If you own a business, you might know that staff members run the business after the owner. He can be your company's manager, a person from the administration staff, or another higher authority. As an owner, you must provide automated software to them to decrease their workload. So they can increase the productivity of your business with staff management software.
The usage of staff management software has now become a standard. Almost every business owner uses automated software, even with a business with only ten employees. Because this type of software enhances the efficiency and accuracy of daily tasks.
What is staff management software?
Staff management software is a cloud-based software that assists your staff in putting out their best daily efforts to fulfill your fitness organization's goals. It directs and supervises employees' efforts in the appropriate direction. It also securely saves and maintains your workers' personal and other work-related information.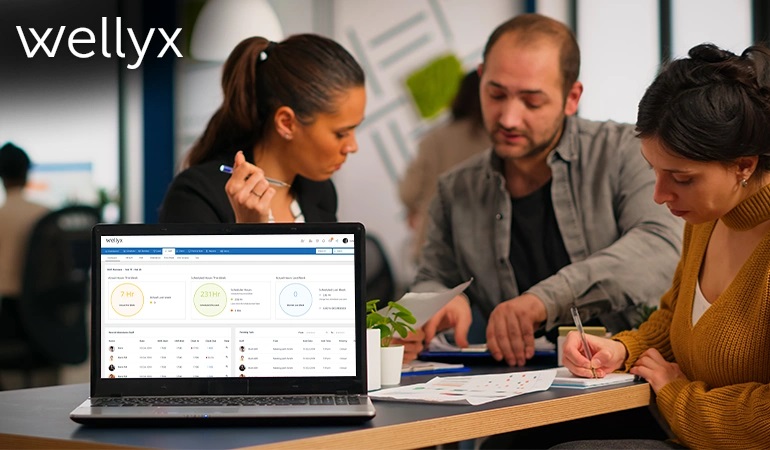 This integrative tech system helps monitor, recruit, communicate, and hire employees. Usually, staff management software assists the HR department in tracking every step of the staff member's lifecycle and provides various automated services such as.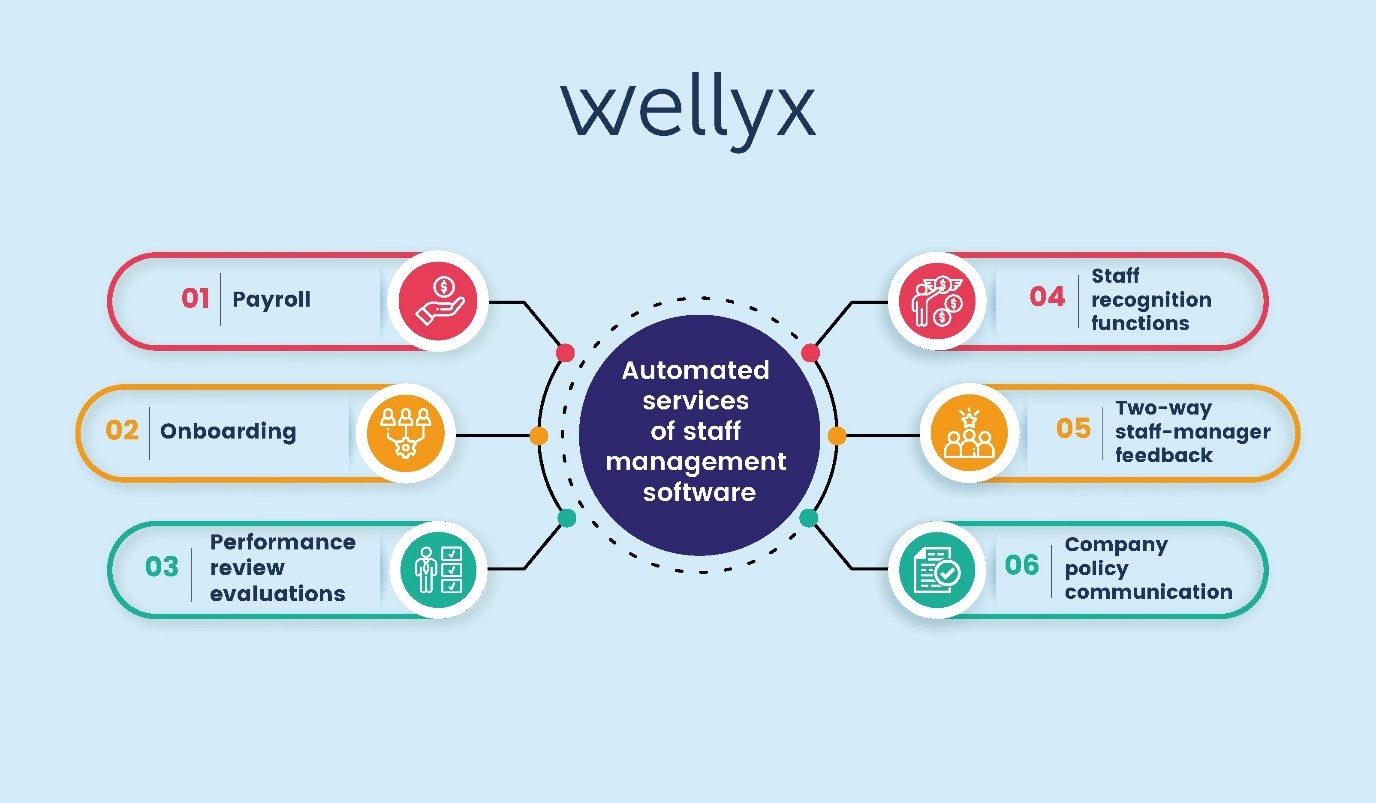 What is the purpose of Staff management software?
Staff management software's main objective is to enhance service quality and reduce employee workload. So, employees can do their work full of might and honesty. Also, they can produce productivity and accuracy to the fullest.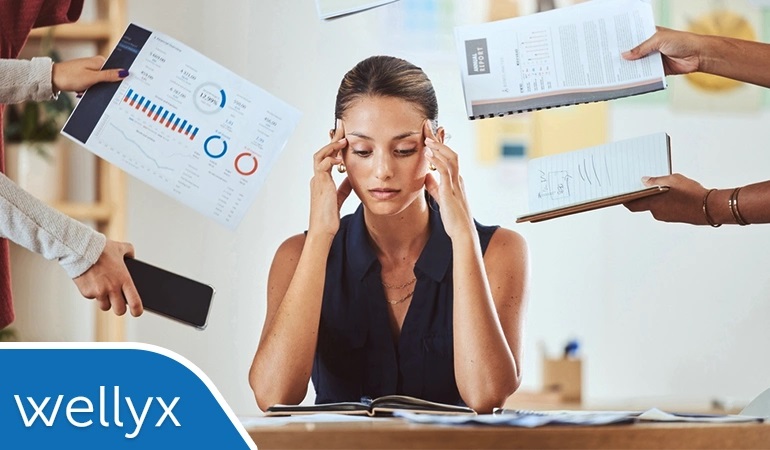 Here is the importance of staff management software.
1. Providing constructive feedback
Neither managers nor staff members look forward to reviewing their performance, which is frequently a once-a-year event that helps employees and owners understand the area that requires improvement. If they are doing great, they will receive appreciation.
Events like this make staff members feel like a student receiving a report card. According to surveys, employees fear their annual performance reports, making them less likely to respond positively to the comments provided. Managers may use staff management software to decide how frequently and in what format they deliver feedback to their staff.
Performance assessment reports can be replaced with customizable dashboards and messaging systems, resulting in constructive, efficient feedback that may align with the rest of the corporate culture.
2. Setting goals and motivation for staff members
Staff management software makes it simple to remind staff of their objectives and motivate them to build skills and accomplish deadlines. This structure also allows workers to operate autonomously rather than task-oriented by a manager or human resources specialist.
3. Better accessibility and communication
Employees and supervisors struggle to interact due to time restrictions, competing schedules, and increased workload. This can lead to anger and misunderstandings, with managers sometimes being overly severe in their evaluations of staff and employees often feeling unfairly assessed. Staff management software can help businesses avoid such situations by allowing managers to convey their expectations of employees effectively.
4. Better staff-manager relationships
Employee management software alleviates some of the strain, anxiety, and stress experienced by managers and staff. It creates a climate that supports low-stress communication and assists employees and managers in working collaboratively to create a fitness culture and achieve organizational goals.
What is the life cycle of staff management software?
The life cycle of staff management software is how staff members move through and approach customers to enhance their relationship with customers at different stages.
There are five essential stages of staff members that exist.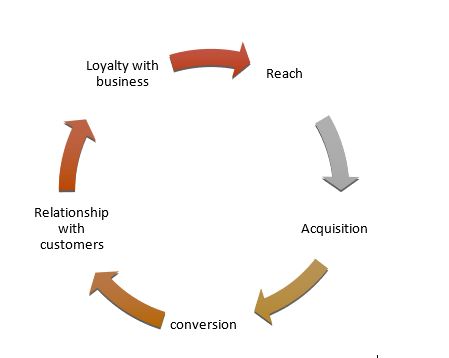 Staff management software helps you reach out to the best professionals for your business. While there will undoubtedly be challenges, personnel management software allows for the seamless facilitation of HR operations, allowing firms to exhibit high-performance work and increased efficiency. Using the program can also help to foster constant communication among employees and supervisors, resulting in a close-knit community and a cohesive business culture.
How to implement staff management software? Five basic steps
To successfully use staff management software, HR directors must retain a full-court vision of all team players: HR colleagues, managers, executives, and employees. The following approaches can aid in the smooth integration of software: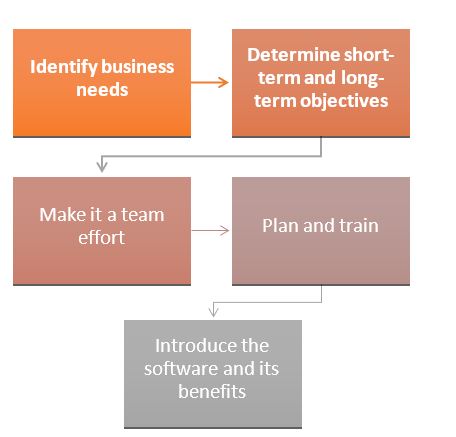 Identify business needs
Address the business's demands by addressing essential questions such as: How many employees does the company have? Are they off-site or on-site? Is the workforce multigenerational, and how technologically proficient is it? Is it possible for employees to use a computer or a phone during the workday? Leaders should concentrate on software alternatives that meet the needs of their employees.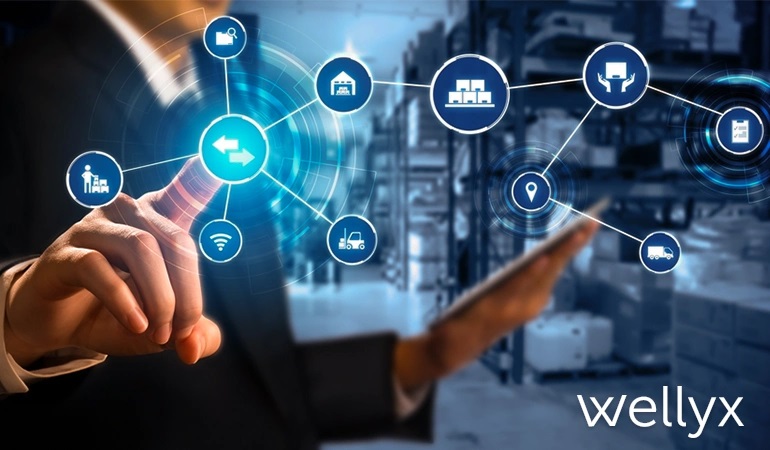 Determine short-term and long-term objectives of using staff management software
If you own a business, you must determine and establish the goal by developing a realistic timeframe that accounts for failures, identifying ROI measurement methodologies, and creating a convincing narrative that explains why the firm is using staff management software.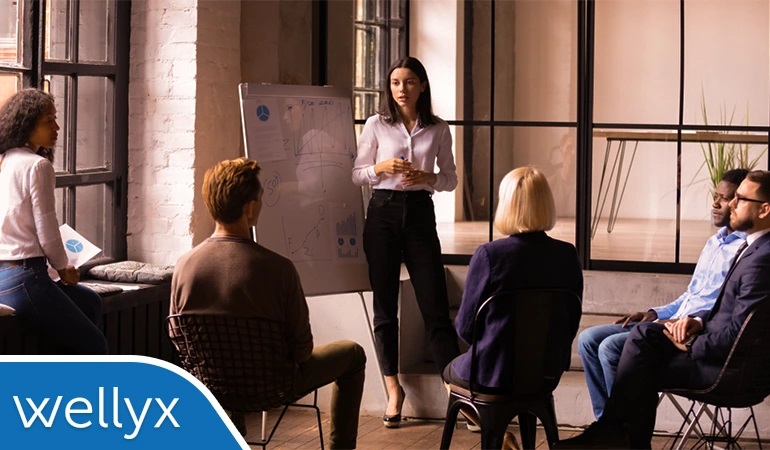 Make it a team effort.
Addressing the diverse requirements of people from various departments and tiers helps increase engagement. For example, while senior-level executives are interested in the business benefits and financial returns, HR colleagues are interested in how the software might ease their HR tasks.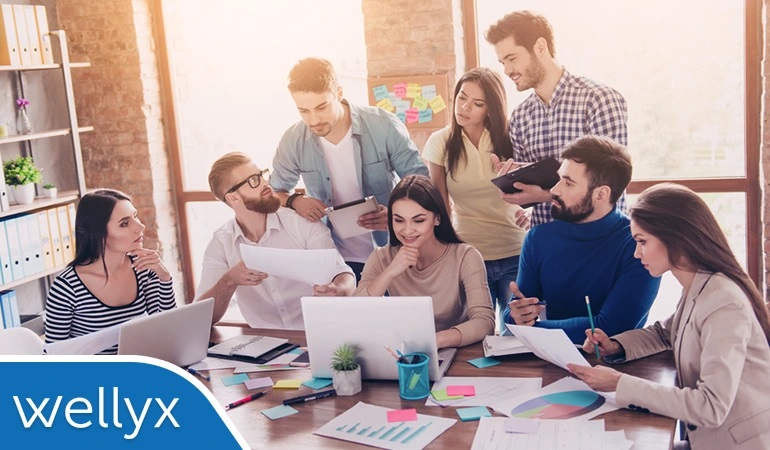 Plan and train
HR leaders may use a change management plan to help workers shift smoothly. Offering numerous training forms such as in-person learning, recorded films, lunch-and-learn, and webinars allows employees to absorb knowledge in various ways. HR executives can also engage training specialists to assist staff in overcoming steep learning curves.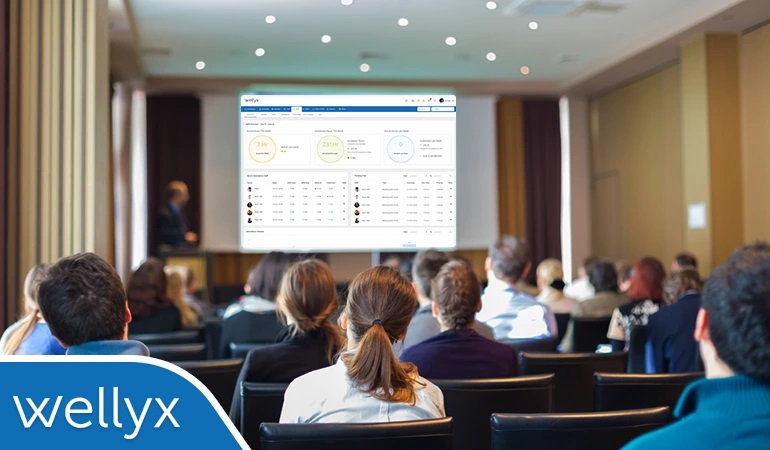 Introduce the software and its benefits
Explain and teach staff how the new technology will improve their experience and prepare personnel to use the program. Employees will feel more confident in their capacity to adjust if they are eased into the new system.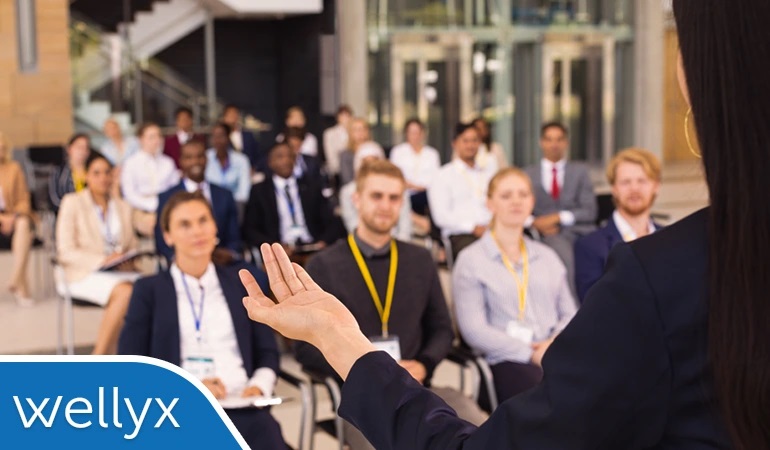 Conclusion
Implementation is essential thing after purchasing staff management software. Your staff members will provide more accuracy, efficiency, effectiveness, and productivity if the implementation of the software is right on point. So choose carefully and book a demo at Wellyx for the best Staff Management Software.
Fitness Business Software Used by Top 100 Gym Centers
Top gym businesses use fitness software to manage and streamline all operations of gym.
Member Management and Engagement
Online Booking and Scheduling
Staff Supervision
BOOK A DEMO