Clinic Management Software
One system to intelligently manage your practice or clinic and empowering small & medium clinic owners to dream big.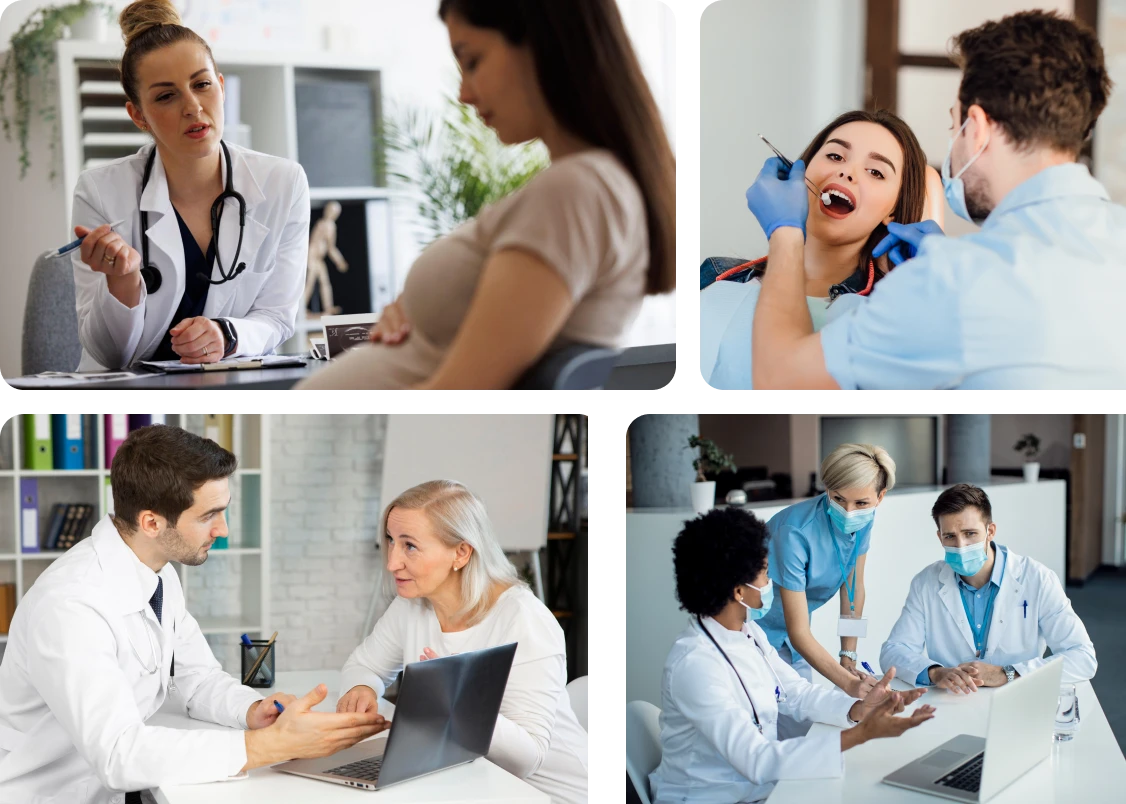 Flexible clinic and practice management software
Surprisingly easy to use, that's why we made Wellyx, an all in one EMR solution that was designed for clinics.
Electronic Patient Records
Easily & securely access patient data on the cloud, anywhere, anytime including medical history and forms.
Booking & Scheduling
Customize your scheduler with appointments, shifts & events. Spend less time on scheduling and more on patients.
Staff Management
No more mountains of paper! Wellyx allows you to streamline your employee management and help your organization thrive.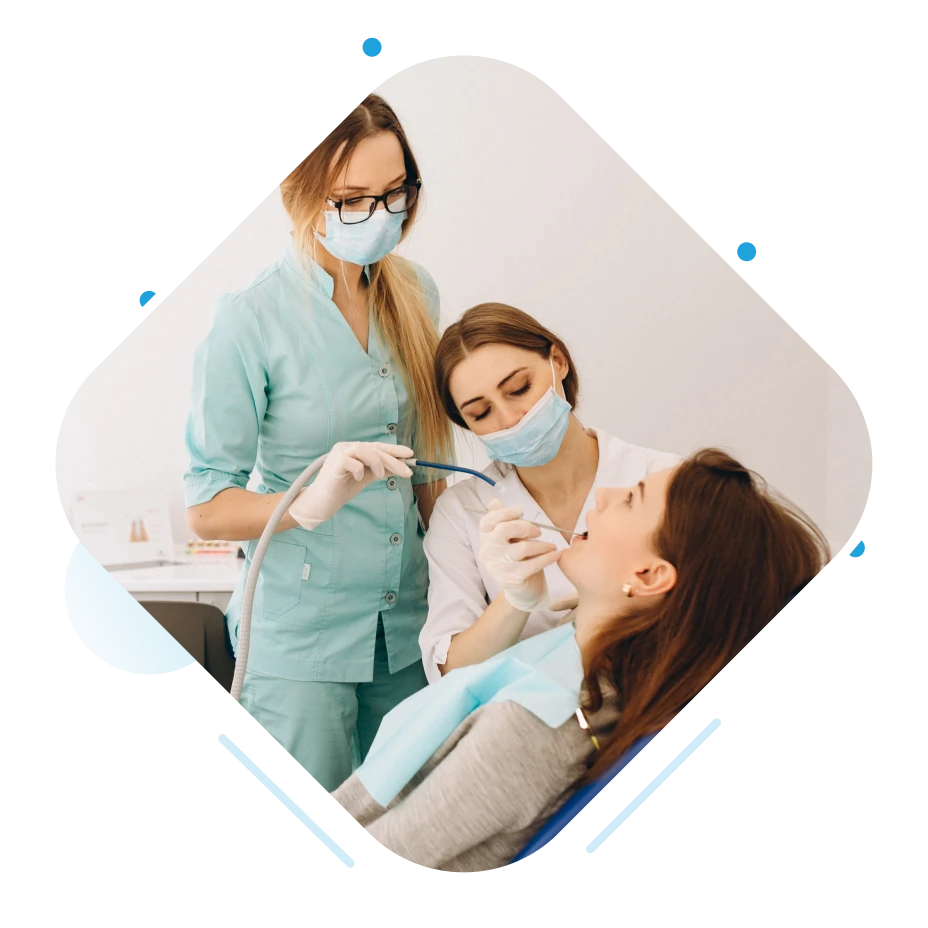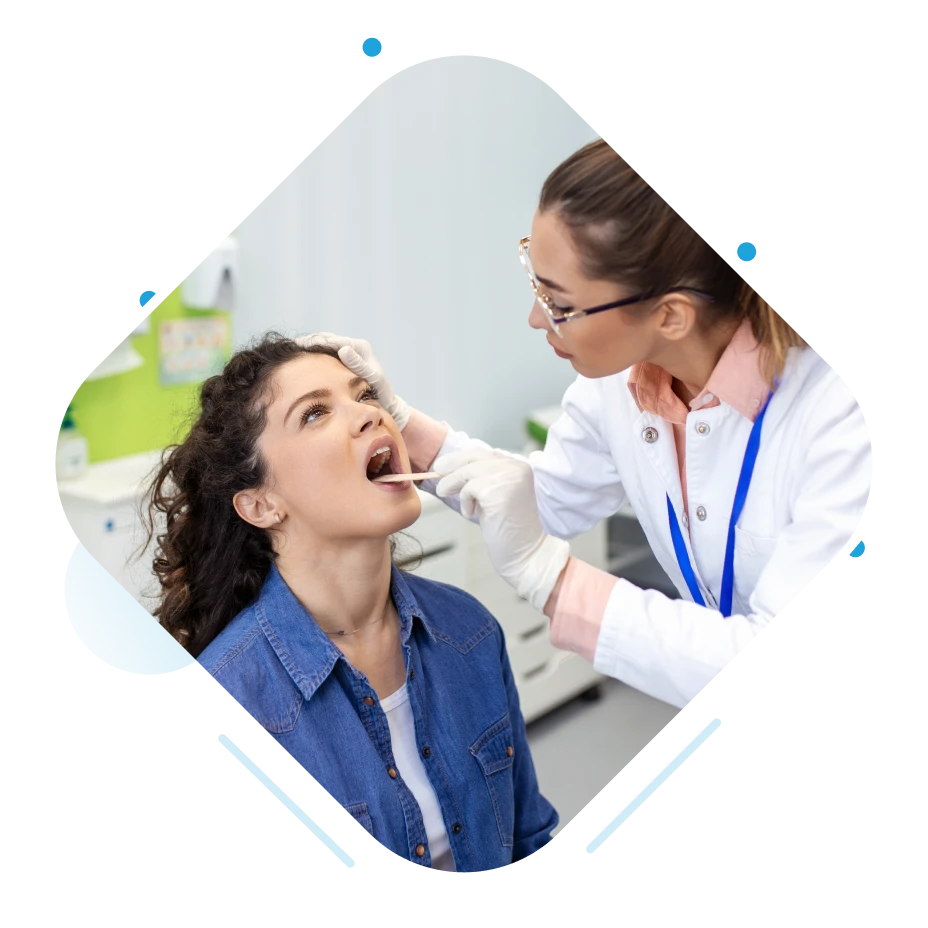 Complete patient solution – One Platform
For all kinds of teams and clinics, Wellyx is built for a great patient experience.
Point of Sale
Boost your clinic's sale with our POS solution, containing a complete set of features especially designed for health care professionals.
Patient Portal
Keep patients happy with a patient portal. Automate your administrative tasks and do so much more with your own website easier.
Charts & Forms
Build a consent form, lab order form, or complete a physical exam form. Create and store forms in Wellyx with just a few clicks.
A platform built to reach patients
Wellyx provides you with a one-stop patient hub. Modernize your communication interaction with patients.
Lead Management
Discover a new source of patient generation with our leads module packed full of powerful features.
Automation
Use our intelligent automation tools that are easy to use and personalize communication between your teams and patients.
Reward Program
Incentivize patients with the first-in-class clinic rewards program. Improve patient behavior and clinic management.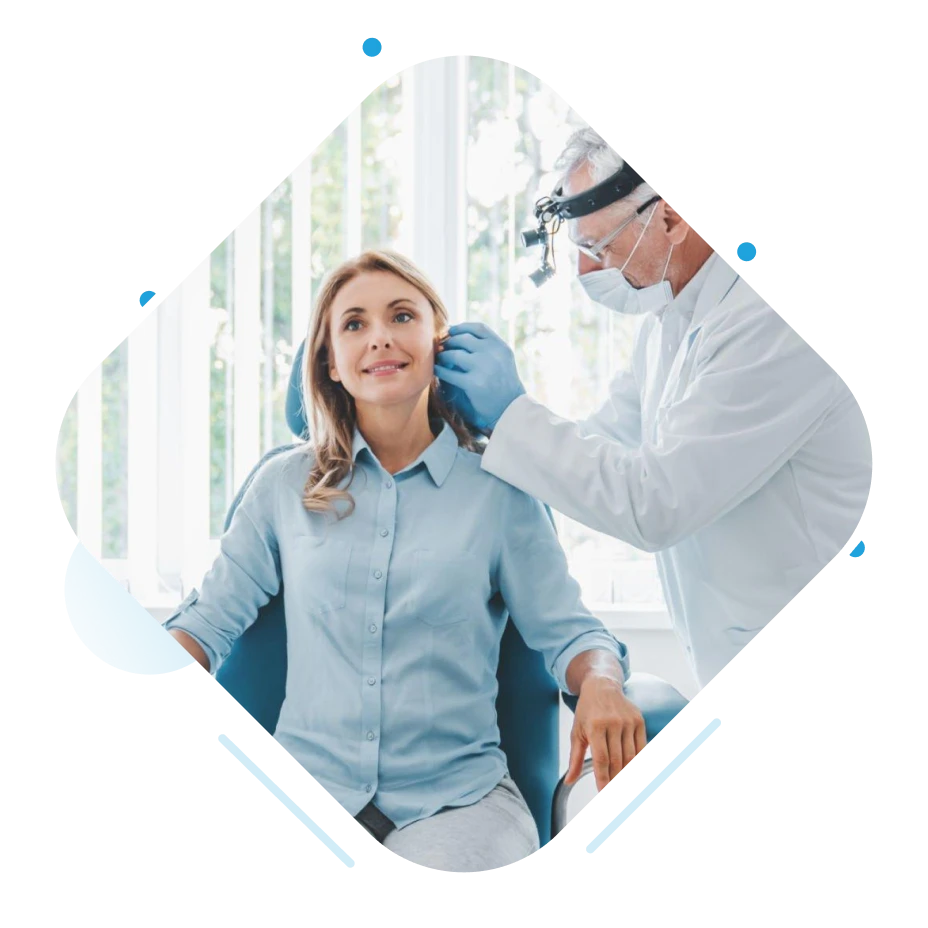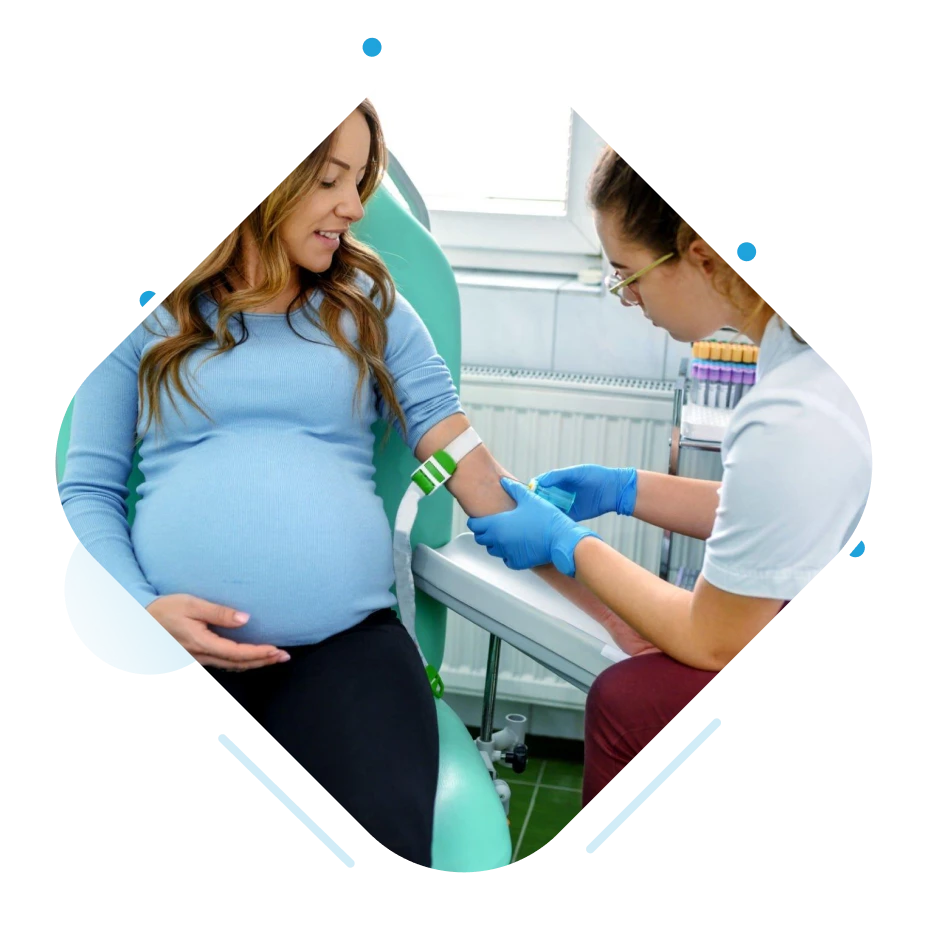 Healthcare payment solutions
Innovate your practice or clinic payment experience and keep pace with consumer expectations.
Waitlist
Allow patients to wait online and free your staff by allowing Wellyx to send notifications when an appointment becomes available.
Unified Payments
Collect deposits or prepayments for appointments from everywhere and take in-person, or on the go payments.
No Shows & Cancellations
Slash last minute cancelations and no shows by defining early cancellation, late cancellation, rescheduling and no show policies.
Empowering wellness business owners
Read how some of our customers have integrated the Wellyx platform into their amazing businesses
"I wholeheartedly award it 5 stars. Without hesitation, I highly recommend Wellyx to any business seeking to elevate their booking management to new heights of efficiency and customer satisfaction."
"We are excited to see Wellyx's continued evolution as a more complete CRM (campaigns) and how this will no doubt exponentially improve our ability to engage our customers. THANK YOU"
Our experience with Wellyx has been nothing short of exceptional. As the owner of a wellness retreat, I was searching for a robust solution that seamlessly integrates all aspects of our business. The software's features are not only comprehensive but also intuitive, making daily operations smoother than ever.
Transitioning to Wellyx has significantly elevated the efficiency of our wellness center. The range of features provided is impressive, covering everything from client scheduling to billing with ease. The user-friendly interface makes staff training an ease. What truly sets them apart is the round-the-clock support. Knowing that assistance is just a call away gives us peace of mind.
Managing a luxury spa requires precision and reliability, and Wellyx delivers on both fronts. The software is rich in features, allowing us to customize workflows to fit our unique needs. The real-time data analytics have been invaluable for strategic decision-making. The 24/7 support team has been consistently responsive and proactive. Happy to be a part of the Wellyx family!
Our journey with Wellyx has been transformative. The software's versatility allows us to coordinate classes, appointments, and memberships. The automated processes have saved us countless hours, allowing our team to focus on what matters most, our clients.
Ready to upgrade to a top rated award winning software?
Get a personalized demo to see how we align with your business needs.

Here's what you can expect in the demo:
*Maximize your revenue by 63%
Do you have any questions?
Our support system is round-the-clock! Our 24/7 team is ready to assist, ensuring your questions are answered promptly for seamless customer satisfaction.