Complete wellness & fitness business management solution
Top-rated fitness & wellness software
Scale your business with Wellyx, a new & innovative award winning management software platform.
Operations: Easily manage all the moving parts of your business, track clients, leads, inventory, payments & more.
Marketing: Utilize our extensive range of marketing tools to attract new clients and keep them engaged.  
Sales: Increase your revenue by up to 63% using our proven sales growth tools.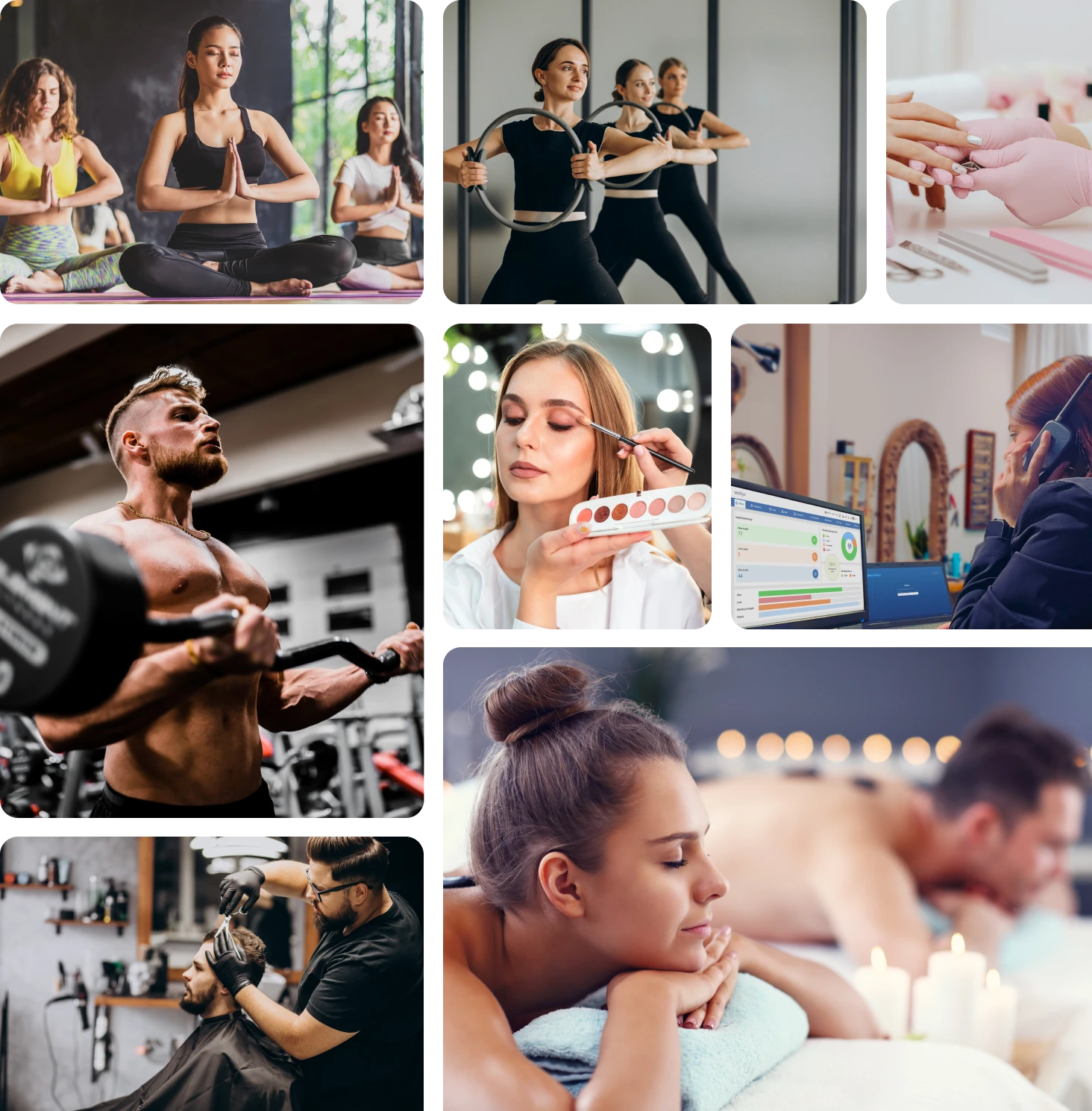 Award winning software equipped with all the tools to manage and grow your business
Branded App
Marketing
Lead Management
Scheduler
POS
Online Booking
Access Control
Video-on-Demand
Branded App
Your own custom branded app
Integrate your logo & colors
Promote your business & brand
Enhance customer experience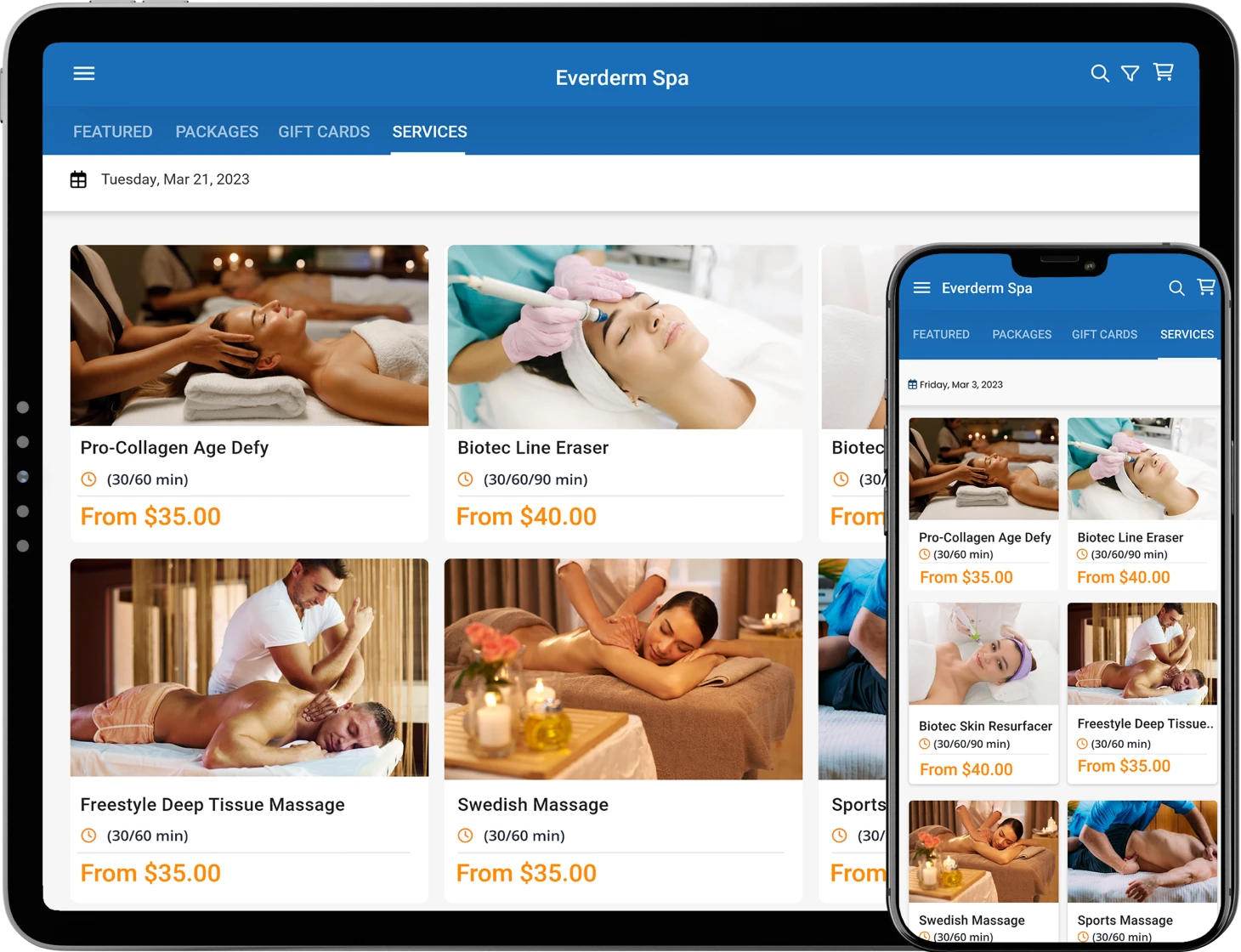 Marketing
Lead Management
Scheduler
POS
Online Booking
Access Control
Video-on-Demand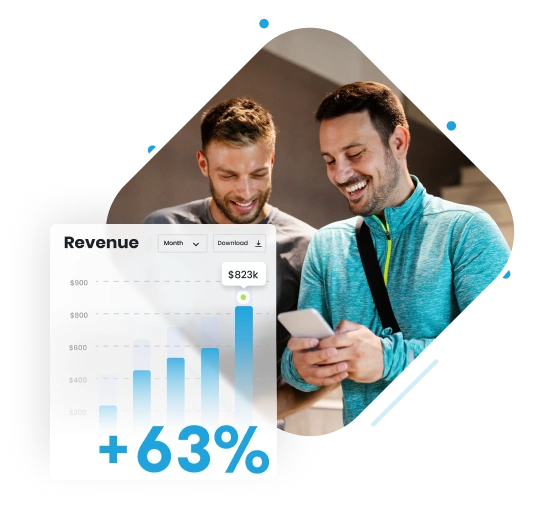 Turbo charge your sales by up to 63% using our proven easy to use sales tools
Establish well-defined and efficient sales processes that drive revenue growth for your business. From lead management and automated follow-ups to sales pipeline tracking and performance analytics, our comprehensive management software solution empowers you to optimize your sales processes and achieve unparalleled success.
Having a custom branded mobile app is a vital tool in today's digital world, enabling your clients to have more interaction with your business, engage more, encourage retention, and increase spending.
Easily book & schedule services, events & classes 

Buy memberships & packages

Make payments and purchase retail items

24/7 access control features

Track gift cards and loyalty points 

Update personal information

Receive marketing content & last minute offers
An all-in-one software, eliminating the need for multiple software solutions
Bid farewell to the complexities of using multiple softwares for your business and embrace an all-inclusive management software platform that streamlines and supports every facet of your business. Our comprehensive end-to-end solution allows you to focus on your clients and prioritize critical tasks.
Leverage our expertise to power your business and drive its success
Our management software offers more than just an industry-leading software for the fitness & wellness industry. Benefit from regular consultations with our highly experienced team, who bring years of expertise to your business. Use their competence and your business data to make informed decisions and implement data-driven marketing campaigns.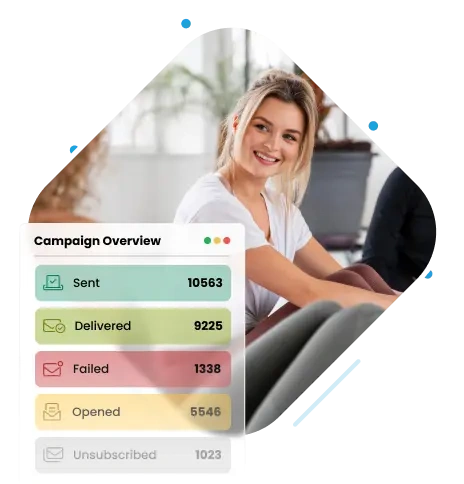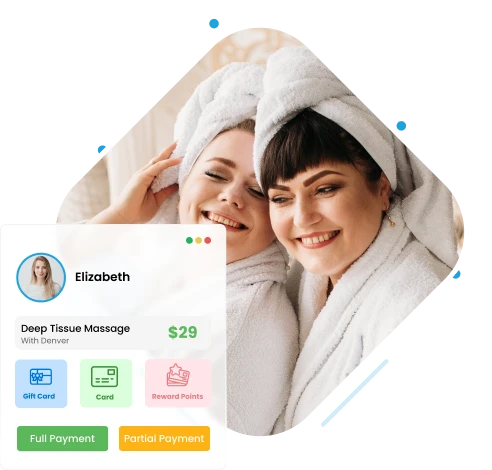 Give your clients a VIP experience
Unlock the power of personalization for every client with a comprehensive management toolkit. Enjoy seamless online bookings, specific recommendations, and hassle-free payments. Elevate your clients loyalty and earn outstanding ratings by delivering a truly personalized experience.
Accelerate your business with a new & innovative software platform
We have fitness covered with a comprehensive suite of modules to manage and grow your fitness business.
Gym

Health club
PT studio

Yoga

Dance

Cross training

Fitness studio

Pilates

Boxing club

Physical Therapy
Wellyx offers a complete management solution for the wellness industry to thrive and excel.
Spa

Salon
Hair salon
Nail salon
Barbershop
Tanning salon
Hair removal studio
Tattoo studio
Massage Therapy
Acupuncture
Make the switch and witness a transformative impact on your business

Join the global community of thousands of fitness & wellness businesses that have partnered with Wellyx to drive their growth.

Give us a call and we'll walk you through it.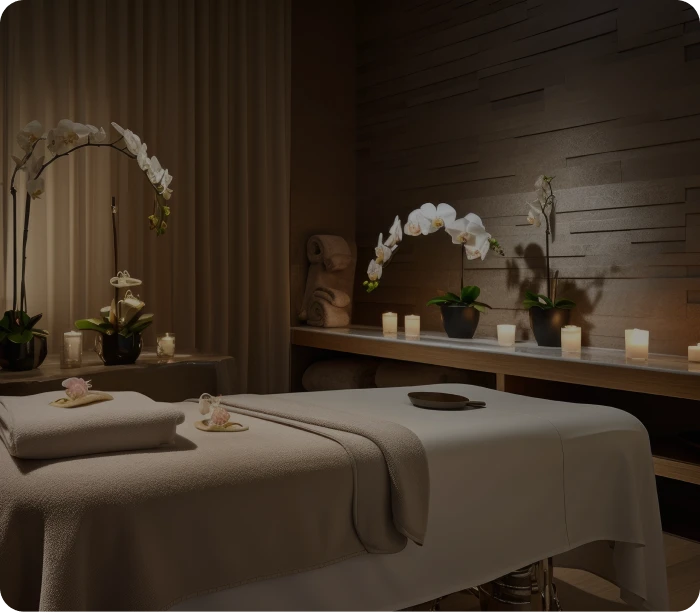 As a spa owner, your most important task is to help your customers feel satisfied. Your business plan must reflect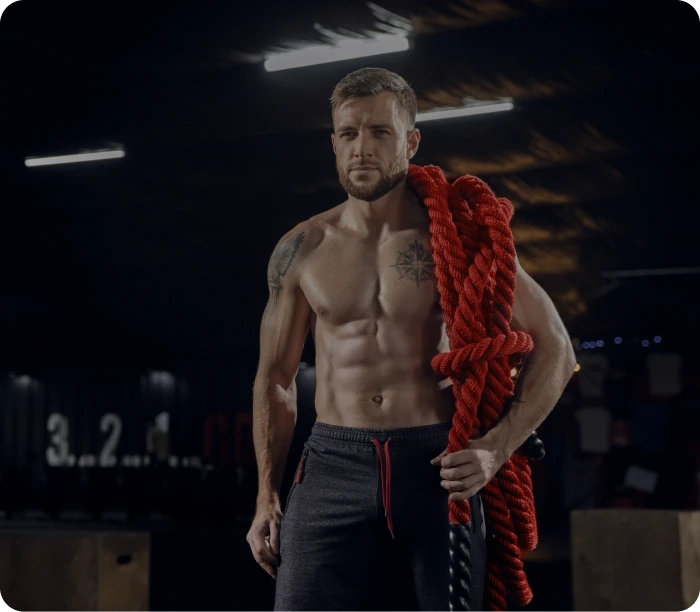 Running a gym is not as simple as it seems. You have to balance revenue, staff, and clients, and the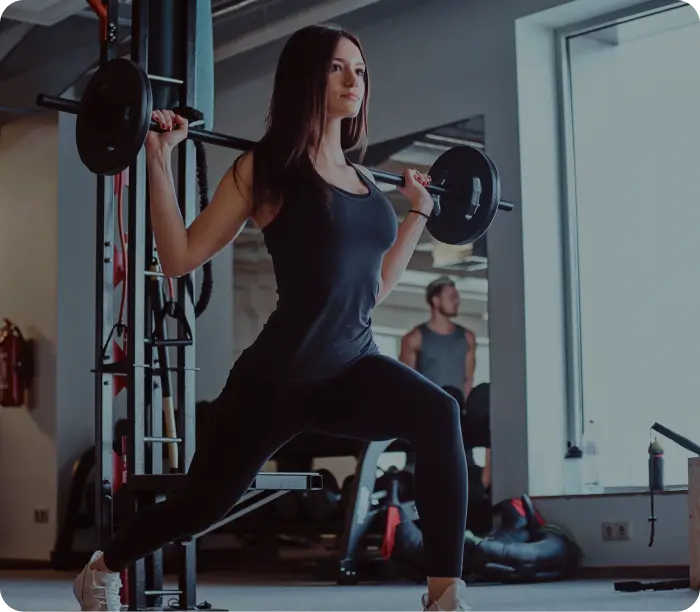 Everyone is aware of fitness and its benefits nowadays. People are heading towards fitness centers and exercise to achieve their
Empowering fitness and wellness business owners
Read how some of our customers have integrated the Wellyx platform into their amazing businesses
"I wholeheartedly award it 5 stars. Without hesitation, I highly recommend Wellyx to any business seeking to elevate their booking management to new heights of efficiency and customer satisfaction."
"The Wellyx support team is always available for assisting. Everytime we call or email you guys are always available."
"Since the beginning you guys are very supportive, adaptive and very responsive."
"We are excited to see Wellyx's continued evolution as a more complete CRM (campaigns) and how this will no doubt exponentially improve our ability to engage our customers. THANK YOU"
"We have loved working with Wellyx and have found the support team very useful and Rebecca has always been on hand to help with any issues we have had. 😊"
"You guys are always great and I agree that you value our thoughts and opinions (unlike our previous software company), which is important.  :)"
"Whenever we encountered backend issues, the team promptly assisted us in resolving them. The user interface (UI) of the system is visually appealing and well-designed. Additionally, the support team is incredibly fast in addressing and resolving any issues that arise."
"The platform took me some time to learn but it is pretty user friendly."
Our experience with Wellyx has been nothing short of exceptional. As the owner of a wellness retreat, I was searching for a robust solution that seamlessly integrates all aspects of our business. The software's features are not only comprehensive but also intuitive, making daily operations smoother than ever.
Transitioning to Wellyx has significantly elevated the efficiency of our wellness center. The range of features provided is impressive, covering everything from client scheduling to billing with ease. The user-friendly interface makes staff training an ease. What truly sets them apart is the round-the-clock support. Knowing that assistance is just a call away gives us peace of mind.
Managing a luxury spa requires precision and reliability, and Wellyx delivers on both fronts. The software is rich in features, allowing us to customize workflows to fit our unique needs. The real-time data analytics have been invaluable for strategic decision-making. The 24/7 support team has been consistently responsive and proactive. Happy to be a part of the Wellyx family!
Our journey with Wellyx has been transformative. The software's versatility allows us to coordinate classes, appointments, and memberships. The automated processes have saved us countless hours, allowing our team to focus on what matters most, our clients.
Ready to upgrade to a top rated award winning software?
Get a personalized demo to see how we align with your business needs.

Here's what you can expect in the demo:
*Maximize your revenue by 63%