Today, beauty and wellness industries have grown to scale a significant part of the business world. As wellness brands continue to focus on their brand growth and maximizing their clientele, specific tech tools have proven to aid businesses. It seems surprising how connected wellness and technology can be with each other, but the impact is undeniably strong.
A salon has to evaluate all business aspects and strategically plan all the operations for frictionless management. Keeping track of appointments, handling payments and transactions, managing the retail display, and evaluating revenue becomes a bit more challenging and overwhelming daily.
Thus, an all-in-one software solution that can manage almost every essential operation in a salon is vital. A salon management system helps you shift to a digital method to improve efficiency, manage day-to-day tasks, and keep more accurate records.
Many successful salons and spas have attained success by integrating their businesses with technology. Thus, it is about time you start thinking of making this switch, too, to benefit in the best possible way!
How Can Salons Maximize Client Satisfaction with Technology?
Salons and wellness centers generally need to rely on customer perceptions since customers are their ventures' ultimate endpoint. So, to satisfy the customers, they must work on their services and provide top-notch facilities without much hassle.
This job has now been made easy with tech support. Salon management software is a full-fledged system that administers, manages, and runs all business operations to automate and digitize a company for the better. This software allows wellness businesses to integrate their day-to-day operations with the latest tools for maximum benefits.
The three primary functions of any salon are customer relationship management, proper marketing strategy, and business development operations. All these are easily manageable with the help of versatile salon software. The software program offers various innovative tools that maintain and optimize a salon's workflow and positively affect customer retention.
Technology has become an active supporter of business growth and development. Moreover, customers show an inclination toward a business that facilitates them in all possible ways, and a salon business can utilize tech tools in the following ways:
1. The Right Marketing Strategy
Technology has widened the horizon of business development and growth and maximized customer satisfaction. Earlier, there were few ways to market a brand and reach the target audience. But now, marketing has been revolutionized with technological advancements, and plenty of cost-effective solutions can benefit a salon business in the long run.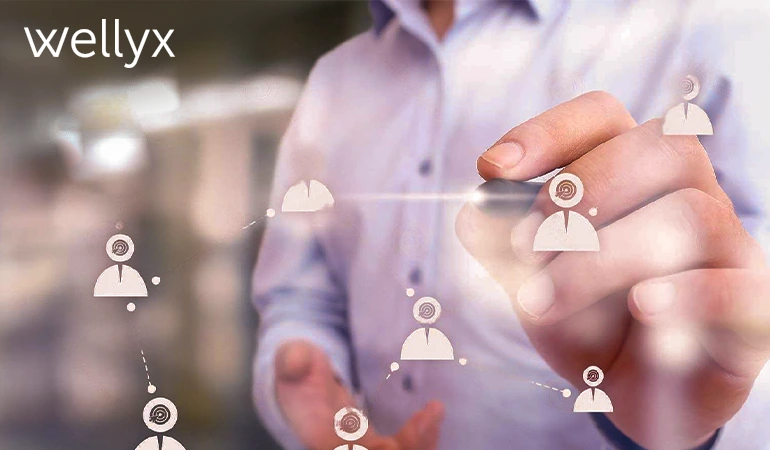 Customers also have the leverage of connecting to their favorite brands and getting their products and services. Finding a quality-centric salon business is nothing less than a hassle. Still, with proper marketing, you can now land more customers and also allow clients to get knowledge of all that you offer and its impact. The salon business can share its product images and videos and showcase its services to people that are its existing customers or potential audiences.
2. Appointment/Client Management Systems
All customers love access to facilities that can make them feel valued and appreciated. A proper salon management software system allows customers to book and schedule their appointments whenever and from wherever they want.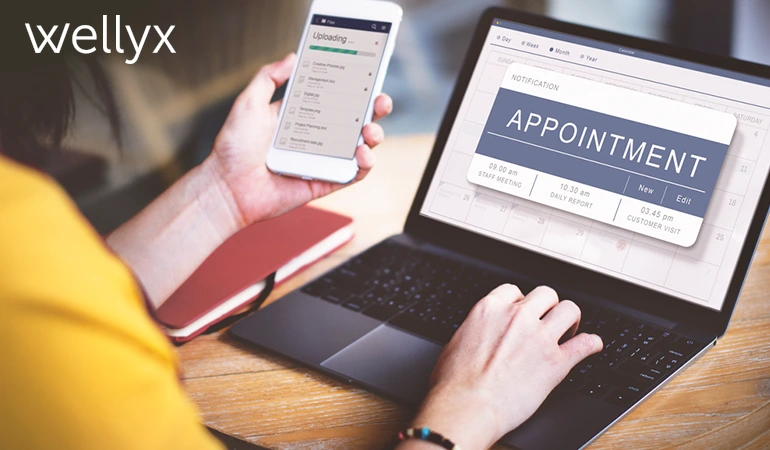 Booking and scheduling appointments online save customers time and energy. In modern times where people have busy routines and hectic work life, taking time for minor things is hard. Customers can choose the date and time and sync their schedules accordingly without especially calling the front desk for additional help.
This aspect also builds a positive impression on clients and intrigues their interests to support your salon businesses further. Customer experience boosts loyalty programs and retention, ultimately affecting revenue generation and sales.
3. Online Surveys
Customer feedback is among the benefits of this system that allows you to establish a trust-dependent relationship with your clients and fulfill your member's needs. Online platforms enable customers to leave reviews, ratings, and general feedback about the services they get.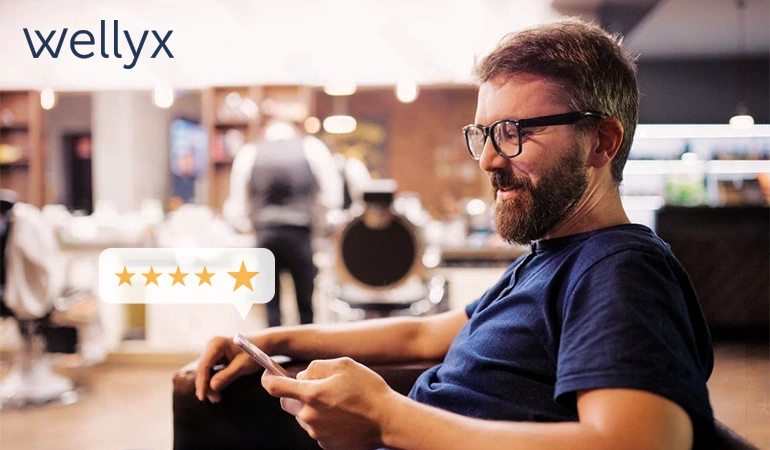 This can do two things; allow businesses to understand if and what they need to improve and will enable a word-of-mouth referral that can help them land potential clients. Using the feedback, salons can enhance their customer service and update their business strategy to be more customer-centric.
4. Accept Flexible Payment Methods
One of the most effective ways to attract customers toward your business is to provide them with the convenience of flexible payment methods. Many customers prefer online payments over cash methods, and if you allow this feature to customers, it will also benefit you in the long run.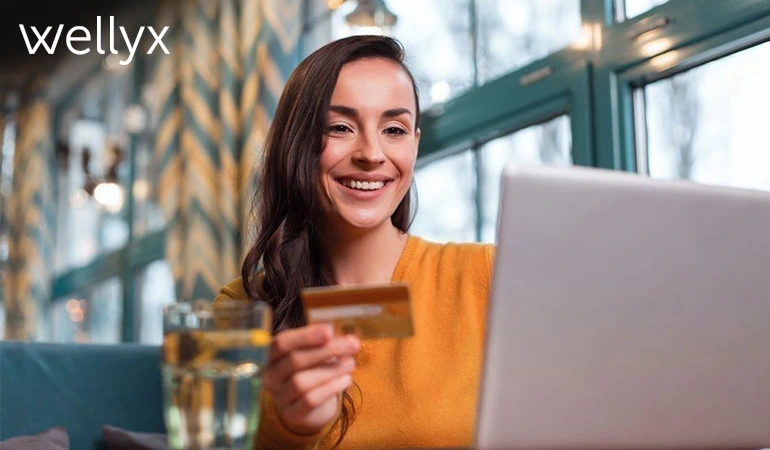 Cashless payment systems offer convenience to clients, and if paired with quality services, they can be a game changer for your business. The salon management program runs every business aspect smoothly to offer frictionless business administration. Moreover, its easy user interface facilitates your business and customers equally, allowing you to focus on all that matters.
5. Auto-Generated Reminders
One of the most promising features of salon scheduling software is auto-generated reminders for clients and employees. When the workload gets too much, your staff can often mix up bookings and appointments, causing inconvenience to customers.
But with this management system, your staff gets prior reminders to be ready for the customers and helps clients remember their appointments. Thus, we can say that technology is a pillar for your business's consistent and linear growth and also impacts your client's satisfaction rate. So, if you are a salon business, this is your sign to invest in a versatile salon management program.
Get Everything You Need to Manage Your Salon.
Wellyx is an all-in-one solution to manage clients and staff. You are free to monitor all the activities of the salon through the app.
Manage staff online
Handle clients online
Automate communication
Manage appointments online
BOOK A DEMO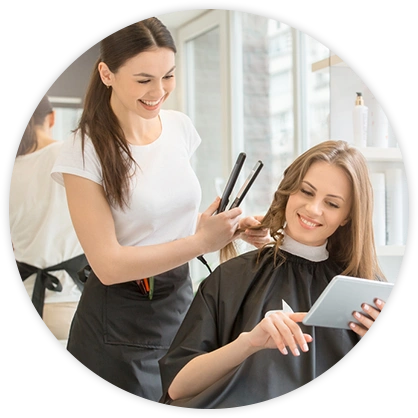 Conclusion
Thus, Salon management software can help your salon in various aspects, i.e., appointment/client management, auto-generated reminders, accepting flexible payment methods, online surveys, etc., and make salon management easy.