The fitness industry is increasing, so everyone wants to make their career in the fitness business. But they don't know that managing gym operations, staff members, customers, and other things are not accessible. So many gym and fitness club owners' go for Staff management software. These management software are in demand nowadays because it has become necessary for gym management tasks and operations for gyms, fitness clubs, and other fitness-related businesses.
But, even now, many gym and fitness club owners use outdated management systems and old methods to manage their operations. Then they are left behind in the fitness industry because of many mistakes and issues in their management. They can even make their invoices and appointments with accuracy. So, there is no wonder that gym management software can be the best choice to streamline gym operations and enhance growth.
But gym owners without management software must think about how management software can help streamline gym operations. This article will teach you how staff management software can streamline gym operations. Let's get started.
6 Ways how Gym Management Software can Streamline the Gym Operations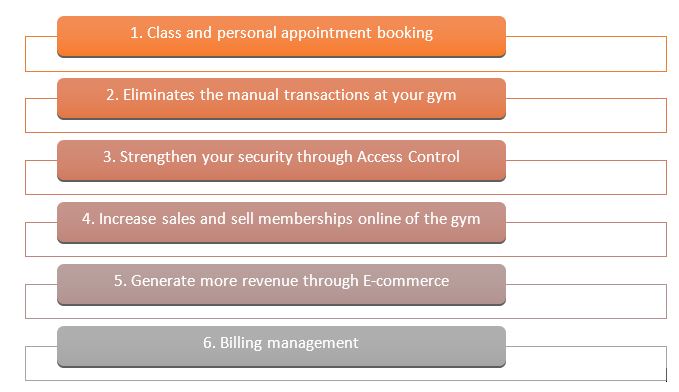 Class and Personal Appointment Booking
Gyms face problems developing, delivering, managing, and sustaining connections with current and prospective customers. Gym membership software offers a feature schedule builder essential for member retention and profitability. Many elements influence the creation of a class schedule, both online and offline. In the long term, having the freedom to control your schedule will directly contribute to member engagement and retention.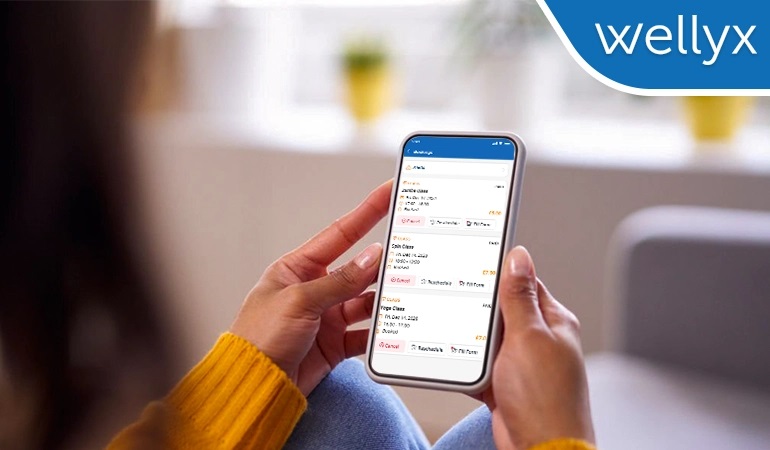 Furthermore, the staff management software Wellyx offers comes with a mobile application for members and staff members, further driving customer engagement and retention to another level. It also creates an effective and efficient appointment booking process beyond what you can imagine or do manually. Moreover, your customers can handle their appointment booking, rescheduling, and cancelation through their mobile application.
Eliminates the Manual Transactions at your Gym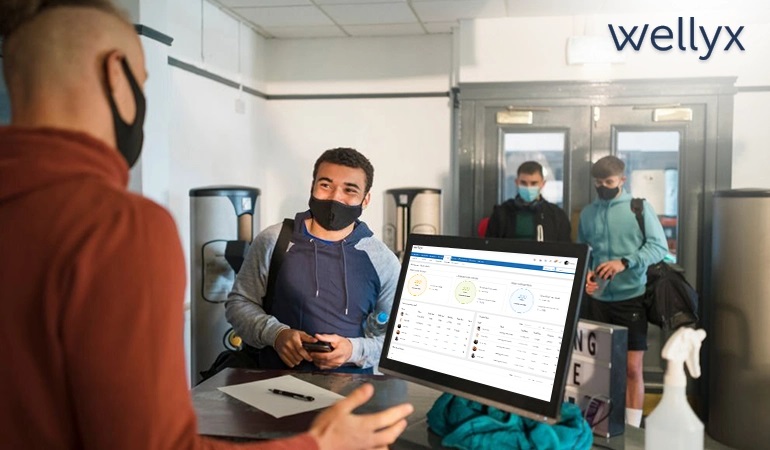 If you own a gym, you must know how difficult it is to handle paperwork manually. Many transactions, admission forms, membership forms, etc., are involved in paperwork. Also, so many things must be stored carefully with security so you can find them when you want.
Moreover, if you don't store any paperwork, you must know the importance of the client waiver at the gym. If you are unaware of the importance of waiver at every gym, you can't be a good gym owner. But with staff management software, you can have a digitalized waiver feature that can easily replace and eliminate the manual process. Also, at the same time, you can protect the customers' personal information and business secrets.
Strengthen your Security through Access Control
Combining convenience and security may appear to be a contradiction at first. However, advancements in automatic Gym access control systems have come a long way in recent years. Instead of continually policing who comes in and out of the center, an efficient entry control solution allows staff members to focus on customer service.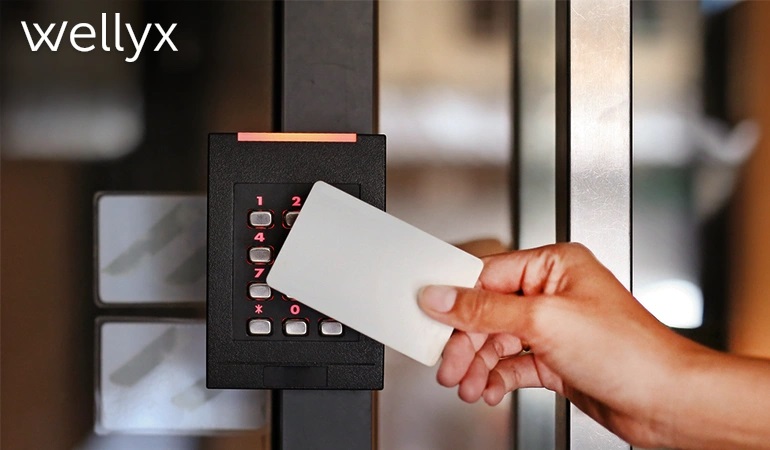 An access control system and gym management will provide the following advantages.
You can work 24/7 without having any security concerns
Eliminate the tension of keeping and using the traditional vital methods
It makes you, your staff, and your customers feel more secure
Improves security to its maximum by minimizing the risk
Keep track of anyone entering or exiting your gym building
Setting up specialized access parameters
Give more protection to sensitive areas
Allow members and employees freedom to come and go at their will
Increase sales and sell membership online of the gym:
If you want to grow income and profitability in your fitness business, you must first enhance the performance of your current members. The primary smart option is to use gym management software, which allows you to establish and manage member accounts and membership subscriptions from an online shop over a secure connection. Completing the procedure online simplifies access for gym members, enhances sales conversions, saves money by reducing transaction costs, and enables traceability for all e-commerce transactions.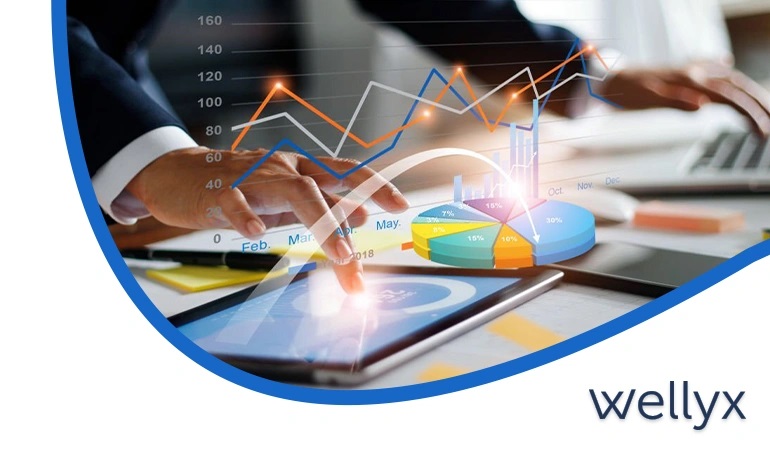 All new memberships and renewals may be done quickly through the gym administration software. Alternatively, alternatives for recommendations through current members might be made available online through purchase choices such as gift memberships or vouchers.
Gym management software may produce a significant income online through these buying alternatives. Furthermore, with a member application, reminders, renewals, and purchasing, numerous gift membership choices will be available to existing members at the tip of their fingers and while on the go!!
Generate more revenue through E-commerce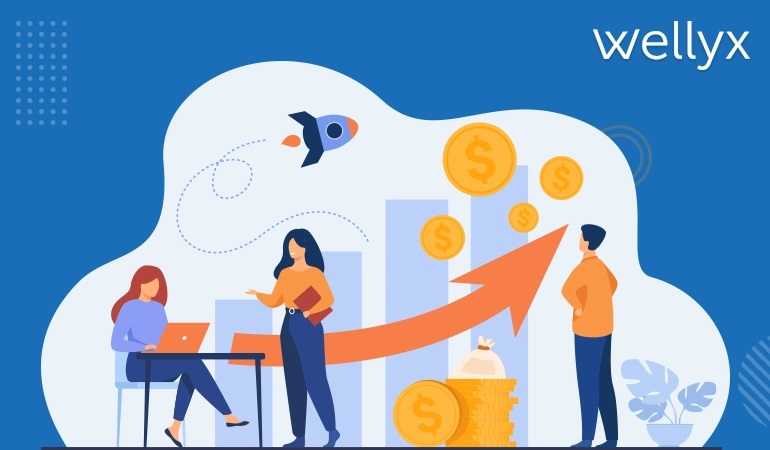 Let's face it: producing income is the key to success. Your company will not be able to survive without revenue. It is critical that your gym management system assists you in increasing income and streamlining your fitness organization. You may sell your items and inventories online using gym management software.
Product and stock package sales will assist gyms and fitness centers to increase sales and revenue. Also, make the purchasing procedure easier for your current members and prospects.
Billing management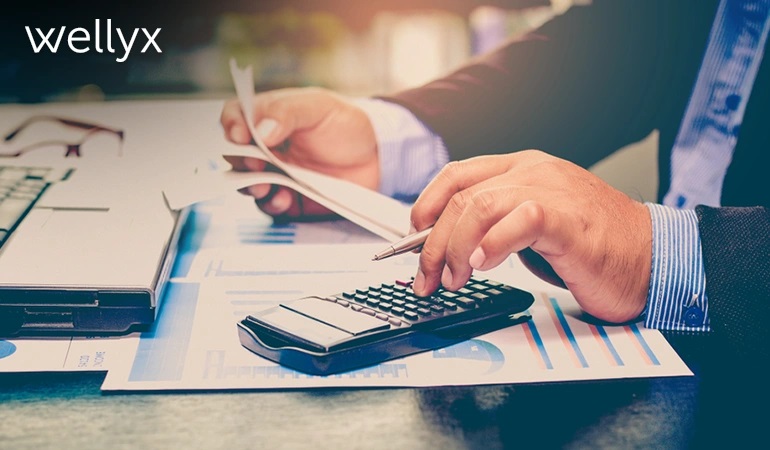 You've worked hard to get your business up and running, but you still haven't found the time to learn gym billing administration. With so many parts of your fitness business to manage, it's easy to ignore inefficiencies and waste time and money. It only makes sense, then, to use Gym Management Software for your fitness business. It will help you to streamline your business by simplifying billing and invoicing chores.
Grow Your Revenue with Gym Software By +133 %
Easily streamline all the operations of the gym
Easy to schedule all the classes
Easy to engage with customers
BOOK A DEMO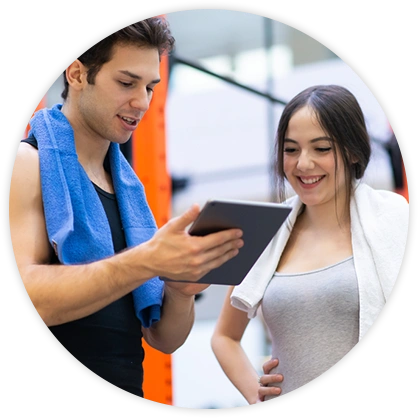 Summary
Installing the latest and best workout technology is required for a successful gym. However, investing in comprehensive and effective gym management software may assure – faster gym growth, excellent performance, increased income, and new member attraction. Gym owners, personal trainers, and corporate fitness facilities may use fitness software to manage their companies from front desk scheduling through billing. Book a demo at Wellyx and rest at ease.