Fitness classes are the main reason people can improve their body structure. Whether a person is fat or lean, a fitness class will help him regain his body shape. Gyms and fitness studios are where you'll get these fitness classes. Due to such a massive demand for fitness classes, gyms still face the issue of fewer people in workout classes.
Now, how can you attract people to attend your fitness class? There are multiple ways to get the attention of your gym clients for a workout class. Some of the popular tips to increase attendance in a fitness class are here:
Tips to Improve Attendance of Fitness Class:
1. Hire Professional Gym Trainers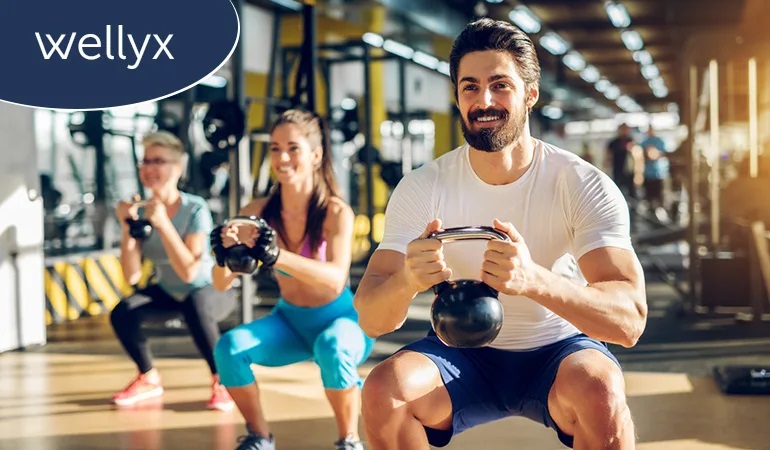 Professionalism will come on top when you are talking about gym trainers. An inexperienced or unprofessional gym trainer can also be the reason for low attendance in a fitness class. A gym trainer who doesn't even know how to treat a client will never conduct a workout session.
Thus, you should hire a professional, experienced gym trainer to handle your clients. Suppose a gym trainer knows how to convince a member for a heavy or challenging workout; it's perfect for you. A qualified fitness instructor will also check the progress report of a gym member.
2. Promote Fitness Classes Online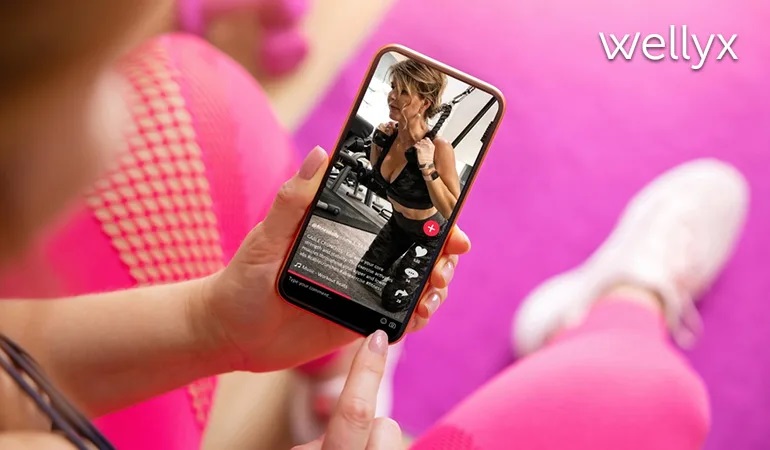 Social media is the most significant source on the internet, which people use for business promotion. You can also use it for the promotion of your fitness business. Many of your competitors have already started a campaign to gain clients from social media. You can also use multiple social media platforms like Facebook and Instagram. Use trending hashtags and make a promotional post for your gym. People must think about a fitness class in your gym once when they see different promotions on social media.
3. Offer Referral Programs to Gym Members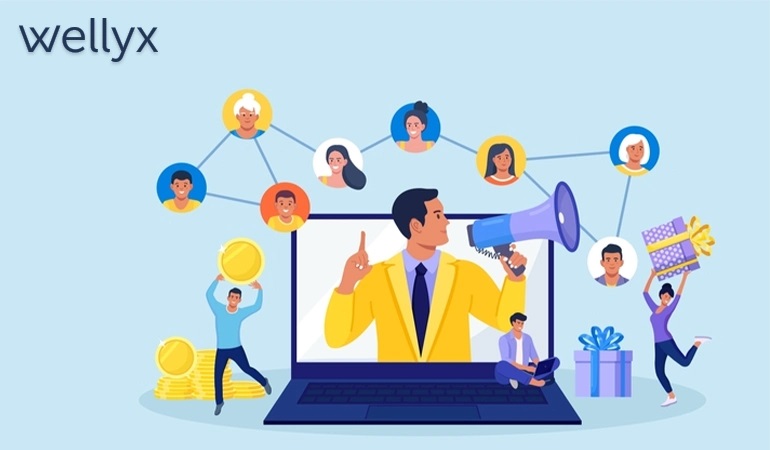 Referral programs are the options through which you can attract many clients. People can refer your gym to other people in a referral program. When gym members know about a referral program, they must refer some people. They know it's a reward or loyalty program in which they'll get some points. Try loyalty program software to retain your gym members. After that, they'll also join your gym's fitness class.
4. Check the Fitness Class Attendance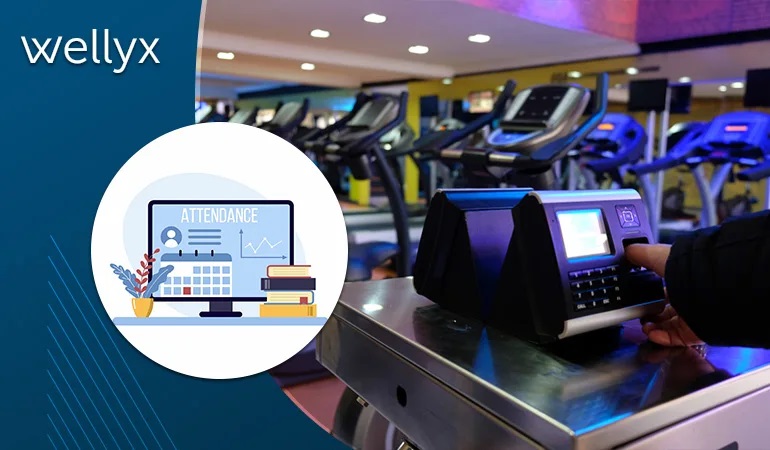 Fitness class has a lot of issues, one of which is attendance. If you are worried about a few members in a fitness class, watch out for their attendance. Now, there is another issue how can you watch the attendance of every gym member daily? Get help from a gym scheduling software that can create an online schedule for fitness classes and monitor members' attendance. After watching your fitness classes' attendance, you'll know how many members have missed a particular class.
5. Monitor the Progress Report of Gym Members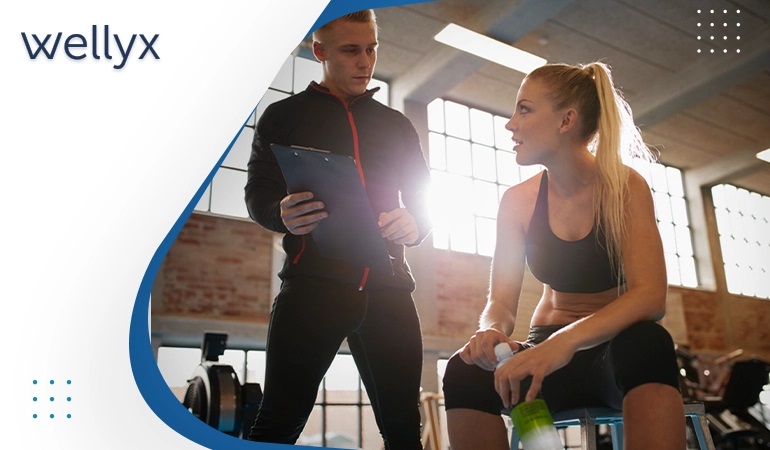 People came to the gym to get a body shape. Everyone has a fitness goal for which he joins a gym. You also aim to retain more members inside your gym as a business owner. You must ask gym trainers to make a progress report for all your class members. When members see that a gym trainer is concerned about their fitness goal, they'll never miss a class. In this way, you'll get a lot of members for your gym, and people will achieve their fitness goals. A fitness report will explain every achievement they get during a fitness class.
6. The Reminder of Fitness Class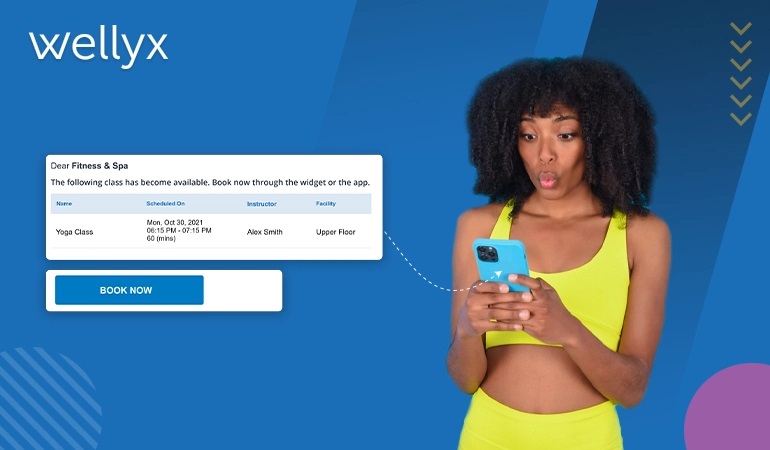 Sometimes most of your gym members forget to attend a fitness class. It will also be the fact of few people in a fitness class. Are you thinking of a solution to this problem? Remind your gym members that they have booked a fitness class. You can also take help from gym management software for a reminder alert. This software will send a reminder notification on their mobile phones. When they open the notification, it will include all the details about the fitness class.
7. Introduce New Fitness Courses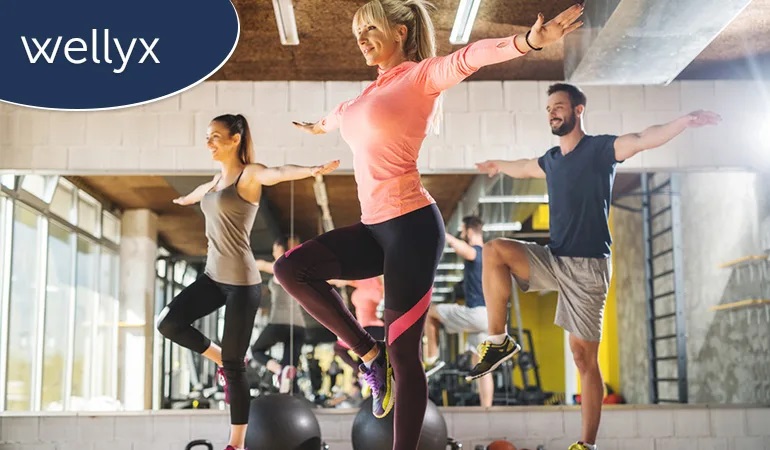 A common issue in most gyms is that their members get fed up with the same services they offer. People want and like to try new things. If you are looking ahead to increasing the number of members in your workout class, introduce a new fitness course. A variety of exercises and workout classes will retain your gym clients. Try to introduce workout sessions that are comfortable for people of every age. It's because gyms have almost all categories of people seeking a fit body.
8. Collect Feedback from Gym Members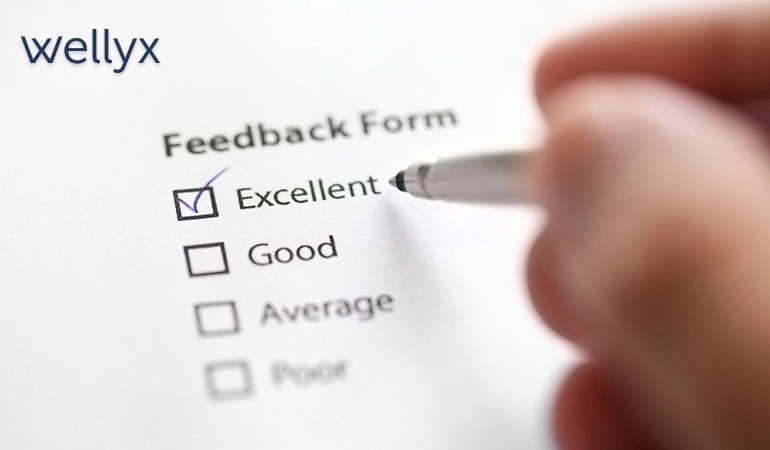 A lack of people in a fitness class doesn't mean you can't do anything. Take feedback from your valuable gym clients and try to improve your services. Feedback will help you to identify the main reason why gym members are not attending a workout class is? Make a form and mention some questionnaires for your clients about the gym services. You can further have a gym management system to generate an online feedback form.
9. Offer Online Classes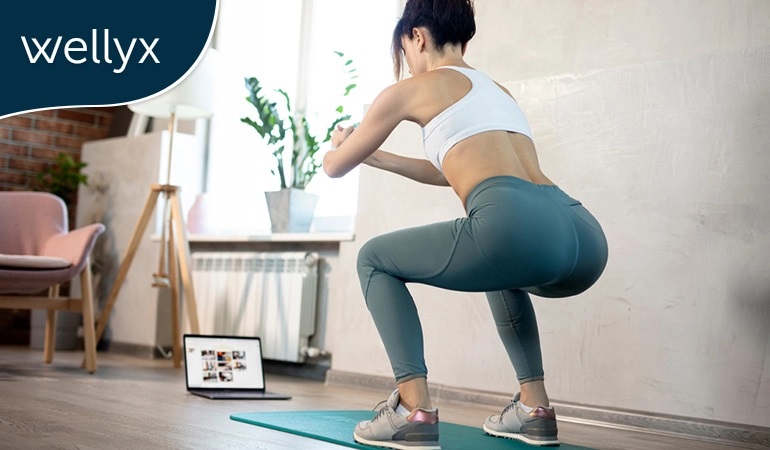 Online classes are the need in this digital world. Every member of your fitness studio doesn't have time to attend a fitness class at a workout studio. The same strategy will help you retain gym clients in a fitness class. Offer them an online fitness class service they can attend at home and in the park. It's an intelligent technique that your gym competitors are already using to fetch more clients. People are looking for convenience, and online fitness class is all about exercise at home.
10. Provide an Incentive to Gym Members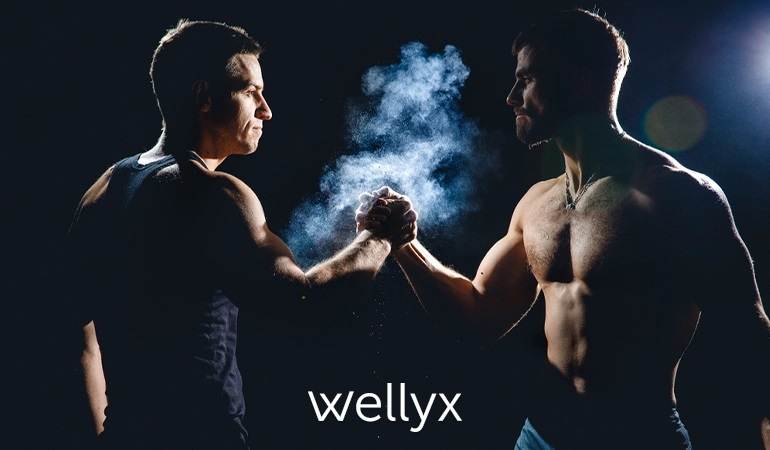 All of you know that people only choose a service when they find something interesting. If you have to maintain the number of clients in your gym, you have to offer them a discount. An incentive for a gym member can change his mind about gym services. You can set a fitness goal or organize a gym membership competition. Announce that if someone wins that competition, he will get some incentive as a reward. Moreover, you can introduce a reward program inside your gym for members' retention in a workout class.
Boost Your Fitness Business and Generate More Revenue
Get in touch with Wellyx to streamline all the errors of your fitness business.
24/7 customer service
Simple payment and booking system
Automate communications
BOOK A DEMO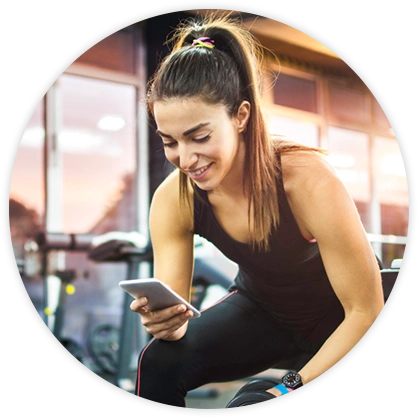 Here You Go
Shortage of attendance in a fitness class is a significant issue in gyms, but you can tackle it so smartly. Above are some tips that can help you in this case. Try to adopt them all for better results in case of an improvement in attendance at fitness classes.