A Comprehensive Fitness Software to Amplify Business Management
An all-in-one fitness software to meet your business needs ​
Easy-to-use tools, features, & the technology you need to thrive. Improve your business operations and growth potential with Wellyx!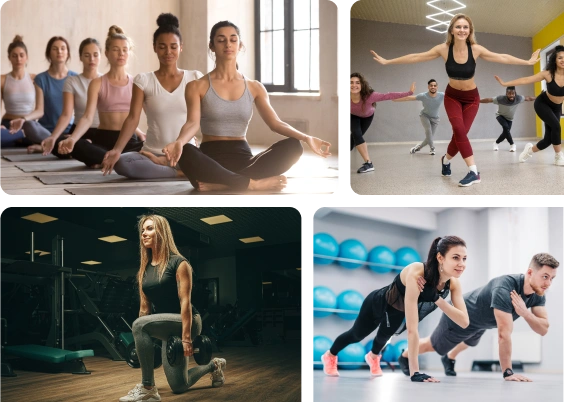 Set your business on high revenue 
Boost members & lead interaction while streamlining operations
Optimize the efficiency of your fitness businesses with our all-in-one management software & operations tools crafted to meet your needs.
Better reach, better revenue!
Marketing tools that drive revenue and increase members & lead interactions to uplift your fitness business
Propel your fitness business's success with our cutting-edge sales tools
Automate follow-ups, manage sales pipeline, close more leads, and gain insights with performance analytics and reporting.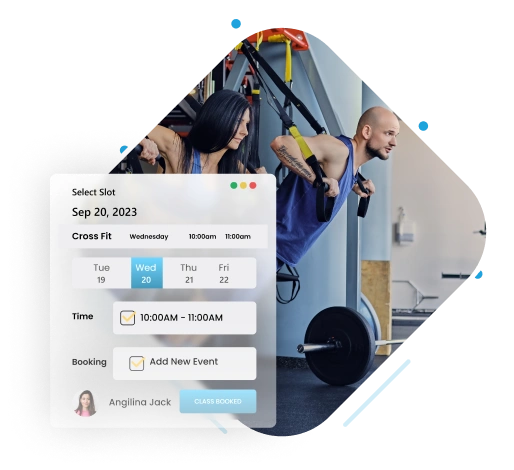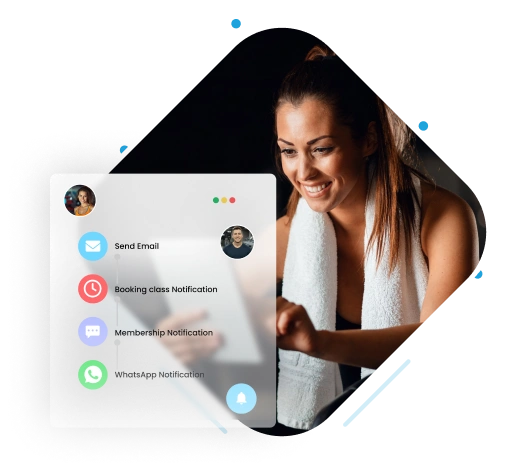 Comprehensive set of features exclusively for your fitness business
Booking and scheduling
Wellyx is the ultimate tool for an efficient and easy booking experience for your customers and staff. You will never miss a customer with effective online booking and scheduling software.
24/7 access control
With an effective access control system, you get complete control with full automation, prevailing a sense of safety among your customers and members.
Point-of-Sale
Wellyx fitness pos software is designed for quick setup, effortless usage, and simple management. It equips you with all the necessary tools to ensure your staff and customers enjoy a fantastic experience.
Custom App
Establish credibility and forge a robust brand identity with a custom app. The branded app for fitness provides the opportunity to connect authentically with your targeted audience. .
Speed up your workflow and grow high in revenue
Ready to upgrade to a top rated award winning software?
Get a personalized demo to see how we align with your business needs.

Here's what you can expect in the demo:
*Maximize your revenue by 63%
Do you still have questions?
Do you still have unanswered questions? You can contact our call center.