We are always talking about technology. Sometimes we use it for online shopping or for paying our dues. Similarly, you can have the technology for your business. It would be best if you had Client Management Software for many tasks in your industry. If you don't have CRM Software, you are probably the CRM. You always look for your competitor in the market before starting a business. The same strategy will help you see they have a CRM system to handle business perfectly.
How Can You Judge That You Need a Client Management Software?
If you are thinking of running a gym, don't ever miss a Client Management Software from your place. It's because you can't handle a bunch of activities without any system. Before that, you must realize whether you need a CRM in your gym.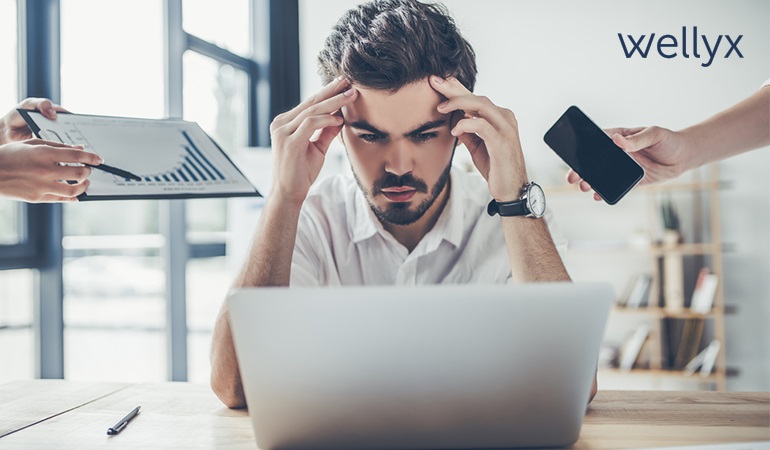 If you are doing the following tasks alone, then you will require a CRM:
Manages the record of your clients using different resources.
Use a sticky note or sheet to remind the appointments of the clients.
Write an email for all of your clients by yourself.
It would help if you wrote down all your conversations with a particular client.
Design birthday cards and send them to the clients by hand.
Try to manage the whole business on cash payment only.
Reaches out to old clients to grab new clients through them.
Thinks about driving the membership sales by yourself.
All these conditions will prove that you are the only Client Management Software in your gym. We respect your decision but don't you think it will take too much time? Try to reach out to Client Management Software for smooth and precise client management in your gym.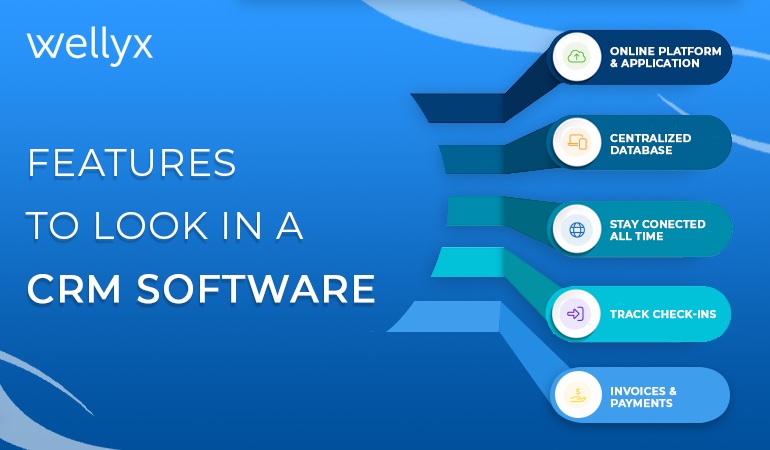 Online Platform & Application
All the client dealings are not straightforward. The personal & career details of each client need a record. Furthermore, the category of his membership also matters. While it's a matter of membership sales or class booking, you will need an online platform. Try Client Management Software or a client app for this purpose.
Centralized Database
Saving data on multiple databases is not an excellent strategy for dealing with clients. For example: If you need the membership record for renewal, then how can you find it immediately? Try to adjust all the clientele records in a single database. A clientele software will do this for you. It has a centralized database to enter a vast number of files.
Stay Connected All Time
A business client can reach you anytime, anywhere. What's your strategy for dealing with them? Don't ever think about managing them manually. It's because many people are not present near your gym location. How can they book a gym fitness class? Offer all the bookings online through a CRM system.
Grow Your Revenue with Gym Software By +133 %
Easily streamline all the operations of the gym
Easy to schedule all the classes
Easy to engage with customers
BOOK A DEMO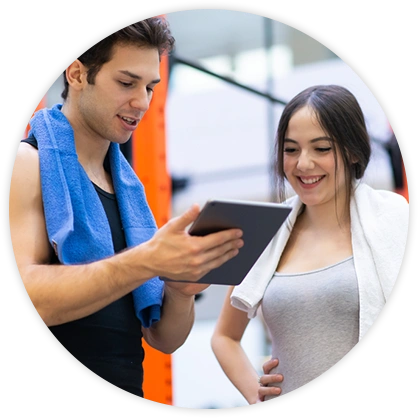 Track Check-ins
Attendance is a necessary element to handle in a business. While it's the attendance of a staff member or any client, you need to check it. Please don't go for paper and pencil for it. People don't have time to put attendance on paper. Choose an online CRM system to tackle this problem. It will allow you to monitor check-ins online.
Invoices & Payment
Cash payments are an older way to entertain your clients. You should offer online payments if you are providing your gym services worldwide. Of course, you can't do it by yourself. Grab a CRM in your gym& enjoy the online payment invoices.
How Does a CRM Works?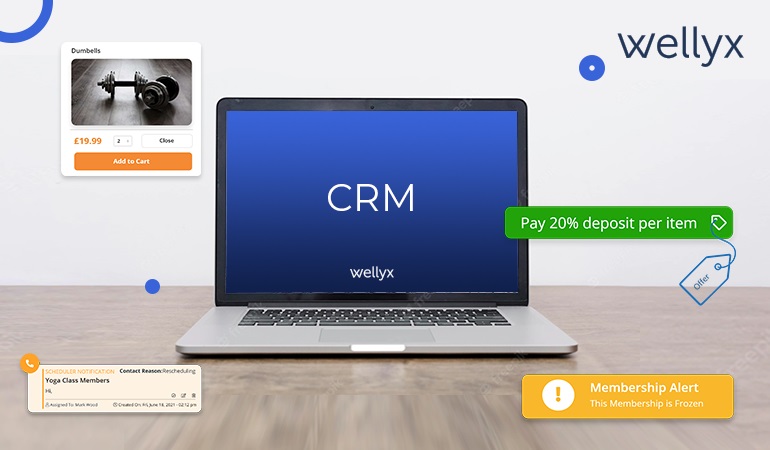 The client management system for gyms is to streamline the activities. The primary task of this system is to keep your gym activities in sequence. While it's challenging to manage the class booking or keep the clientele record, a CRM will help you.
It will enact like follow a process. The working process of this system starts with the appointments and ends with the payment. Moreover, data searching and refunding are also tasks in this system.
Benefits of Using a Client Management Software: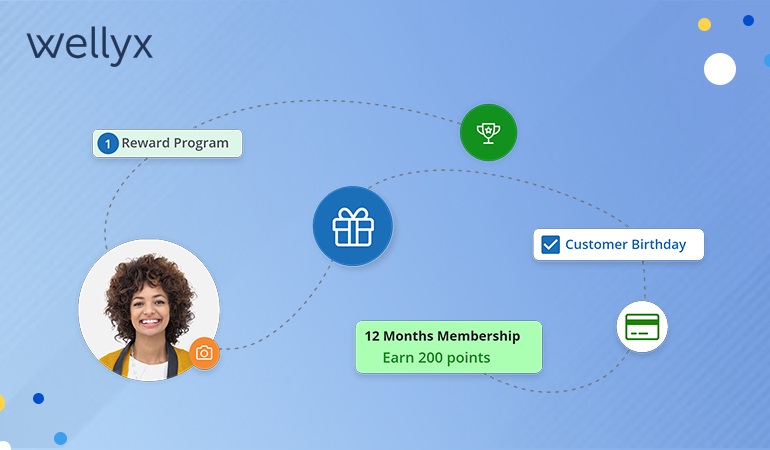 Improvement in Clients Segmentation
A massive number of clients will always disturb your database. Every client has specific data. Moreover, all clients don't have the same type of data. How can you write all these details daily without any help? Instead of checking data against each client, why can't you make an online list? Client Management Software will generate an online list of clients for your gym. Furthermore, it will categorize the clients according to their records. Just search and get the data of every client.
Communication Improvement
Understand the need of your clients related to your gym. Of course, they must ask about any service or fitness class. You have to create a bond with all of your gym members. Train your gym staff to collaborate with the clientele. Use a CRM platform to help yourself. It comprises a chat box where your team can directly communicate with the gym members. Judge their problems and try to solve them using professional software.
Brief Sales Report
A sales report is necessary for all categories of businesses. You don't have a time slot to check sales daily. Moreover, your gym staff also have their task, so they can't check it. Why can't you leave all this on a client management system? Check your profit & loss through a system in the form of filtered client data. A plan can view all the gym sales and create a brief report. The sales report will mention the stats from last year to the current year.
Extensive Database
All of your clients may fall into a different category. Are you creating multiple databases for their record? Convert them into a single database. A single database will create the categories of existing and new clients for your gym. You can also access the performance report of your staff. The database, through a client system, will provide you with multiple options in a single place. Either check the staff's abilities or track your client's record; a system is perfect.
Enhance Relationships with Clients
A positive relationship with the client will help you succeed in the business. Try to gain their satisfaction through the gym services. Gather their information regarding personal & professional life. Offer multiple discounts to your precious clients. Take service from the management system. Keep a record of new clients in the database. The billing & appointment process will get easy through this CRM software. All these tasks will enhance your relationship with the clients.
Do Small Businesses Need a CRM?
People having small businesses are raising a question about the best Client Management Software. Do they say that they need to invest money in a CRM? The answer is yes because the problems remain the same while they have a small fitness studio. The payment and appointment issues are the same in these small studios. Thus, if you are leading a small gym or inaugurating your business, client software can help you a lot. The system will manage all your studio tasks, including client & staff management.
What is the Cost of Operating a CRM?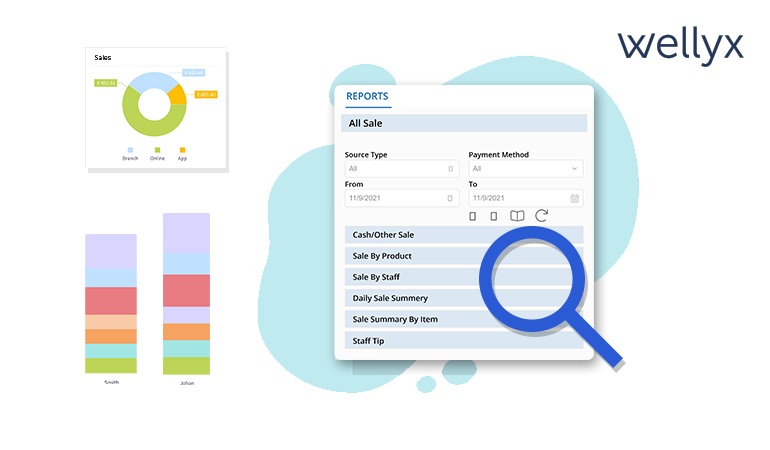 It depends on the size of your business. If you have a small studio, you need limited feature software. On the contrary, you need to invest more money if you are a gym owner with a massive audience. Hence, a CRM can cost a few to a hundred or thousands dollars. Analyze your business need and current size, then choose a system to manage its activities. The selection of vendors and transportation is also included in the cost of buying a CRM.
Final Remarks:
Buying a CRM is no big deal, but first, you must realize the audience for which you are using it. The company size is significant before investing money in the CRM. Thus, select a system that is less in cost & effective for your gym as well.