When you think of the word fitness, you may think of various workouts and fitness approaches. Also, "how to stay fit and healthy" is the top searched question in 2022. As a result, many therapies, exercises, and fitness practices, such as yoga, cardio, and sports, can help you become mentally and physically fit.
You also search for fitness experts and the top coaching trainers that can assist you in achieving your desired objective. Expert and experienced trainers can also motivate you and help you strengthen your determination.
Furthermore, fitness and health mean a lot in your daily life as they can give you satisfaction and you can enjoy a healthy lifestyle. People are moving towards gyms and fitness centers to gain their desired fitness and muscular body. And different social communities share their achievements and accomplishments that inspire others and motivate them towards health and fitness.
Also, people use different hashtags on their social media to motivate others by showing their efforts. You can access these hashtags on Facebook pages, Instagram, Twitter, and Pinterest and see other people's inspiring stories about fitness and goal achievements.
#Fitness
#MentalAndPhysicalHealth
#BestWorkoutPractice
#BestFitnessCenters
#CardioClasses
#BestCoachingClasses
#Health
#TopGyms
#Workout
#Motivation
#HealthyLifestyle
#Inspiration
#Achievements
Best Gym Workout and General Exercise Hashtags:
You may be driven to join a gym and make fitness a routine for various reasons. As a result, you explore and implement different approaches to achieve your intended goal. Furthermore, as a social media user, you can publish your accomplishments using various hashtags. You can also use Instagram and other social media sites to search for these hashtags and engage with well-known communities.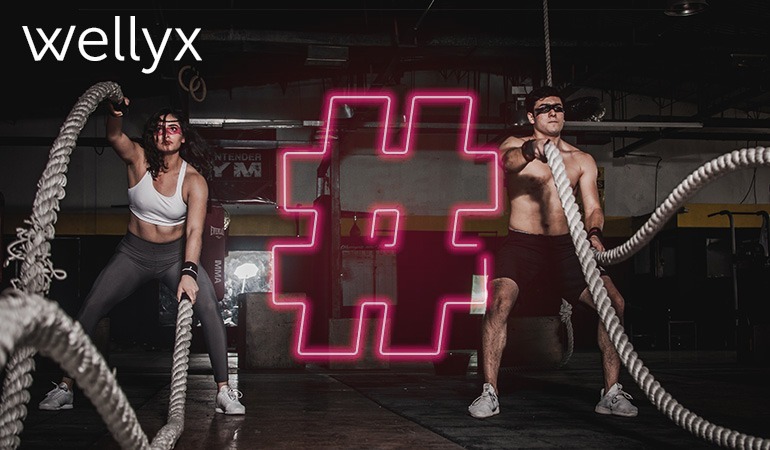 #Workouttechniques
#Fitness
#Bodytransformation
#Personaltrainers
#BodyBuilding
#weightLifting
#Healthy
#GymMotivation
#Transformation
#Coaching
#Strength
#Muscles
#WeightLossJourney
#Tips
#Workhardplayhard
#Gymfit
#Gymaddict
Staying Healthy:
Our health is the most critical component in our lives, and we participate in many fitness facilities to stay healthy. The meaning of staying healthy varies from person to person. Some people desire to be active to decrease stress from their everyday tasks, which they perceive to be a good lifestyle.
On the other hand, some people prefer muscularity, which necessitates more time and work. And when they attain their objective, they believe themselves to be a healthy person. This needs motivation and inspiration to lead them toward their goals and achievements. So, they join different communities, including social media platforms, to learn more about people's accomplishments.
Hashtags can improve your desired search and save you time searching. You can use these hashtags to find posts, discussions, and blogs regarding health and fitness. This can help you to gain a healthy lifestyle and lead a happy, satisfying life.
#GetHealthyLife
#HealthDiscussions
#StaySafe
#StaySafeAndHealthy
#StayStrong
#HealthyLifeStyle
#StayFitStayHappy
#Gethealthy
#Healthychoice
Best Diet and Nutritionist Recommendations:
Diet and nutrition are essential components of fitness. When you eat a well-balanced and healthy diet, you may reach your objectives more precisely. It can also assist you in losing weight and improving your physical health. You can look up many dieticians and get their guidance on balancing your daily meals. In addition, fitness center trainers and dieticians are familiar with specific diets for each body type.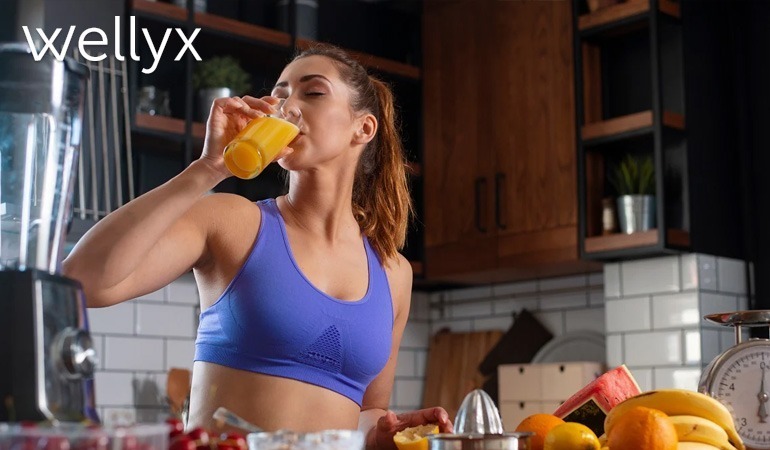 Furthermore, you can search for and follow prominent dieticians on social media that can support and share various body transformations for your reference.
So, are you searching for a healthy diet for your healthy lifestyle? You can make yourself in shape if you choose a healthy diet for yourself. More, you can try these hashtags to search for a variety of diet suggestions and their positive effects on your health.
#BestDietEver
#BestDietPlan
#BestDietician
#Bestdietforweightlossforwomen
#Bestdiettips
#BestDietFood
#BestDietOnline
How does Social Media Hashtags Improve Your Business Searches?
Everyone in 2022 is addicted to social media sites such as Facebook, Instagram, and Twitter. They form various communities and create hashtags to promote their discussions and accomplishments. Also, by utilizing related hashtags, other individuals can see these discussions and gain motivation and direction.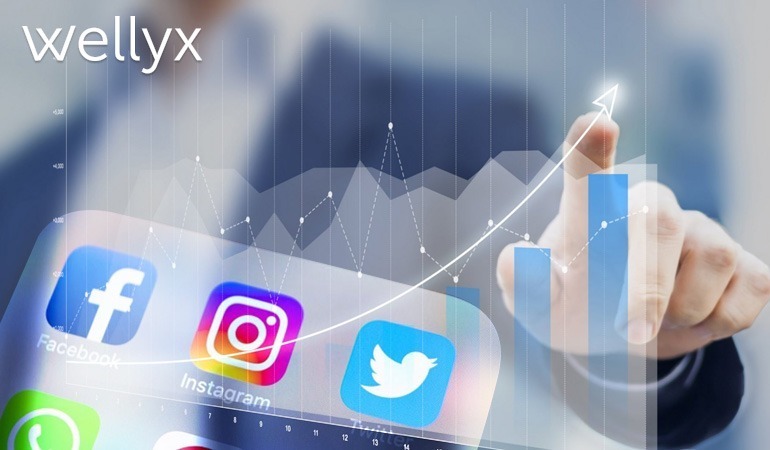 As a result, you can draw an audience by posting hashtags from your members' various accomplishments on social media networks. This will help you to gain business, market leads, and loyal customers for your gym business, fitness studio owners, and gym managers. In addition, these discussions will able you to learn people's goals and needs so that you can modify your business according to people's needs and requirements.
#Fitnessbusiness
#Businessgoals
#Businessinnovations
#Fitnessgoals
#Motivationalquotes
#Finance
#Investment
#Branding
#Covid
#Inspire
#Business
#Growth
These are some common hashtags frequently used to improve your business's growth and popularity.
Proper Ways to Use Hashtags:
Here are some tips to improve your search frequency and boost your audience.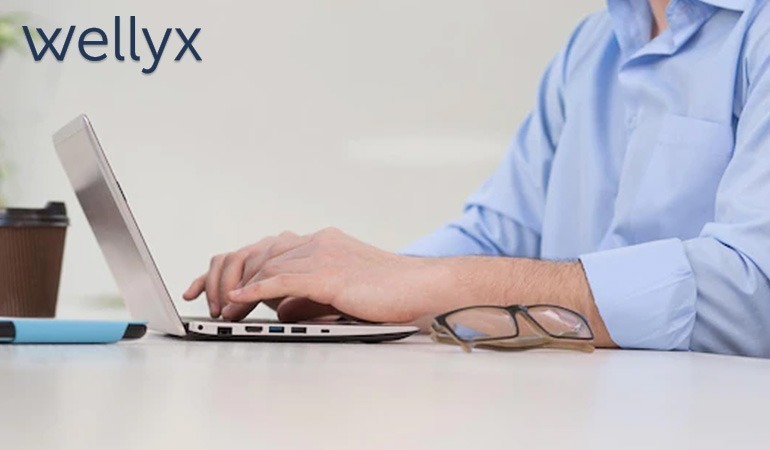 If you're utilizing hashtags in a social media post, you'll need to be very exact in your content. More customers will be attracted to your business if you use precise positions.
Make sure your tags are relevant to your topic if you're publishing or talking about fitness, including fitness and health tags.
When using hashtags, make sure to use a precise and particular number of hashtags that will appeal to your target audience. For the time being, using a high number of hashtags will improve your traffic. But these followers could be fake or spam and may require a return following.
Your article must be enticing, new, innovative, and sweet for people to want to utilize your facilities and for you to generate revenue.