The 90s is the favorite decade of most people. It was the era of mixed hairstyles. Sometimes a messy bun rocked, but no one could compete with the pixie hairstyle salon. Trends come and go, but you can hold some of the trends for now. People loved to style their hair in the past and also now. So, these 90s hairstyles are jumping forward with a little effort.
Why 90s Hairstyle only?
Whether a photoshoot or any corporate event, a Hairstyle changes the personality. Styling hair is a field in which you have to set and follow a trend. A trend will only come back if people are still dying heart fans. The transformation of personality from Hairstyle was only present in the 90s.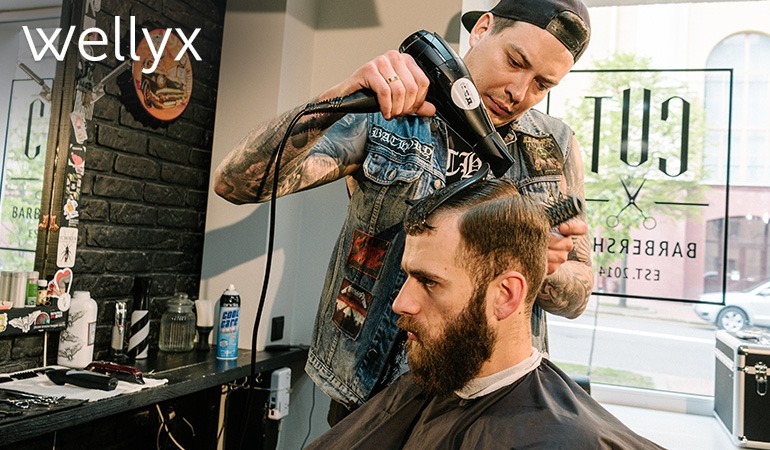 People seem to change when they suddenly jump from crimped hair to wrapped hair. The 90s was the era of such transformation of personalities via hairstyling. People go for most hairstyles of a celebrity. For example, many people copied a hairstyle of Rachel from a friend's season.
Discovering popular hairstyles may initially seem daunting, especially for those experiencing hair loss. But fear not; human hair wigs or wigs offer a seamless solution. Once you grasp the basics, they become effortless to style, allowing you to flaunt any hot look effortlessly. 
Today's wigs and extensions are crafted from premium human hair, seamlessly blending with your natural hair, and no one will detect the difference. Moreover, they relieve your natural hair from heavy styling duties, ensuring an efficient and stunning transformation.
The Iconic 90s Hairstyle:
Here are some 90s hairstyles women that will help you to change your look:
1. Rachel's Hairstyle
Are you looking for a trendy and stylish look? Rachel is the hairstyle jump ahead for a new look of people. The short front cuts of this Hairstyle will widen the face look. The celeb named Jennifer Aniston got famous for this open-hair layers hairstyle.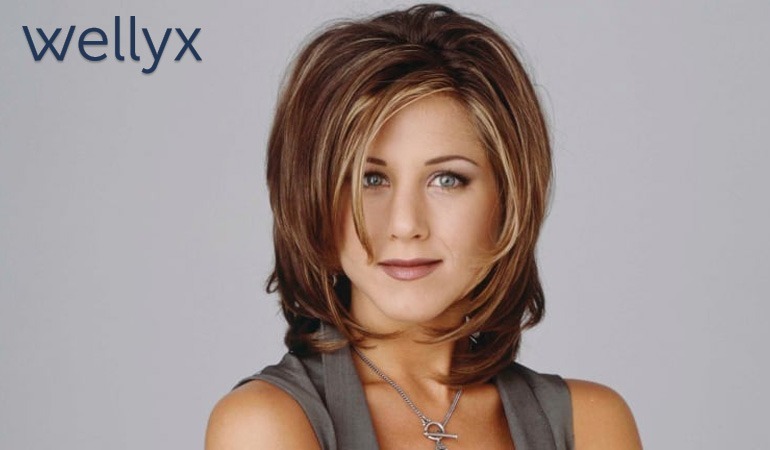 Yes, a Rachel will suit you! It's not just Jennifer for the fame of this Hairstyle. It was trendy due to its luxurious look and the compatibility to adjust to every personality. You don't need to verify your face cut while having the Rachel.
2. Hair Flip
Not only women but men were also fans of a side flip. Whether on the right or left side of the face, a flip will rock the personality. The best side of this Hairstyle is it can open and tie both hairs. In the 90s, the Flip was considered the latest and eye-catching Hairstyle.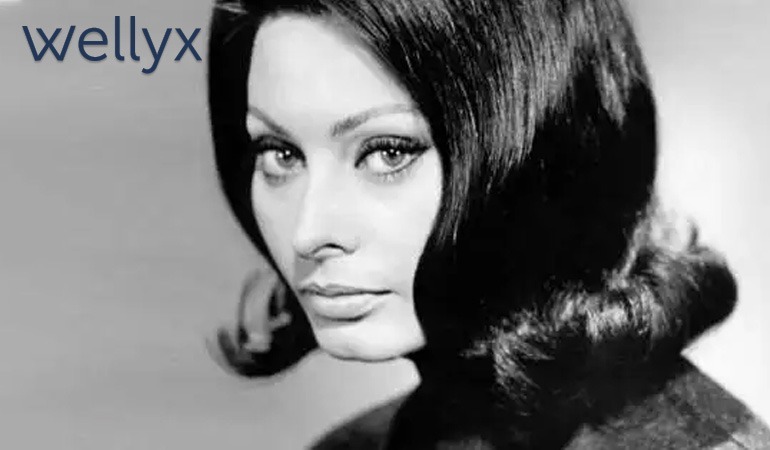 Need to get a filmy look? Flip is best, then. It gives a volume look to all your hair. If you have a low hair volume, go for a flip. Youth has modernized this Flip by adding a ponytail to it. Remember, Flip will flip your personality!
3. Pixie Haircut
Every girl dreams of being a boy once in her life. No worries! Here's a 90s haircut that will give you the stylish boy look. Plans to look bold or blunt? The fairy will bring a sharp and sexy look to girls. Most actresses adopted this style in the 90s.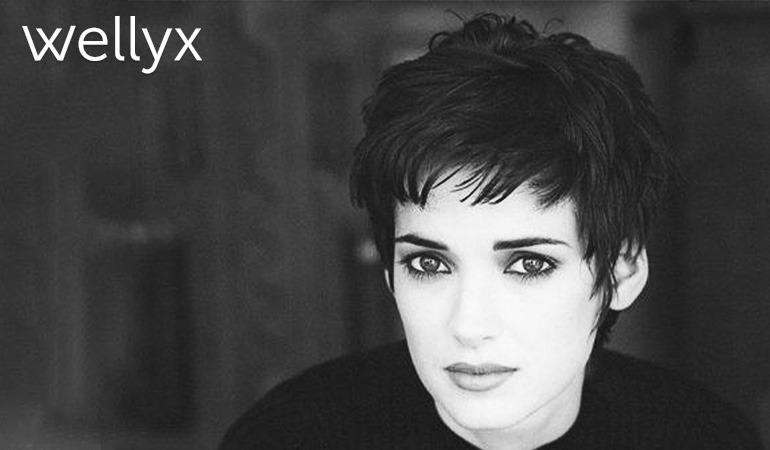 A trendy and fiery personality of a woman today is due to this pixie hairstyle. You may also have it on Halloween-like events to look rebellious. Pixie with smoky makeup is the devastating combo for any loud event.
4. The Bob
A classy but manageable hairstyle that needs no effort is the bob. Yes, the bob was famous due to its manageable nature in the 90s. Go for the bob when you are confused between an open or tied hairstyle.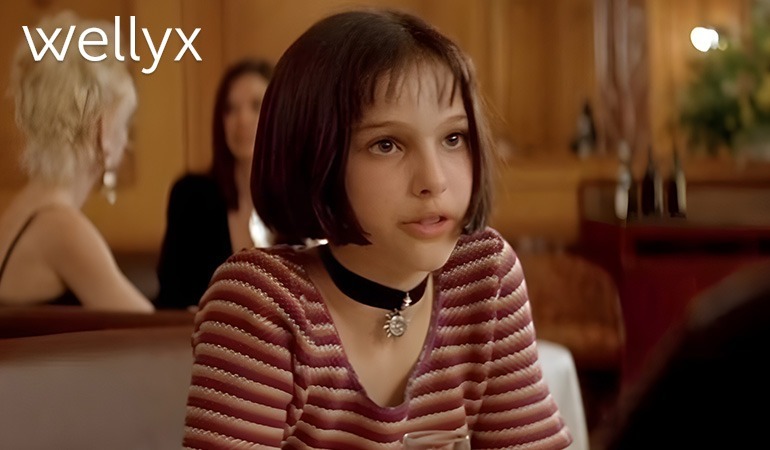 Getting late and having no time to manage, the bob will shine with you. Add a style to your everyday look. You can combine curls and bob for a unique bumped bob. Moreover, it's an evergreen look to polish the personality from the 90s.
5. Bangs Hairstyle
To bang a party, choose the bang. Whether it's Tv or film, every single actor was in a bang look. The 90s film industry used it to flash coolness. There were fringes included to add to style it.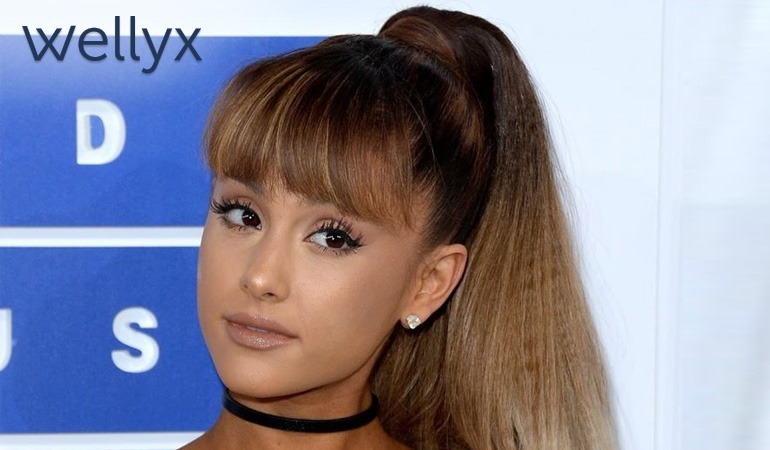 Bangs are attacking again like the current pandemic. Don't try to put effort into a hairstyle; bang it. The bang is a soft and fresh look hairstyle from time. A feathered bang with a blond never fades till today.
6. Tiny Braid Style
Want to be like a pop star? Go ahead with the micro braids! A time-taking but all-in-one hairstyle. The tiny braids look like hair strands but are still everyone's favorites. A braided hairstyle can asides you differently from the whole crowd.

Tied it like a pony or with a side slip, braids will always rock. Just remember the 90s heroine carrying this Hairstyle with confidence. You can have it with the same spirit at any party.
7. Crimped Hair
The Late 90s was the era of crimping. Celebs crimp their hair to attain a sexy look. Want to get a creative look? Crimping of hair was the showstopper in the 90s. People called it the Hairstyle of a red carpet. You have to iron your hair to make such a classy look.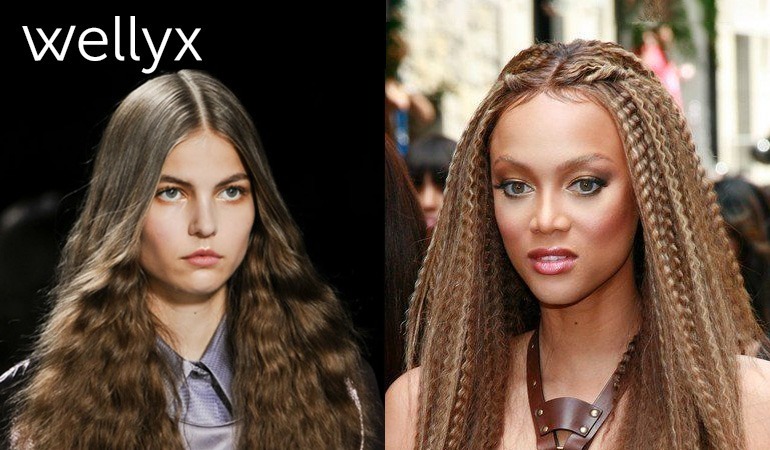 If you didn't try crimping, you are still away from class. Crimped hair is a knot to fetch the 90s back. You may rock in your theme party with this crimped look.
8. Messy Buns
Have you never seen a bun created with a mess? No, you are taking it wrong! This is a tricky bun to give you a style. Put some of your messy hair and tie them up. It shapes like a messy ball but was a style in the 90s.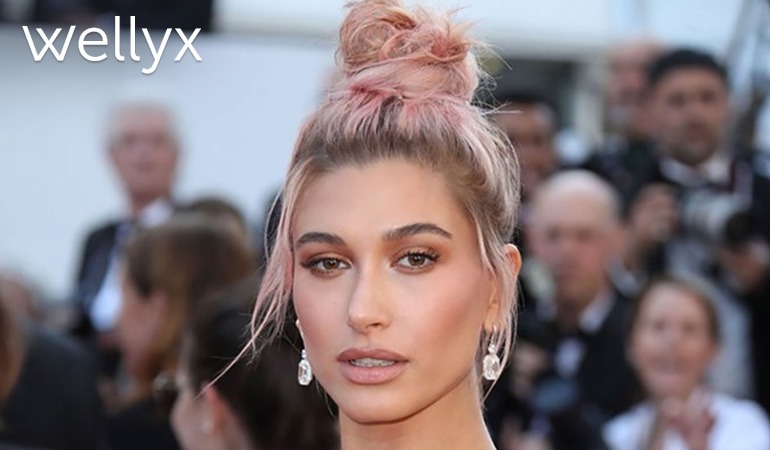 Fed-up from the summer season? Tie your hair up to have a stunning look. A messy bun never needs a bunch of effort. Just put some hair up and adjust them with bobby pins.
9. Tendrils Hairstyle
Not in the mood to fuss with your hair? Don't worry; you may try a soft and flourishing look from the 90s. Yes! Tendril is a great hairstyle that requires less maintenance and is still included in 2000s hairstyles.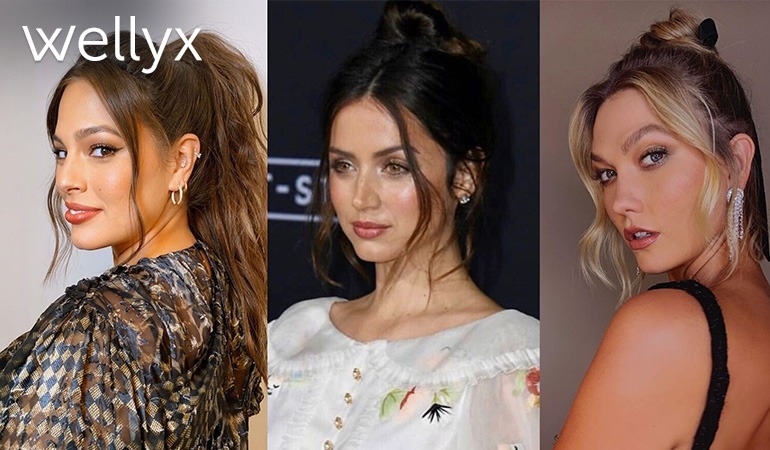 Hunting for a hairstyle suits your face cut? Tendrils is a stylish one to compensate for every personality. It's like a flower that blossoms in every season. While you choose straight or curly hair, tendrils will polish your appearance.
10. Pigtails Look
Are you still missing fashion sense? Where were you till today? This decade is all about creativity. The pigtails are an experiment still working from the 90s. Yes, it was a trendy look in the late 90s. You may try this formula of style for your hair.
Go, face the fashion industry. It's up to you to move, keep them low or make them him with a pony. It's a savior when you have a bad hair day. That's why they are rocking today.
11. Bandana Look
Are we going back to fashion? Yes, it is because there were many looks in the 90s we admire today. The decade of the 90s was full of a simple but staggering look.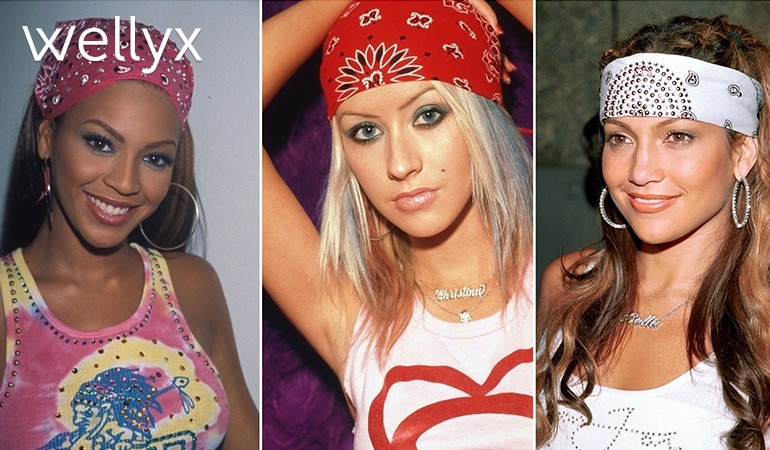 Don't know what to do with your scarf? No problem, tie the scarf with half of your hair up and get a bandana look. The stars used this style for a hip-hop look. Relive the 90s today by adopting the bandana look.
12. Middle Part Hair
Have the worst hair day? Not sure whether to tie or open your hair? Put your finger in your hair and part them from the middle. No, it doesn't demand long hair. Curl from the bottom with a middle parting of hair for a short and shoulder-length look.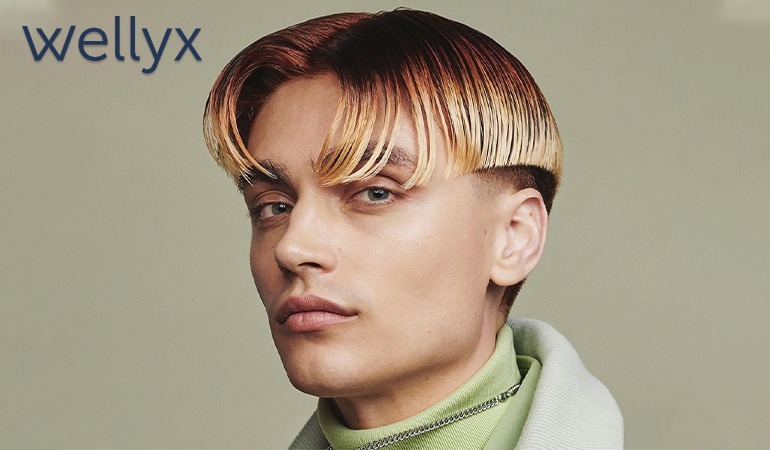 Too much hair volume? Try something exciting with a manageable hair volume. The middle part is an overall fancy look that originated from the 90s.
13. Straighten the Hair
Flawless look from the 90s while hair is long or of shoulder length. Never underestimate a straight hair look, as it is impressive today. It goes with flat to slight curls for a different look.
Have a haircut and need to attend a party? Go with straightened open hair with a middle or side part. It's a favorite look from times and coming back in this era.
14. Butterfly Clips Look
Butterfly clips for a party? Believe it or not, it's a 90s theme that girls carry today. Girls find this look soft and fresh for a summer holiday. Clean the dust from your butterfly clips as they trend in your decade.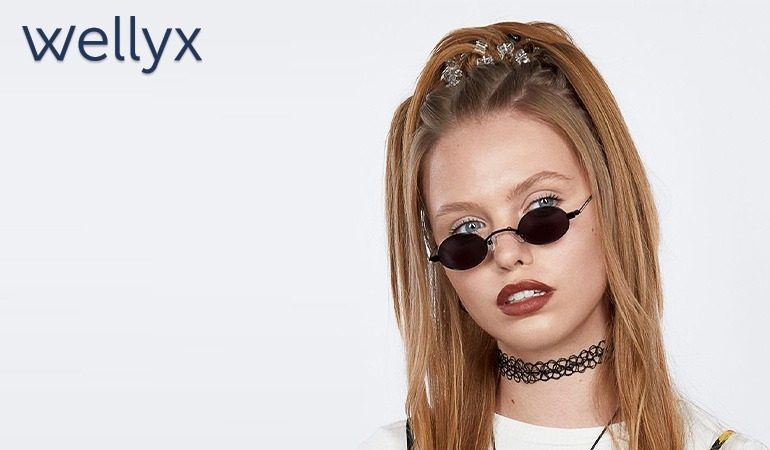 Twist a part of your hair and put some clips on it. Organize your hair with a bunch of butterfly clips, and it feels like a butterfly. Isn't it cute? Bring an attractive 90s look back by having butterfly clips on your hair.
15. Half-up and Down
Don't want to get outdated in Hairstyle? Make a high ponytail with half hair down. To have a vintage look, use a partition of your hair. The ponytail was famous for sports personalities.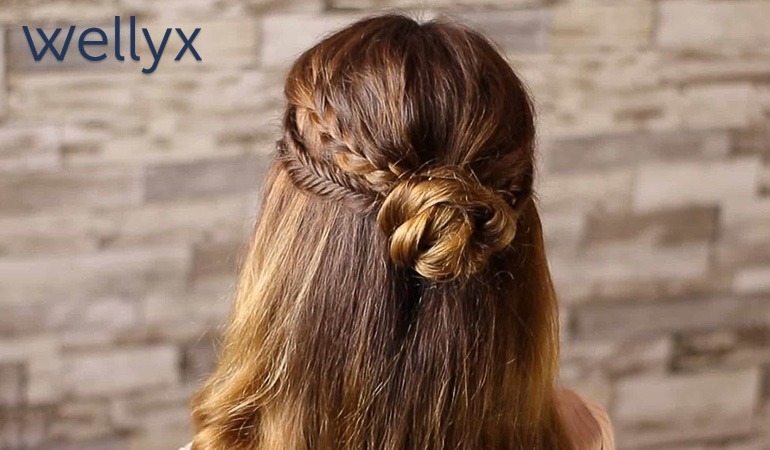 Ever tried a twist with a pony? Add a modernized look of half-up and down with the ponytail. This Hairstyle will twist the era and step into the 90s.
16. Jewels in Hair
It's all about accessories. The 90s was the decade of jewels swimming in human hair. Girls are used to keeping bands or bobby pins in their pants. So, fetch the hidden beads from your pocket and rock the floor.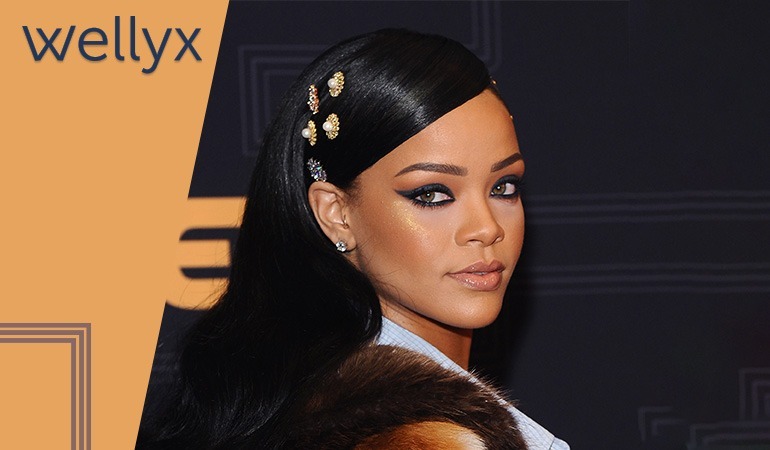 Jewels on the head? A crimpy hair look having gems on it pushes you to the 90s. Moreover, Hair beads and clips are girlish things from time. Tie your hair by using colorful accessories.
17. Scrunchie Hair Look
Do you have curly or frizzy hair? Just adopt the 90s scrunchie look. Whether it's a high or low ponytail, scrunchies are the ones for your summer look. Loose curls with embroidered scrunchies will give you a luxury look even in summer.
Don't get upset with your skin tan. Enjoy nineties scrunchie hair in hot summers. It's just like stepping into the shoes of a girl. Smash the summer hotness by having a refreshing look.
18. Wavy Curls
Do all the beach waves attack your head? Never mind, because it's a summer look fetch from the 90s. If you are thinking of surfing on the waves of the beach, go for the wavy hair look.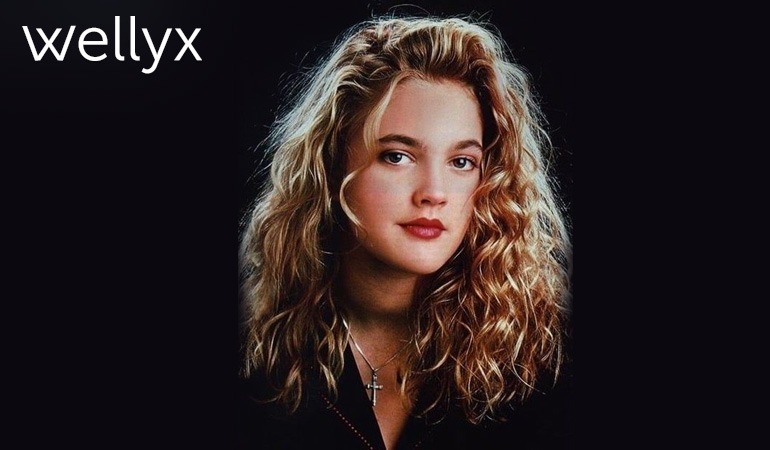 Whether they are loose or natural, curls represent the beachy look. Curl with relaxed hair is a blasting look for a summer beach. Put on your goggles and have a summer day with wavy hairstyles.
19. Two Braids Look
Want to visit your childhood? A childish hair look will let you sense the feel of youth. Two braids can never be outdated as it's from everyone's school time. The 90s people make it a part of their fashion industry by adding a flip to it.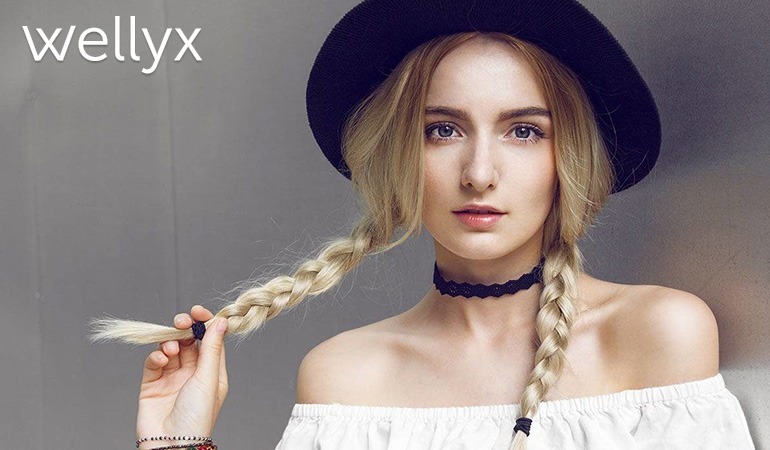 Need to look like a daddy's girl? Tying two knots can be connected by parting the hair from the center. This is a cute addition to your everyday hair look.
20. High Ponytail
Have you ever seen a sky-high ride? No, it's not about that. It's a sky-high ponytail. A flip always compensates for the ponytail look. Want to look like a supermodel? A high ponytail is a flair look like you want from 90s black women's hairstyles.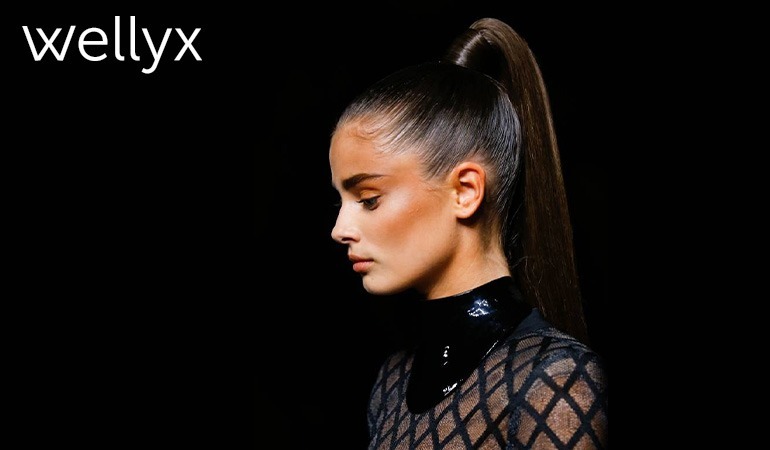 Rock your all-day look by having a ponytail. Enjoy the 90s flair from a sky-high hair look. Flip it with a smooth flip.
Wrapping Statement:
Whether the season is winter or summer, hair will make your day. Choose the popular hair look from the 90s because they are still evolving. Try to adopt the watch according to your comfort.