Various gyms and fitness centers have been looking for growth over the past years. Many of them have to be closed because of the sudden attack of covid on the world. Some were fast enough to adopt the prevailing trend and attended online classes. The presence of an online or offline gym is not enough to increase revenues.
To make more money, you'll need to diversify your revenue streams. This strategy has the potential to reduce business risk while also increasing profitability. Successful gyms diversify into different revenue streams instead of earning revenue from the core business. This acts as a protective shield for your business and makes you competent enough to cope with economic changes.
What are Revenue Streams: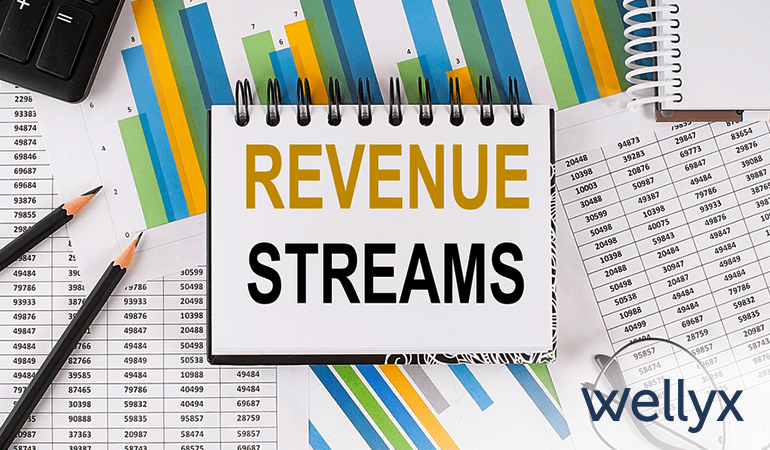 These are the various sources that gyms can use to earn money from selling goods or from services. The kinds of revenue business records in accounts depend on its activities.
Variations of Revenue Streams:
Let's throw light on some of the significant kinds of revenue streams.
Service or Product-Based Revenue:
This applies to the ordinary course of services like gyms earning revenue by selling memberships to provide fitness services
Project Revenues:
This revenue can be generated if a gym captures another gym or partners with another fitness center.
Transaction-Based Revenues:
This revenue is incurred when any transaction takes place. Like if a client books a specific class at a gym.
Why is Knowledge of Revenue Streams Important?
This is essential because it increases the understanding of the nature of revenues. Moreover, it helps make an effective strategy to grow and stabilize revenues for the fitness business. The identification of revenue opportunities gives segregation to revenue earned. Moreover, essential for the practical usage of business resources to increase income.
Grow Your Revenue with Gym Software By +133 %
Easily streamline all the operations of the gym
Easy to schedule all the classes
Easy to engage with customers
BOOK A DEMO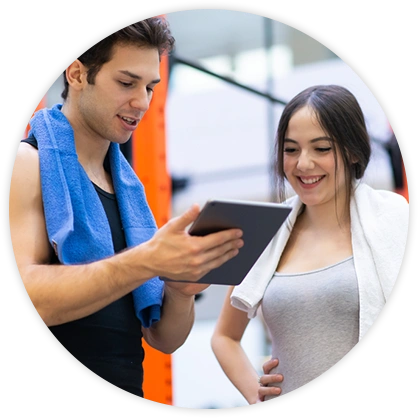 Significance of Opting for Revenue Streams:
More Diversified Business:
To make business more diversified, it is essential to introduce various revenue streams. Compare a gym that only sells memberships with one that is also selling gym accessories. So, according to you, which one has the potential to earn more revenue?
Assists in Predicting and Estimating Sales:
A gym business can face such conditions when predicting the expected revenue becomes difficult. Business Revenue streams give a better chance to grow by getting very close to the consumers.
Proper Revenue Management:
The fitness center can link the critical performance indicators and key result areas with segmented revenue categories. This will be critical in ensuring that revenues are managed flawlessly.
Possible Gym Revenue Streams:
We know the importance of revenue diversification for any business. So, we will highlight the revenue streams from which gyms can benefit.
1. Selling of Memberships: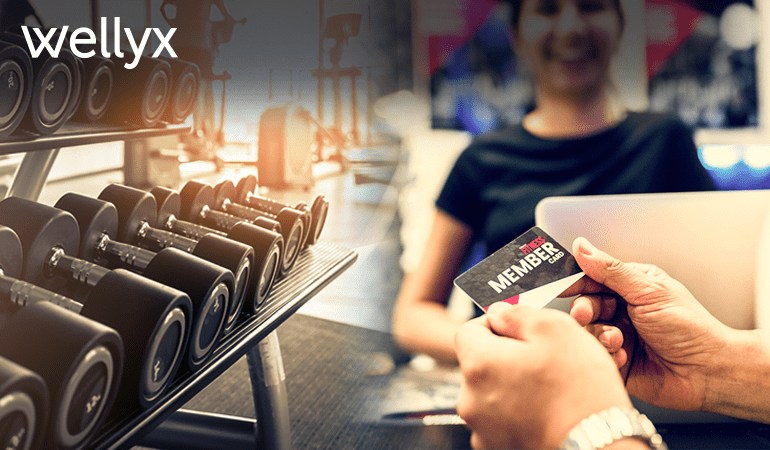 This is one of the most apparent and familiar sources of revenue for gyms. Moreover, an initial source of earnings for startups. It offers a moderate level of profit which is a great challenge to maintain.
If your sole revenue source is membership sales, acquiring new and retaining existing members matters. Well, in this source of earning, only a few options are available for a flourishing bottom line. The strategies which can work for increasing income from this source of revenue are:
Make tireless efforts to retain the current clients of the fitness business.
Increase the cost of a gym membership.
They are the only approaches that are best for a flourishing bottom line.
The first technique necessitates a significant investment of time and money in advertising and marketing initiatives. These are vital paths that lead to potential members. Concerning the second strategy, the high prices can cost you, gym members. Specifically if they are not getting additional value in return for their money.
See, sales of membership can lay the foundation for revenue generation. But it's completely irrational to rely on it for generating income. Because you never know when you won't be able to recruit new members. Therefore, you are bound to focus on other sources of revenue for a gym.
2. Themed Classes:
This is an ideal way of providing your members with a killer workout opportunity. Additionally, a chance to make exercise more exciting than usual. A few reasons make this idea a win-win opportunity:
These classes are not one of those classes which you are already offering. Therefore, they guaranteed to drive additional revenue for the business.
An excellent medium for providing strength to the fitness community. Because it's not only about the workout, the gathering will help them create a strong bonding.
Use social media platforms to engage the audience in such classes. Once you start getting responses, ask members to vote for the theme they like. If it once works, you can engage the current members when you plan to arrange the next themed class.
3. Fitness Classes for Family and Friends: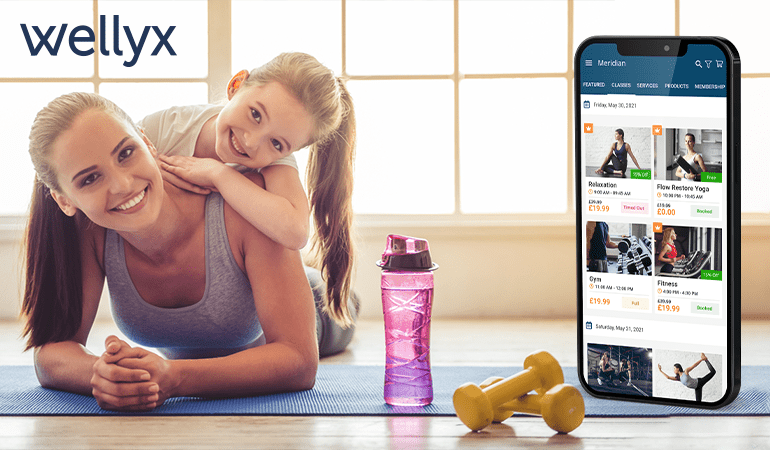 Encourage the concept of being fit in a community by having fun as a family or friends. There are many places yet which people prefer only essential traveling. Allow family and friends to catch up at the fitness center. Ease the process of booking this class with gym software like other classes. Moreover, set prices and clarify how many people can attend a session at a time.
Again, the good news is that it can generate additional revenues, which the usual business course can't. Offering such classes is a source of an excellent opportunity for positive word-of-mouth marketing.
4. Sell Fitness Equipment and Accessories:
Clients who book gym classes also look to buy a gym outfit. They look for footwear and some necessary items to kickstart the fitness journey. So, you can offer accessories to all of them at your gym to add a revenue stream. As a result, class bookings aren't the only source of income for you. But the sale of accessories is also flourishing the gym's bottom line.
Aside from accessories, some members prefer purchasing gym equipment at home. The equipment for the routine exercise at home can be any of the following:
Dumbbells
Weights
Resistance bands
Squat balls
The availability of these pieces of equipment for sale will be an additional income source. Think that walk-in clients who come to buy them can turn into gym members.
5. Introduce E-Commerce:
Apart from in-house selling, consider an online platform too. Offer clients fitness equipment and accessories through the website or social media platforms. This will allow members to buy them from trusted sources without leaving their homes—moreover, it is an excellent opportunity to access the gym members. The tools like gym management software allow selling products or accessories to customers via the app. This will reduce the entry barrier with the additional benefit of low cost and less time.
6. Fitness Classes for Parents and Children: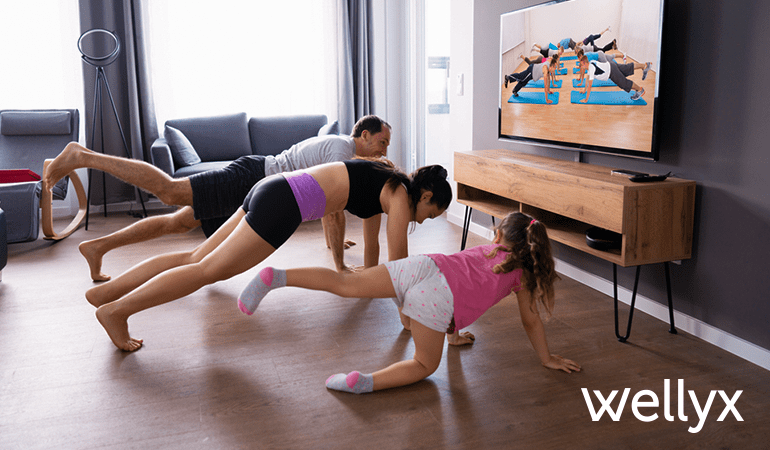 This is the fitness aspect that most people are looking for. It has become difficult for parents to continue their fitness journey with their kids. This won't only be a relief for them but also a great source of keeping children fit. We are well aware that exercise benefits children physically and mentally like adults. Moreover, an excellent opportunity for parents to enhance their bonding with their kids. Apart from all benefits, getting a chance to see children's grooming as parents is no match.
The above discussion clearly shows the expectancy of additional revenue you can generate from these classes. Think of adding this revenue stream to your fitness business to diversify sources of income.
7. Fitness Center Referral Program: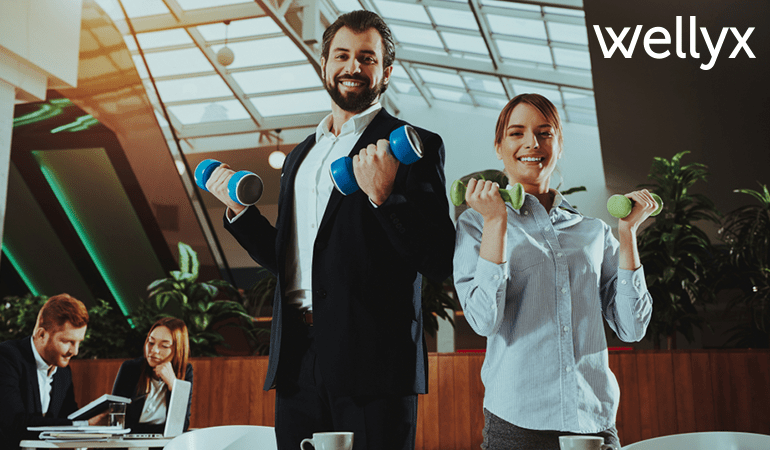 This technique works well to acquire new members at a low cost. There are multiple referral program ideas for increasing the number of fitness members. The only obligation you need to fulfill is whatever you have offered to the referrer. This method is effective in retaining current gym members and increases the probability of access to new consumers. People always prefer to be a part of that gym where they know someone.
This strategy benefits both consumers and fitness industry owners. Moreover, the most effective tactic for fitness business marketing. Are you interested in introducing that revenue stream into your gym business?
8. Consider Other Fitness Niches:
Science has proved that you can't be fit without the intake of a healthy diet with exercise. As a response, it promotes the concept of a new revenue source for the gym. You can employ staff members at the fitness center who are certified nutritionists. Opting for this revenue stream helps individuals get an effective diet plan and nutrition advice. Furthermore, this additional service calls for more revenue. This is an excellent opportunity to conveniently hit the sweet spot of clients by offering such services in combination with training.
The stressful lifestyle is threatening the overall well-being of individuals. Therefore, people are looking for guidance that helps them change their lifestyles. Furthermore, it provides a convenient source of assistance in achieving their fitness goals.
9. Offer a Wellness Package to Corporate Sectors:
Have you ever considered visiting corporate clients to offer them various in-person or online classes? Think about it because many business sectors are now focusing on the betterment of their employee's health. Offering virtual boot camps or other educational videos is also a great idea. The idea could be to increase movement at the desk or to advise how to incorporate it at home.
10. Online Fitness Courses: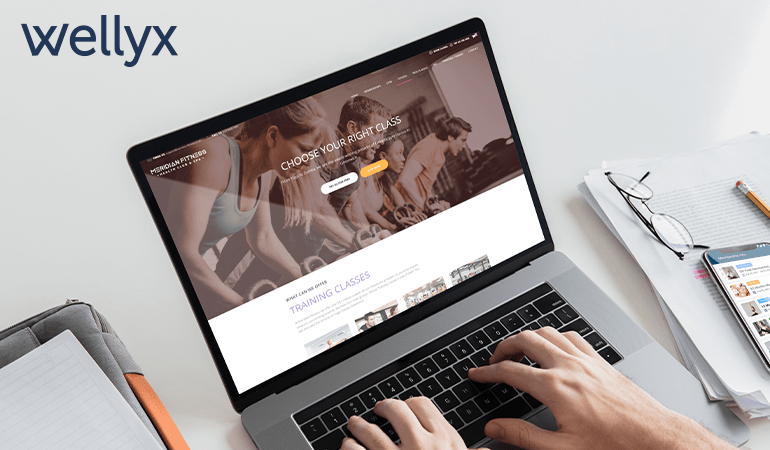 This is so obvious that people now have more time and money in their hands. This provides them with a fantastic opportunity to learn something new and valuable. Therefore, utilize your expertise to create a unique and result-oriented course to deliver in the upcoming months. There are hundreds of fitness topics available but go for what people are looking for in online fitness classes.
Whichever course you choose, it should follow a specific structure. Moreover, make sure that it delivers those benefits which you have promised.
Don't Start Working on all Revenue Streams at Once: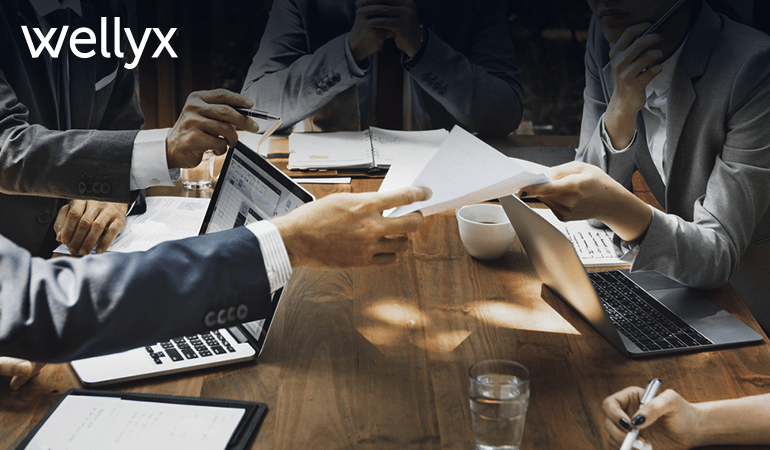 The effort of working on all revenue streams will end up in a disaster. Each stream needs time for development and launch. Make sure you have an efficient system that automates the income stream to save you from being overwhelmed.
The addition of revenue streams in the current business is far better than starting from scratch. The streams will draw more income for you and reduces business risk.
In A Wrap:
You can witness many business owners only relying on the sales of memberships. Therefore, they are facing hurdles in reaching their profit potential. So, they should go for another revenue stream too. The idea of various income streams has already been given above. So, if you are willing to go for another stream which one will you pick first?