What can be the two most essential things in this world? Well, if you don't know, let me tell you, fitness and money are the most essential things every human needs. If anyone misses one, they can't live as they want. Because with money, you can do, buy anything, and travel anywhere you want, and with fitness, you can eat the food you want and do physical activities as much as you want. Then why not have both like gym owners? Gym owners make money by providing fitness to the people.
If you also own a gym, you might know how hectic things are, like managing memberships, appointments, client management, payment processes, financial flow, etc. But the growing number of customers to the gyms made things difficult for them to manage. So, gym owners use gym membership management software to manage their gym activities and customers.
What is gym membership management software?
Gym membership software enables fitness organizations to manage their schedules, memberships, and facilities. This software can store member information in a database, handle financial records, schedule courses, and reserve facilities. Memberships are the most important thing to attract new customers, enhance retention rates, and improve customer satisfaction.
What are the reasons to use gym membership management software?
Any management software gives automation to the business. It also enhances the efficiency and accuracy of daily tasks. But there are more aspects and reasons to use membership management software at the gym.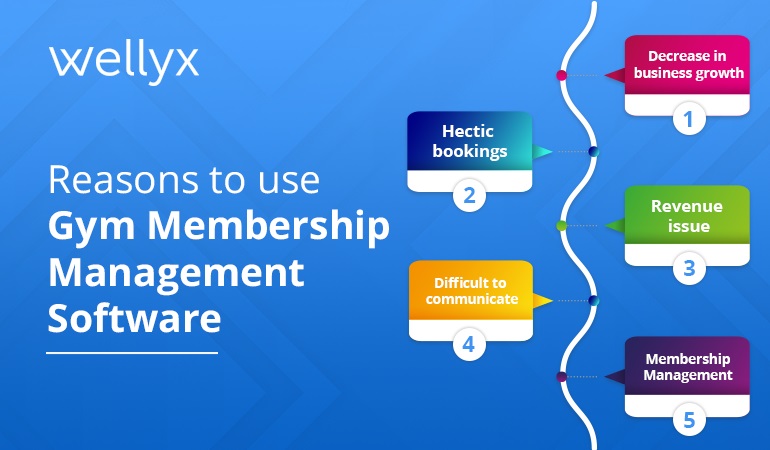 Reasons to use gym membership management software:
Decrease in business growth
Hectic bookings
Revenue issue
Difficult to communicate
Membership management
Let's dig into the details.
Decrease in business growth:
Suppose you own a gym and have experience managing things manually. In that case, you must know how difficult it is to grow your business because it is essential to manage all the gym activities to grow and remain competitive in the fitness industry.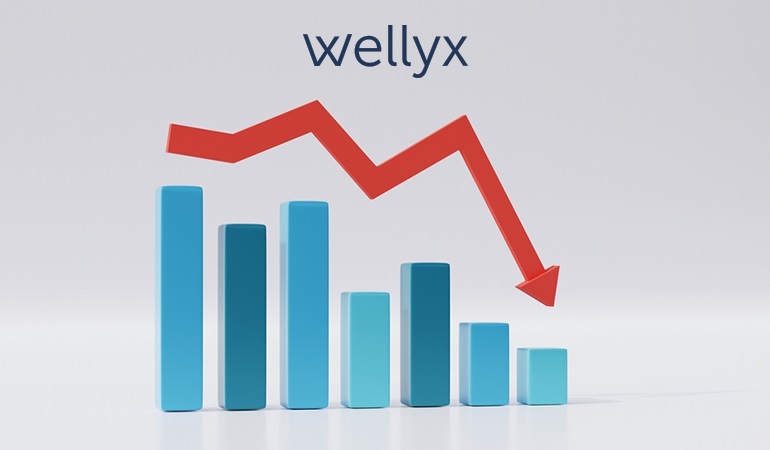 But with manual methods of managing things, no one can bring productivity, effectiveness, and perfection to tasks. That can affect business growth and decrease your current growth because you take so much time doing simple things like making a list of members, managing appointments, financial management, etc.
So why not invest in the best gym management system by Wellyx to manage all these things in an automated way? Gym membership management software can enhance the growth of your business.
Hectic bookings:
As we talked about, managing bookings and membership renewals can be a hectic task. Manage bookings, customers call to renew their memberships, and last-minute cancellations add stress and time to the process. There is far too much pressure on booking management and membership renewal.
Spending so much meaningful time on these things can compromise the critical time you can spend on other things. Like, if you use membership management software, you can save the time you spend arranging appointments and renewals.
Revenue issues:
Revenue is essential in any business because you need capital to manage things, staff, stock, equipment, etc. Without revenue, you can not manage things. Without management, you can not grow your business.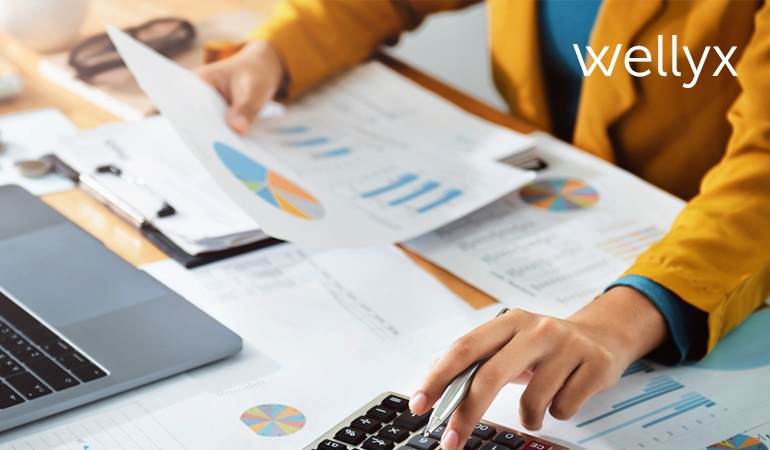 Moreover, it is also hard to remember details of the payments of customers in a manual system. You can only make records on a register and then put them in a safe place. But when you have to look into someone's record, you must go through all the registers to look for a single detail.
Isn't it better to have software that can do everything for you?
Difficult to communicate:
Communication with customers and members is the best way to know their needs and demands. But what do you think about asking each of these things personally to every customer and member? And more, do you think you can ask every member whether they are satisfied with your services or not.
You can't do this because you can not be present every time and can not disturb anyone's space at the gym. So, it is better to use gym management software with a client portal where your customers can contact you if they want some improvement or want to share something.
Membership management:
Giving memberships is not a difficult thing to do, but maintaining memberships manually is difficult. Because manually, you have to look after all details of the customers, their likes and dislikes, which service they are using the most, which least service they are using, subscription time of their membership, etc.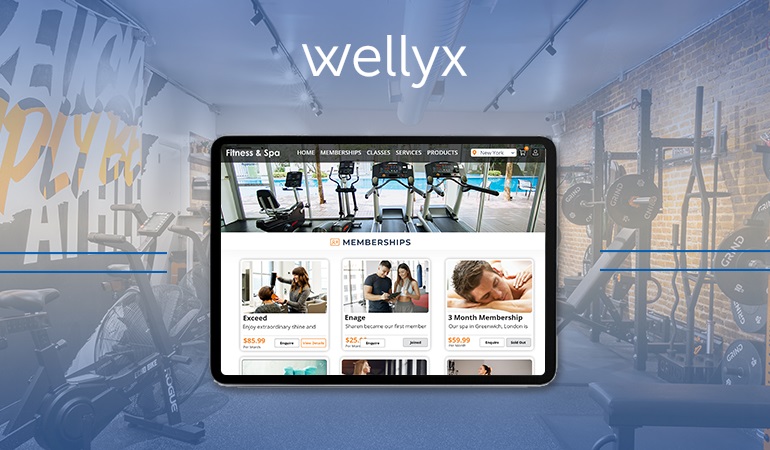 Moreover, if you offer memberships, it does not mean that only one or two people will have the subscription. There will be many members who will take advantage of your membership if the policies are sound.
So, how are you going to manage memberships? Are you going to look after the subscription date of your members every day? Because everyone doesn't have to buy a subscription on the same day. Doing this will going to blow your mind out of stress.
But if you use gym membership management software, you will be at ease because you can save yourself from managing all these things. This software will look after everything for you and send notifications to the customers about new offers according to their needs.
What benefits does membership management software bring with itself to the business?
Here are the benefits that gym membership management software brings to the business.
Easy-to-use dashboard:
Do you know what customer wants other than a proper workout at the gym? If you don't know, management software at the gym is easy to use, so they don't have to waste time learning it. Wellyx provides software with a streamlined, easy-to-use, and understandable dashboard.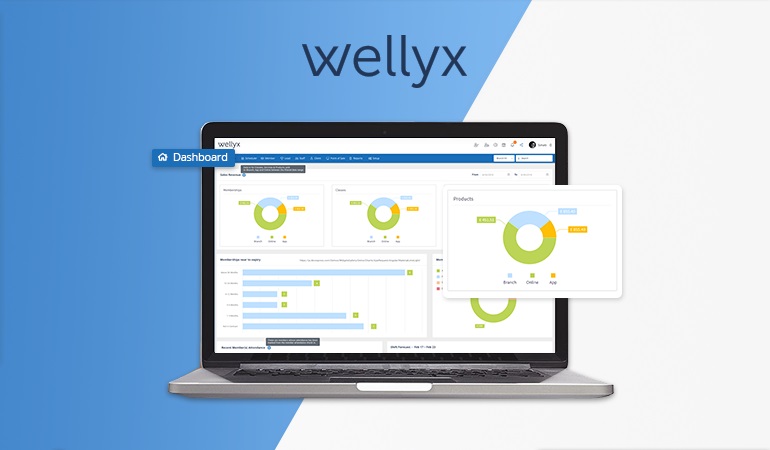 The streamlined dashboard allows customers to easily make appointments and payments, schedule classes, subscribe to memberships, etc.
Membership management:
It is difficult to handle many gym members without the proper resources. Membership administration is made simple using Wellyx. You can quickly add, update, and delete members in Wellyx. It sends you payment reminders for your clients—records about new member admittance, membership expiration, and renewal date for current users.
Financial insight: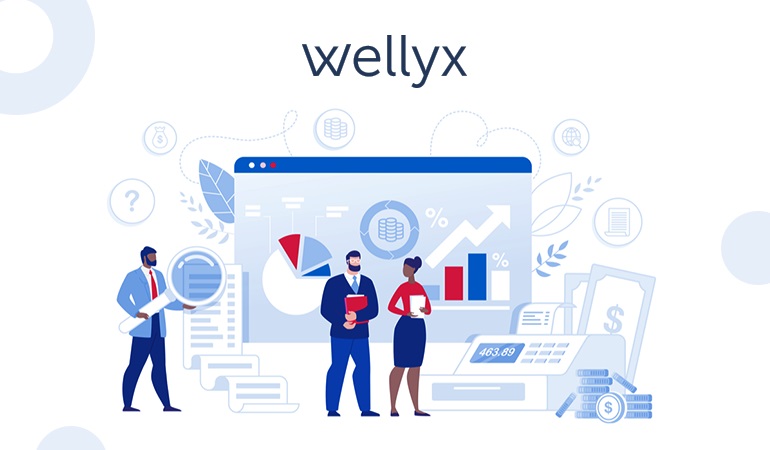 It is simple to track finance in real time with the Wellyx expense management application. Maintain an up-to-date payment record. It aids in the management of spending by payment records, expense type, and receipt number.
Reporting:
Wellyx includes creating custom report systems and providing users special access whenever they need it. It enables you to examine your budget and allocate your resources efficiently.
Easy registration process: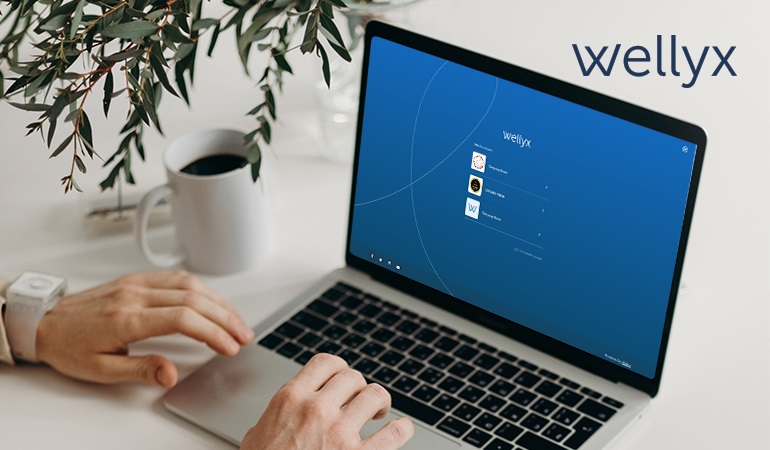 The registration feature allows users to sign up and maintains a record of each registered member. It registers new members with comprehensive member information. The registration tool lets you see a comprehensive list of registered members and their contact information. It cuts down on administrative time.
Connects with user:
Get an alert and keep it up to date. Wellyx provides management software with immediate alerts and updates for follow-up questions. Keep in touch with your members by sending out regular updates and communications. Inform your consumers of the most recent offerings, membership options, and discounts.
Simplify scheduling: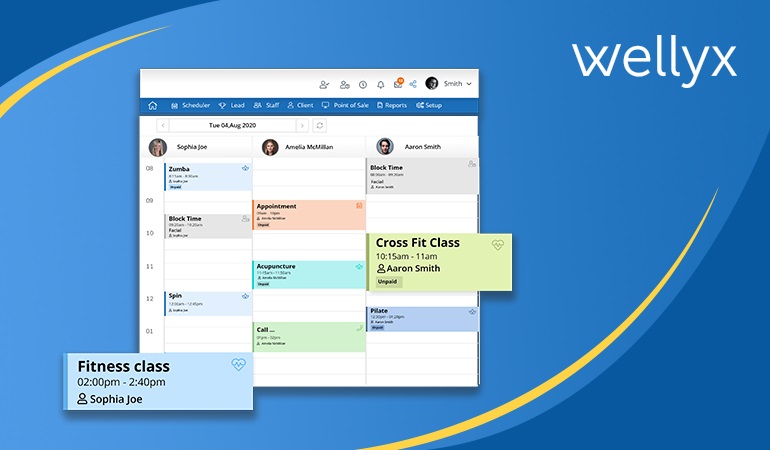 Client scheduling is an essential element of gym management. To handle client scheduling, the gym requires effective administration. So that getting an update on client scheduling and rescheduling is simple.
To Sum Up:
To enhance business growth and customer experience, you must need a perfect membership management solution for your gym. Identify your required features, don't miss opportunities to grow your business, find areas where you need improvement, and book a demo at Wellyx.
Fitness Business Software Used by Top 100 Gym Centers
Top gym businesses use fitness software to manage and streamline all operations of gym.
Member Management and Engagement
Online Booking and Scheduling
Staff Supervision
BOOK A DEMO