Whether you own a health club, are a personal trainer, or are an instructor, no doubt having the right gym management software in place will significantly improve the efficiency and control of your business. This type of software can make scheduling appointments, creating workout plans, collecting data on gym members or health club members, and much more possible.
In this article, we will share some tips for selecting the best gym management software from the top ones. Here are some of the things that you should consider when looking at the different types of available software:
What are the Features of Software?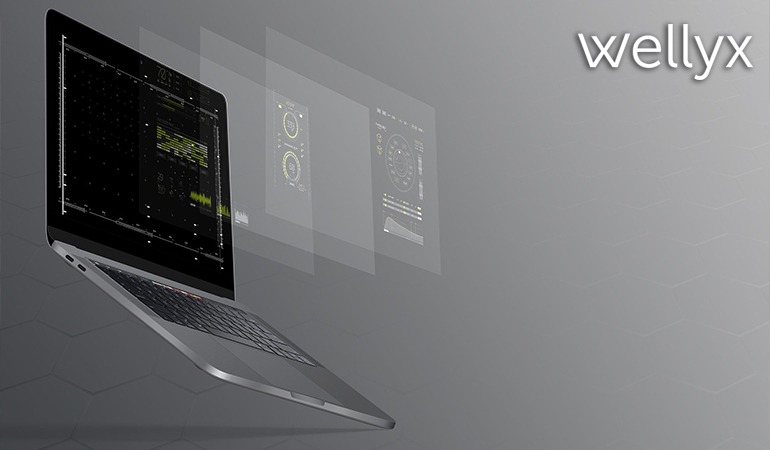 The first and most important thing to consider is what type of features are in the gym software you will take for your gym. This is the most important tip to follow when looking at how to select gym software. You need to ensure that all of the software you choose features fit into your life.
For example, if you work from home or spend a lot of time traveling, you may want to select a program that does not require a lot of additional hardware or your physical appearance. However, if you have a physical office and spend a lot of time in the gym, you may want a program that makes it easy to enter information and workouts as needed.
Is It Easy and Fast to Enter the Information?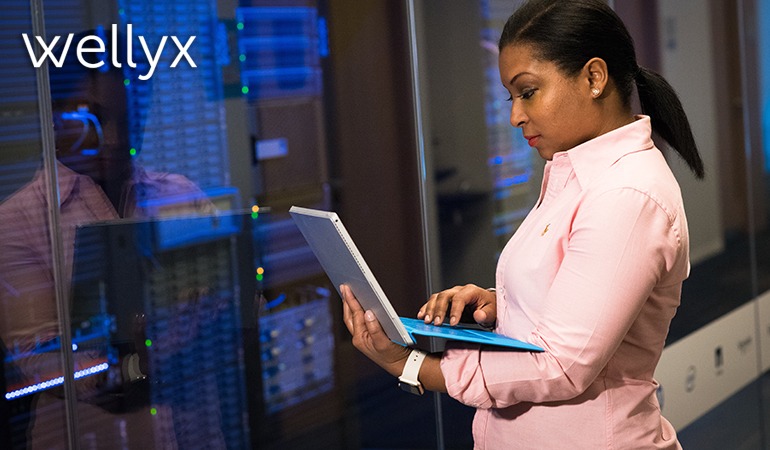 In addition, select software that fits your gym, and think about how easy it is to use. The best programs are well-designed and easy to learn and operate. They should also offer options that make entering your information fast and easy.
For example, some programs allow you to enter your personal information, enter a workout plan, create a workout schedule, and track your progress.
You also want to consider how easy it is to navigate the different available programs. The programs available today are far more user-friendly than they were in the past. For example, many of the newer programs are very easy to use because of their user-friendly interface. Also, you want to ensure that the program is compatible with your operating system.
What is the Cost of the Software?
Think about how much the gym management software will cost. Many of the less expensive programs are great, but some of the more expensive ones are overkill. Before paying for a program, figure out how much you are willing to pay. If you are starting, you don't need a premium software program.
However, if you are already in shape or looking to improve your fitness business's management, purchasing a high-end program could be a wise investment.
How Much Do You Want to Use the Program?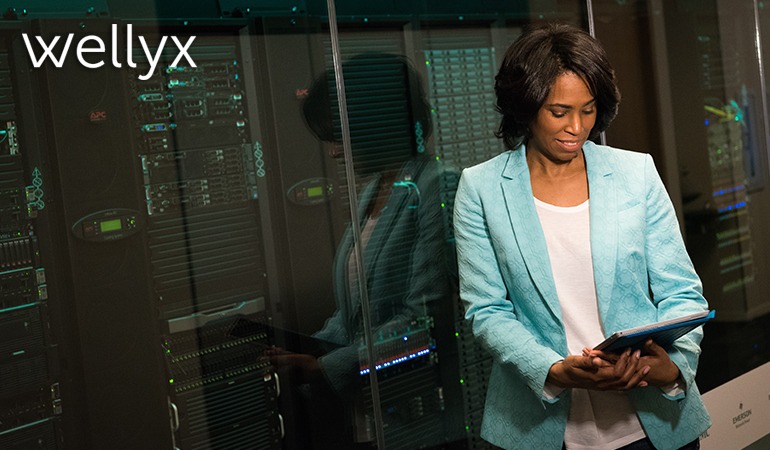 You won't need a premium program if you use the program occasionally. However, if you are a severe gym user and want to do more things on the computer than sign up for classes, download information, and enter workout plans, you will likely need to invest in one of the premium programs. It's essential to think about how much you will use the program before deciding how to select a program.
If you are going to buy software that doesn't meet your business need, then it would be very harmful to you and for your business too.
What About the Compatibility?
Some of the newer programs are designed to be compatible with almost any operating system. You might think you would have to pay more for a program that works on all platforms, but this isn't true. You can easily find a compatible program if you know which operating system you use.
In addition, when you learn how to select gym software, you must ensure that support is available. Many assume they can learn to use these programs by reading the manual and watching the video, but this is not the case. You will want to ensure that there is a way for you to get help if you have problems.
Why Scheduling and Appointment Software in Gym is Essential?
Companies need to invest in effective employee scheduling software to improve working conditions and make it more efficient. There are many features to consider when choosing a scheduling program.
Sorting multiple appointments into one place is essential with gym management software. This allows a more orderly traffic flow through the entry and exit gates. The ability to automatically move people from their current class to the next one hour or by the day also helps eliminate the possibility of last-minute picks up and drops out.
Wellyx gym management software has advanced features, including live feedback on appointment status, completion time, and user click-throughs. Being able to track and view each employee's progress efficiently reduces the risk of missing scheduled training sessions or classes.
Are We Able to Customize a Training Session?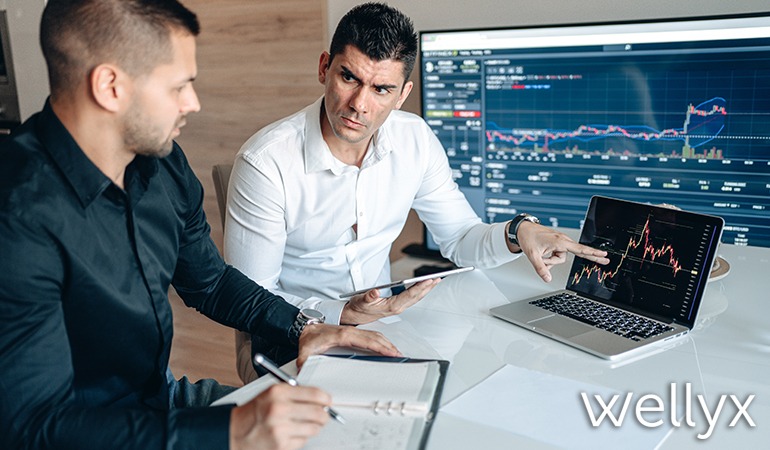 Another essential feature is the ability to customize training time based on client scheduling. For example, if a training session is already scheduled, but there is a big event a few days ahead, a user can set up to schedule the next session for the exact date and time. The resulting schedule not only shows up on the calendar but can also be used by the human resources department to organize future events and meetings better.
As most gyms have multiple employees, keeping track of individual employee time can be challenging. Wellyx gym management software program can be customized to automatically forward the employee's shift information to their email, cell phone, or Blackberry device. The program can also track all incoming and outgoing emails and tasks. With customizable views, employees can easily see who is sending messages, when they were assigned to a specific shift, and how many times they are logged in or out of the gym. Wellyx allows the manager to create multiple personalized profiles for different types of employees so that certain employees can more easily monitor their schedules.
Is There Any Availability for Setting Up the Reminder?
Another great feature of most gym management software is the ability to set up reminders. Once an employee has checked in online or physically at the gym, the software can send an automatic email or text message the next time they are due to work out. Employees will not miss a session since they will constantly be reminded to return to the gym. Not only is this good for productivity, but it is also a more accurate way to ensure that employees show up for their shifts.
Are We Able to Track and Monitor the Work?
Timekeeping isn't the only aspect of gym management that such software can be beneficial. With the use of time cards, it is easy to keep track of individual workouts and weekly goals. The timecards can even track sets and repetitions and total time spent in the gym. Because of its ease of use, many gyms have begun using this time-tracking software as an alternative to paper time cards. Instead of writing each time card individually, the timecard can be written on the software program and printed out at the end of the workout session.
Is There a Trouble Shooting Feature in the Software or Not?
With the help of scheduling software, it is also possible for gym owners to enter detailed information about their employees. Because all the details are entered into the system by the owner or administrator, it is much easier to figure out problems or inconsistencies between employees and their workout schedules.
Such programs can also be used to keep track of all the equipment used in the gym and its current condition. Wellyx can give gym owners an idea of how well the gym is being managed and if any unnecessary expenses are being charged. For those who run very fitness-centric businesses, this feature can be handy because they don't want to spend money on gym management software that isn't effective or doesn't accurately reflect what they need from their fitness center.
A gym's timecards are essential not only to its members but also to its owner. Wellyx software can make it much easier to manage the time spent in the gym and track all the details that one typically overlooks with simple timecards.
The system allows gym owners to keep up to date with how well the exercise routines are being performed and which time slots are being used. This way, gym owners can properly schedule their gym attendants, track the activities of the employees and customers, and keep track of the amount of time a particular member has spent in the gym.