The demand for qualified fitness instructors is increasing across all sectors, and a certificate in this field can help you land the best job. With the proper training and certification, you can help others reach their fitness goals and earn a good living. The fitness industry is booming, and job growth is projected to increase by 10% over the next decade.
A physical fitness certificate is a certification that shows a person has met specific standards of physical fitness. It can be earned after completing aerobics classes or personal training. There are many different types of physical fitness certificates. You can earn a certificate in the health and wellness industry if you have a passion for this area. In addition to becoming a personal trainer, you can also become a fitness consultant or a weight management consultant.
Benefits of Earning Fitness Certificates:
There are many benefits to earning a fitness certificate. Below are some of them:
1. Promote Your Credentials as a Fitness Trainer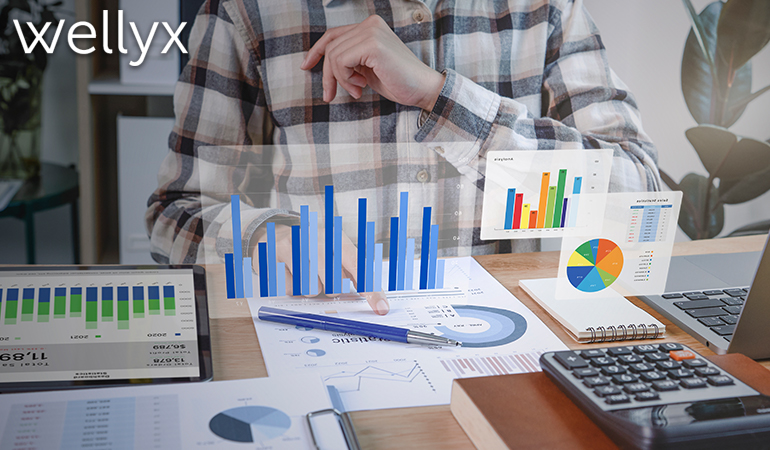 A certificate in personal training will help you establish your credibility in the field. A fitness certification will help you build a portfolio of your achievements and a portfolio that will attract clients. However, you must be aware of the dangers of acquiring such certificates. While they may be a great way to earn extra money, they expose you to legal liability. You should implement reasonable risk management practices when creating a certificate.
2. Get a Certificate in Personal Training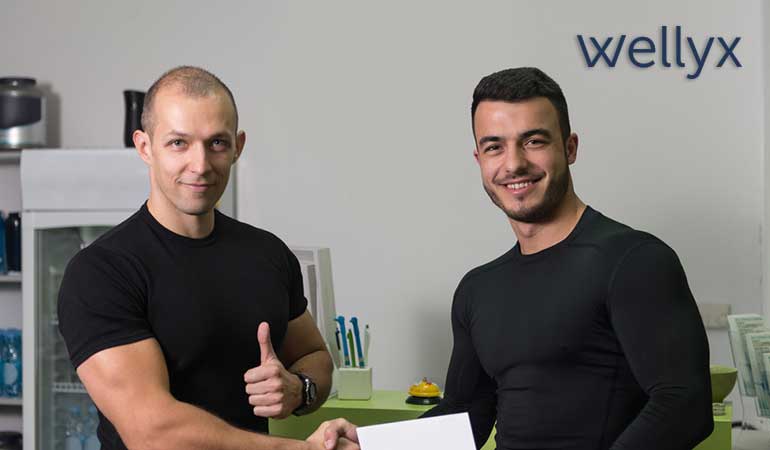 Fitness certificates can help you earn money in the fitness industry. Many companies now require their employees to hold a fitness certificate; a good certification is essential to get a job in this field. Getting a certificate means that you can teach people how to stay fit, and you can earn money helping others improve their fitness. A certificate in personal training will give you credibility and help you land your dream job.
3. Get a Fitness Certificate
A physical fitness certificate is a must if you need a fitness certificate to get a job. Having one will show that you are fit for the job you're applying for. This will strengthen your application. This certificate will also boost your credibility as a potential employer. A Physical Fitness Certificate will show employers that you're physically fit enough to perform your tasks. The proper certification will be a positive factor in your job search.
4. Work Legally in the Fitness Industry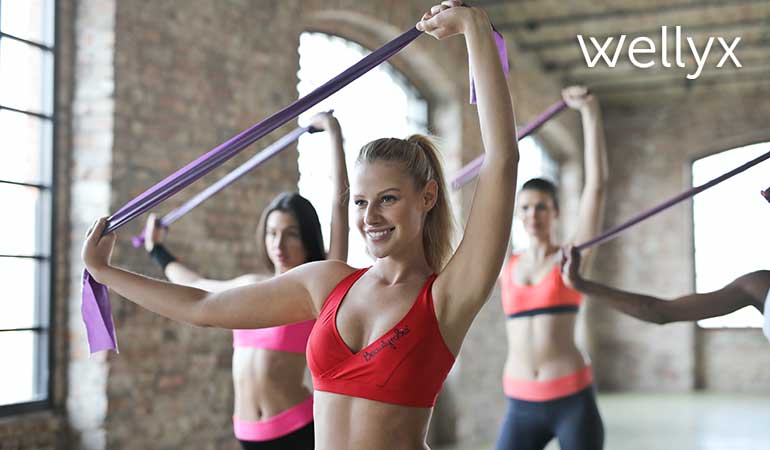 A medical practitioner issues a fitness certificate certifying a person's physical fitness. A certificate of physical fitness is helpful for many reasons, including a job that requires heavy lifting or physical exertion. It can also be a passport to travel and participate in sports. It will allow you to work legally in the fitness industry and help secure an excellent job in the field. You'll be better prepared to compete for jobs and earn more money with a certificate.
5. Professional Credentials
A fitness certificate will also add to your professional credentials. A fitness instructor certification is important to get a job. There are many fitness instructor certifications, but ACSM is the most widely recognized. It's also important to remember that this certification requires re-certification every two years. Most certificate courses cost between $699 and $799, which includes the exam fee. These programs will allow you to earn the required qualifications while working in the fitness industry.
A fitness certificate will show employers that you've taken the time to become physically fit. An ACE certificate is accredited by the American Council of Exercise (ACE). Regardless of your certification level, you'll find that it's an excellent way to start a career in the health and fitness industry. There are many different certifications available, and ACE is an excellent option for those who want to specialize in one area.
Top Fitness Certificates
Many top fitness certificates are available, and they can help you advance in your career. These training courses are designed for various audiences and can benefit those with no previous fitness knowledge. Whether you're looking to become a personal trainer or work in an athletic department, you'll find several options that will give you the edge you need to win over clients. To choose the best one for you, consider the benefits of each of these certifications.
1. The ACSM Certification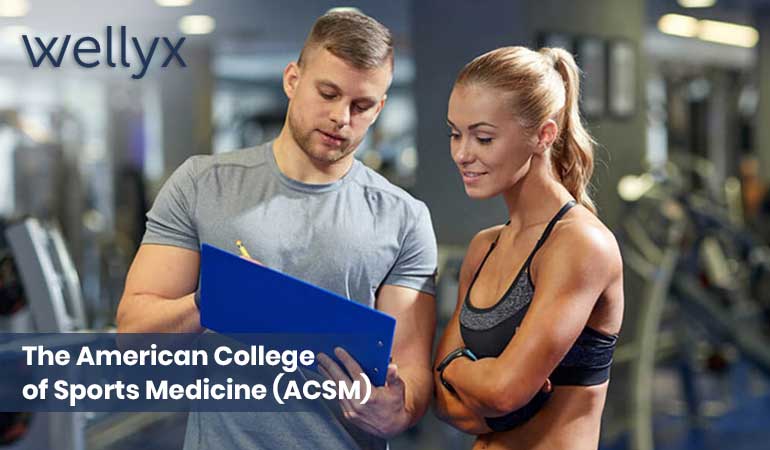 Obtaining this certification will make you an expert in the fitness industry, as it focuses on strength and conditioning training. The PTE content outline will help you pass the certification exam. Similarly, the ACSM offers a variety of opportunities for further professional development, including workshops, conferences, and recertification programs. The organization also has specialist certificates for those working with special populations, such as athletes.
The ACSM personal training certification is for those just starting in the field. The ACSM PTC certification is an excellent option for aspiring personal fitness trainers. It covers some different areas and is backed by science. Those looking to become certified personal trainers should have a high school diploma and be 18 years old. You should also have adult CPR/AED certification and be a current ACSM member.
2. The American Council on Exercise
The American Council on Exercise offers several health certification programs. This non-profit organization has been helping the fitness industry for over 30 years. To become certified, a personal trainer must complete an ACE certification test. Once a certified trainer receives this certificate, he or she can apply to become a personal trainer. These certificates are recognized by employers and are a great way to advance your career.
ACE is the most prominent certification agency in the fitness industry. They certify 90,000 fitness professionals each year. ACE offers a variety of certifications, including personal training and specialized credentials. ACE specializes in group fitness and offers a senior fitness specialist credential. Its certifications are recognized by employers and are widely accepted throughout the industry. There are many other accredited programs available, and you can choose the best one.
3. NSCA Certification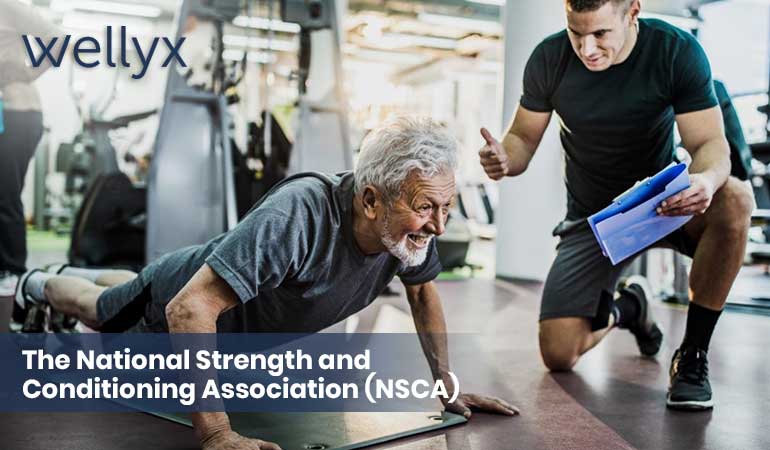 The NSCA certificate emphasizes performance-based training. These certification programs are ideal for working with athletes, marathoners, and anyone who wants to improve their performance. Additionally, they cover essential anatomy and physiology knowledge. The NSCA certificate is the best choice for those looking to become a personal trainers. The NSCA has a money-back guarantee, which helps students decide which course is right for them.
The NSCA is the most prestigious and widely recognized fitness certification. The NCCA-accredited organization stresses corrective exercise and corrective methods. Obtaining this certification is an excellent way to improve your career prospects in the fitness industry. In addition, it will earn you valuable continuing education credits. These credits can be worth as many as 10 hours and can be obtained for free, so getting certified in a particular area is worthwhile.
4. AFPA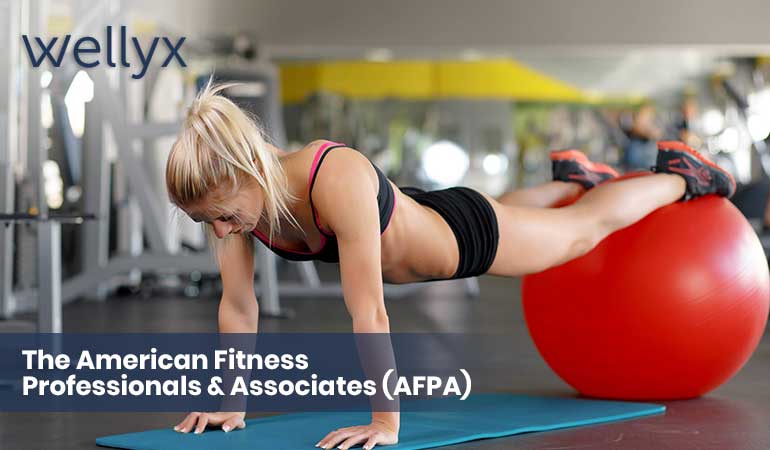 If you're looking for a fitness career, you'll find some different certifications to choose from. Some of these are accredited by the AFPA, a nationally-recognized fitness training organization. These certifications will help you build your professional portfolio and will give you the ability to work in a variety of settings. To become a certified personal trainer, you should look at the AFPA certification.
5. ISSA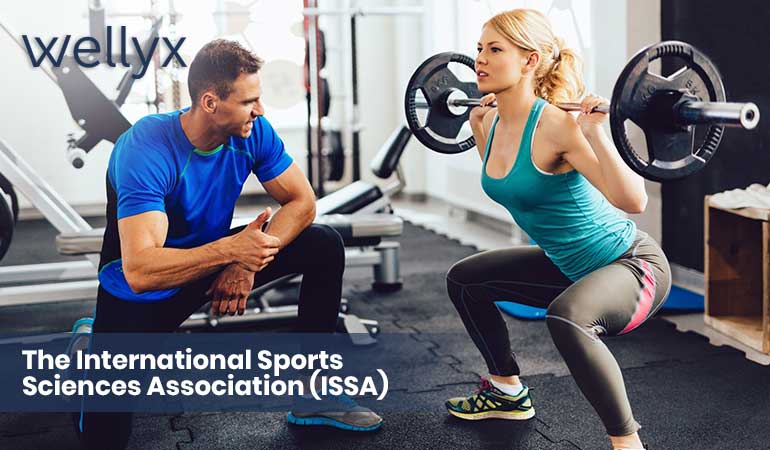 Another reputable organization is the International Sports Sciences Association, which provides many certifications for fitness professionals. The ISSA certification is well-rounded and will help you become a better personal trainer. This course covers the latest research in science, exercise, health, and fitness.
6. NASM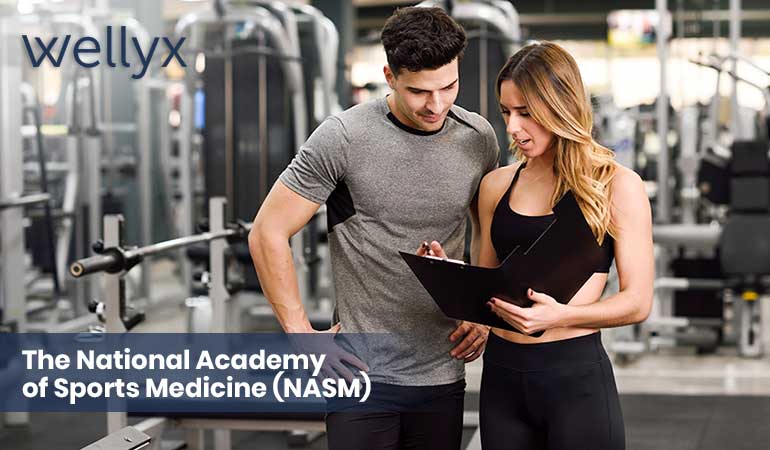 NASM is another high-quality fitness certification. The organization's training certifications are based on the OPT model, a comprehensive system for assessing and improving health and fitness. It also teaches the five pillars of health and wellness, including a healthy lifestyle, nutrition, and injury prevention. In addition, NASM offers online support, a study guide, and an extensive library of video lectures.
NASM personal training certificate is an excellent choice for beginners looking to become personal fitness trainers. The course covers several areas, including nutrition, exercise, and motivation. The content of the certificate is evidence-based and backed by scientific research. You can also choose between learning methods, such as premium self-study courses or guided study courses. It's up to you to choose the best method for your situation. The certification can be used to work as a personal trainer or in a health club.