CRM, or customer relationship management, is a tool to manage customer interactions and relationships and provide them with an optimal experience. Gym CRM management software is specifically designed considering the requirements of a gym. It helps gym owners manage and schedule their day-to-day tasks productively. Before you go to google and look for a top CRM for the gym, you must know how it works and the main challenges for a gym CRM system.
How Does a Gym CRM System Work?
A gym CRM helps you manage membership management software, schedules, tasks assignment, payments, invoicing, sales reports, analytics, feedback, and more. All-in-one platform to manage your business single-handedly. A gym management CRM can make or break your business. It requires you to find and analyze your business requirements carefully. Make sure your chosen CRM aligns perfectly with your needs and solves your problems. Let's discuss the primary challenges you could face implementing CRM software.
Main Challenges for Gym CRM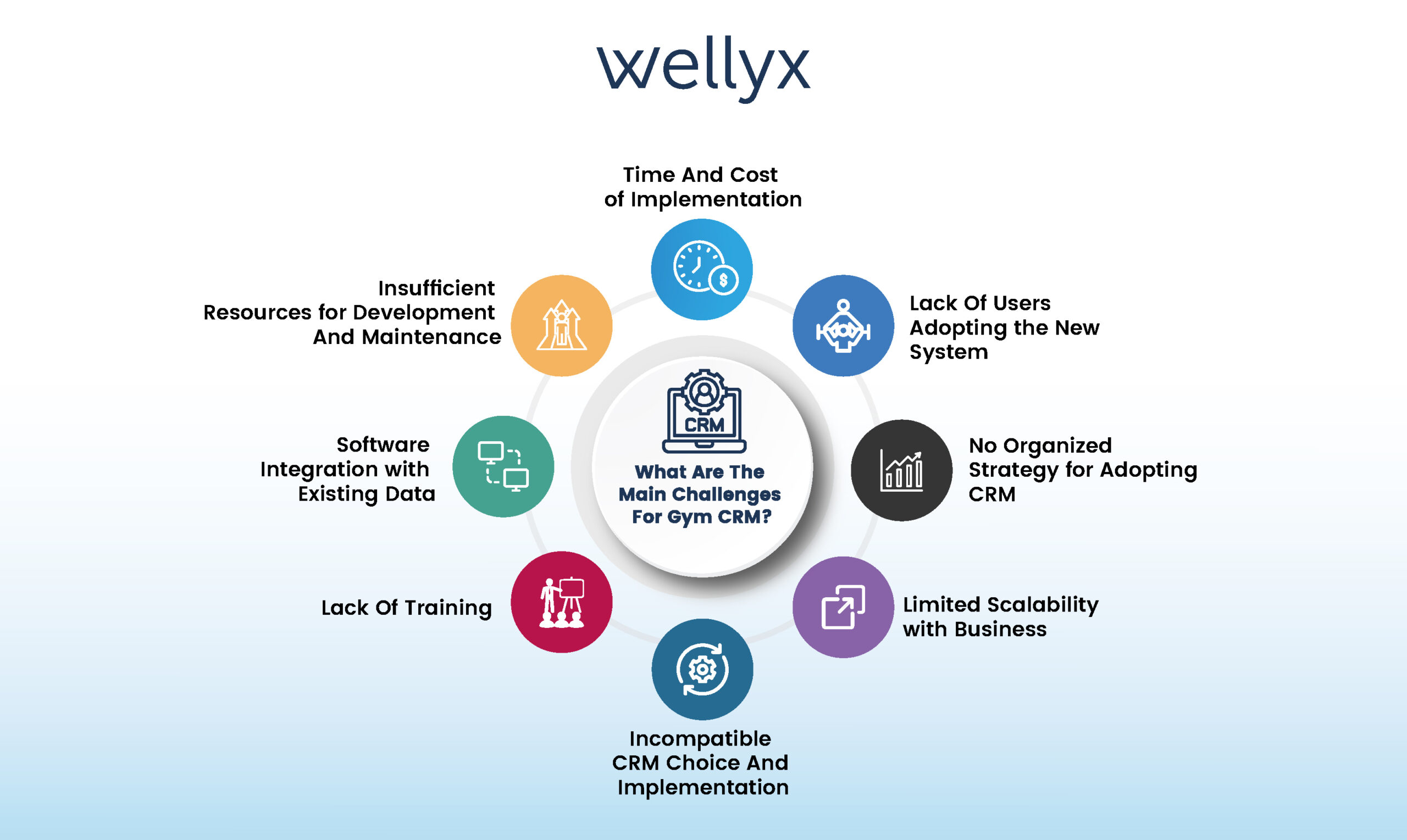 A gym CRM system has become an integral part of any fitness business. However, it may not always go as you planned. You might face time constraints, adoption, implementation, and training issues. Now we will discuss these problems in detail.
1. Time And Cost of Implementation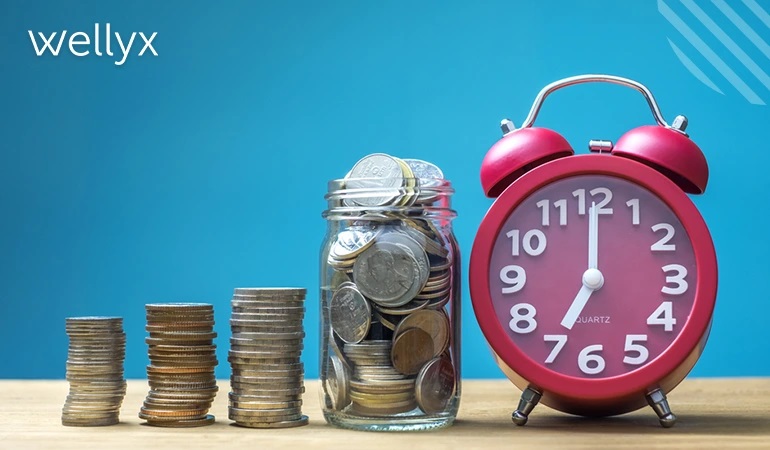 Developing and implementing a CRM can take significant time and cost if you go for it the first time. You must plan things ahead of time to avoid unnecessary delays. It requires considerable time and resources to get the job done. The problems can be solved with an off-the-shelf solution created for your business needs. Go for a top gym CRM software that you find suitable for your gym in terms of functionality and cost.
Don't forget to compare your options and pick the best one out of them. Wellyx, an industry-leading CRM solution for the fitness industry, tops the charts in every aspect. It assists you with everything from onboarding new members to delivering the services. It is a cloud-based solution that provides the best value for money that other solutions fail to deliver.
2. Lack Of Users Adopting the New System
A sudden shift from traditional methods requires time and effort to educate your gym staff and members. It is one of the most widely faced issues; people are inclined to stick with the software they are used to. It doesn't benefit your gym business that, after all the efforts, your employees are not interested in joining the new system. Or in the worst-case scenarios, the implementation can become a complete failure. To handle such a horrifying problem, you must encourage your staff and members to join the new system. Highlight the advantages it offers in comparison to the old system.
3. No Organized Strategy for Adopting CRM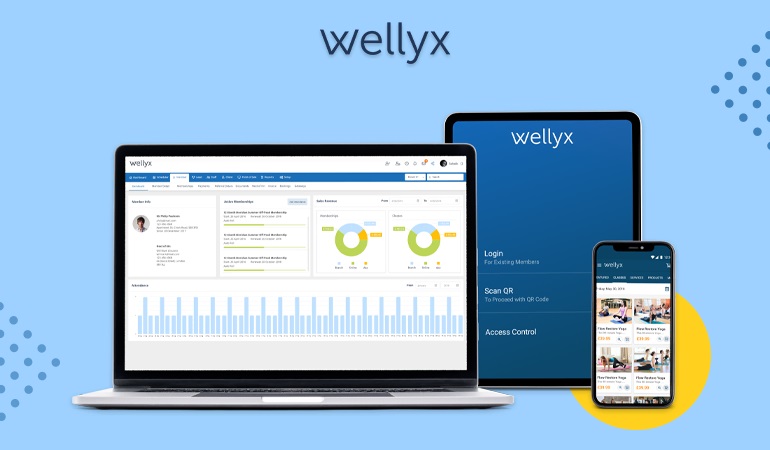 If you want all the staff and members to join the new gym CRM software, you must work on a few things. Without an organized strategy, you may not be able to present the CRM appropriately. You need to plan an introductory session during the roll-out phase and let them experience the demo of the software.
Create a guide or a help book to highlight the benefits it brings to the system. Design an implementation plan to present what to expect from the software and how it will be achieved. Even if the software is easy to use, you may still provide guidance and assistance to get started with it.
4. Scalability With Business
If you choose a CRM with insufficient research, you may face scalability issues in the future. It may become a hurdle in the expansion of new branches of your gym. It is equally important to consider the flexibility and scalability of your chosen CRM system. Flexibility refers to the increasing number of clients and staff of your gym. It must be accessible to all the members without getting slow.
Top gym CRM systems have opted to go with cloud solutions. It provides robust and improved flexibility with almost zero downtime. It also includes the multilocation implementation that enables you to manage and run more than one branch of your gym. Also can adapt and solve any problem that arises in the business.
5. Incompatible CRM Choice And Implementation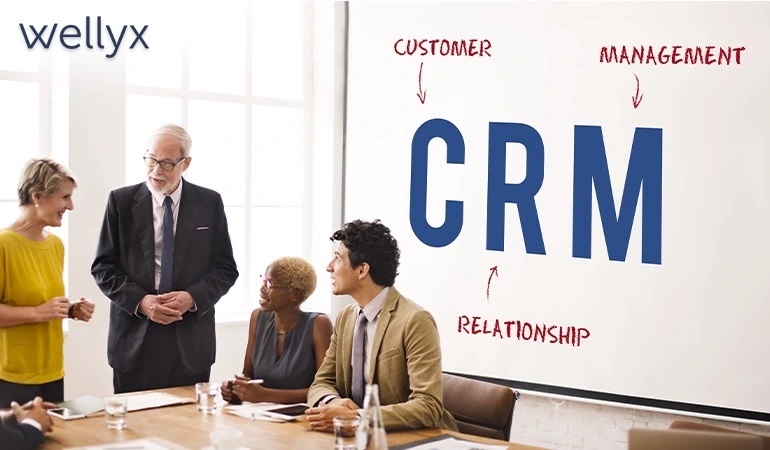 Choosing the right CRM for the gym is one of your biggest challenges. Incompatible or not fully developed CRM implementation can cause severe damage to your gym's reputation. You have to put effort into getting the proper requirements and then narrow down the available options. Consider every CRM software's strengths and weaknesses before making the final choice.
6. Lack Of Training
Gym CRM software requires initial training for the staff to use the system productively. A lack of proper training can cause your team to miss some critical software features. Just as you need to train the team, you must also educate your gym members. They must know how to browse and avail the services they need. Make sure you keep them updated with the addition of every new feature. So this way, both the staff and the members can use the CRM system efficiently.
7. Software Integration with Existing Data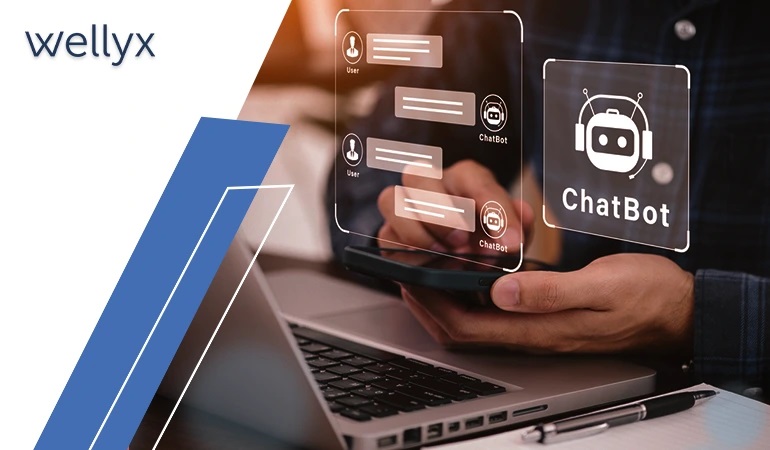 Large-scale companies usually use more than software to manage business operations. They might need to export data from one software and use it in another. Or need to integrate two software to work together. Centralized data of the CRM allows you to import or export data from any source. And reduces the time and resources that are consumed by the manual method.
As a gym owner, you must look for a software solution to update and sync data through various platforms. In another case, if you are already using CRM software and want to switch to a better one. Your new CRM software must be able to import and use data from the previous database. You can't start from zero with your new CRM system.
8. Insufficient Resources for Development And Maintenance
Resources are a critical part of any system or software. You must ensure you have enough resources to develop, implement and maintain CRM for your gym business. If your resources are insufficient, your system will likely have unfinished functionality and features. Suppose you are going with an off-the-shelf CRM solution. Make sure you have maintenance and support from the developer of the software. You may need to add or update new features when your business grows.
Grow Your Revenue with Gym Software By +133 %
Easily streamline all the operations of the gym
Easy to schedule all the classes
Easy to engage with customers
BOOK A DEMO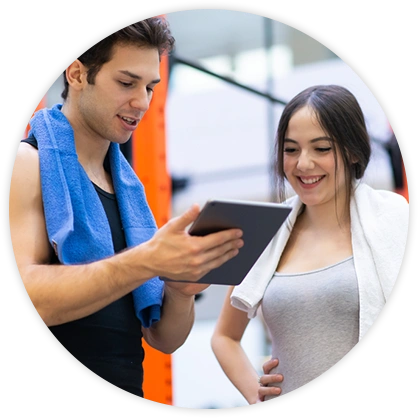 In the End
No matter if you have a gym CRM or going with a customized CRM solution. There are high chances you may face a few of the challenges which we discussed above. Ensure that you are going with a CRM system that fits your business needs and has enough flexibility to cope with the issues. You don't want to keep your members waiting for the response when the system slows down. The best option is Wellyx, a cloud-based gym CRM management software accessible anytime, anywhere. It manages all your business operations, no matter how busy or overcrowded it gets. You'll always get your task done promptly.