What is an IP-based door access control system?
IP-based gym access control system utilizes internet protocols for access control operations. It ensures communication between the essential components, which are the reader, controller, and the software of a door access control system. It is better than traditional-based software in several ways, which we will discuss in the benefits. 
Let's start with the working of the IP-based door access control system.
How does it work?
Connection and communication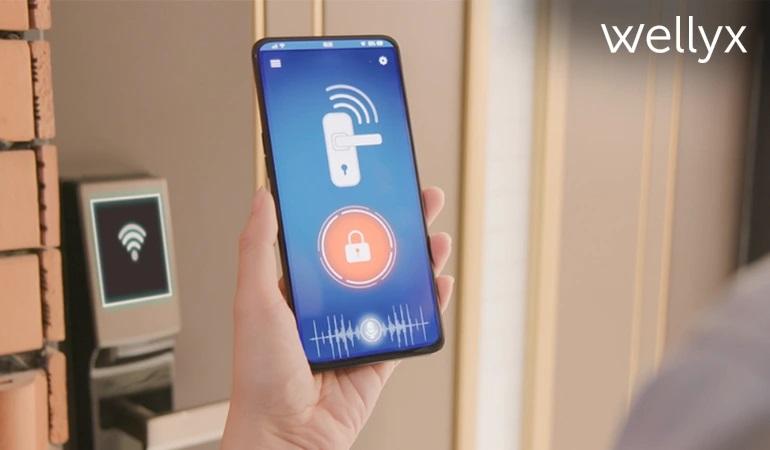 Unlike traditional wire connectivity, IP-based access control systems use wireless mediums or access points for connection and communication. It doesn't involve connecting each point with a wire. Instead, it uses Wifi connectivity to join and send data.
Functionality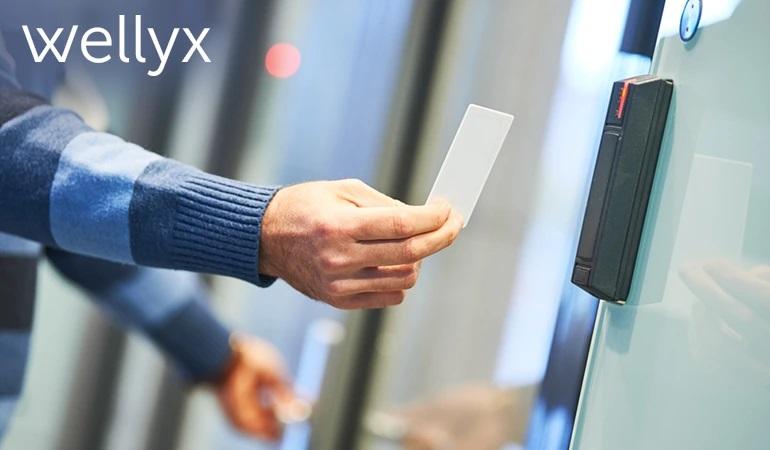 The functionality is similar to the traditional system, but the methods differ. Also, the bi-directional communication capability makes it better than its alternative system. It helps you manage smart cards and keep operational data.
Data Collection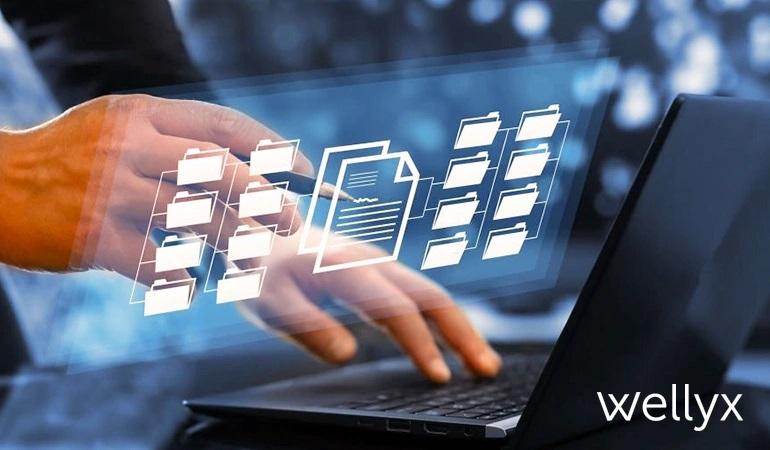 Door access control software can keep data of all access-related hardware of a single gym. Centralized data collection ensures a quick view of the security of the gym premises. In comparison, the conventional access control system saves data at every node of the network, which is unsafe and doesn't provide a complete access view of the systems. In case of any unfortunate incident, the staff may find it challenging to diagnose and solve the issue in the old access system.
An IP-based access control system can be accessed using any mobile device anywhere around the globe. It provides complete insights into your gym software with a few clicks.  
Bandwidth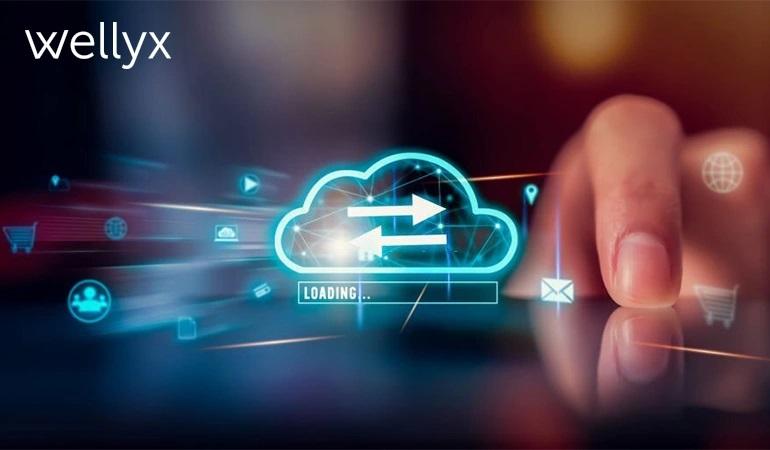 The enhanced bandwidth of an IP-based access control system does not let down your entry gym entry system. You can increase the bandwidth as needed according to the number of check-ins at your gym. It ensures that all the data is sent and received on time for quick access control operation.
What are the benefits of an IP-based access control System? 
Well, there is always room for improvement in any software. But the IP-based access control system is your best bet right now.
Ability to access the system using any mobile device globally 

Manage customizable permissions from the cloud-based software

Enhanced live monitoring, notifications, and alerts on a detailed dashboard

Cloud-based hosting reduces the cost of local servers

Add, modify or delete access on the go

24/7 reliable customer support for troubleshooting and diagnostics

Security updates to keep the system defensive against any attack
Hosting for IP access control system
IP-based access control systems can be hosted in several methods depending on the implementation:
On-site server Hosting
On-site server hosting of the access control system is one of the most common implementations to secure the server. Access control servers are connected in a room, and only relevant staff management software can access them. The on-site server provides quick access during any downtime or maintenance. It also ensures minimal downtime of the access control system of your gym. 
On-site embedded systems
An embedded system to host the access control system enables the control panel over the browser. It provides quick access to change roles and access policies. Only the person with the credentials can access the server. Also, it is an inexpensive and less-complex method to host the server of your gym.
Cloud-based hosting
Cloud-based hosting is a modern method of hosting services. Your gym access control system is hosted over a cloud server and connected to the reader and controllers in your gym via a communication medium. One of the most significant advantages of cloud-based implementation is the downtime is almost zero, and you can add as many resources as required to control the readers of your gym. You can integrate more than one gym franchise into a single software to manage the members' entries.
Reasons why you need to switch to an IP-based access control system?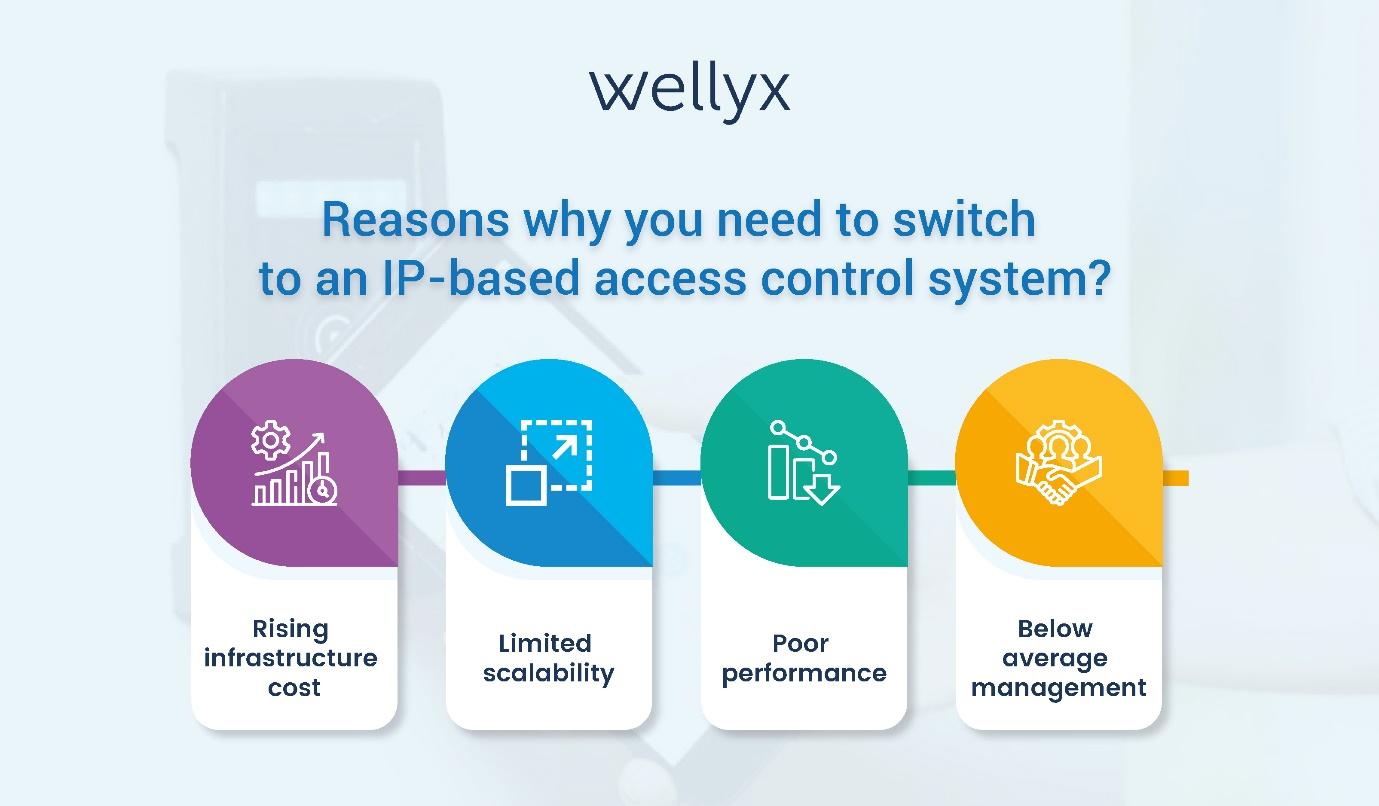 Rising infrastructure cost
The rising cost of infrastructure, hardware, and the staff required for its maintenance can become a burden as time pass. Day-to-day troubleshooting and maintenance may require expanding your IT team, leading to increased resource spending. These factors make you switch from traditional methods to the latest IP-based system, where you don't have to worry about hosting or maintenance staff.
Limited scalability
As we discussed above, traditional system work on manual methods of cabling from one node to another. It can become a hurdle when you plan to expand your gym from one building to another. Measuring, cutting, and adding new cables to the system can become a costly and annoying job, which may result in delayed implementation of the system at your new location. But when you have an IP-based door access control system, the expansion from one building to another becomes quick and easy. 
Poor performance
Poor or sluggish performance of the system can become a headache in providing optimal services or taking action in case of any unfortunate incident. You can't afford to compromise your gym security at any cost, so it is better to implement a fast and reliable access control system. The newer system will provide you with the bandwidth and all the latest methods, such as fingerprints, retina scans, or a secret code. Also, it will process requests at a much faster rate, which will lead to an improved member experience in your gym.
Below average management
Increased troubleshooting leads to a burden on the staff of the IT department. It can easily be the reason for the below-average management of the access control system. Once the system is not managed, it can leave a loophole in the security of your gym. So, the system needs to be appropriately addressed so there are no risks to your gym.
Grow Your Revenue with Gym Software By +133 %
Easily streamline all the operations of the gym
Easy to schedule all the classes
Easy to engage with customers
BOOK A DEMO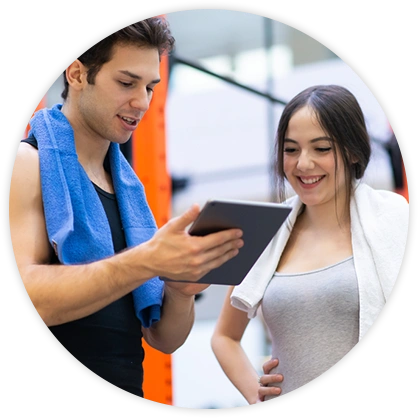 Final Words
You can take advantage of a quick and efficient gym access control system compared to your competitors. Short gym or touchless entry enhances the member's experience with your gym. On the other hand, members have to face a sluggish system at the entrance, which is responsible for ruining their experience. In the gym business, you need to satisfy and retain your members to keep the cash flow running; otherwise, your business will start suffering from financial problems. 
Wellyx, a gym management software, provides industry-leading tools and features to manage your gym. It does not stop at managing memberships, attendance, inventory, sales, and reports. Wellyx continues to impact the fitness industry by providing complete access control for your gym.