Why businesses face challenges is an important question. It is because each business has a unique story to tell. It may be different from competitors and fail to meet customer expectations. But that does not mean that it cannot succeed. The fitness industry keeps changing, and clients' tastes change too. But challenges can be easily surmounted if fitness industry leaders understand their own market.
What are the common challenges faced by fitness business owners regarding worker management?
1. Employee Management Challenge: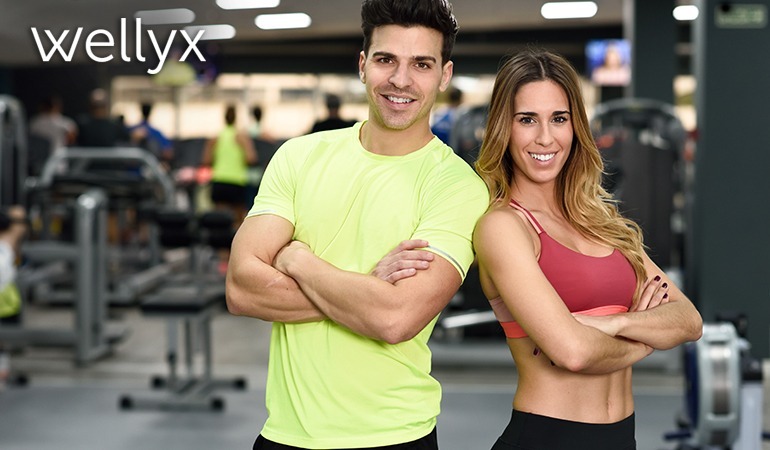 The first challenge will be dealing with different types of challenges among workers. It means that if you are a fitness business owner, you have different people coming in and out of your business. These people have different personalities, abilities, and work schedules. When you want to manage these challenges successfully, you need to create rules and policies that will effectively address these issues.
Handling employee behavior is one of the biggest challenges faced by fitness business owners. There will be cases where some people will be rude and arrogant. They will not follow the rules and regulations. Some will also be able to work without working hours and holidays. It means that some problems will arise between you and your employees, which may result in conflicts and misunderstandings.
Handling conflicts among employees is one of the most challenging tasks. You will deal with your workers and their representatives when managing a fitness center. You will be dealing with both regular customers and gym members. You will have to teach both these groups how to communicate correctly with each other. This will help you solve communication problems between the fitness center and its members.
To manage the schedule of employees or workers, you should go towards employee management scheduling software. It would be very beneficial for you to manage the employees and their management effectively.
2. Problems with Clients: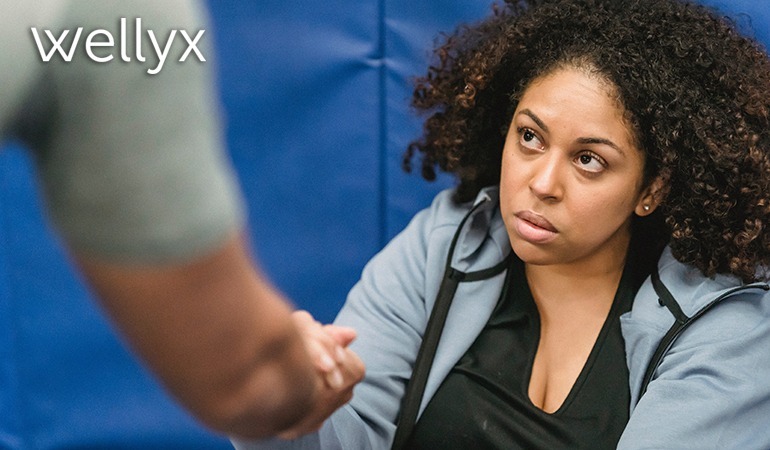 Handling other challenges faced by the fitness business is equally important. There will be times when you will face problems with your clientele. Sometimes clients do not pay their fitness bills. In these cases, you will have to face problems like client collection calls or other legal matters. Legal professionals who know how to deal with such situations will address the legal issue. Consider client management software; it will enable you to handle all the operations related to clients without any hazards.
3. A Big Challenge to Promote Your Business: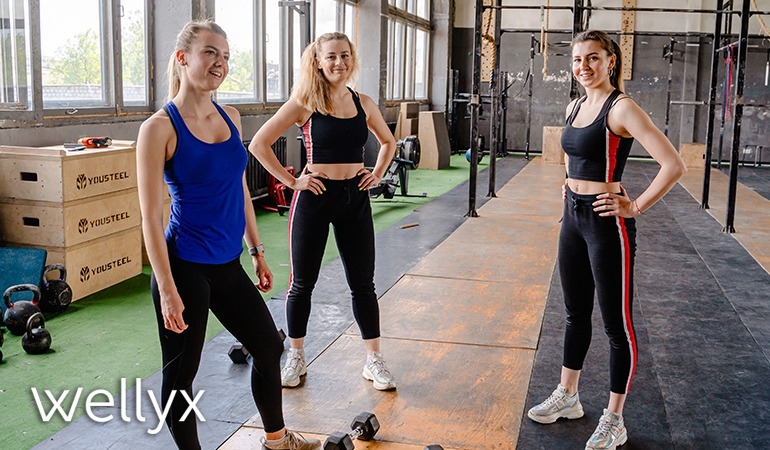 Aside from legal matters, you will also face challenges faced by fitness business owners in making their business a success. Fitness business owners must get management software that helps them streamline all their business operations and increase revenue. One of the challenges faced by fitness business owners is marketing. If you are starting out, you will have a hard time finding ways how to advertise your fitness business. There are several ways to advertise your fitness business, but you need a lot of time and effort how to promote your fitness business properly. If you plan to expand your fitness business, you will have a hard time because you may not find clients quickly.
Overcome Marketing Challenge:
One of the best ways to overcome challenges faced by fitness business owners is to hire different professionals. Hiring professionals will help you lessen the burden of managing the business. There are fitness experts who can help you create a marketing plan. They can help you design an advertising strategy to ensure you will get maximum exposure and, eventually, sales. Having a fitness expert to help you will make things easier for you.
Social Media Overload:
A lot of fitness entrepreneurs are using social media to market their businesses. They promote their products and services through social media platforms such as Facebook, Twitter, Linked In, and others. While these platforms can help you connect to your customers and business partners, they can also update you with advanced technology. To avoid this, consider hiring a social media expert to guide you on using social media tools effectively. A social media expert will be able to give you the insight you need to run a fitness business while avoiding social media overload.
4. Financial Management: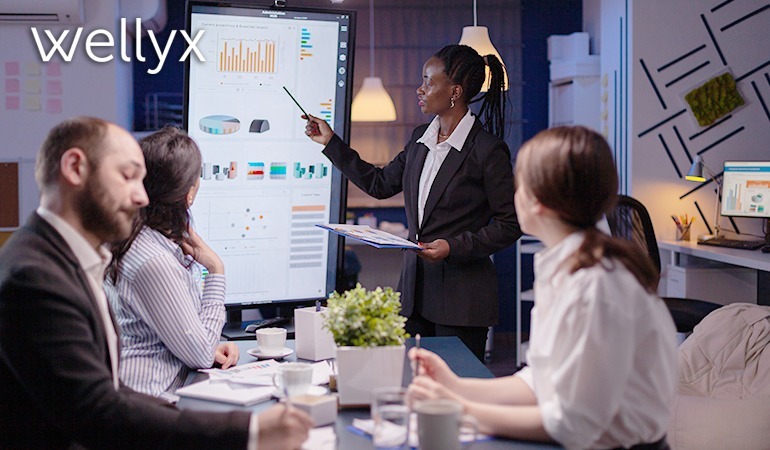 The next challenge faced by fitness business owners is financial problems. The fitness industry is growing by leaps and bounds these days. To keep up with the pace, you need lots of money to invest and manage your fitness business. If you don't have savings, you might have to ask family members or friends to help you. You can also go online and look for a lending institution that can aid you in your fitness needs.
As all business owners know, cash flow control is critical. You will lose overall business control if you fail to meet this factor. To overcome this problem, you can consult the best finance management consultant or hire an accountant who helps you manage financial issues more effectively.
5. Updated Information: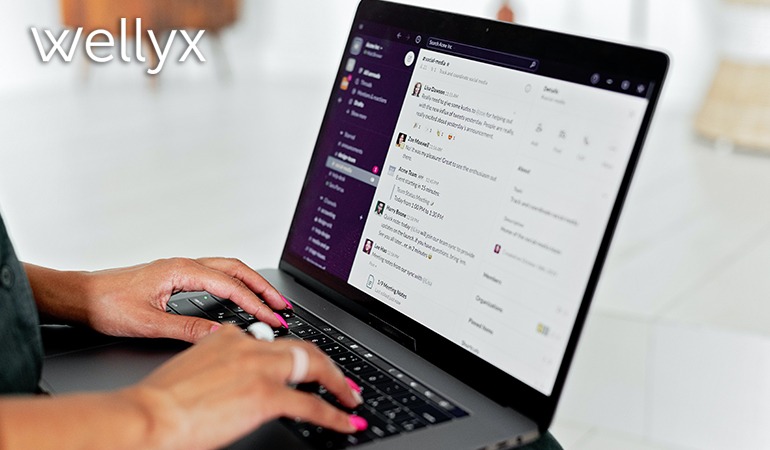 Whether it's from your job or your personal life, you might find it hard to balance everything. When this happens, you will feel like running a fitness business is just a piece of cake. But when you don't have the proper fitness and wellness information, you might feel like building a gym isn't a fulfilling experience.
No matter how well-organized and systematic you are, you will not be able to manage all the information that comes your way. Clients and their fitness and wellness concerns are ever-changing. So, it becomes imperative for you to constantly update yourself on what's happening in the world of fitness.
Summary:
The conversion of leads to the existing customer is just one click away. Once they click the "purchase button," they turn into existing customers from leads. After this conversion, staying in touch with them is essential by assigning follow-up tasks to staff. Conversion is not the only target. The real thing is to keep them loyal to your business as an existing customer. The survival of your business doesn't need one-time or two-time sales. It needs lifetime improvement in sales to flourish.
Conclusion:
In summary, all you need to do is find an effective solution instead to get panicking and overcoming the challenges that your business is facing. Keep updated on your business and develop advanced technologies that help you get more clients and retain them. You can also use fitness business software and perform all your business operations without errors. When you strategically tackle the challenges, it will make your business more productive and keep you and your business efficient.