Proper security systems in gyms ensure your business's safety and also helps with allowing only paying customers to access your gym. Gym access control systems are integral to running any fitness studio smoothly since they enhance your safety measures.
With advancements in technology, security breaching measures have also become mainstream. So, all businesses try to ensure unbreachable security standards, and access control systems are vital. These systems are better than outdated security systems vulnerable to misuse and violation.
Radiofrequency identification (RIFD) cards and fobs are easy to copy or steal, so hackers may find their way into your systems and misuse your services without being eligible. But with access control programs, you can limit users' access and only allow the rightful users to enjoy your provided services.
Why Should You Consider Switching to Access Control Security Tools?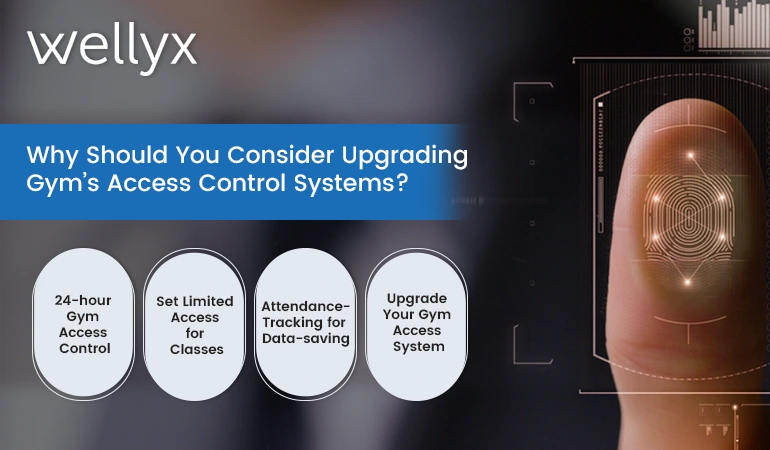 We live in a time where security and safety are the top priorities customers want, and if your gym ensures members' security, it can reach out to potential clients. Gyms that stick to traditional security methods, such as keys, RFID cards, and fobs, put their members at risk and leave loose ends in their management. Access control systems offer various other benefits besides their safety and security advantages. Some of them are:
1. 24-hour Gym Access Control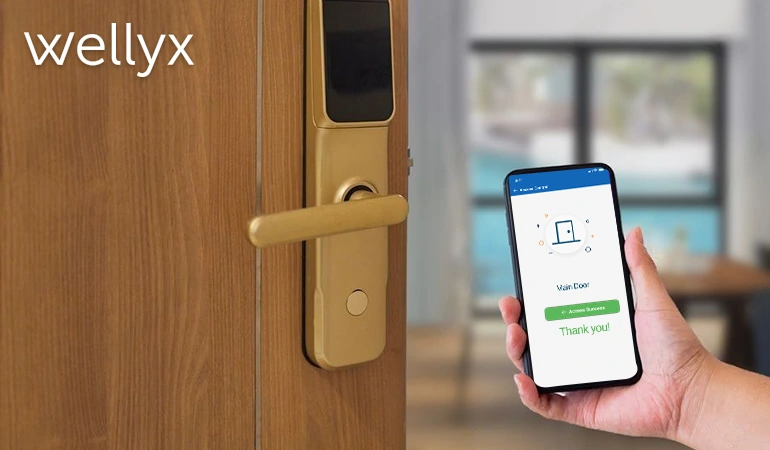 Various gyms offer 24-hour services to facilitate their customers and allow them to work out at their convenience. A gym check-in system that makes managing your physical facility, enhancing your relationship with your members, and planning your resources according to future business goals easy. This aspect is essential for gyms to build a positive impression and lure potential clients. With 24-hour service, gyms usually face a more significant challenge of managing customers and ensuring that only authorized people get to enjoy their facilities.
Moreover, gym equipment often becomes a target of theft, which makes it crucial for a gym to level up its security. The system minimizes the chance of theft and robbery so that you can ensure a well-protected environment. So, for gyms that stay open for 24 hours, these systems can ensure frictionless business operations without the compulsion of hiring staff for multiple gym shifts. This can help them enhance their business and not worry about hiring more employees.
2. Set Limited Access for Classes
Gyms usually offer various courses, training sessions, and classes, and customers only enroll in some. With custom permission, gyms can limit access based on membership levels and ensure that offices are only accessible to authorized staff members and customers. But without a proper access system, any member can go to sessions they have not paid for. So, to manage your gym tasks and supervise members, it is essential to administer services and handle everything.
Your gym will most likely have capacity limits. Your access control tool will help you automatically manage this by counting how many members are using your facility. This way, you will never have to worry about disregarding guidelines or disobeying the law.
Manage access to specific classes and prevent tailgating by forbidding people from sneaking in behind gym members to promote a productive gym environment. One of the most common gyms challenges usually face is ensuring that only their authorized customers enjoy their services.
3. Attendance-Tracking to Keep Data Saved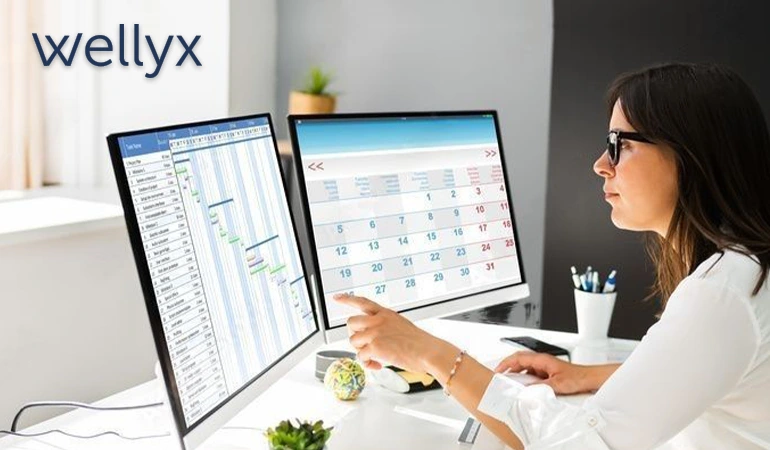 Tracking your members' attendance to keep a record is crucial for seamless management and business operations. So, security access control systems record member entry activity and keep pertinent data about how many members are using your facilities.
This record-keeping feature can help gyms make important decisions regarding their operational strategies by reviewing factors such as snapshots of hotspots and peak hours when your gym gets packed.
4. Upgrade Your Gym Check with Access Control System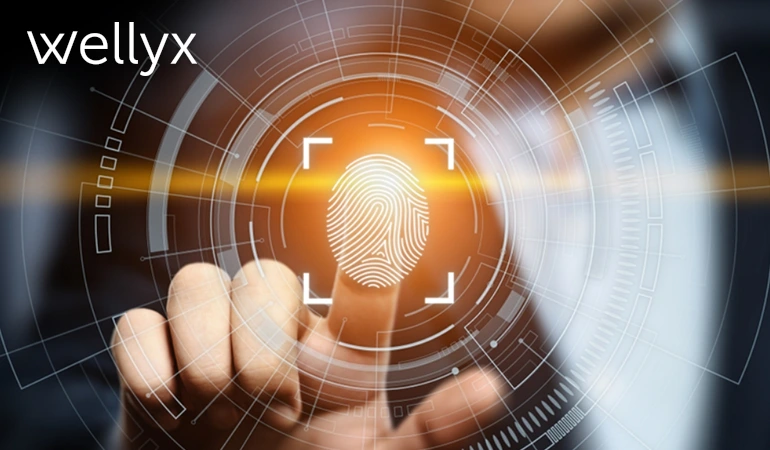 It is also essential to upgrade your access control system from time to time. Replacing the controller, re-entering the credentials, and managing customer information helps maintain the security standards crucial for safe business administration.
Hiring a 24/7 security guard is no longer a necessity. Access control you can save money on your security expenses by enabling a digital security system rather than a full-fledged security staff.
Conclusion
All in all, gyms must utilize access control panels to manage their members according to class timings and schedules and ensure equipment safety and frictionless administration of everyday tasks. Always keep a keen eye on new technological advancements so that your gym business can stay ahead of competitors and be relevant so that more and more customers can show interest in it.
Grow Your Revenue with Gym Software By +133 %
Easily streamline all the operations of the gym
Easy to schedule all the classes
Easy to engage with customers
BOOK A DEMO