As the fitness facility owner, you understand that many factors go into making a company profitable. Running your fitness business can be rewarding if the administration and gym tasks are done correctly. But things can become problematic if administrative and daily tasks entirely consume your time. You must continually strike a balance between your time and resources to concentrate more on the crucial components of your company's growth.
Whether you are considering opening a gym or already have one, gym membership management software is the key to a successful gym. Because there are a lot of aspects to look after, those must be managed efficiently and accurately.
What is Gym Membership Management Software?
Simply put, gym membership management software is a type of software that handles and manages all aspects of the business. It plays a vital role in making gym businesses grow. It also helps in running the gym more effectively and efficiently. Gym management software is the second name of this software which offers a wide range of features to help gym owners, staff, and customers. This software streamlines and organizes every gym task, such as,
Memberships
Payments
Appointments
Scheduling
Staff handling
Inventory
Cash flow
Marketing and sales
Business strategies
How Can Gym Membership Management Software Make your Gym Business Grow?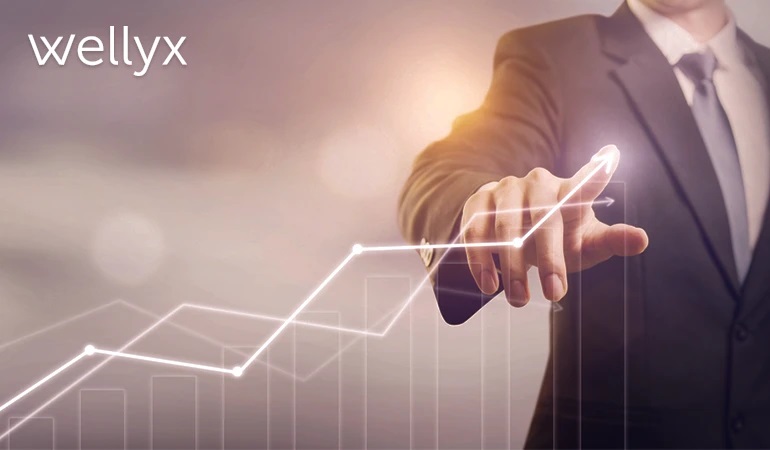 Those days are gone when you needed paper and pencil to make a record of everything, whether they were appointments, finance, Customer details, or anything else. There's always a risk of double data because of human error, making a lot of fuss.
Manually handling things also makes you busy with the daily tasks of the gym, so you can't be able to think of other things like new strategies, offers, etc. This makes your gym growth nearly zero and stays still even after many years.
But, using the right solution for management tasks can save you time and helps you in making new strategies to make your gym grow and remain competitive in the fitness industry.
Do you know what that solution can be? A gym management software with core features. Those features will help you increase member engagement, create fitness schedules, manage staff, process payments, maintain memberships, book classes, generate reports, enhance retention rates, and many more.
What are the Top Features of Membership Management Software that a Gym Needs?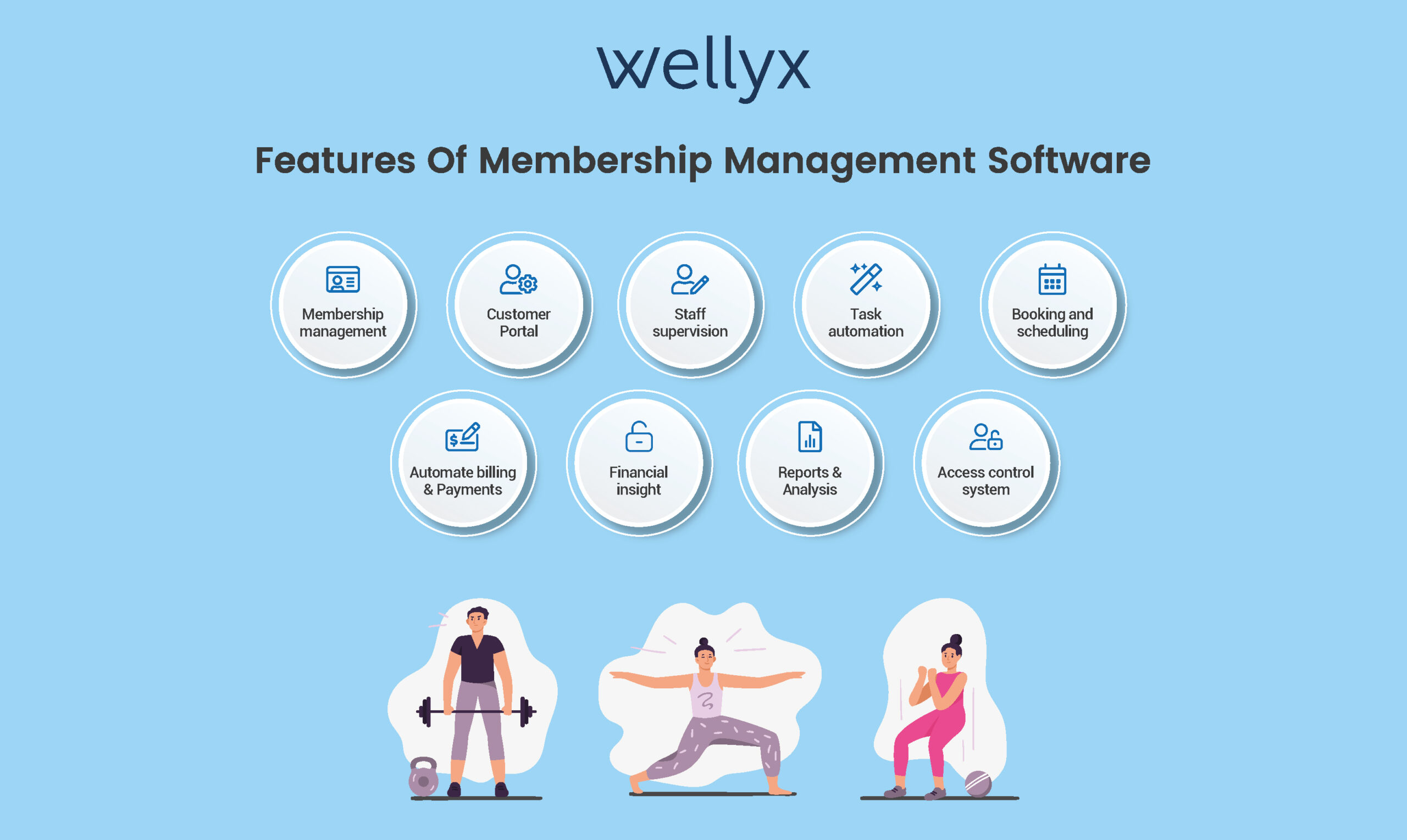 After choosing management, choose software with features that can solve your business's hectic tasks and help your business scale. Whether you want to make the membership process easy or market your gym, consider the features that can meet your requirements and needs. If you want help, here are the nine essential features of membership management software. Let's get started, shall we?
Membership Management
Any gym management software must have membership management as a critical component. The lifeblood of a gym is drawing in new members and keeping those already there. To better service your members, guaranteeing they return to your gym and renew their membership when the time comes is one of the key reasons to employ management software. Through the gym's software system, members should be able to book training sessions and classes, view their membership history, and make payments for appointments.
Membership management enables you to access several features directly from your dashboard and gives members a simple-to-use solution to simplify their lives. Employees will have simple access to view and change member data. Members can find the information they require using the software platform without placing a call, as opposed to taking reservations over the phone or responding to straightforward emails.
Customer Portal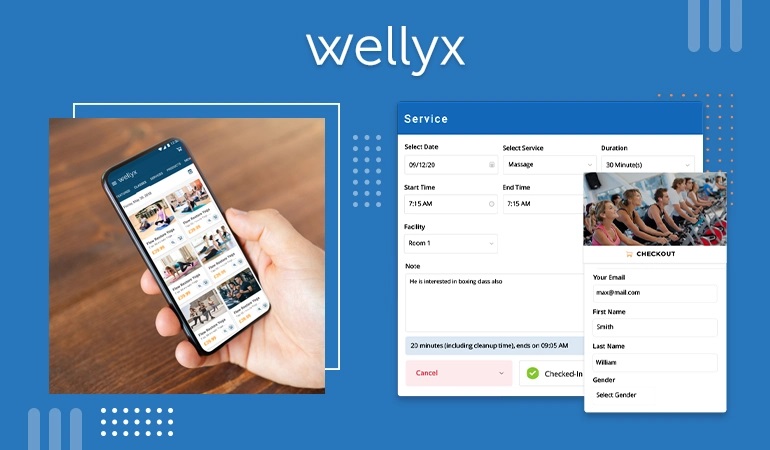 The Customer portal of gym management software enhances the customer experience and trust by allowing them to use this portal to manage all their activities. Customers can use their portal to subscribe to new membership plans and renewal of memberships, make their payments, book and reschedule their appointments, hire a trainer for their needs, see their upcoming appointments, etc.
The customer portal also saves time for your administration staff and customers because your customers do not have to come or give a call to the gym for memberships or bookings.
Staff Supervision
Your company's workforce is what keeps it active and operating. A must-have for gym staff is software that allows them to track client information, manage client attendance, and look up client schedules.
An excellent fitness club software should also allow your company to manage payroll, from which one can easily monitor staff timesheets and compute payroll.
Your team can be better prepared to perform its duties with good staff management. And when they perform their duties more effectively, your gym will eventually reap the benefits of happy customers, enduring loyalty, or increased earnings.
Task Automation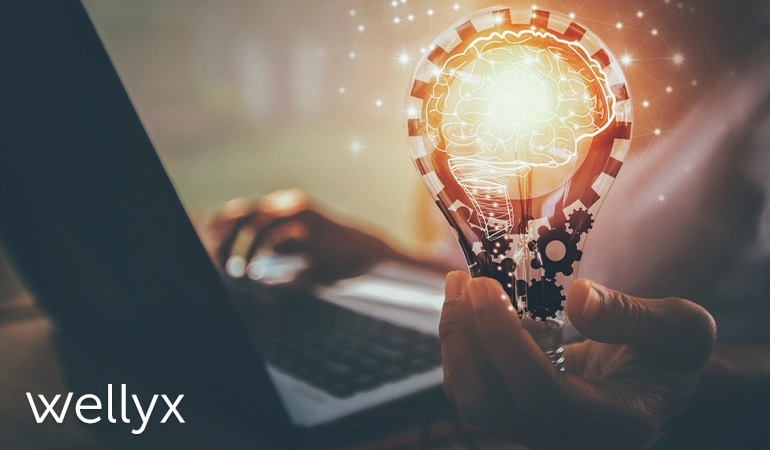 Automation can be the best thing that you can bring to your business, and software can offer. Automation keeps your business with the technology trends and can be a lifesaver for you if your business is at a loss.
It can assist in setting up and sending automatic emails, SMS messages, and notifications for the services your customers use from your company. The membership management software for the gym takes care of sending emails and notifications for you, so you don't need to recruit a dedicated employee.
Booking and Scheduling
The ability to schedule and book classes is a crucial advantage of gym management software. You can easily schedule your gym's lessons, schedule, and events. Your staff can use scheduling software to manage their schedules and keep track of the time. Members have access to booking and scheduling via a membership site as well. This enhances the user experience for members.
Automate Billing and Payments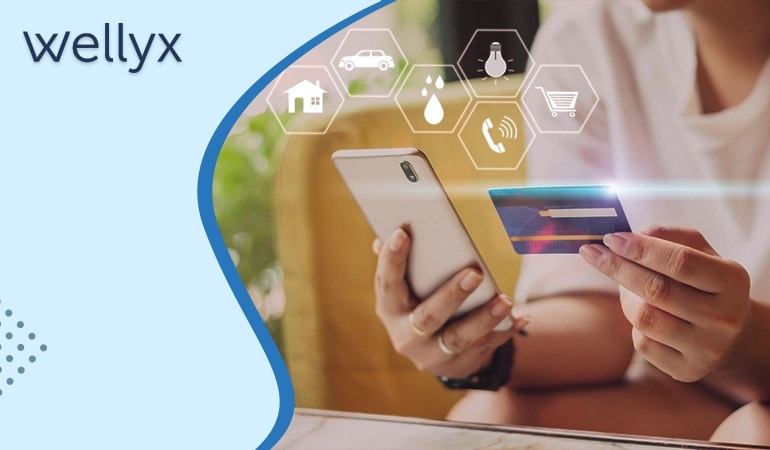 Fitness is moving more and more online. There are no regional limitations regarding online fitness, and excellent software can let you accept payments worldwide. Gym management software can handle international payments advantageous because it enables you to launch live fitness programs without restrictions.
Payment processing is relatively simple to use in fitness software. Your members can buy credits and memberships by simply entering their credit card information online. On the other hand, the gym business can make retail purchases on the customer's behalf, handle transactions, process refunds online, and keep track of everything in simple-to-read reports.
Financial Insight
You can access a lot of data when you streamline your operations using a single software platform. You can generate thorough financial reports from a gym management system to monitor and control cash flow.
Real-time financial analysis of your gym enables you to make data-based decisions that are better informed. Keep track of and examine data on product sales, membership sales, monthly cash flow, and membership canceled. You can use fitness software for your business overall and locally if you're in charge of many locations.
Reports:
Real-time reports and analytics are essential features that help you grow your business by collecting and providing accurate data. These features can help the gym owner make crucial business decisions.
For example, reports can help understand the customers' behavior and their needs for specific services and products. Also, analytics can make you aware of the performance of your gym.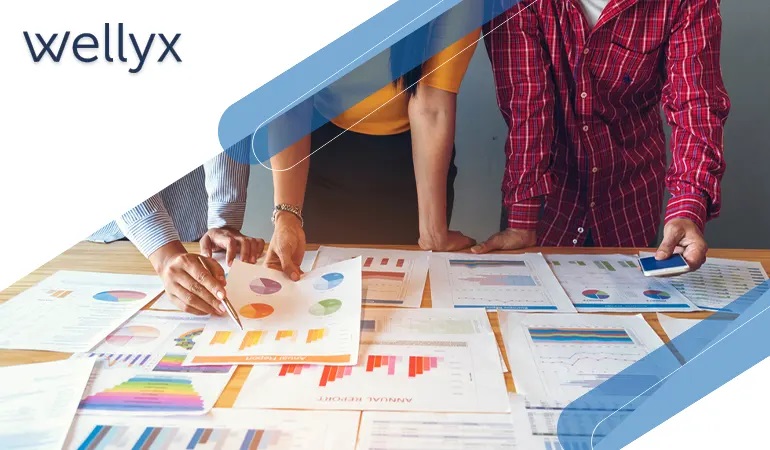 In short, you can get an idea about what is happening at your gym. How are things going in your gym? How many new members join? Which services do your customers use the most? How many customers are left? How many subscribe to memberships, How many canceled their memberships, or How many have renewed their memberships? Etc.
It helps you know about customer behavior, so you can take action according to the customers' needs to satisfy them.
Access Control System
Access control is a technique used for security to control who and what can see or utilize resources in a computing environment. It is an essential and straightforward method to minimize the risk to the business, company, or organization.
There are only two types of access control system that exists.
Physical Access Control
Physical access control helps limit access to the building, campuses, rooms, and physical IT assets. With physical access control, you can allow the person to enter your facility by giving him access. You also can disallow anyone that seems to be an unauthorized person.
With the help of physical access control that Wellyx offers in gym management software, you can make sure and rest at ease because of high alert security. Moreover, if anyone wants to enter your building, it will let you know immediately, so you can take action against it.
Logical Access Control
Logical access control helps limit system files, data, and computer network access. Using logical access control, you can save your secrets and essential documents by giving access to a trustworthy person. Without your permission, no one can access the essential files of your business.
If you have a gym access control system, you can rest at ease because you don't worry about documents getting lost or getting into the wrong hands. If anyone tries to enter your zone by force, it will not let it happen and will notify you immediately.
Grow Your Revenue with Gym Software By +133 %
Easily streamline all the operations of the gym
Easy to schedule all the classes
Easy to engage with customers
BOOK A DEMO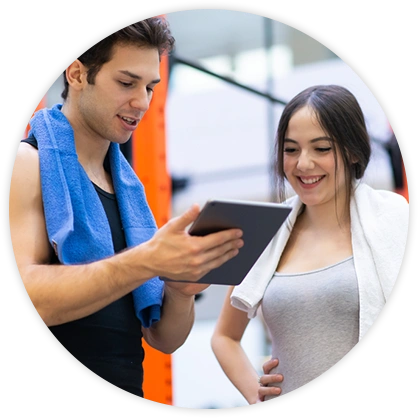 Final Words:
Every business owner wants to upgrade and take their business to the next level so do gym owners. So they need to use gym management software to enhance customer engagement and manage their daily tasks effectively. If you also want to use gym membership management software, you can demand upper mentioned features. Or you can book a demo at Wellyx.