Managing a gym or fitness studio doesn't mean checking the members in it only. The gym staff, like fitness instructors, are also necessary to monitor. Are you thinking, how can you observe a bunch of gym staff at once? No worries, because staff management software is already in the fitness market.
The question is, how can you switch on a system in a couple of minutes? Don't get confused, and trust software for the management of your gym staff. Provide ease to your gym HR and monitor all the staff activities online. The best thing about this system is that you can access it anywhere. Are you curious to know more about this software? Let's see what benefits you'll receive through this system in the gym:
Benefits of Staff Management Software:
1. Staff Database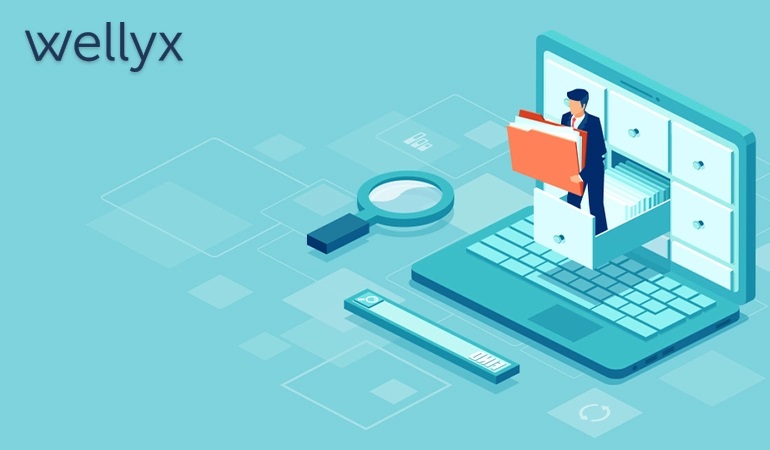 A database is a source to store the necessary data in a business. While you have to place the data of your gym clients or staff, a vast database is required. It's because all of your business depends on an accurate record. Any misplacement in the record will let you to severe consequences. The staff management software for the gym needs this time to save the staff data in a centralized database. There are many things to keep in case of an employee, like job position, name, address, and further details. Can you preserve all these details on a single platform?
2. Attendance & Time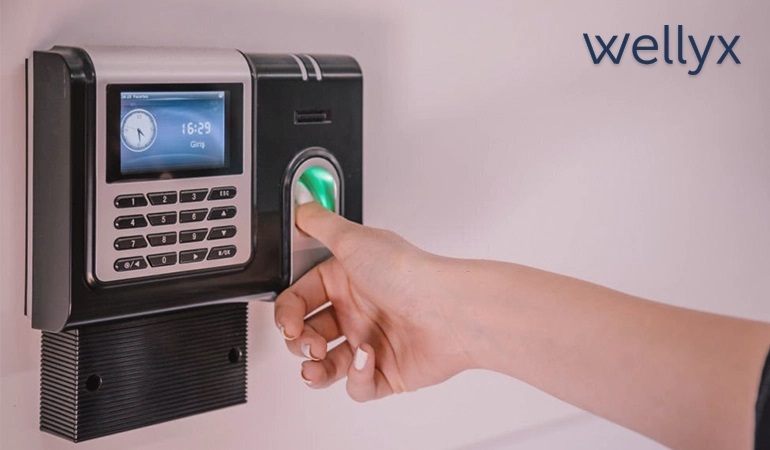 Punctuality is the last thing in any business. How can you accomplish the daily tasks if you are not punctual? That's why you have to keep a check on the attendance of your gym staff. Check all your gym trainers' entrance and leaving times for their performance evaluation. Is it possible for a gym receptionist to tackle the record of gym staff while performing booking? Switch an online system for all your gym staff's check-in and check-out details. This system will also display the staff record whenever you've searched for a particular one.
3. Schedule of Employees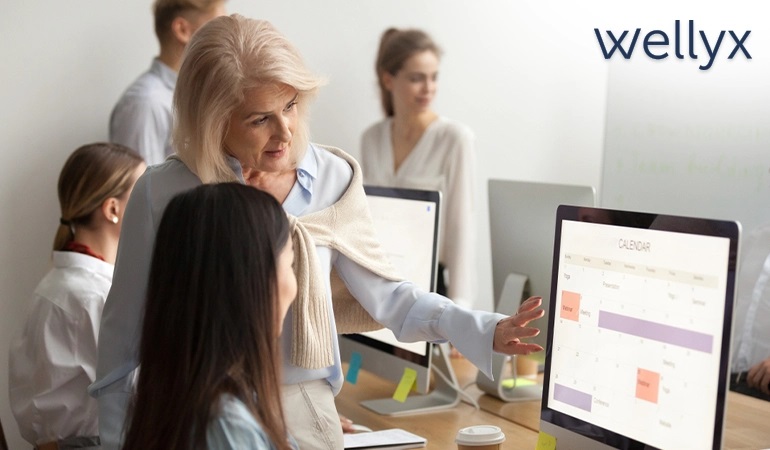 Every particular employee has a task sheet to follow in a day. Gyms are also obeying this rule by scheduling the trainer's task sheet. The issue is they have manual sheets and human resources to schedule the task sheet of every gym employee. Don't you think it's a burden on your gym receptionist? Try a staff management system for easy schedule management. This system will check the staff schedule first, whether it's about fitness class booking or any other task. Check the availability of your gym trainers online.
4. Platform for Communication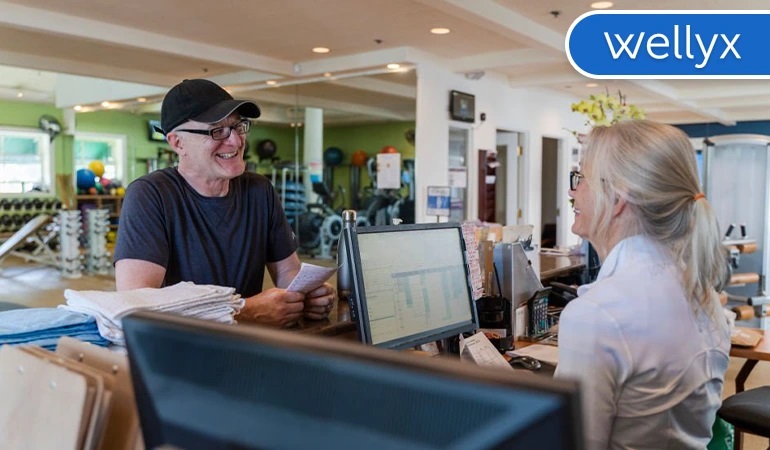 Chatting or communication is the choice through which you can get the opinion of your business staff. Moreover, you can't watch and listen to your trainers every time. Choose staffing management software for the availability of a chatting platform. This communication platform is not convenient for staff communication, but you can chat with your clients. Check the feedback of your valuable gym members about the services you are offering inside the gym. Resolve the staff issues by directly talking with them about the current problem.
5. Customized Staff Dashboards
Do you think online record storage or a database is enough for the satisfaction of your clients? You have to put effort into improving your gym services for customer satisfaction. Provide a dashboard to each staff member to check their monthly record. Are you confused about how to offer a staff dashboard? Try Gym Software with Employee Management to provide online staff dashboards. The system will categorize all the gym staff, and the admin can make amendments to the dashboards.
6. Staff Payroll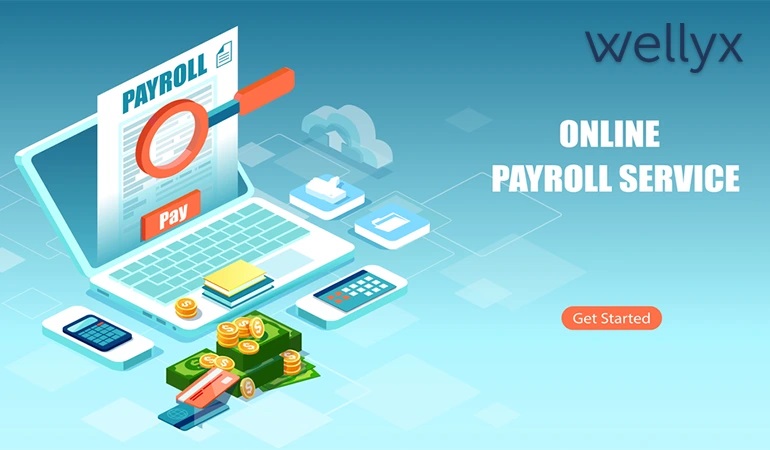 Staff payroll is the next highlighted issue after their hiring. Have you thought of any solution to this ever-raising problem in the gym? Seek help from an employee management system for intimate payroll management. The software will check all the payrolls of each staff. After that, it will transfer them to their accounts.
The exciting thing about this process is that you'll get a notification after every transaction. Furthermore, the system will add tips against each employee as a reward in their dashboard. They can redeem these points anytime.
7. Secure & Reliable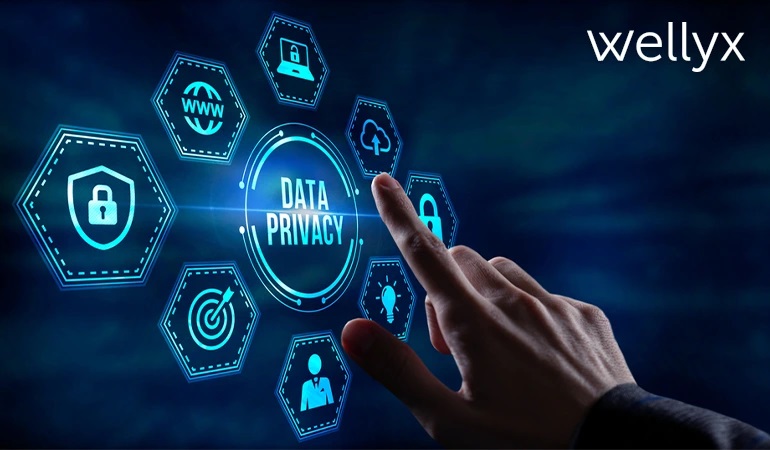 Security is the main factor after the preservation of a vast record in the gym. If any data gets misplaced in some cases, then no client and even staff can trust your gym. Therefore, you need employee database software for recording and checking gym data. The data preservation inside a system is secure and reliable. You can read and search for it anytime. Offer your gym staff a safe environment in case of data and gym entries. Enter and search for your staff records through perfect staffing software.
8. Employees Performance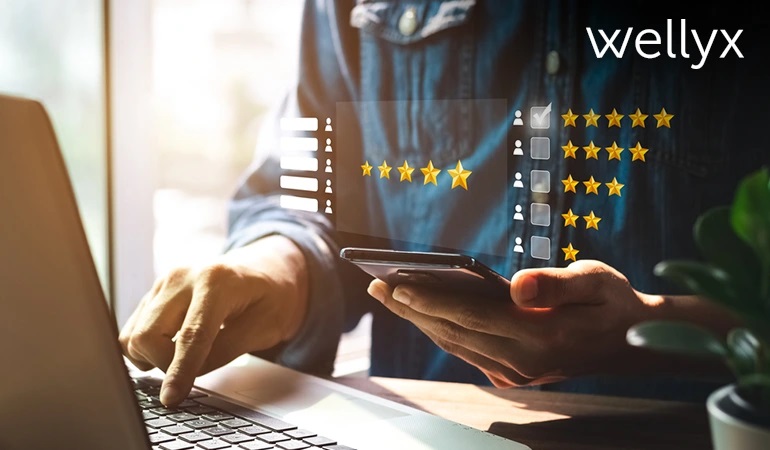 The performance of the gym employees is the thing on which all of their career and business depends. Two main things are included in a staff's performance: attendance and daily activity. It would be best if you had extra stamina to check these things against each staff member. Enjoy your business and all other routine tasks simultaneously due to management software inside the gym. On the other hand, there is another option to let yourself free from this responsibility. Choose the best employee management software for the monitoring of your gym staff.
9. Unlimited Access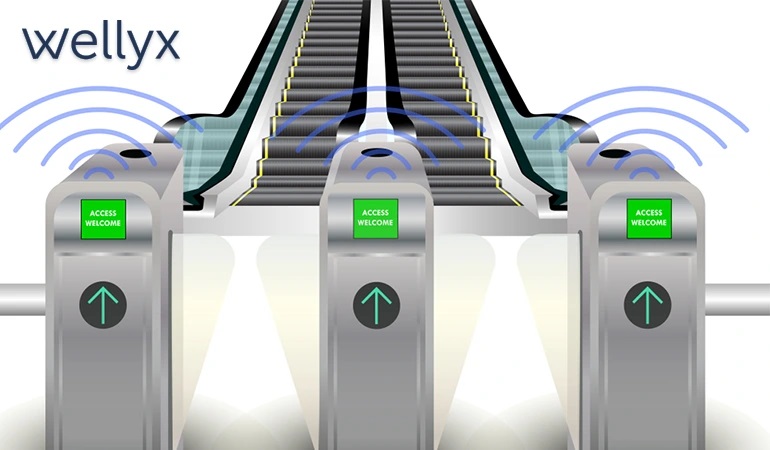 Are you running a fitness business without an online security system? What if you are not monitoring all of its activities in the gym? This is not fair to your gym staff and clients. Thus, a gym access control system is necessary for all fitness studios. Go for an access control system to check who is entering your gym.
A system will supervise all the tasks of your employees. Moreover, you can view the attendance and performance of each staff member through the same software. This way, you can watch your gym in any corner of the world.
10. Mobile App for Staff Management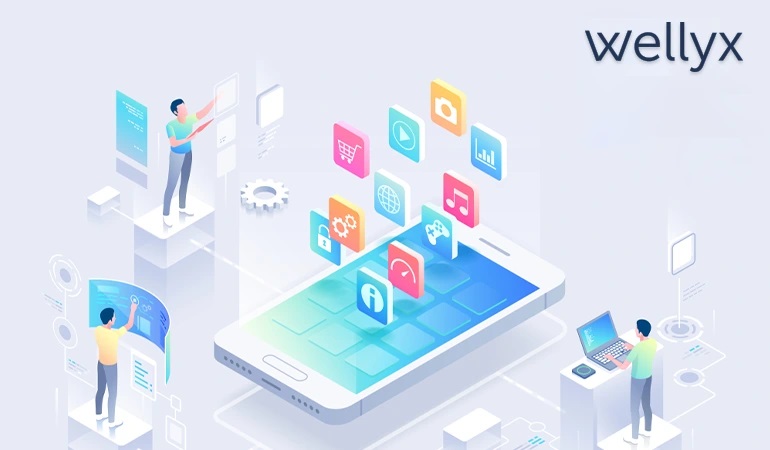 Software and websites are everywhere to check the activities of the gym staff. Still, some employees want a more convenient way to see their records. Try an employee management app for this purpose. The mobile apps will help your fitness instructors to check their online schedule on the phone. They can even enter the gym with the help of the same application. The last and most promising thing about this app is checking each staff dashboard on your mobile.
Grow Your Revenue with Gym Software By +133 %
Easily streamline all the operations of the gym
Easy to schedule all the classes
Easy to engage with customers
BOOK A DEMO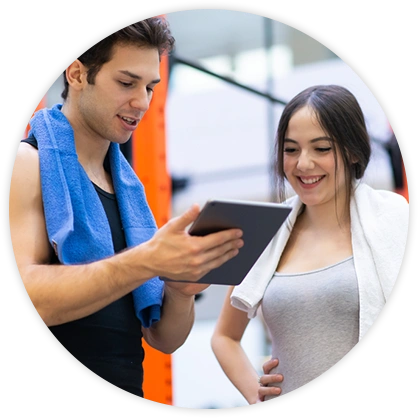 Here You Go
Going for a system in the gym is not a big deal, but choosing the best employee management system is a hectic task. Find an easy solution by searching for the best company with a staff management system to align your gym tasks.