If you own a gym with many customers, your gym is still at a loss. It is because you are using old and inefficient methods in your finance department, like manually keeping records, an electronic cash register( ECR), a credit card terminal, and other manual processes. Without a proper Point of Sale system, there's no way your finance department can handle things correctly because there are so many aspects in accounts departments that must be looked after properly.
If you are facing the same issues and do not know how to solve the problems of your finance department, you can use a Point of Sale system. There are many benefits and advantages of the Point of sale system features, especially compared to the traditional methods of cash registers.
What are the Benefits of Using the Point of Sale at the Gym?
A Point of Sale (POS) system is essential to run any business. The market for POS systems is increasing, and it will reach $26.61 billion by 2028, a very high number because it was just $10 billion in 2021. Almost every business uses a POS system because of its effectiveness and efficiency. It also provides many other benefits by handling operations effectively, increasing sales, saving time, enhancing customer experience, etc. Let's go deeper into its benefits.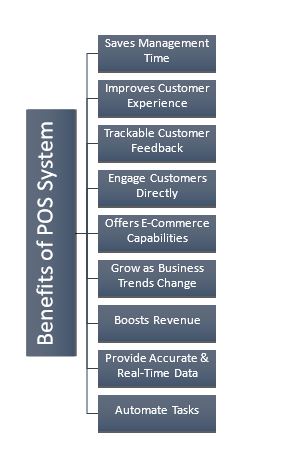 Saves Management Time:
Many think the POS system is only a tool to manage the finance sect and helps increase sales. But this is not the case because the POS system can handle every aspect of the gym business. POS systems can manage everything from scheduling, payroll, accounting, and inventory management.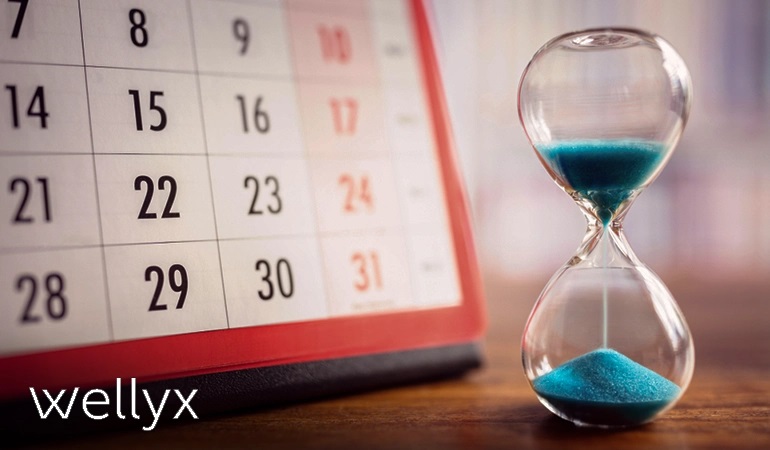 It can save you time by providing automation to the whole business. For example, If you sell something, you must manually record those things or use automated management software. If you save data manually, you or your staff members have to store the information on some paper and keep it so it can be used when needed.
It takes so much time and effort. On the other hand, if you use a POS system, you have to enter the item detail then the POS system automatically saves the details, date, history, etc., in the database. This process saves so much time. The same goes for the membership, admissions, appointments, classes, customer details, etc. Also, you do not have to worry about any data getting lost.
Improves Customer Experience:
Customer experience matters the most in any business because no one can run without customers. If your customers do not have any good experience, they will never come back to you to take your services. POS system enhances the customer experience and satisfaction with its easy-to-use dashboard and automation system.
It enhances the customer experience by eliminating old methods in the gym business. If you use a POS system, here are the ways it can help you improve the customer experience.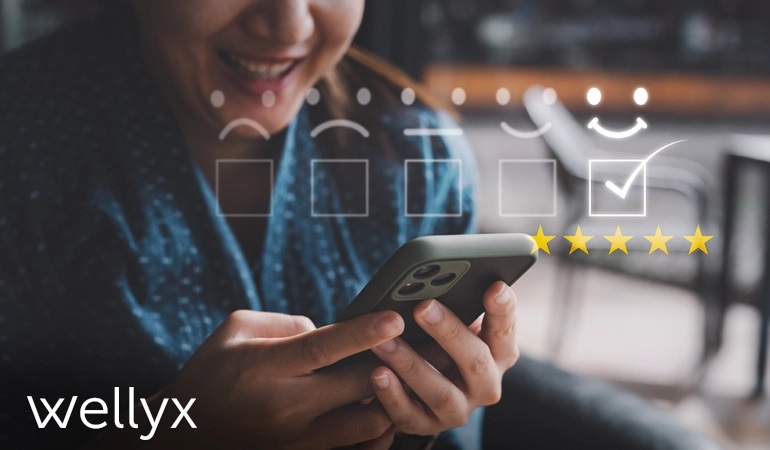 Accept a variety of payment options:
It can be embarrassing or hard to wait in a long line to pay for your membership, classes, or monthly fee. Or they confuse between giving cash or a card to pay to take services. Many people do not have much time to waste waiting in long lines.
POS systems allow your customers to pay with so many different and easy methods, such as,
Credit card
Debit card
Cash
Through different online apps
Saved Payment Types:
When any of your customers use a method to pay their payments, the POS system saves the method. So they do not have to select again from so many different ways. This is an excellent strategy to go with. Moreover, your customers can also choose other methods if they want to use anyone. There's no restriction in using any way at any time.
Saved Customer Information:
Saving client information is just as crucial as saving payments. This might include loyalty program points, contact information (for service businesses that accept appointments), or even something as basic as contacting a customer by name.
Self-checkout:
Self-checkouts help customers improve their experience because they do not have to wait for anyone to inform them that they are going or coming. This feature can also save you labor costs.
Engage Customers Directly:
While enhancing the customer experience, you can also reach potential customers directly by building targeted campaigns with promotions and personalized messages. And POS system makes these efforts more effective and manageable. According to a survey in 2021, gyms that use a POS system have a retention rate of 60%.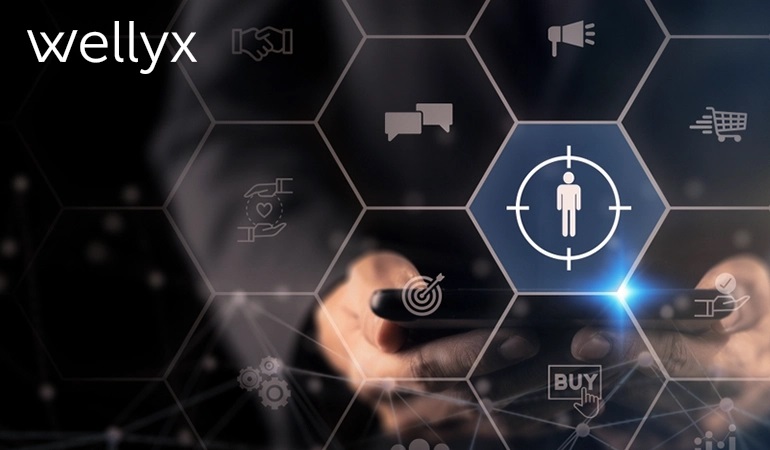 The POS system that Wellyx provides has built-in marketing tools and features. Email, social media, SMS, and other platforms may be included. Personalization can extend beyond just adding a customer's name to an email; the finest POS systems can use the customer's history when giving promotions, discounts, or other marketing communications.
Trackable Customer Feedback:
A POS system lets you do more than monitor your Yelp page. Welly's POS system gather, listen to and respond to client input. You may utilize a POS to get direct feedback from consumers via in-gym surveys or targeted emails following a transaction. Shoppers may interact with the POS and express their opinions. This is significant since 71% of consumers stated they would post a review if the firm made it easy for them to do so.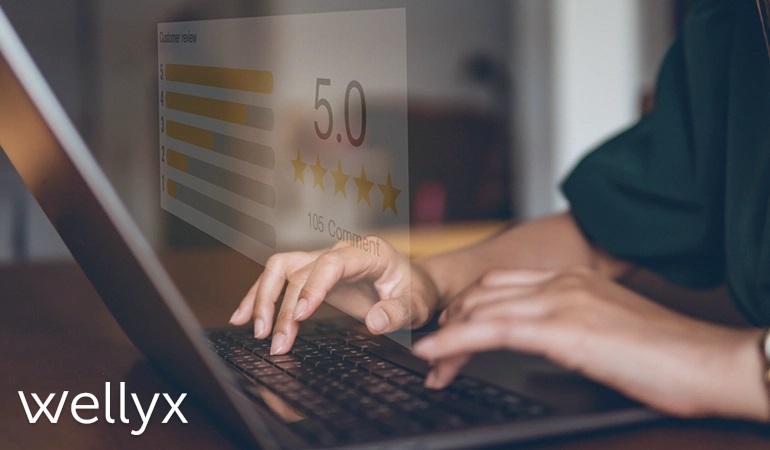 Offers Online Store Capabilities:
The online store is an essential part of gyms after the COVID-19 waves. Because many customers want to stay at their homes and take online fitness classes, whether you are selling online or offering your services online, the best Point of Sale system can connect you with people online. There are many things that you can do through the Online store capabilities of the POS system: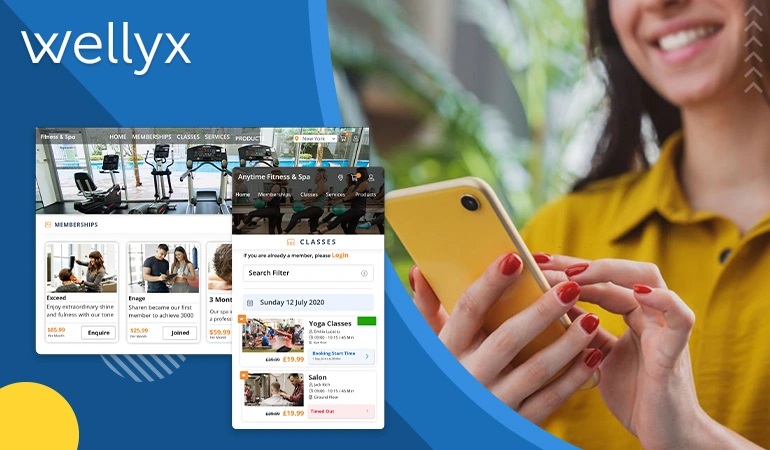 Free online store:
Wellyx offers an online store feature in its POS system, which is simple but tracked in the POS system.
Inventory tracking:
The POS system of Wellyx tracks both online and in-person inventory management software sales, so you know how many things you have and when you need to purchase more.
Grow As Business Trends Change:
To support evolving consumer patterns, cloud-based POS systems are continually upgrading their software. This implies that a good POS will keep your company current as client preferences evolve. With a POS, it is simple to accept increasingly popular payment methods such as mobile wallet payments (such as Apple Pay and Google Wallet), internet payments, and contactless, near-field communication (NFC) payments.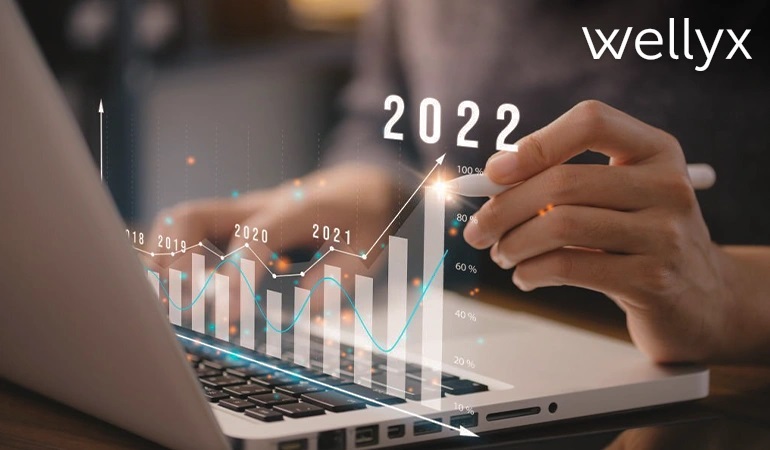 According to global payments research, more than half of all businesses intend to extend payment methods in 2022. These include the addition of digital wallets (60%), the acceptance of QR code payments (60%), and the acceptance of digital invoicing (51%). Digital wallets will account for 30% of POS payments by 2023. Most POS systems are already keeping up with these trends, such as Wellyx.
Boosts Revenue:
As we mentioned earlier, the POS system can use several ways to boost revenue, such as by improving customer satisfaction and experience, following up the new marketing trends, making changes according to customer needs, etc.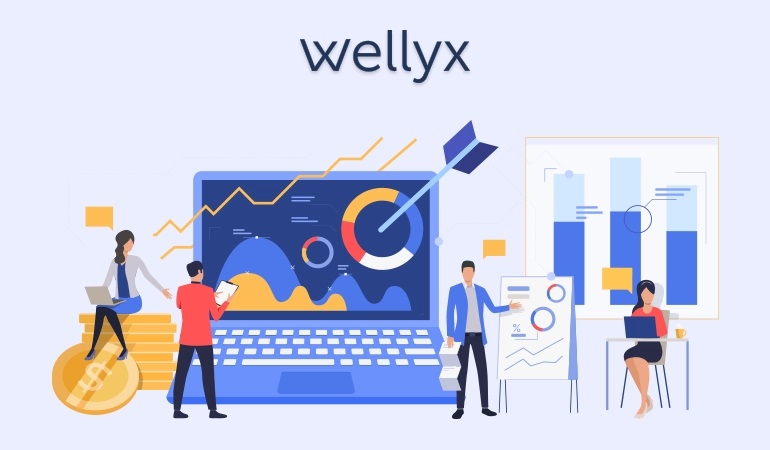 But, without doing all this, the Point of Sale system can increase sales and the number of income streams. You can add additional ways for clients to interact with your business beyond direct in-person sales or appointments by offering subscription services, mobile events, online sales, or pop-up shops. For example, gyms specialize in gym equipment, protein shakes, supplements, etc., so gym owners might add these items to online stores to sell their products to enhance sales and revenue.
Provide Accurate and Real-Time Data:
Key performance indicators (KPIs) can be tracked manually using spreadsheets and shared files, but doing so will likely become time-consuming and distracting from more critical business issues. A POS system allows you to focus on more important responsibilities like servicing customers, merchandising your sales, or creating a new service menu by automating most of that tracking.
Here are the things the POS system can track,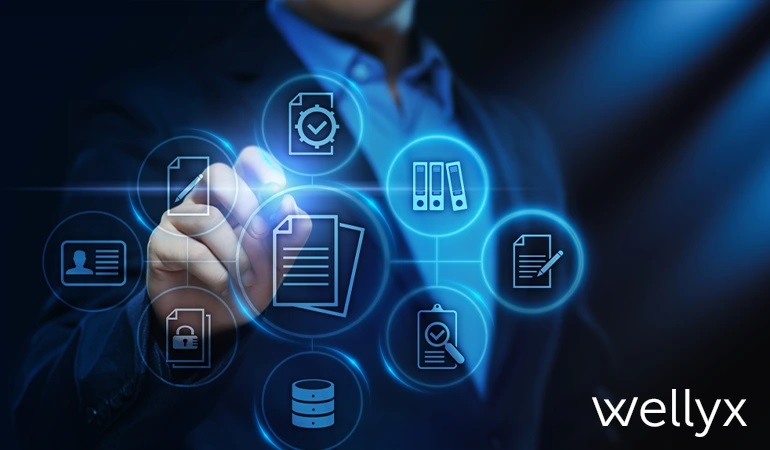 Average transaction value (ATV) or customer spend (ACS): This is the average money a customer spends while getting service.
The number of transactions per customer will help you know about your loyal customers while purchasing anything and what they are buying.
Items per purchase: How many goods people typically purchase; the units per transaction (UPT) metric, also known as items per purchase, estimates the typical amount of items sold during a customer transaction throughout a given period.
Sell-through rate: Percentage of products sold in a specific period.
Conversion rate: The best POS system compares the number of people who visit your gym or website with the number of people who make purchases.
Customer Retention Rate: How well a business can retain current clients and keep them returning.
Net Margin: The portion of sales or revenues from products that are profit-making
Per-Category Sales: The overall sales a merchant generates for each category of goods
Revenue each employee: How much money each employee on the team makes
Returns: How many people renew their membership subscription and cancel?
The best part is that you can run reports at any time to receive a clear, real-time view of your operational costs vs. sales, so you can make choices that will still affect your bottom line. For instance, you can launch a sales push on your social media, SMS, or email marketing platforms if your day's sales are lower than projected.
You can place a fast order in time for your supplier to refill if it's a busy day and you're on the verge of selling out of your best-selling protein shake.
Automate Tasks: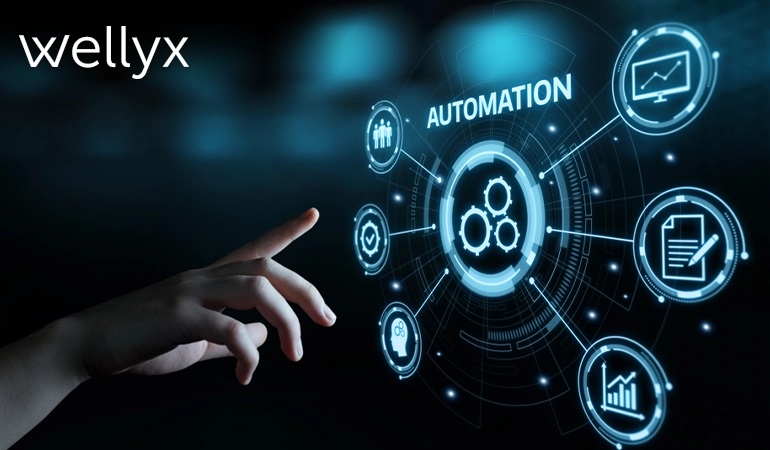 Automating is a beautiful way to manage your business more correctly and efficiently. You can automate staff scheduling and inventory management processes if you pick the correct Point of sale system for your gym. You can set up your system to notify you when the stock is low or when an employee is going to clock in extra time. This lessens part of the tedious effort involved in keeping track of stock levels and prevents costly problems like stockouts, too much dead stock, or needless overtime.
Final Words:
Grow Your Revenue with Gym Software By +133 %
Easily streamline all the operations of the gym
Easy to schedule all the classes
Easy to engage with customers
BOOK A DEMO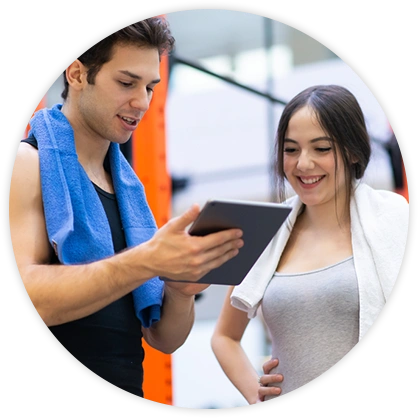 Gym POS System performance and usability are critical to the smooth operation of the gym. You can boost member retention, make better-informed choices, and give the experience your clients deserve by consolidating company activities under one system. Moreover, for more information, book a free demo at Wellyx.