Running a gym business is undoubtedly a challenging and rewarding job. But you may be fed up with checking members' and staff's attendance and check-in times using manual methods. Why not use a tech solution that solves all your gym problems in a minute? Use Wellyx gym management software to manage all your tasks and processes. It helps with memberships, bookings, scheduling, sales, reports, and more. One of the most liked features of Wellyx is the gym access control system. A reliable and secure gym entry system provides several benefits, such as 24/7 touchless entry, enhanced member experience, a safe workout environment, reduced risk of fraud, and increased customer retention.
Let's discuss These Benefits or Features of Gym Access Control.
Benefits of Gym Access Control System
1. Enhanced Member Experience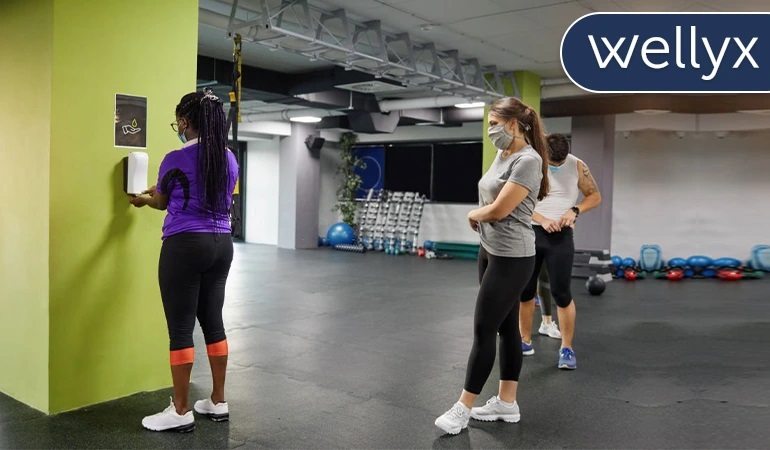 A successful gym business is all about enhancing the member's experience. You don't want to see a long queue of members waiting outside to enter the gym. It can cause severe damage to reputation and the customer experience. Instead, as a gym owner, you must take advantage of an advanced access control system. It will help your gym members in more than one way. Entering the gym and marking check-in and check-out in an old-fashioned way is no longer productive. Your gym must be equipped with several entrance control options.
A member must be free to use any option as per the ease. You can give them access using cards equipped with NFC and Bluetooth technology. Or you can set up the access system using your customized mobile app. If the mobile app is logged in, it will automatically mark your check-in when you enter the gym. And also, check out your entry when you leave the gym premises.
2. 24/7 Gym Access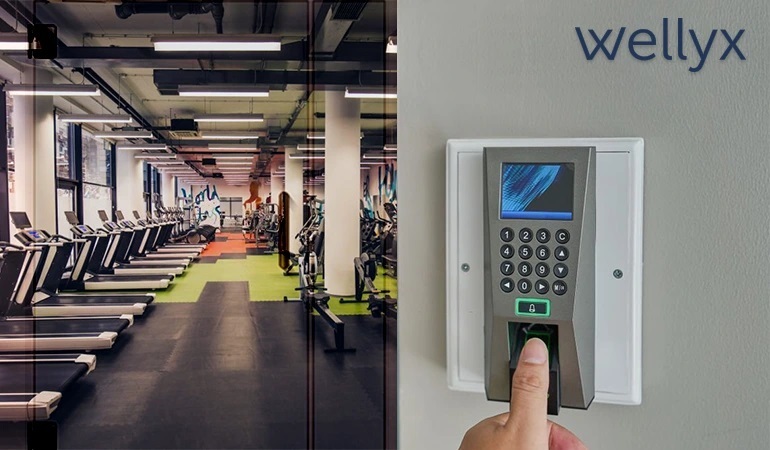 24/7 gym access is one of the biggest highlights of your gym business. Members are more comfortable purchasing a gym membership where they can work out any hour of the day. It provides the flexibility to manage work alongside their fitness journey. You can completely rely on a gym access control to manage things like attendance, check-ins, and check-out of the members and staff. Keeping a record and searching from the long list of members was never easy until the gym management software arrived.
3. Enhanced Safety Measure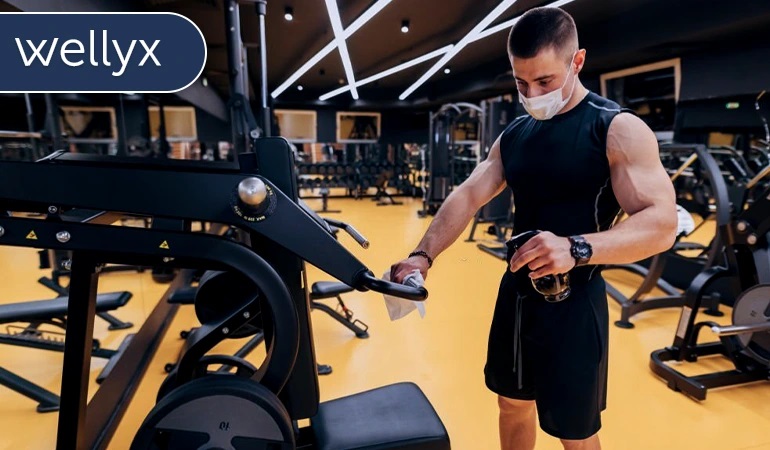 Every business needs a secure environment to flourish. It needs to be secured inside and out. Gym access cards ensure access to the members of the gym and prevent unauthorized entry to the gym. All the access cards issued to the members are unique. Cards are equipped with codes representing a member's identity in the system.
So, when a member uses the card for entry, the control system accesses the code and verifies user information and membership status. If the info and membership are confirmed, it grants access to the gym. Otherwise, it refuses access. You may still consider hiring staff for security if you need it. It indeed adds another layer to your security system.
4. Reduce Staff Cost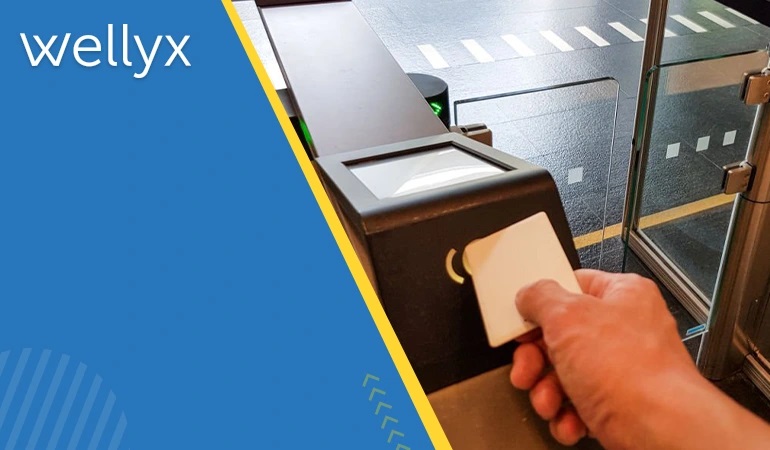 The automated access control system requires no staff to perform access control operations and actions. It eliminates your need for dedicated staff for member entry. All the staff and members can come in and go out using their access cards. The system records every entry of the member to keep a history of who and when a member or staff came in.
5. Improved Customer Retention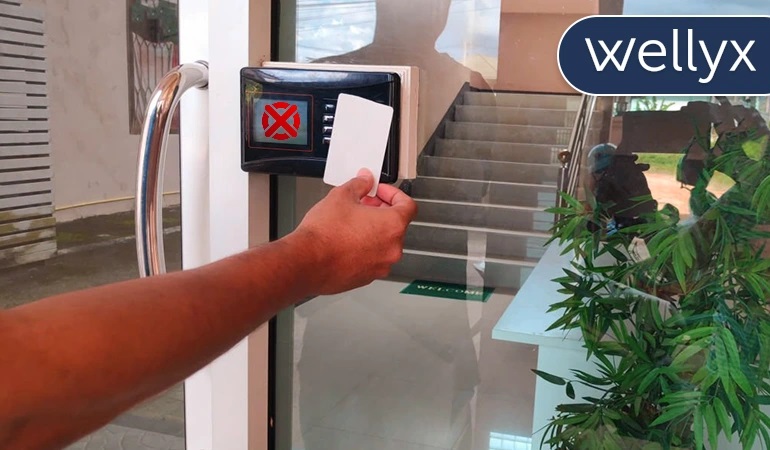 Once the members get used to your gym's quick and safe entry control system, it can lead to a level of comfort and satisfaction that they cannot find with any other gym. It can urge them to stick to your gym for a more extended period. But, in contrast, if your gym members face difficulty accessing the gym now and then.
This may create a destructive impact on your gym's reputation. And the member may consider finding other gyms in your area for their next membership. In short, you must provide your members with an optimal experience for accessing the gym and working out.
6. Offline Mode of Access Control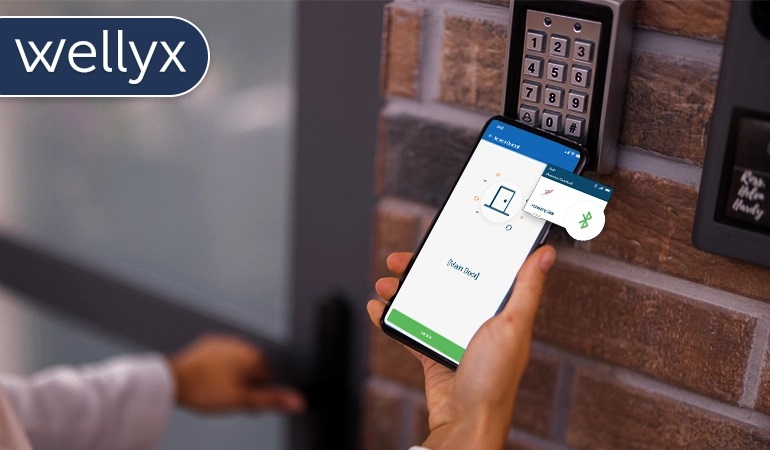 Offline mode ensures seamless access to the gym when the user's mobile is not connected to the internet. The Control system uses cloud data to verify and grant member access. However, internet connectivity is often unavailable, so the feature is not used daily. But still a great addition to your gym access system.
7. Prevents Fraudulent Activity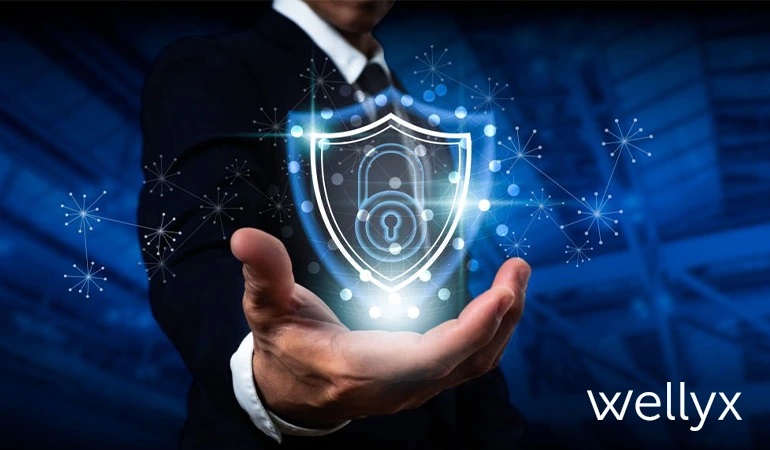 A smooth gym operation is impossible without a reliable gym access system. Fraud sometimes happens when a person finds some loophole in your system. To prevent such incidents, gym access control comes into action. It blocks the access of member who has not renewed their memberships or uses someone else's card to gain access to the gym. You can identify and block such fraudulent activities using the gym access control system.
Grow Your Revenue with Gym Software By +133 %
Easily streamline all the operations of the gym
Easy to schedule all the classes
Easy to engage with customers
BOOK A DEMO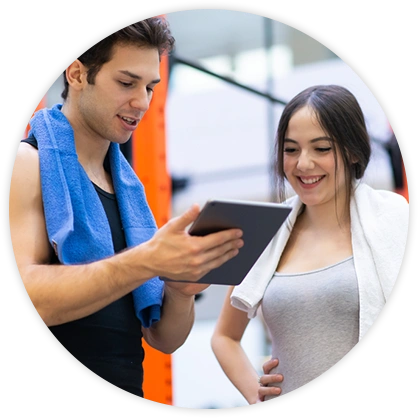 Conclusion
Your gym business needs the technology in one way or another instead of having multiple platforms to manage attendance, bookings, and memberships. Go with an all-in-one solution to streamline processes and tasks. Also, a gym access control system contributes to customer experience and retention. Because a gym member is your primary source of revenue, so you have to equip your gym with the right tools or software to make the most out of it.
A well-informed decision can significantly impact your business, and you must know all factors when choosing gym software.