While there are many benefits to using a gym management system, choosing the right one is essential for running a successful business. The right software will streamline many processes, including payment processing, appointment scheduling, and member management.
These systems also integrate with mobile applications and often include employee and client portals. Each type of software is similar in the features it offers. So, there is no need to look far to find the best fit.
The following are some of the top features of gym software.
1. Reporting: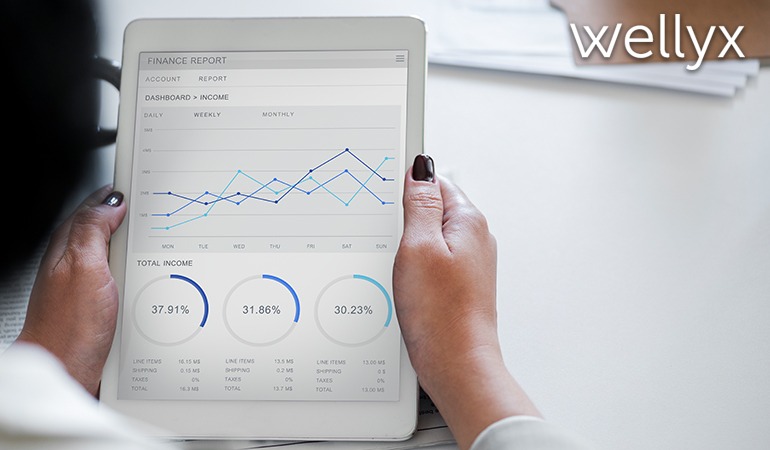 Robust reporting is one of the most essential features of gym management software, which uses data to deliver fast results to clients. Without critical metrics, a gym owner is flying blind.
An easy-to-use program will also allow a gym to track performance metrics and market itself. Some apps offer mobile apps, while others are designed exclusively for gym business owners.
2. Integrated Biometric Devices:
Biometric devices help track members and employees. These devices can even be integrated with gym management software to increase your marketing efficiency.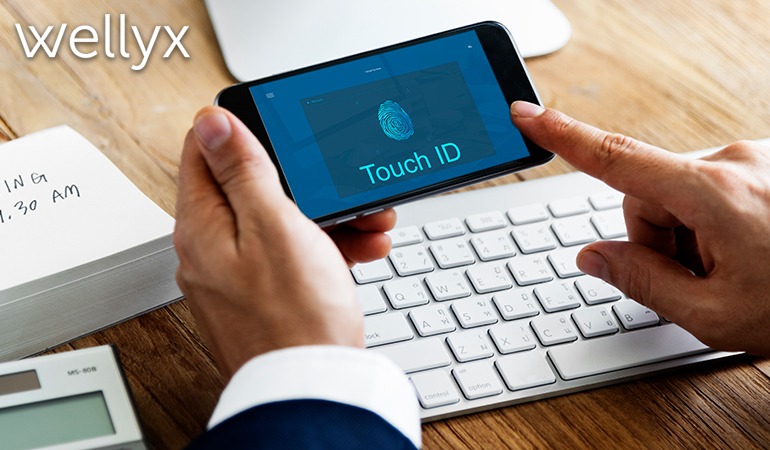 In addition to tracking customers and employees, the software can also help you create automated marketing campaigns based on various data points, which can be tailored to individual customers. As you can see, gym management software is essential to running a successful fitness studio. Take the time to find the right system for your needs.
3. Secure Payment Processing:
The top features of a gym management system should include the ability to accept credit cards. In addition, digital fitness platforms allow you to attract members from all over the world.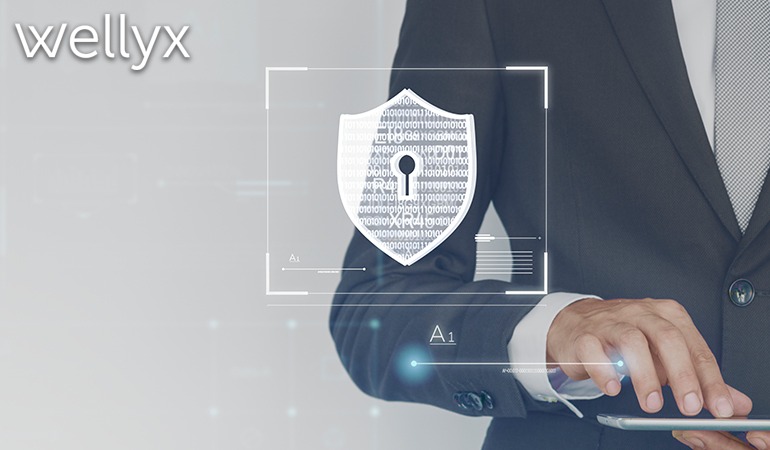 A one-stop point-of-sale software can integrate credit card and online payments, enabling you to process payments and refunds quickly and easily. This software will also automate email reminders and provide a convenient and secure environment for your customers.
4. Set-Up Classes and Create a Schedule:
Regarding booking, gym management software should offer an app or easy integrations. This feature can reduce no-shows. It should also allow you to set up classes and events with ease.
Creating class schedules will allow members to book sessions at their convenience. This is an excellent feature of the gym management system. The best gym management software should be flexible and allow you to adjust and update regularly.
5. AI Assistants:
These systems will also allow you to handle customer service on your own. You should be able to interact with your clients on your app or website. You should also have an AI assistant available to handle front-end customer service.
These are some of the top features of gym management software. You should choose the right one based on your specific needs and budget. It will make your life easier. You'll be able to focus on your business without worrying about how to make more money.
Grow Your Revenue with Gym Software By +133 %
Easily streamline all the operations of the gym
Easy to schedule all the classes
Easy to engage with customers
BOOK A DEMO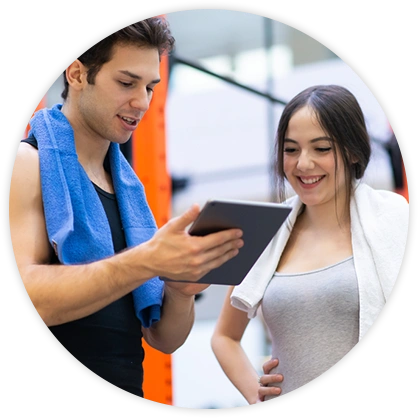 In addition to managing schedules, gym software should provide various other features. A gym management solution that can integrate with your business and provide a range of benefits will improve the quality of your business and make it more efficient.
The main highlight of a gym management system is its ability to help you manage the schedule of members. You can also manage other aspects of the business, including the workflow of your employees and employee satisfaction.
6. Automatic Scheduling:

7. Integration and CRM System:
Suitable software for gym management allows you to interact with your clients. It can even integrate with CRM systems and make client interaction much more accessible. Then, you can better target your marketing campaigns to attract more customers and boost your revenue.
Besides this, gym management software makes setting and managing appointments and marketing campaigns easier. Moreover, it also allows you to sell products and services at your gym. You can automate most of these processes and make life easier for your employees.
8. Handle Daily Basis Functions:
Good gym management software must meet the basic needs of the gym. The most basic types of software for a gym will handle scheduling, payment processing, staff management, and marketing tools.
They should also be easy to use and have features to accommodate your specific needs. Usability is also an important consideration, and the design should be easy to navigate. The look and feel of the software are an essential part of the user interface. The more features you have, the better.
9. Member and Customer Management:
Ensure that the software meets your needs. The best software can meet the basic requirements of your gym, including membership packages and scheduling. It can also handle payment processing.
If you are interested in marketing, a good program will automate your email campaigns and engage with customers. You can also use analytics tools to improve member retention and increase gym revenue. There are many options for gym management software. When choosing a package, keep these factors in mind.
10. Customer Satisfaction:
Besides the basic features, suitable software should also provide the facility to communicate with your clients. It should also allow you to send out text messages and email reminders to keep your customers engaged.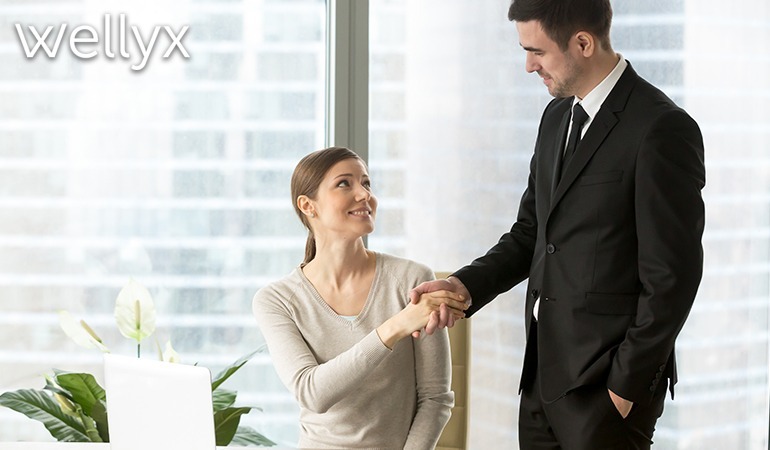 These are great features for any business, and gym management software will allow you to benefit from them. This way, you'll have more time to run your business and increase customer satisfaction. Good gym management software will help you achieve your goals in less time and with greater accuracy.
11. Make Office More Organized:
Apart from providing essential functionality for managing your gym, it should also make your office more organized. Some gym software can automate all office processes and help you manage your members.
They can also give you valuable information on how many members use your services and how much they pay for their membership. In addition to this, gym management software can help you create marketing automation based on different data. These can be very helpful for your business.
12. Automate Business Processes:
Besides helping your customers, the right software for the fitness business can also help you improve your customer service. Whether your business is small or big, good software will help you keep track of your members' fitness history and ensure that they are happy with the services provided.
Good software can be used to automate business processes. This is the perfect solution for gym management. A gym management system can automate all of your processes.
13. Online Appointment Booking:
An online booking feature is a standard feature of most products. Customers enjoy the convenience of booking appointments online, and many rely on this convenience.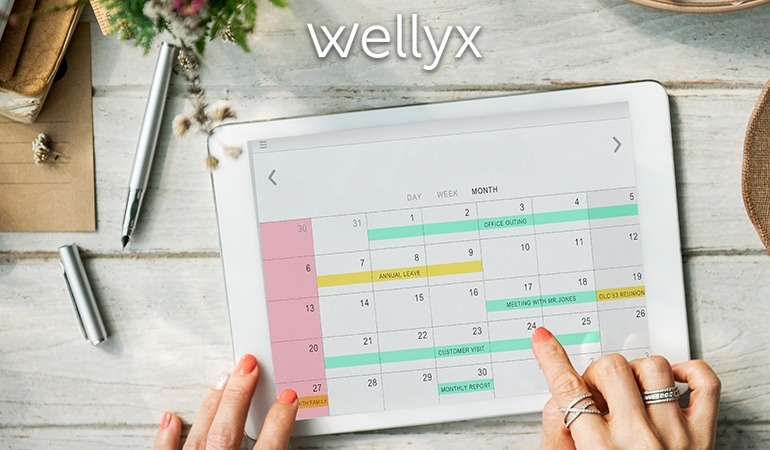 Most software companies have this feature built into their appointment scheduling software, and Wellyx has separate pages for appointment booking that are responsive. Regardless of your booking type, your customers will be able to make their appointments with a click of a button.
Online appointment booking is a crucial feature in most software. Today, many people prefer to do their business over the internet. Most of us depend on the convenience of booking appointments online. Most software companies have incorporated this feature into their software, and some, such as Wellyx, allow users to schedule their appointments online.
14. Online Payment Method:
The best gym management software should include features enabling it to process payments. One-stop point-of-sale hardware and software solutions can integrate credit card and online payment. They can also help you manage transactions and refunds online.
In short, gym management software helps you keep track of your membership data. There is no need for you to track and maintain member information manually. You can easily access this information anytime, anywhere. This will make it easy for you to monitor your members and business.
15. POS System:
A gym POS software system should also be capable of processing payments. Many people no longer pay with cash or a physical card, so a strong, robust system will answer any questions. An inadequate POS system in a gym will result in an unpleasant customer experience.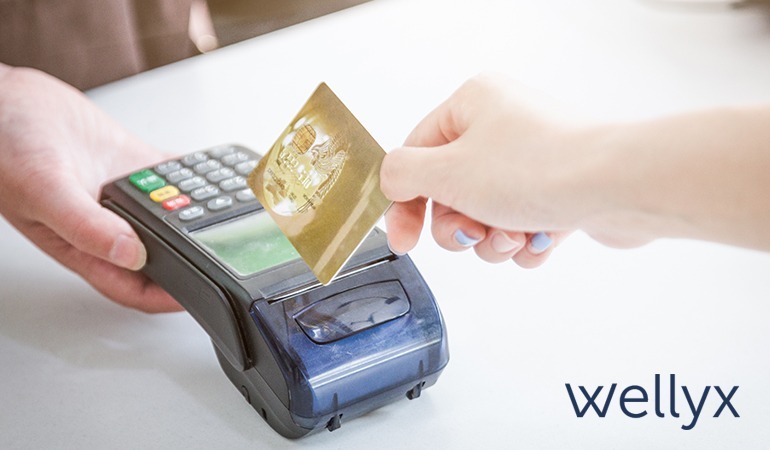 A great POS system for a gym has an extensive database of customers. It also records sales per transaction and lets you analyze trends and sales patterns. The software also can manage products and services in the gym, as well as track memberships and product packages.
Wellyx gym POS software is user-friendly. It is intuitive and easy to operate. It also has online payment processing capabilities and support for multiple currencies. In addition, choosing the right POS software for a fitness centre is essential because it will help you meet the needs of your members. In addition to a well-designed POS system, gym POS software also have an advanced payment gateway.
Wellyx:
Wellyx is a popular choice for fitness professionals. Its easy-to-use interface makes it easy to learn and use. The software is highly customizable and allows you to make changes as needed. There are several other options to choose from. If you have a budget, you can opt for a free trial of fitness management software. If you're a professional and want to save time, the Wellyx software provides a great solution.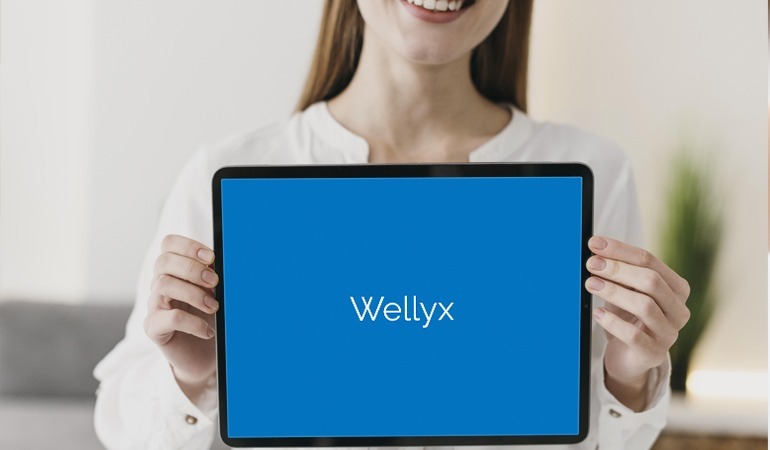 Wellyx gym management software is easy to use. The dashboard is easy to navigate and easy to set up and use. A gym management system can handle different types of bookings. This will ensure that your staff is efficient and your customers are satisfied. Software that can help you manage all of these areas will increase the productivity of your employees. In addition to improving your business, gym management software should also offer an option to automate the billing process.
Conclusion:
Software for gym management should integrate with your website. This will allow you to post offers and let members register for classes and workouts online. Effective software will also be able to manage your staff. With these features, you can monitor how many people are working at your gym and how often they show up at various times of the day. In this way, you will be able to manage your gym finances. Further, the software will help you keep track of your customers' schedules.
Moreover, gym management software should be able to handle multiple revenue streams. It will help you track your membership records, calculate holidays and leaves, and track member activity. Furthermore, it should have a mobile app. Having easy-to-use gym management software will save you valuable time and energy.