It is complicated for you to transform fitness customers into members, and many fitness businesses face such issues. For this, you need to understand client needs and preferences because it's difficult for you to generate new leads quickly. A sales script is vital to increase gym memberships or sales, but you must also develop effective communication or relationship with potential business members.
Build an adequate connection to understand your member's needs quickly. Many business owners try increasing member retention, sales, and profitability to improve the fitness business's bottom niche. As a business owner, you must analyze the latest fitness industry trends to enhance business growth, success, and memberships.
12 Approaches to Enhance Fitness Business Membership Sales
Bringing sales and new memberships into the business requires proper strategic planning and a practical idea of the latest industry trends. Ultimately, you need to invest in your marketing efforts. To become a successful gym business owner, prioritize your members first. If you are loyal to your passion, make an effort to work on proper marketing strategies, and want to generate business leads, then the following 12 approaches can help you to increase gym membership sales:
Boost Your Fitness Business and Generate More Revenue
Get in touch with Wellyx to streamline all the errors of your fitness business.
24/7 customer service
Simple payment and booking system
Automate communications
BOOK A DEMO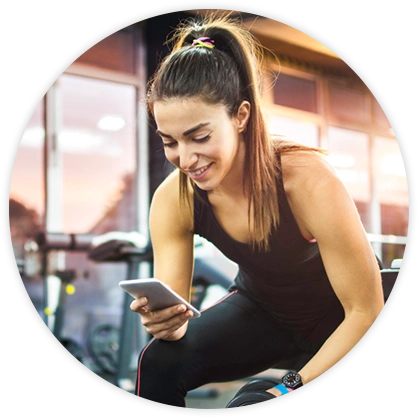 1. Convenient Joining Procedure:
Try to make your clients joining procedure more convenient without having any hurdles or difficulties so that your potential members do not face any problems during the sign-up process: the better, the more suitable for your members. If your fitness business member sign-up process is complicated or creates bug issues, it is not a good gesture for your member's convenience.
Provide your clients or members with a convenient sign-up form so they can quickly fill it through proper understanding. Another option is to smooth the on-board process through digital waivers. Besides, anything that improves the registration process is more convenient. Having an edge for a better member experience, you should go for it.
2. Put Focus on Positive Reviews: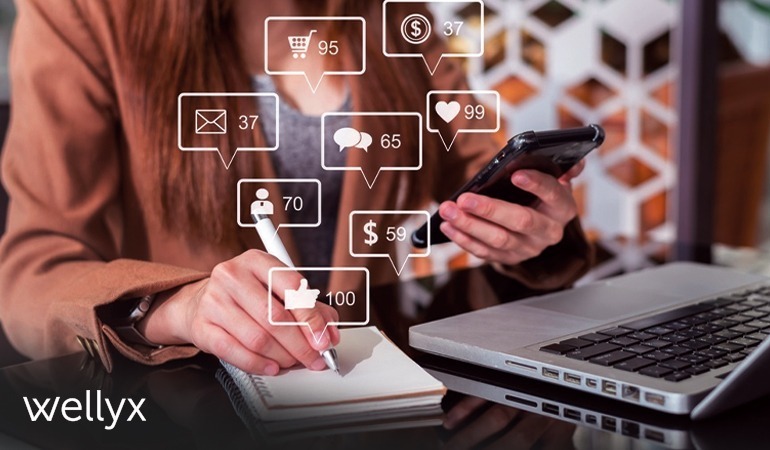 The social media platform is one of the best ways your members or clients can quickly get an idea about service quality and business standing position. Try to put strategic efforts into designing positive community and business success on social media.
Your business social media platforms will help you to:
Build brand or business reputation
Improves business representation in front of your clients
Positive business reviews last beneficial impression for members
Typical newsfeed letting your leads know about who you are and what they expect from you
Social media reviews may change your member's mind regarding services
Thoughts play a significant role in the business sales process
Ask your members to post positive and good reviews regarding services. But for this, you must check whether your members are satisfied with your services. So, you can get an idea of how social media presence affects your business sales strategies. If any member posts a negative review on your social media platform, try resolving such issues quickly to have a better client experience.
3. Go for an Effective Marketing Plan:
You cannot go for more clients or members without having a solid marketing plan. A better marketing plan is compulsory whenever you want to increase member strength and design brand awareness. You can easily attract new clients and boost revenue with a better marketing plan.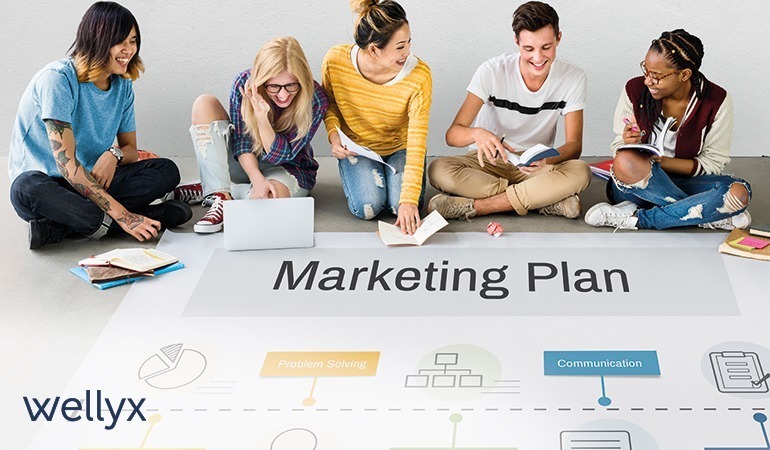 However, you can use different marketing techniques to increase gym membership sales and develop a larger marketing plan. A solid marketing plan comprises the following components or elements: These factors help you design a valuable and trending marketing plan according to the latest fitness business approach. You cannot quickly achieve your business goals or objectives without balanced and effective marketing.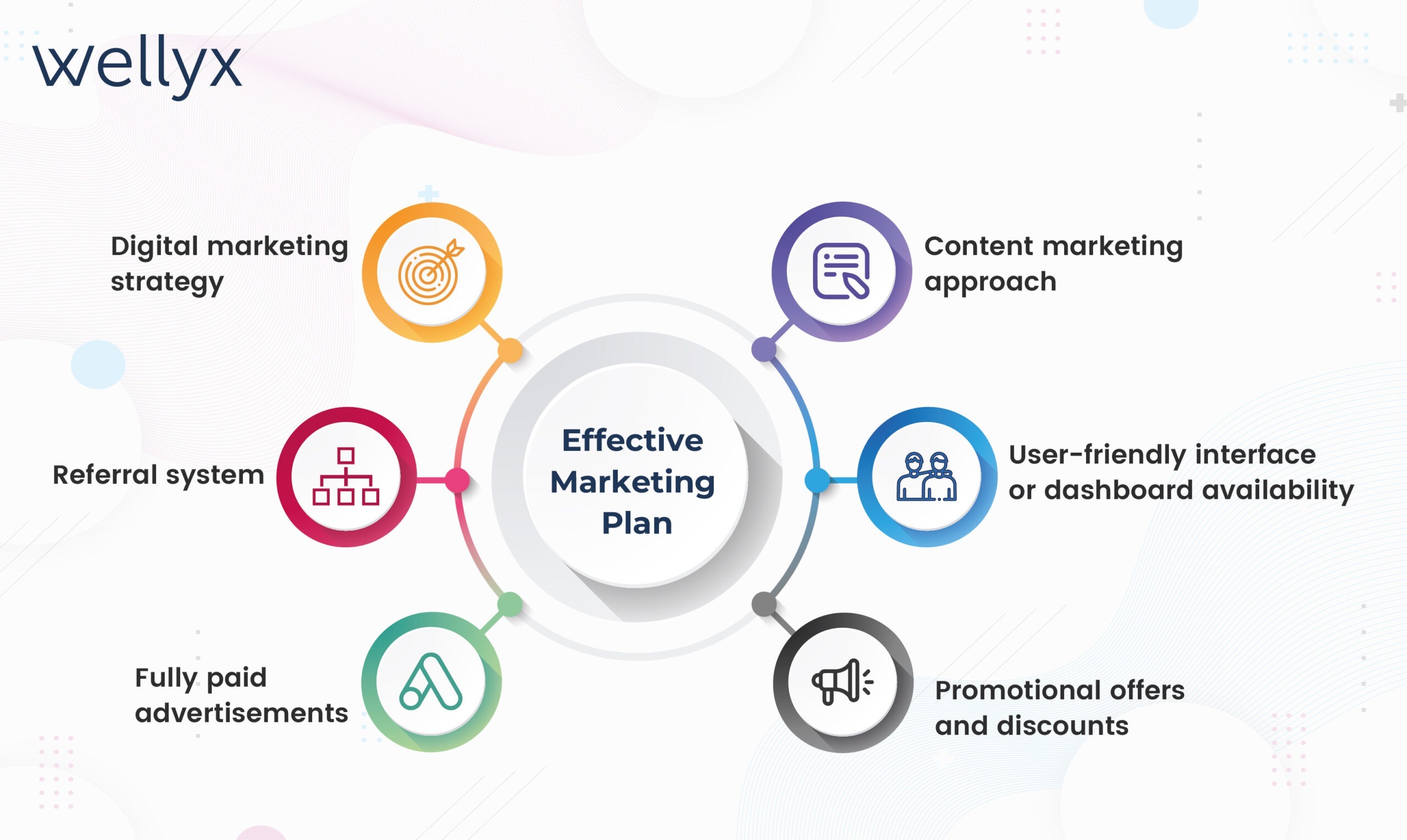 4. Gym Management Software:
Fitness center software is the best option to streamline the fitness business's daily administrative and managerial tasks. Software not only manages your business sales, in fact but also facilitates you to overcome time management issues. Gym software allows you to deal with various membership records conveniently. Outstanding software features include an effective user interface and dashboard system, prompt reporting, and member management. For more info, click here.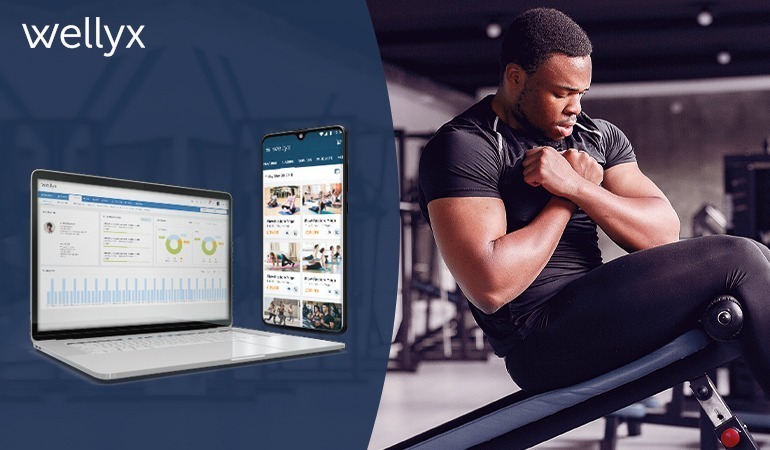 So, when you provide your members with separate member portals, then your members are satisfied with your services. There is no need to monitor, and each member record manually. The software helps you to acquire more members frequently.
5. Analyze Gym Niche:
The fitness industry is becoming more competitive and trending with time. The landscape of the fitness industry means that the gym industry comes up with various sizes and fitness business types. Now the gym is not only a single word. It deals with many other fitness business services, like boutique fitness. If you want to remain competitive in the gym business, your member's preferences or needs should be your priority.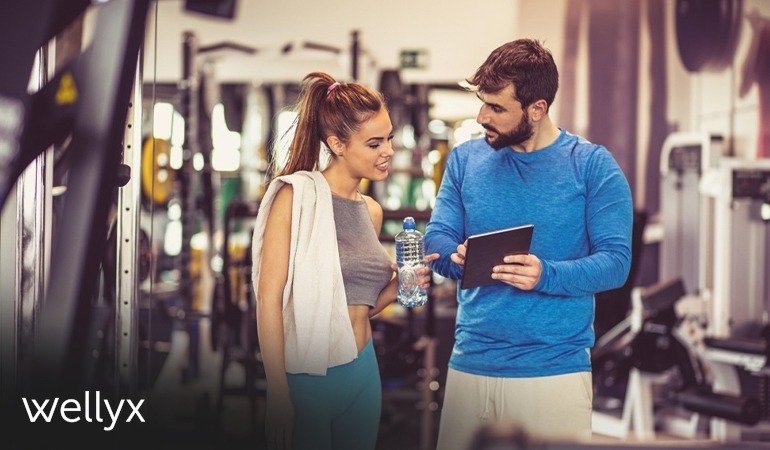 If you can quickly know about your gym niche, then it is easy for you to know about niche-related latest market trends. Identify your brand needs first, then go for a further market analysis of such niche. Through selling points, you can easily target your market by knowing about the following:
Why do new members want to join your gym?
Who's your current target audience?
Which services do you like to offer that your new members couldn't find anywhere?
6. Identify your Competition or Competitors:
If you can identify your competition niche or competitors better, you can easily understand how important you are to others. If you want to sell fitness business memberships to your clients, you must be done with competitor analysis too.
For example, it is suitable for your business if you have a quality level of trainers and better fitness equipment. But what if your competitor provides similar quality and services at the lowest price? How can you sell your membership in such a scenario?
You must show your business strengths in such a way that your business is far better than other competitors and provides quality-level services. It's your responsibility to sell business memberships by proving why members go for your gym services. If you already understand the fitness business competition scenario, it is easy for your sales team to sell memberships. It would be best if you prepared yourself for business challenges or questions like why people want to go for your services. Why are your services different from other fitness business competitors?
7. Training of Employees:
To sell more fitness business memberships, you must train your staff or team on how to sell business memberships. Try to train your staff through a proper training strategy and includes all such points in the meeting which you want to offer to increase membership sales.
Your team should know business products, classes, services, and membership packages. Whether a staff member is a manager, salesperson, or front desk employee, he must know business membership selling criteria.
The receptionist should be confident in selling nutrition plans and other sales services in a better way. Establish your staff's grip on how they sell your fitness business memberships through proper sales techniques, training, and planning.

8. Understand Client Needs:
When anyone wants to join the gym, then most importantly, they want to reshape their body, improve overall health, and want to lose weight. These three reasons are the primary base for joining a gym. But you must know why they want to accomplish such fitness goals.
To understand client needs or preferences, you need to build an interaction or communication with the client. Your members want better results and motivation, so engaging them in fitness activities will help you increase business memberships. Moreover, try to provide them with the latest fitness challenge ideas.
If you can communicate with your clients, you can quickly understand your prospect's fitness needs, demands, and goals. Moreover, a better opportunity to fulfill client needs according to their fitness requirement.
9. Customize the Selling Experience:
According to one research, marketers research that sales exceed 20% if you go for personalization. Most fitness business brands are still relying on the various factors of personalization. Personalization not only works in the fitness industry. It is the latest marketing approach to advertise the brand. No member wants to go through from bad strategy selling experience. So, try your best to personalize the fitness business selling experience for more memberships.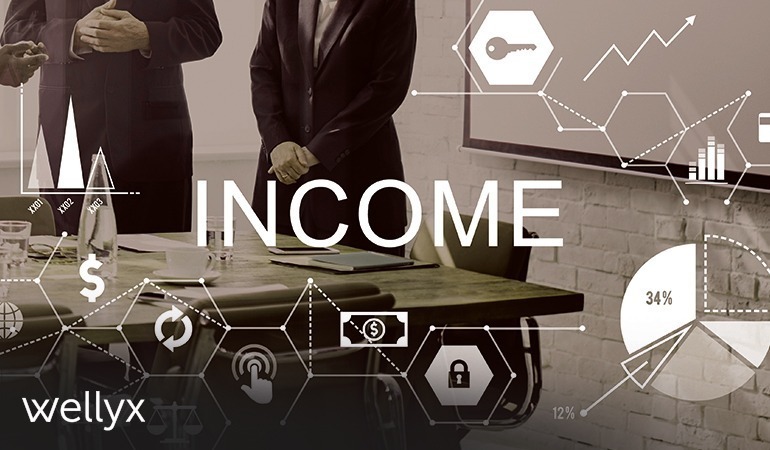 10. Retain and Track Sales Records:
During the sales process, keeping sales records is the most critical aspect. There is a need to track business leads and maintain the best possible records to nurture these records into sales memberships. All your marketing and sales efforts, techniques, or strategies are put down if you do not track your sales records from the beginning. Organize and record your business leads with proper care and concentration.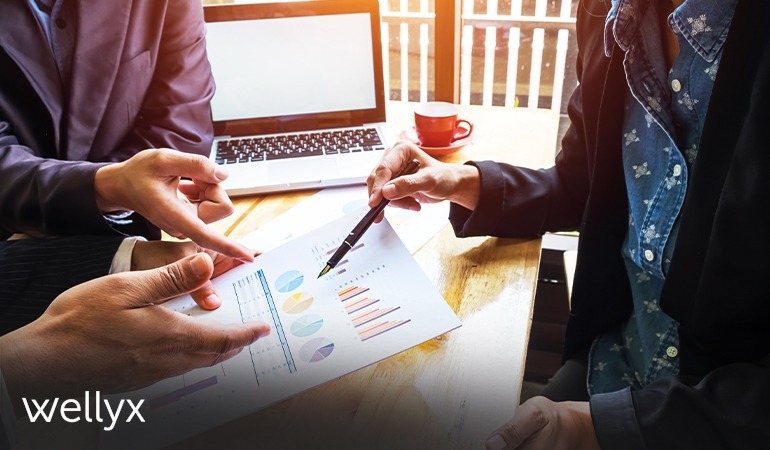 11. Go for Referral Programs:
To increase gym memberships, you must use a referral program marketing strategy. The referral program is the best strategy to attract new members to the gym and provides various promotional discounts for existing members.
Try to incorporate such a referral strategy for your business in which you can quickly provide incentive benefits to both the referrer and the referee. You can go for the following referral incentives:
Free fitness t-shirts
Providing memberships with discount
Free fitness class
Final Words!
It's the right and more accurate time to increase your gym membership or sales. With the help of a solid marketing plan, these eminent techniques will help you improve your gym membership sales. Moreover, gym management software allows you to generate more memberships to increase gym business revenue.
By initiating a referral program, membership discounts, and promotional deals and putting the marketing strategies into the right place, you have a better opportunity to increase gym membership sales.