If your health club needs re-energizing and membership retention, then these simple steps will help. Running a busy business requires a lot of commitment, passion, and hard work. But focusing on specific areas of your health club can boost your revenue. Turning your attention to what your members want and value from your service can drive your sales.  Creating meaningful interactions, building relationships, and a sense of community will help your health club thrive.
Group Up
Group exercise programs are rapidly becoming the go-to sessions for many members and clients. Whether a fast-paced circuit session or slower yoga, strength and conditioning group programs can transform your business. Group programs allow your customer base to connect with like-minded people and create a sense of community. This will become a very powerful tool in recruiting and retaining members. It has been found that health club management members' cancellation rates are significantly higher when attending the gym systems alone, as opposed to attending a group-based treatment or class.
Want to run your entire health club on one platform?
Control everything in your health club with Wellyx – an all-in-one solution.
Unique dashboard for each member
Easy to schedule shifts and avoid conflicts
Sell Products, classes, or services with Wellyx POS
Don't wait to schedule an appointment for a free demo.
BOOK A DEMO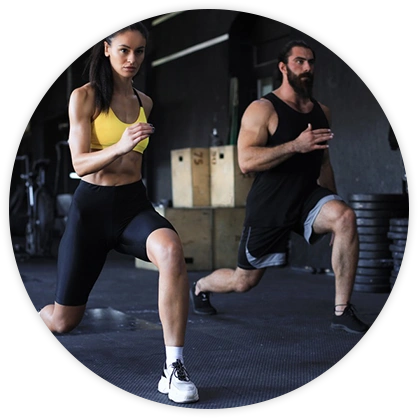 Communication is Key
Improve your health club by keeping your members in the loop. By placing your customer base at the heart of your service, you can empower them to feel like they are part of the process. This sense of involvement and ownership helps to retain members and boost your business further. The relationship between you and the client continues outside the health club magazine, so you must utilize the free marketing tool of social media. Communicate online with group conservations or Facebook pages to keep your health club management in the spotlight.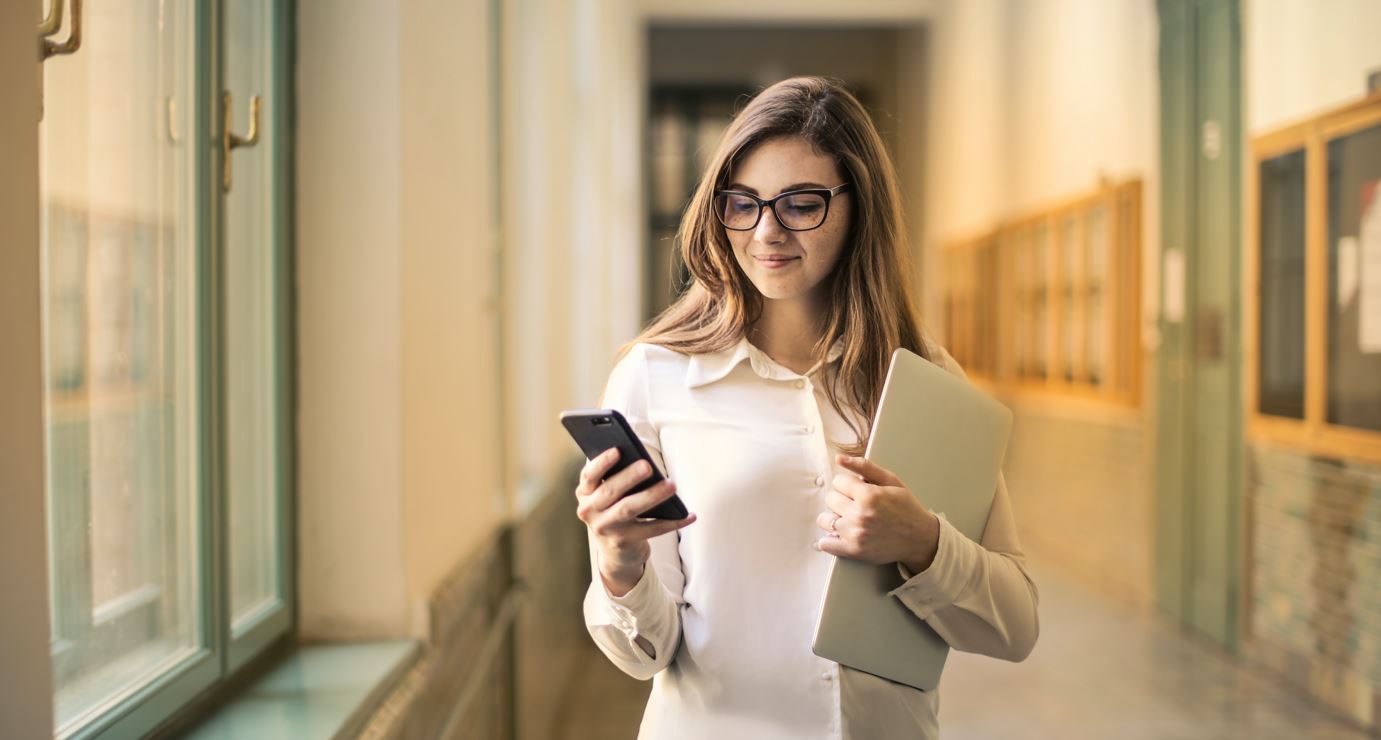 Furthermore, if a client hasn't attended your premises for a while, send them a warmly worded message stating that you missed them and if there is anything you can do to support them. Health club Membership management software is perfect in this scenario as it can automatically follow up on clients and customers that may have been absent for an extended period of time.
Webpages
In the world of social media and ever-changing online content, having a user-friendly website with point-of-contact meaning information is crucial. Having web pages that can be easily flicked through, read, chatted, phone tech and users will be a great way to boost your business. Your website is your brand and identity online; it's where your clients and potential clients will go to find out everything they need to know about you. This is your chance to make a good impression on new customers and to inform your current ones.
Don't forget your Existing Members.
Often, health club management owners become obsessed with recruiting new members to their premises and forget about their existing ones. This is a big no, as you will see people jumping ship relatively quickly. Your existing customer base is your bread and butter, your lifeline, and should be treated as such. Reward loyalty; engage members with new offers and tips, and make sure your point of contact gives them information on how to improve your services. These are the people who know!
Staff Credit
Your experienced, well-trained, and front-of-house staff are critical to the success of your health club. These people are essential to member engagement. Frequent staff turnover may harm member engagement and member retention, as you will find short-term staff won't get the ethos of your health club. Furthermore, customers like consistency in their health clubs, and frequent staff turnover will suggest people don't like staying long, so they won't either.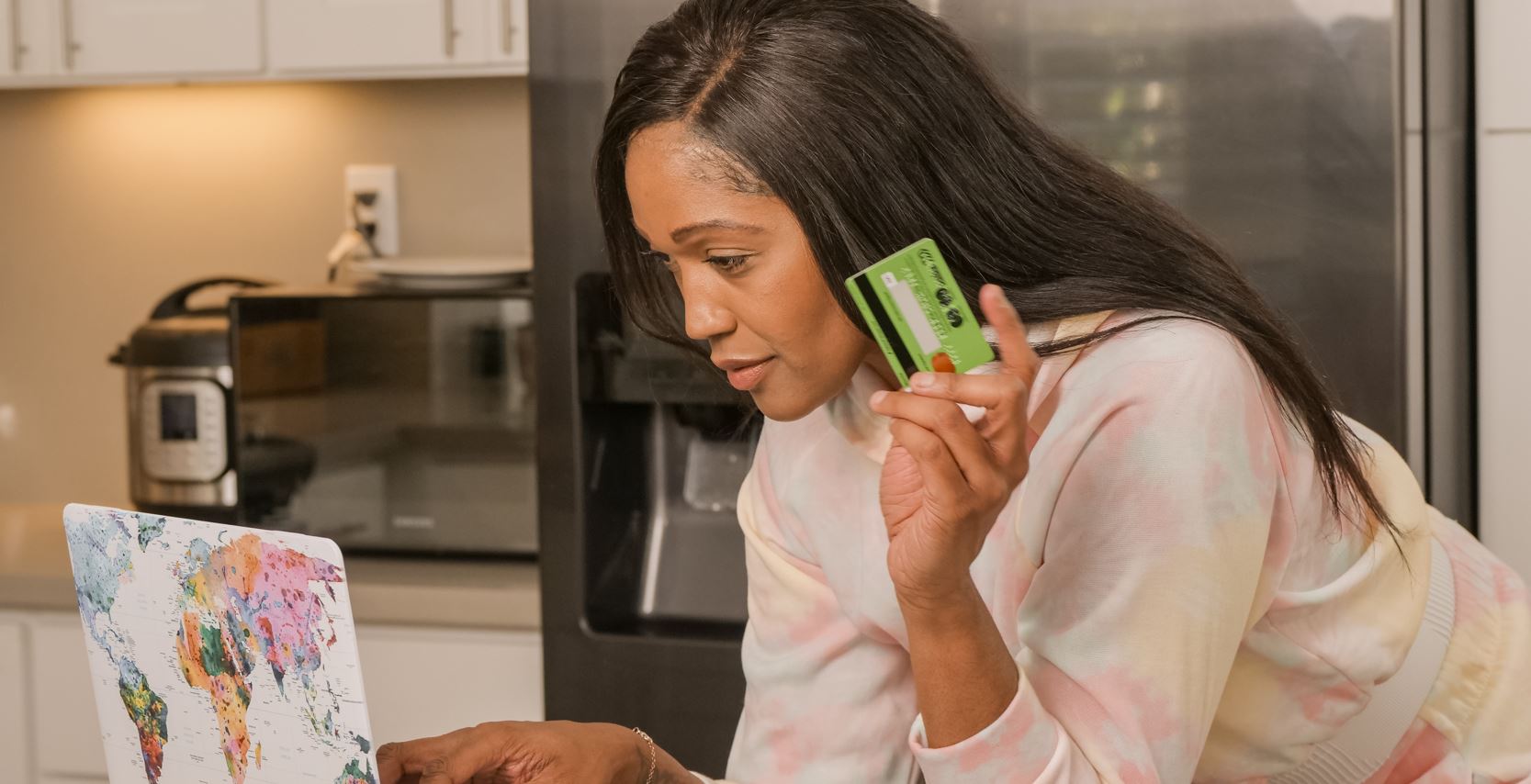 Giving staff credit and rewarding them for their performances will ensure your health club is running in tip-top condition. Meaningful interactions with your team will allow your employees to build stronger bonds and relationships with members.
Membership tracking System
Yes, this does sound like something out of a James Bond movie, but member tracking can boost your health club needs. With the right software, you can track the performance and results of your client base and members. They have joined for a reason, and now you can check to see if there are meeting the goals they set with you when they joined. Furthermore, you can allow your members to track their own progress and show them they are getting the service they asked for. Showing them how much progress they have made helps to keep them motivated to continue and drive member retention.
Additionally, you can use Wellyx to gain insight into what areas of your health club magazine are being used or forgotten about. Weekly, monthly and yearly reviews of your services can help you spot the strengths and weaknesses of your business; identifying them will empower you to change!Active Social Media PresenceSocial media is a digital interaction tool nowadays. Brands and businesses use this tool to interact with many social media users. Moreover, it keeps your health club engaged with the targeted audience base. The social media pages of your health club will display the active image of your club. Furthermore, create activities that engage your users, activities that most of your users can relate to and participate in.Similarly, introduce your new health club offers. Conduct live question answers sessions and ask them what new things they want to see in your health club. Try to impart informative stuff through your social media pages that can educate the audience. Moreover, arranging competitions to fulfill fitness goals will increase their morale. Offer promotions to the active users of the club.