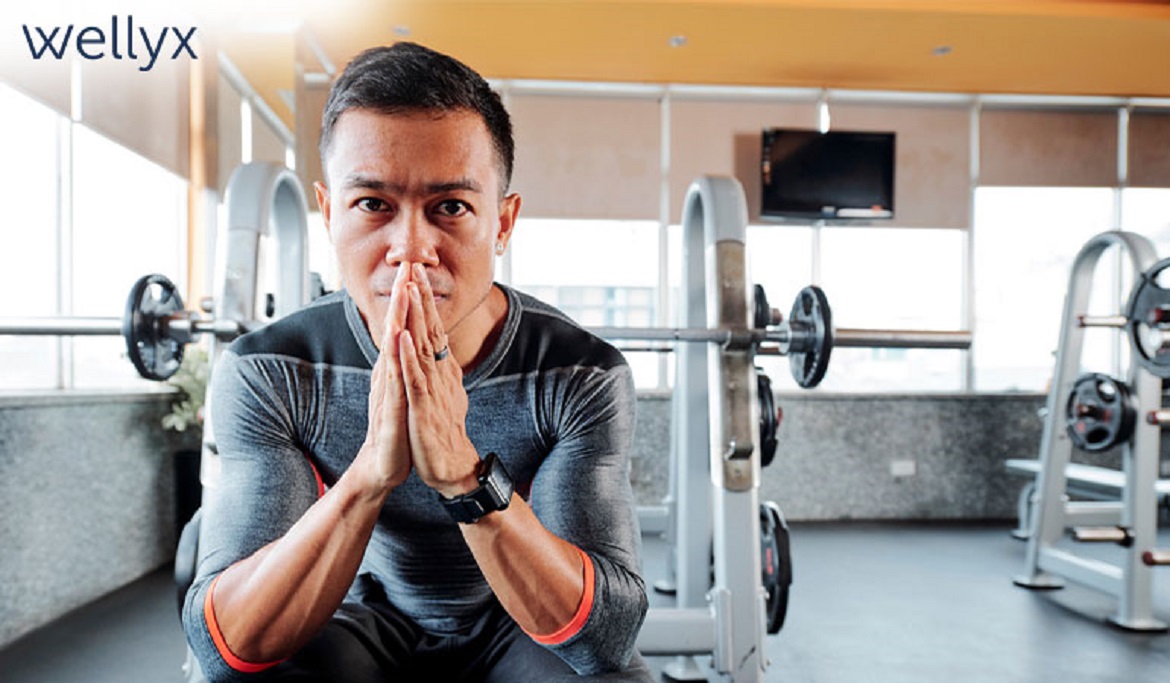 Managing a gym is not business; it's your job to make your clients happy. While managing a business, you must be ready for profit or loss without getting frustrated. No one is perfect; people seek from their past experiences. Similarly, it would help if you kept trying to satisfy your clients with the services in your gym. The sudden consequences are a part of the business. It might be about revenue or the billing process of your gym. Moreover, you may also face issues in appointment management and staff supervision.
According to the current report on US gyms, the market size of gyms should reach revenue of 35 billion dollars by 2022. A significant number means that if you want to generate high income, it satisfies your clients. Did you get something from this report? Whether you are new or running this business, there are multiple issues that you have to face. Let's check the list of all the problems you may face as a gym owner.
Common Issues a Gym Owner Has to Face:
Issues While opening a gym:
1. Check the Competitors
Owing a gym seems easy, but it's not the truth. It's because you are not the only one to open a gym in the town. There is already a list of gyms & health clubs all over the world. Hence, staying competitive in this fitness business might be challenging but not impossible.
Solution:
Research of Competitors: Do a detailed analysis of your competitors first while opening a gym. Check the service panel of your competitors & try to add new features to your gym via Best Gym Management Software. It's because a new service will always attract clients.
Use Technology: See what technology they are using to defeat them. You need to watch every activity of your competitors. Try Gym Management Software for the safe management of your gym.
Analyze the Market Strategy. Furthermore, grab their marketing strategy and apply your technique accordingly. If they are using a new approach, you can now adopt it.
2. Search for the Location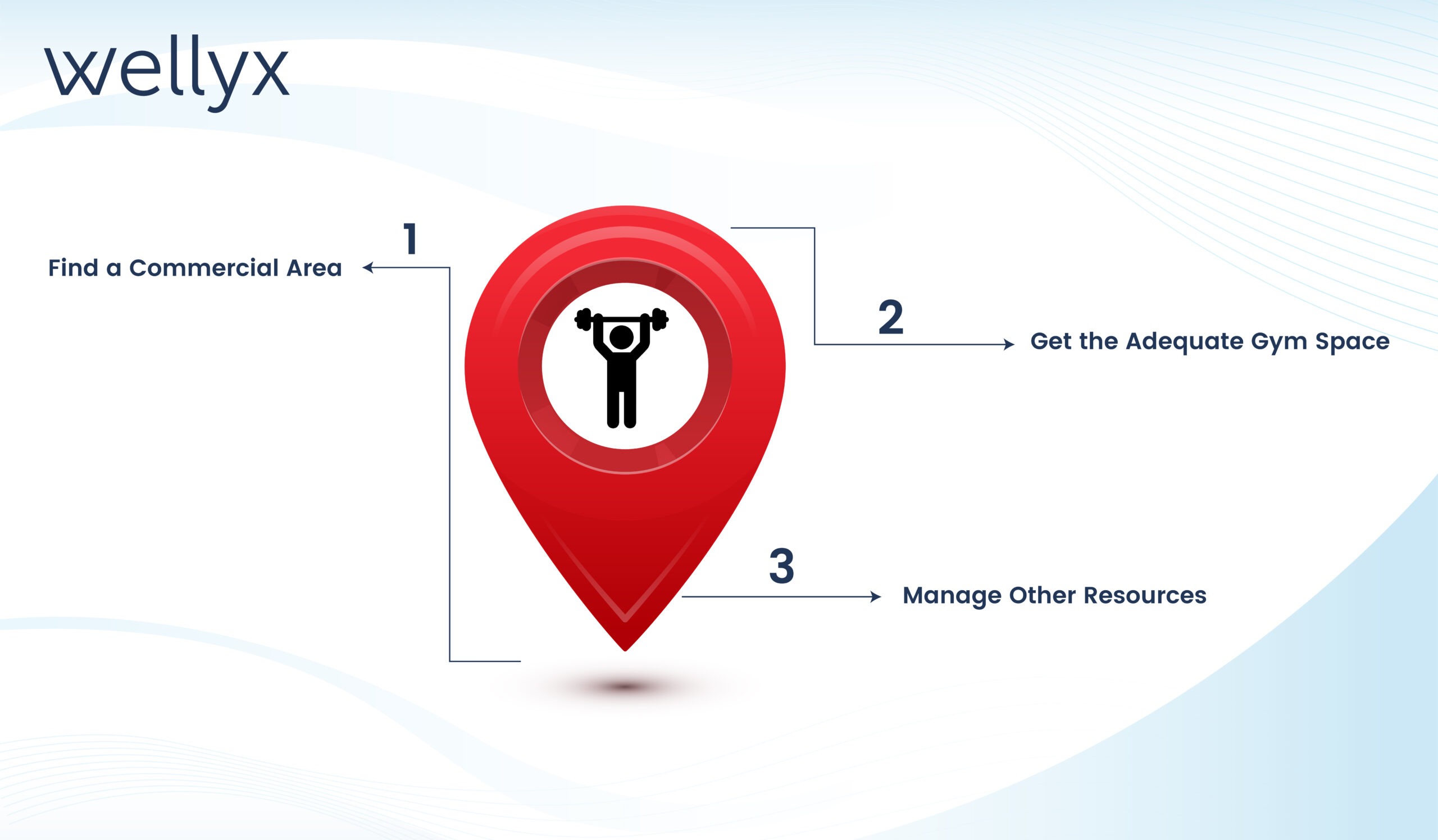 Location is necessary whether you are inaugurating a gym or expanding the business. Do you want to see it how? Here is an example: If you start a gym in a noncommercial area, you will not get the target audience. Now, what can you do to solve this issue?
Solution:
Find a Commercial Area: Always look for a commercial area, as you can only appear in the gym market if it's in a commercial place. Your clients can easily access the location if it's in a top-rated and popular area.
Get the Adequate Gym Space: After finding a commercial place for your gym, you need to buy a good home. It all depends on the size of your company. Don't get too big or too small a space for your gym.
Manage Other Resources: It's not all; you must also check a gym equipment list. Checking electricity and all other necessary resources is your duty.
3. Hiring Staff
Staff is also included in the resources you need for your gym. How can you manage a health club & all of its activities without a team? Thus, you need to hire a bunch of staff members. There are two main categories of the staff member in the gym:
Now, you have to hire both of them. Here are a few things which you'll consider while hiring the gym staff.
Solution:
Professionalism: Always go for professional and experienced staff. The reason is that a fresh trainer has more chances of misguiding your clients. Moreover, a professional trainer already knows all the rules & regulations of the gym.
Behavior & Attitude: A staff member in any place should be professional. The behavior & attitude of a gym trainer should be polite & convincing.
Adaptability & Focus: Hire a trainer focused on life and knows his career goals. You can check this through a few months' trials. Furthermore, take help from a Gym Management System to check the performance of your gym staff.
4. Buy Gym Equipment
Finding quality equipment for the gym is like finding a pin in the desert. You can see multiple treadmills and elliptical machines in the market, but what about their quality? No one will make an effort for your business; only you can do it.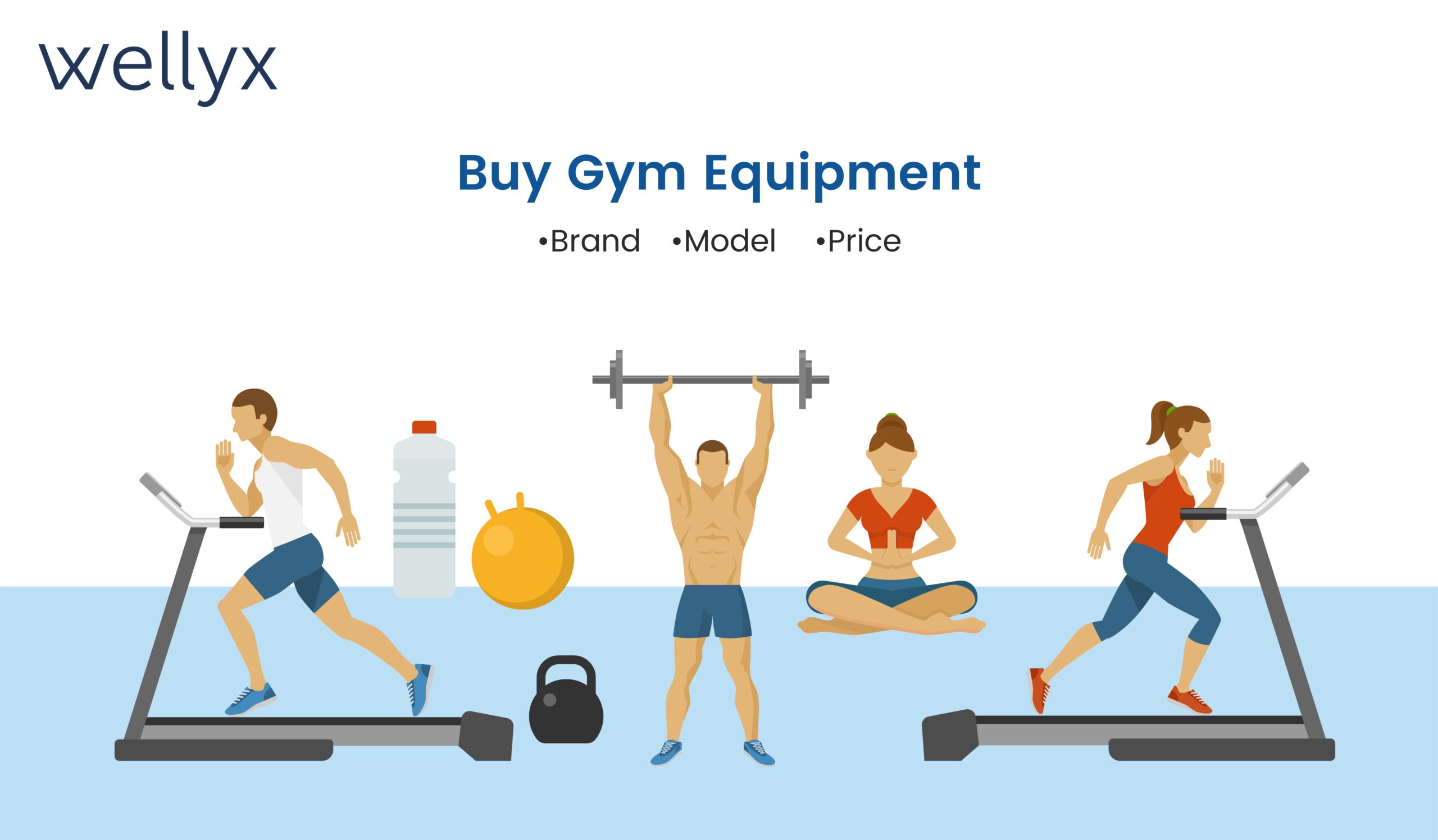 Solution:
Let's have a look at the factors you need to check before buying gym equipment:
Brand: Quality is from a brand name. have you thought about why people trust brands irrespective of others? The reason is quality; you must go for this quality when buying gym equipment.
Model: Every brand has different codes and models to specify its products. Moreover, this product specification will help you get the desired item.
Price: Buying gym equipment doesn't mean you have to bear too much cost. You may consider a Gym Software System from a software-making firm to check gym equipment. Go for a manageable cost of gym equipment and inaugurate your business.
5. Attract New Clients
Starting a new business is risky, but you don't need to panic. After an effort of months or years, you'll get the desired clients for your gym. To satisfy your clients, you need to find what they exactly want.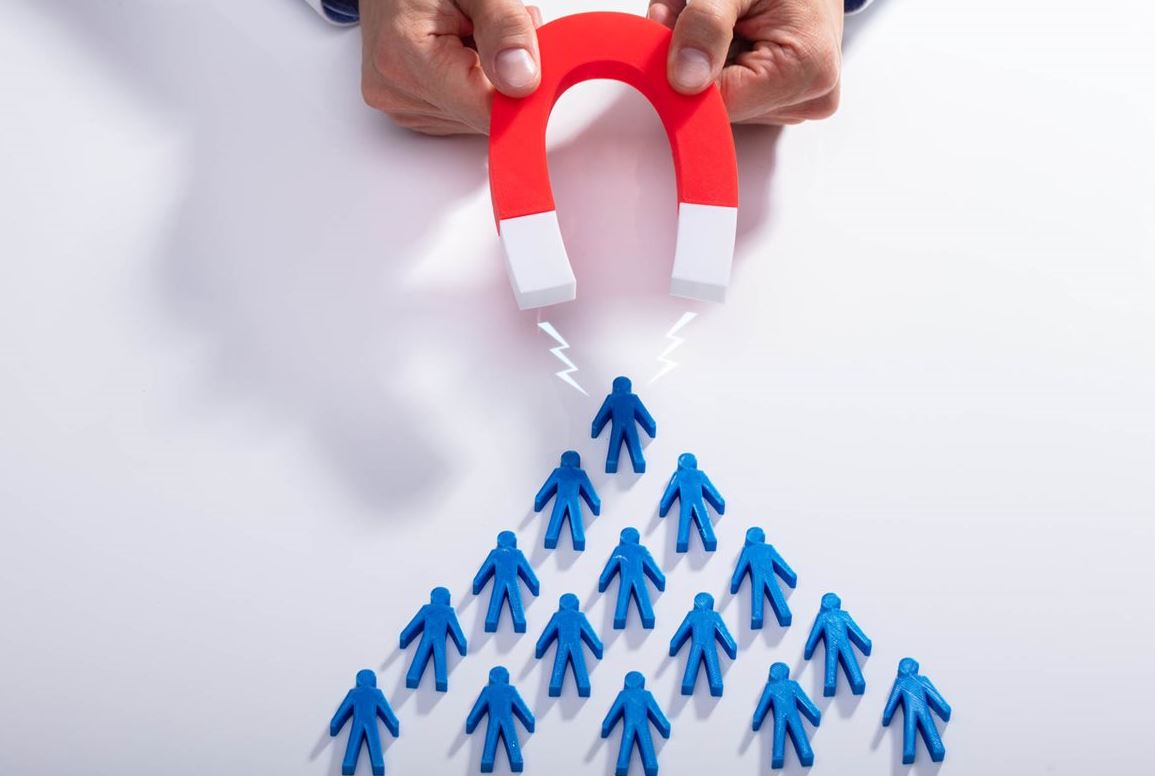 Solution:
Referral Program: After starting a referral program, you'll see the difference in the number of clients before and after the program.
Check The Gym Services: Enhance your service panel by adding new services to attract new clients to your business. Just go for Software for Gym to edit the gym services.
6. Market the Business
How will your clients know if you are opening a gym? Banners and flexes are not enough to promote your company in this digital world. You need to promote your business on different platforms. See the media on which you can start your gym branding.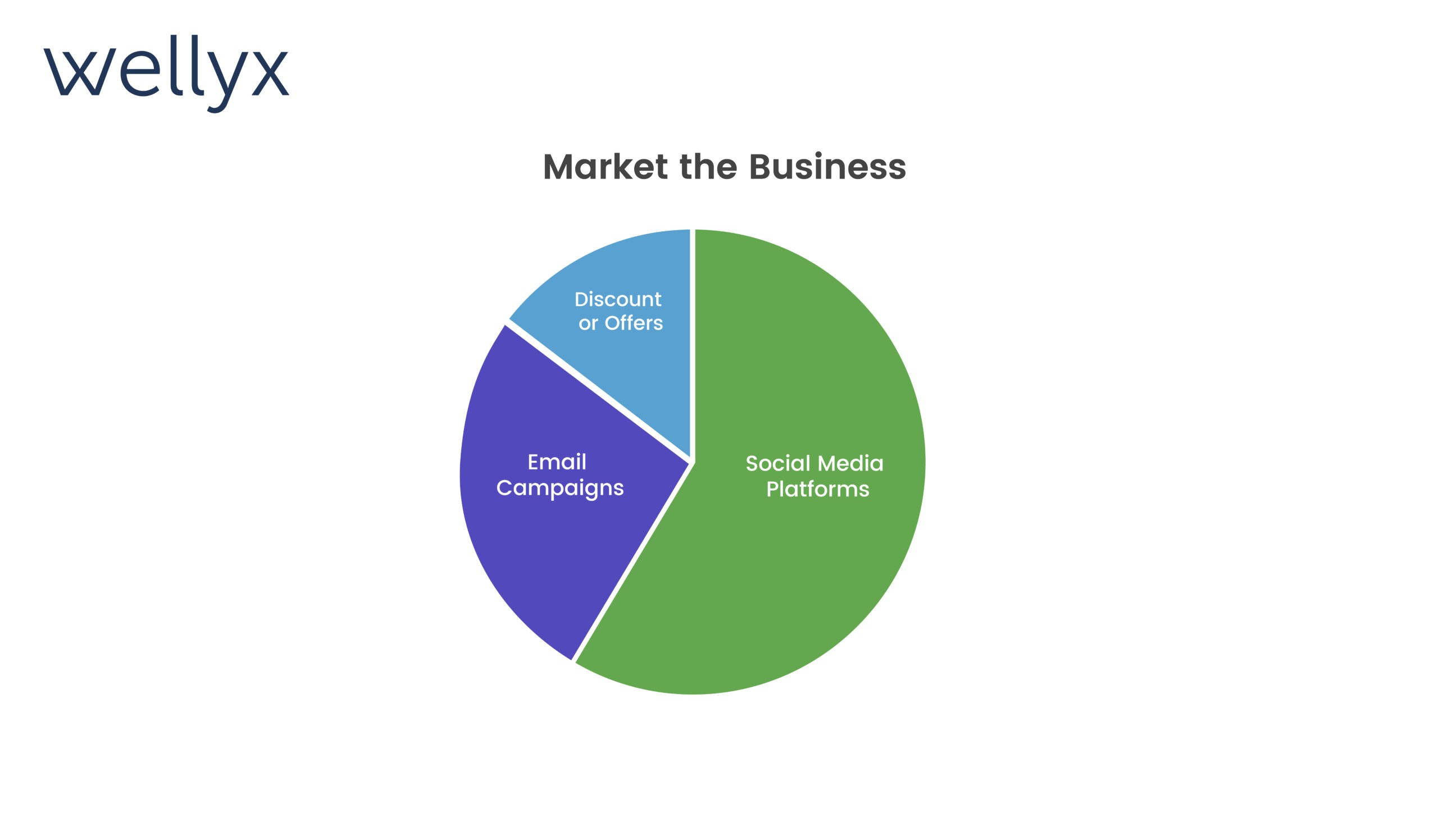 Solution:
Discount or Offers: If the business is new, try to put offers in front of people. People are waiting for an exciting offer from you to try your services.
Social Media Platforms: Use Facebook, Instagram, and Twitter platforms to place advertisements about your gym.
Email Campaigns: Send discounted & promotional emails to your business leads. Use Fitness Studio Software to generate personalized emails for your tips.
Problems After opening a gym:
1. Members' Retention
The next duty after getting clients for the gym is to retain them. Have you heard that achieving a position is accessible but remaining in the same place is difficult? Similarly, if you want the same clients next year, search for options to retain them.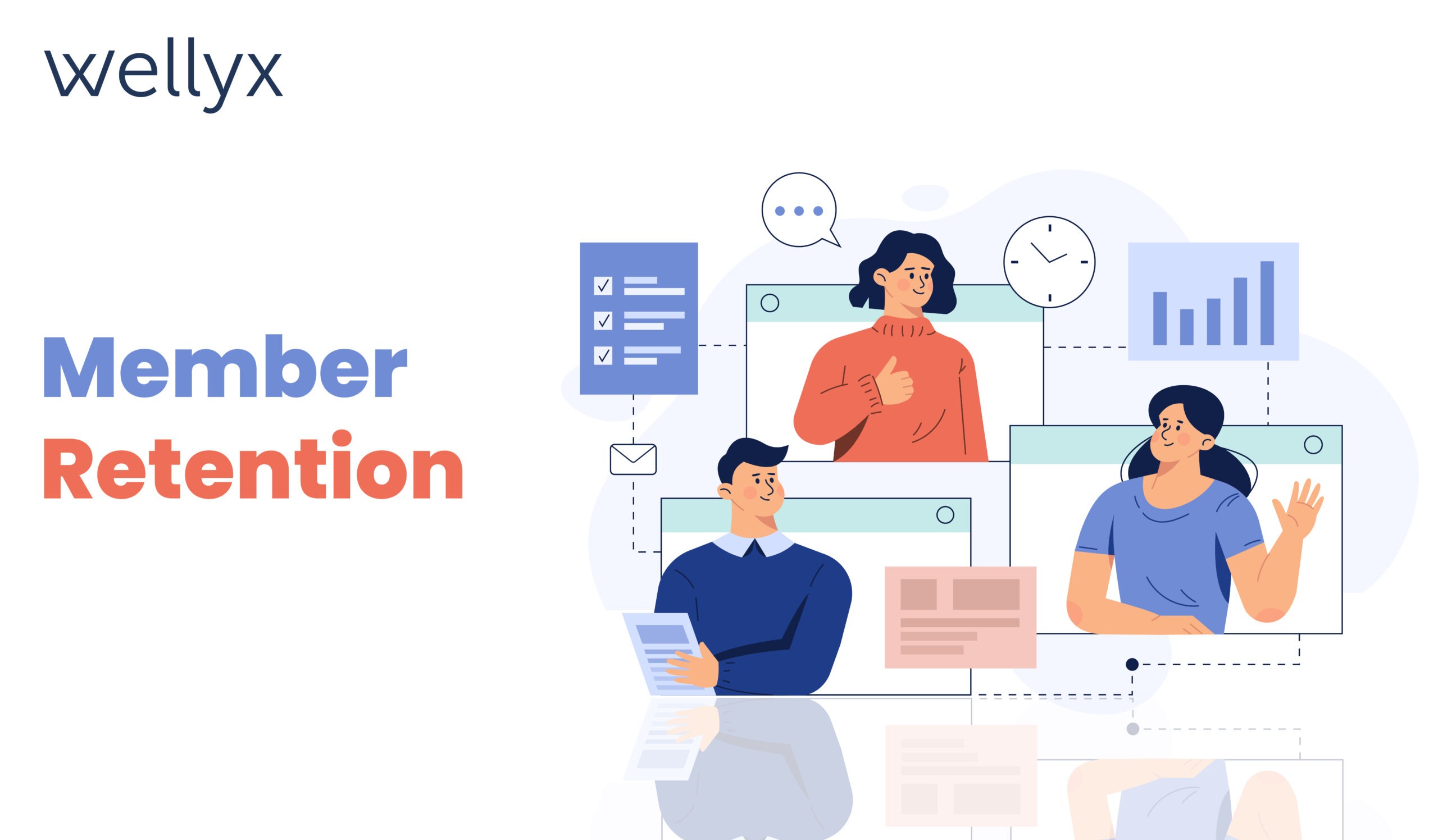 Solution:
Enhance Memberships: All of you are already offering memberships to your gym members. If your clients are still leaving the gym, what's the reason? Hurry up and grab Gym Membership Software to add more membership discounts.
Create a Feedback Form: A client's feedback will help you analyze the problem with them. Create an online feedback form through Gym CRM Software for the clients.
2. Maintaining Facilities
If you are taking the initiative to start a business, you must check its facilities timely. For example, the electricity problem with gym equipment maintenance is included in your duty.
Solution:
Evaluate the Maintenance Cost: Buying a new thing means you will need money for its maintenance someday. Similarly, owning a gym requires care of its equipment. Calculate the maintenance cost on overall maintenance in your gym through Online Gym Management Software.
Check the Gym Equipment: Again, the main thing in a gym that requires maintenance is its equipment. If any equipment needs care, then you have to fix it.
3. Staff Management
Your business is nothing without staff. There are a lot of things that are connected with staff management. Hence, it's your responsibility to check the staff's performance. Are you finding it hard to manage the staff activities? Solve this problem by checking the following points: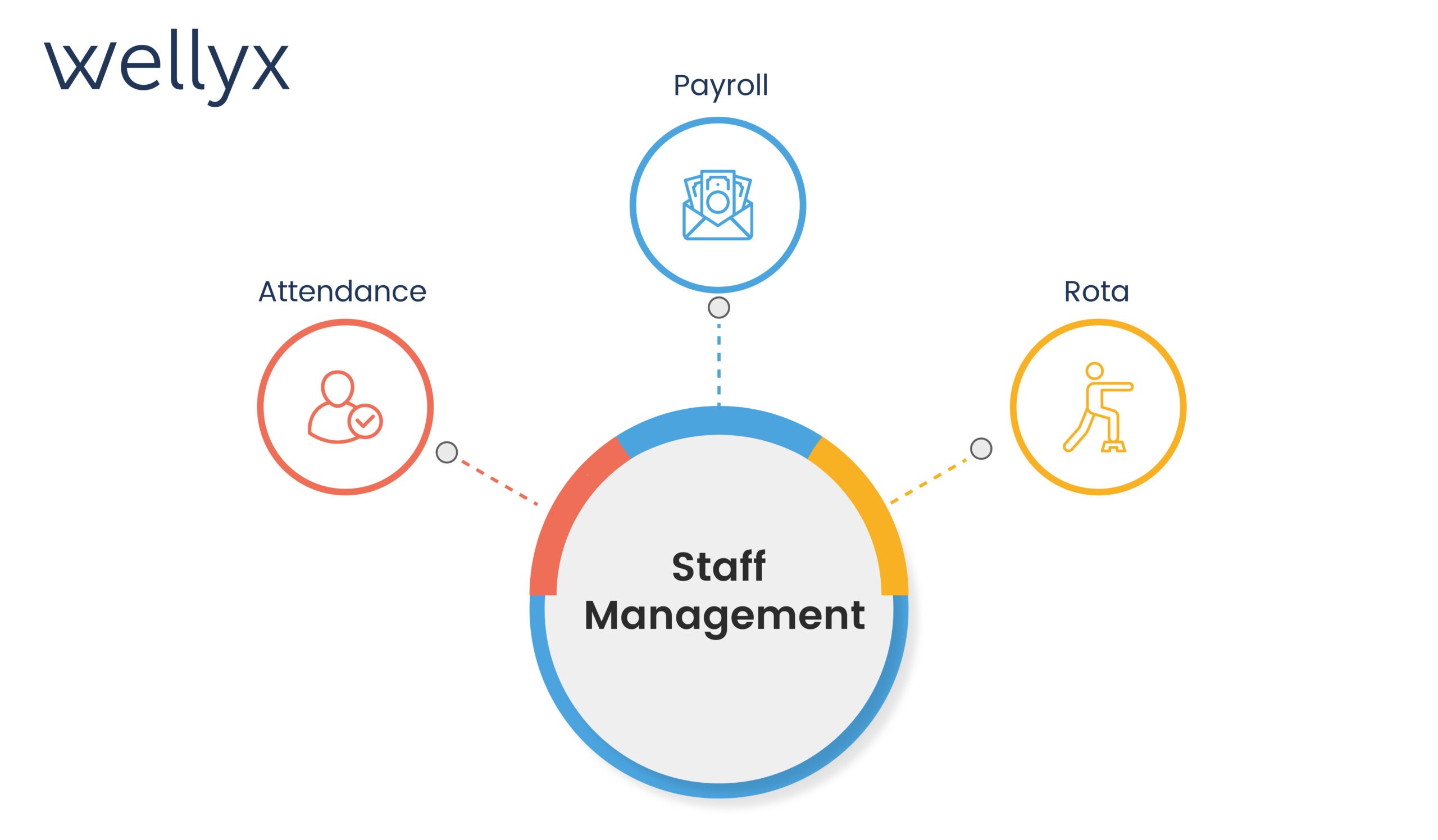 Solution:
Attendance: The arrival and leaving times of staff should be in your record. You can't stay at all the time at the gate to watch every staff member. Go for a Gym Check-in System to monitor your gym staff's attendance.
Payroll: Calculators are so old to measure and calculate the pay of your gym employees. It means you need a Gym Pos System to calculate the staff salary and many more.
Rota: Schedule is an essential element for a gym trainer to work. All the gym members attend the classes according to that Rota, designed based on staff availability. Design an online Rota through a Gym Scheduler for your ease.
4. Too Many Bookings
Bookings & appointments are everywhere in a business. The same goes for your gym business. What do you think are enough to tackle all the appointments at a time? No, it means you have to set yourself free from this issue. Here you have a solution for it: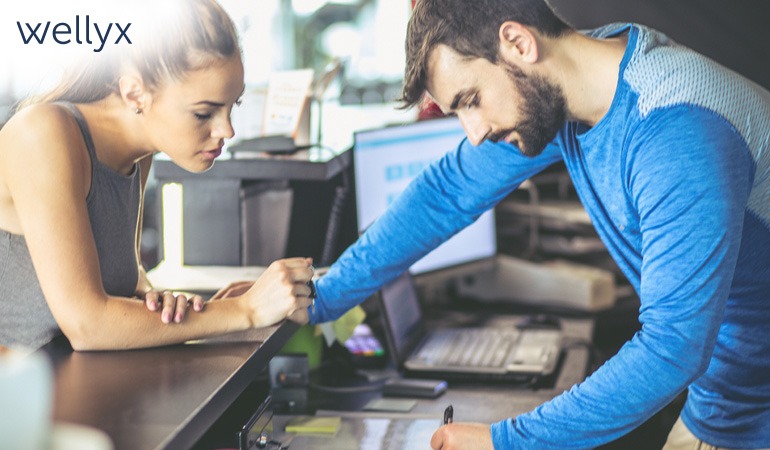 Staff Availability: If you don't have a trainer during class time, then it's useless to design the schedule. Check the availability of your staff before preparing any schedule. Use Gym Scheduling Software for this check.
Scheduling & Rescheduling: Fixing appointments is not the only time you have to set with your clients. Some clients have to drop the fitness class for any reason; what about them? Grab Gym Class Booking Software for an adequate online booking of gym classes.
Check Resources: Most of you have rooms or complete studios for every type of exercise. Crosscheck every resource with Fitness Class Booking Software around you.
5. Payment Management
All services come with a charge, just like your gym memberships. Therefore, all of your gym members have to pay for them. The task is for you to check all payment invoices against every client. Want to solve this issue? Let's observe the factors below: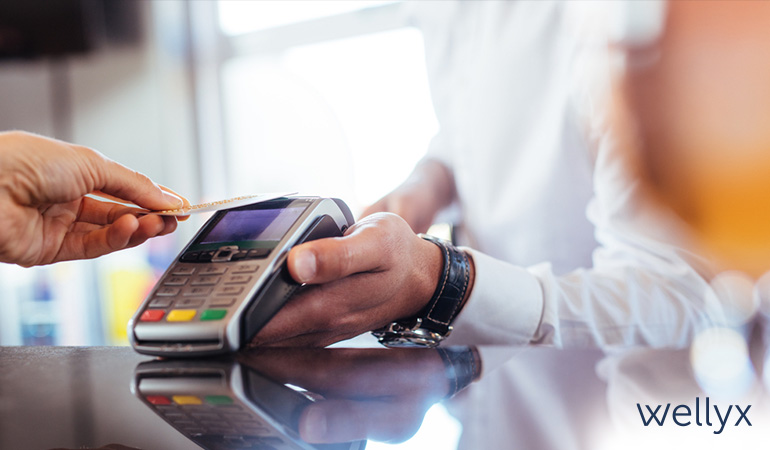 Payment Options: Every client can't pay cash. You must consider all other sources you can provide ease to them. Think about a Gym Pos System and allow all your clients to pay online from any debit or credit card.
Check Bills: Arrange a Fitness Club Software and crosscheck each invoice online. Any issue in invoices will also deal with online through the same system.
6. Managing Multiple Locations
Opening a new gym or expanding an older one both require Location. If you are extending your studio with multiple branches in multiple cities, you need to watch them. A central database is necessary for it. Tackle this scenario by obeying the mentioned steps: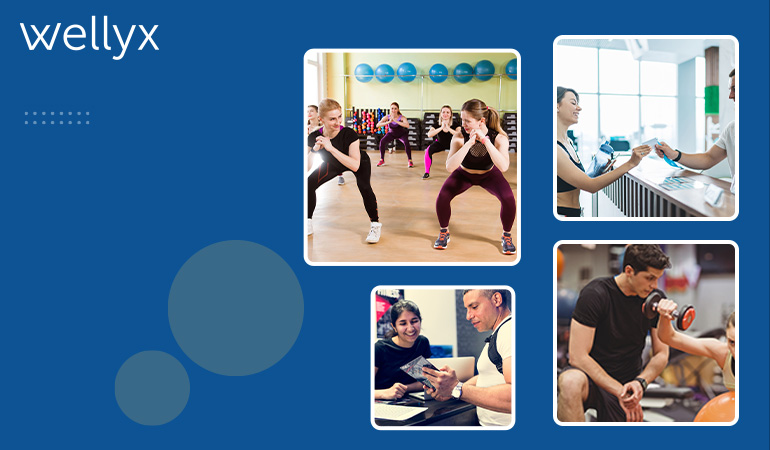 Staff Checking: If there is more than one branch of your gym. It must have a hundred and thousands of employees. Watch their activities through Fitness Management Software in your main branch.
Task Measurement: Monitor each activity, like online fitness classes, to the client's availability. You can do it easily with the help of Fitness Business Software.
7. Don't Switch on Technology.
Don't you think change is an exemplary aspect of your gym business? Most business owners like to stay in their comfort zone. For example, if a business owner uses a manual system, he loves to remain on the same system. If you don't switch on technology, the consequences will be in front of you. Let's see how you can overcome this issue here:
Choose a Software: Fitness Software will help you out in this situation. Selecting a system to manage your gym will solve all your issues related to staff and clients. Moreover, managing gym resources is also under the control of the software. Just take an all-in-one gym management software for your fitness studio.
Safety Measures for Your Gym:
1. Arrange a Secure System for Payment
Everyone knows that you don't have time to monitor your sales every time. If you have to face a cyber-attack due to less security, what's the first thing an attacker wants? Of course, it's money, so you must keep checking your premises and gym revenue. Why can't you buy a Gym System Software for an online security check against your sales? Fitness Gym Software has all the attributes to measure and solve your studio's biggest challenges. Hence, the payment issue will also get resolved when it gets online.
2. Always Put a First Aid Kit in Your Gym
You are running a gym which means injuries can happen. Have you ever thought about how you can overcome it? For example: If any gym client gets a sprain in his muscles, you must provide him with first aid. Therefore, always keep a first aid kit in all of your studios.
3. Don't Compromise on Cleanliness.
Cleanliness is an essential factor when managing a gym. It's also a fact to satisfy your clients. Why do people choose your gym if you don't focus on hygiene and cleanliness? Thus, keep checking your fitness center. Hire exceptional staff to clean your workout place.
Grow Your Revenue with Gym Software By +133 %
Easily streamline all the operations of the gym
Easy to schedule all the classes
Easy to engage with customers
BOOK A DEMO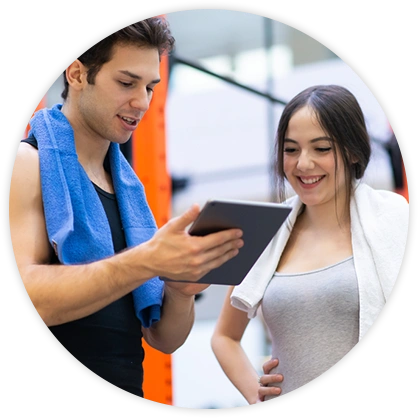 4. Buy Security Cameras
Security is the essential element that is one to save your gym business. What if you arrange staff and get clients, but your gym is still not secure? Go for a security check and buy security cameras for the gym. You can also have a Gym Access Control System to help save your gym from attack. Make this security promising by having a Gym Entry System. You can lock your gym doors and make them more secure. Gym software with door access will only allow gym members and staff to enter.
5. Perform CPR for Older Gym Members
You have to see all types of people at your gym. It's you who have to deal with them. The categories of clients in all gyms are:
Kids or Teenagers
Adults
Old
Suppose you also have old clients; you must take proper care of their health. Use CPR for such old clients to check their heart rates and the health details of every client. It will eliminate the risk of death due to your gym workout.
Bottom Line:
A quick solution for each of the above points is to adopt technology like Fitness Center Software for your gym. After reading all the articles, you are eligible to solve all of your fitness business issues. Thus, before reaching any conclusion, find all of your problems here. Solve all of your issues on a single page. Create bonding with your clients with just a click while sitting far away from your gym.