Whether we like it or not, the digital age is upon us, and as business owners, some of us are embracing this new way of living, but others are being dragged online, kicking and screaming. If you are one of the latter, then read on as we can suggest how having an app can drive more business to your gym. Moving with the trends and evolving as a business is a key to your success. With owning a gym in one of the fastest-growing and swiftest-changing industries in the world, an app can also help your growth.
You may well have a website already, and this is certainly no bad thing. But if you haven't started online or even have a website, then considering a mobile "app" application should be your next step.  Almost two-thirds of people online researched wellness and fitness trends in 2022 simply because people are attached to their phones. There is no escape. People look to their devices to help them with everything, including health, well-being, and fitness.
Personalized Approach
Grow Your Revenue with Gym Software By +133 %
Easily streamline all the operations of the gym
Easy to schedule all the classes
Easy to engage with customers
BOOK A DEMO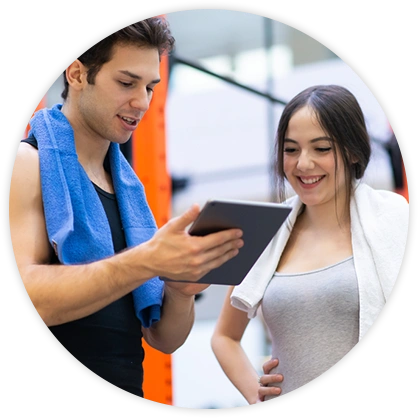 Nowadays, all gyms offer the same equipment, banging and clanging sounds, and cardio machines. That doesn't always cut for the new person looking to join a gym or even choose yours. An app can allow you to personalize your approach to customers to stand out from the very busy crowd. Having a gym app for your business can off something a little extra, giving your gym more of a personalized service where members feel connected and encouraged. Members want more than a building full of equipment and the odd yoga class.

To drive more business to your gym, you must meet and exceed member expectations; apps are the perfect solution at minimal cost and effort. Instead of your gym being the run-of-the-mill one-size-fits, an app will tailor your service to the member. Help them set and meet goals; you can be their virtual trainer and real-time exercise planner. This sounds exciting both from the business and members' points of view. This is a huge selling point to new and potential members as the opportunity to have a pocket-sized personal trainer is what millennials are looking for.
The art of Social Media
Do you even own a gym if you are not on social media? Social media is your free marketing tool, a way to meet millions of people online but, more importantly, get your message out to the local community. Your online face can be displayed through the app, this will often be the first interaction customers and members have with your business; the app ensures this first impression is a good one! A mobile app can help ensure that your gym is what people are seeing, sharing, and talking about online. Good things come to those who go get them. Be where your members are, and that's online. No need to wait for customers and new members to come to you; go get them.
Your primary clients, current and potential future clients are online; they are tech-savvy and constantly on the move. Your app ensures your business is up with the trend and at their beck and call 24/7. Technology can place your business into many's hands, homes, and lives, and capturing this will transform your gym revenue. Classes can be streamed; personal trainers can post videos where they give exercise and nutrition tips, and further advice and guidance are there for all. Members will want streaming workout videos, motivational videos, and educational offerings to help them reach their goals; your mobile app will allow this.
Allow Offline Access to Your Business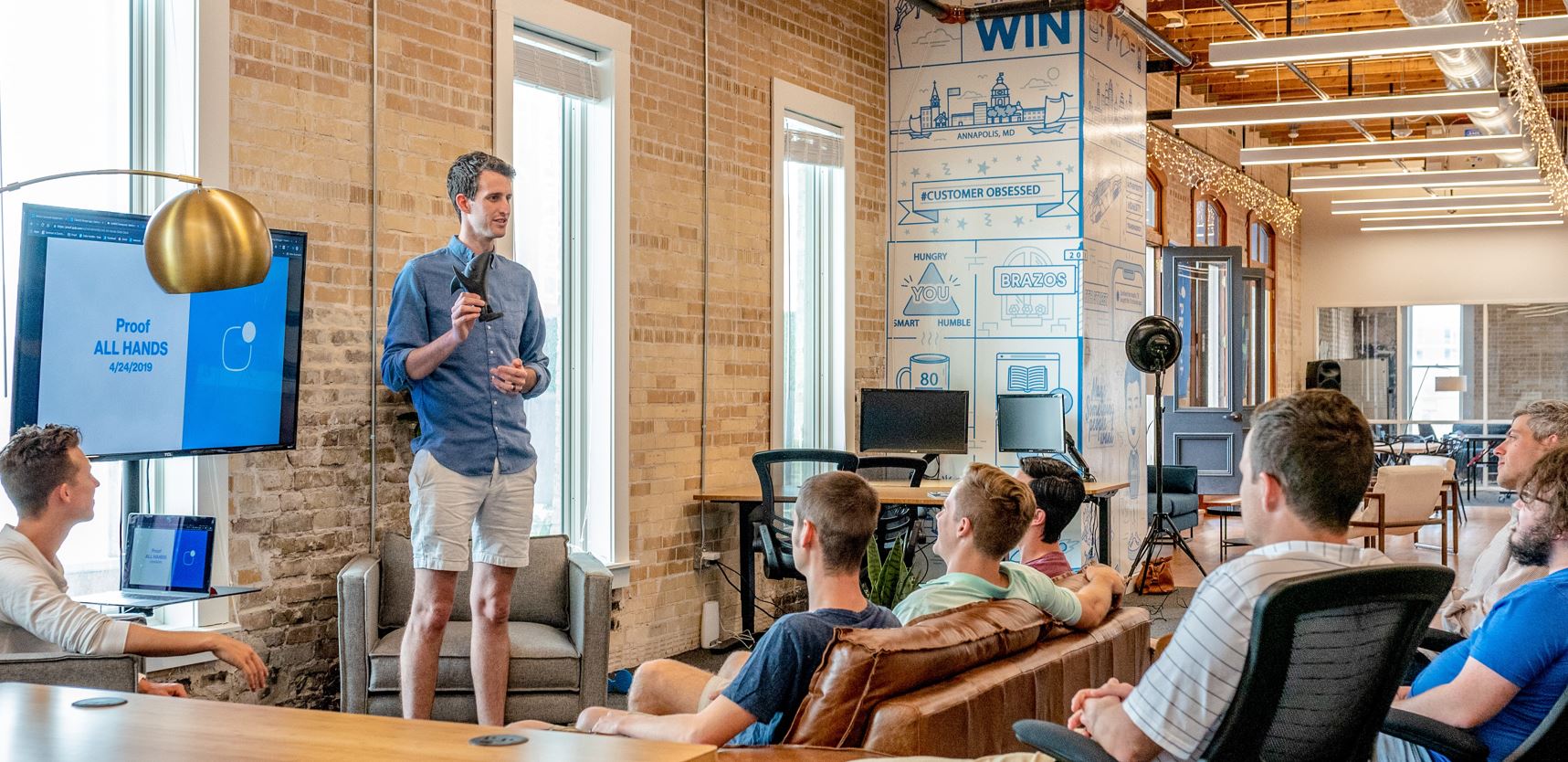 You have a lot more things in your life except business. Thus, you want to manage things smartly. This is possible without the internet to access the gym through the mobile app. Apps make you able to access your business from anywhere. Your gym needs constant online visibility. Thus, you can control various aspects of the gym with the help of apps.
Moreover, apps can provide services more efficiently. Integration of the app with other social media platforms will help you increase your reach to the targeted audience. Moreover, mobile apps enable you to reach out to customer queries with your full attention. It ultimately leaves an impression that you are personally dealing with their concerns.
Near Me
People want a gym whenever and wherever they need it. Choosing a gym is often down to convenience, for example, on the route to or from work. Furthermore, people often operate a "near me" lifestyle, so when searching for coffee shops, gyms, advice, and guidance online, a mobile app will ensure your gym pops up. Placing your gym and business service in the mix of searches quite literally puts you on the app. If people are new to the area and are searching for a gym online, this suggests they have already decided to work out. Your mobile app places you at the front of the queue regarding local and convenient health and well-being services. If you can't be found online, driving new business to your gym will be futile.