Finding the best software for your business is nearly possible nowadays with many software available in the market. You can easily pick the right one that goes well with your business goals. But it is not the case. So, how do you overcome this problem of finding the perfect POS software for your gym business? The solution is to create one, and it is not easy as it may sound. A list of factors comes into play from the first to the last step of Point of Sale System software.
This blog will discuss valuable tips for your Point of Sale System development here. These tips help you find what to include and avoid in your software. Also, there will be a little section on the pros and cons of creating a POS from scratch. So, let's get right into it.
Tips for creating a POS system
Now that you have decided to go the custom route for POS software, you must know all the ins and outs of creating the POS for your gym. It starts with requirement gathering, and the last step is software implementation.
1. Requirements and Features
The step includes a little brainstorming and documentation. It is one of the most critical steps of POS development. Usually, the first step is to determine the type of industry and business you are running. In this case, you are developing POS for the gym business. So, it would be best if you considered everything regarding a gym POS for its features and functionalities.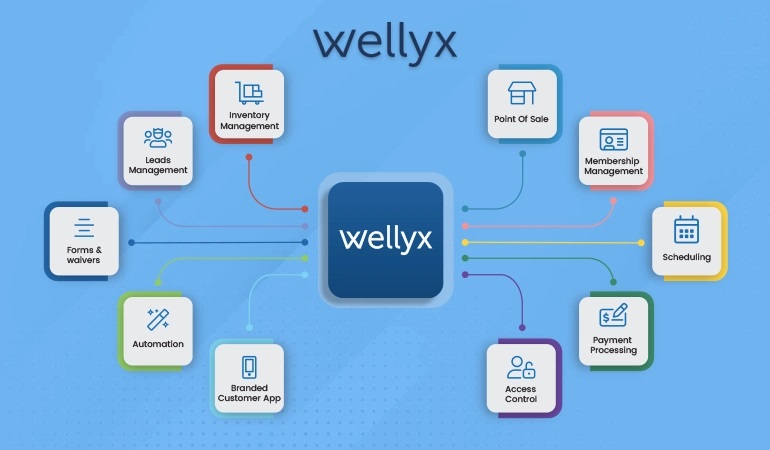 Define the basic features you need to run successful gym operations. Make a list of functions and discuss with the development team to finalize what can be achieved at the initial stage. However, you can modify or add new features when the software development is in process.
2. User Interface
A software interface creates the user experience. It holds the utmost importance right after the functions of the software. UI defines your software usage and workflow. It would be best if you had an exceptional UI that is functional and easy to use. It creates the first impression when a user interacts with the POS of your gym. It should be developed following design principles that even a novice can learn and use in little time.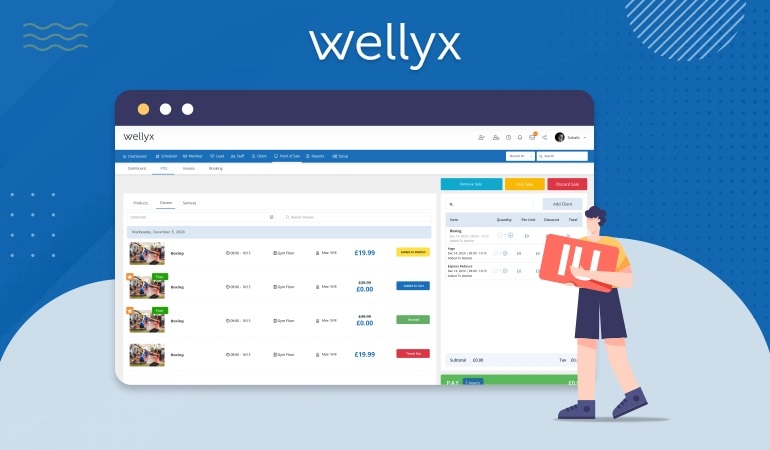 Things to consider when designing a UI
Keep the interface simple
Use consistent UI objects and elements
Intelligently use a color scheme and textures
These are a few points to keep in mind when you are designing the user interface of your point of sale system.
3. Scalability
Software scalability is a significant feature that promotes smooth business operations when expanding your gym brand. Scalable software helps you implement the software at multiple locations and perform daily tasks uninterrupted. A highly scalable and robust software enables you to manage more than expected work pressure and queries without getting down.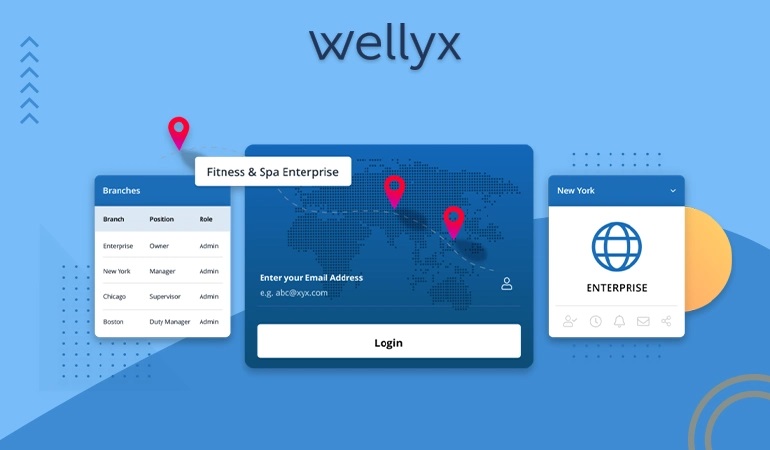 It maintains reliable access and does not become slow or sluggish when the load increases.
4. Roles and access control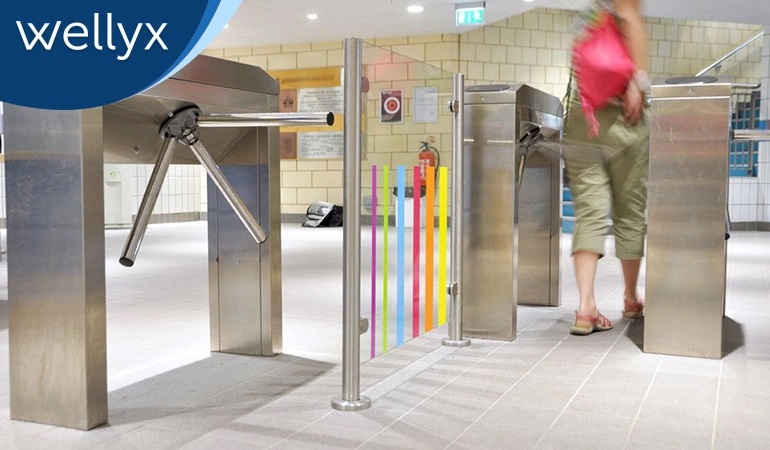 The POS software must be able to define roles and control access to certain features and functionalities. They control access and play crucial roles in ensuring that only relevant people can access the data. It is one of the most widely used methods to keep the customer's data in safe hands. You have the option to define staff responsibilities according to their job role. Also, you can view the performed operations in a specific time frame with the corresponding staff name.
5. Data management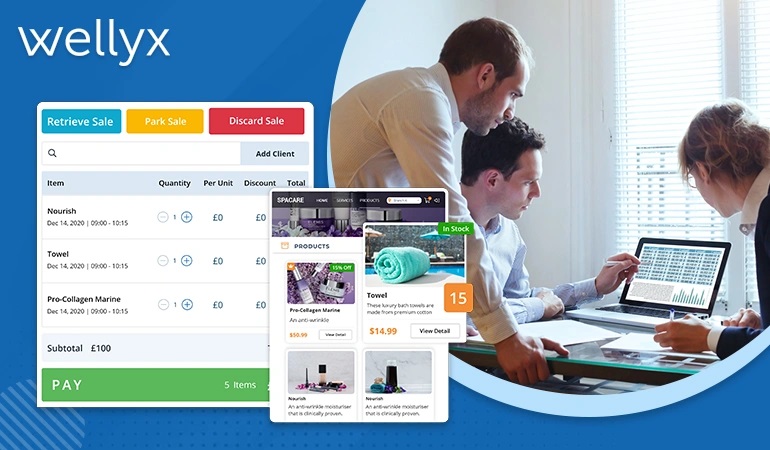 Your developed POS can manage and keep data like no other software. Data safety and management is the biggest challenge for any company. When you use some third-party software, they might share usage statistics with other companies. But when using your customized POS software, you can ensure that the data is not used for any other purpose. Moreover, the software can use encryption standards to keep data encrypted. It provides another layer to managing and safely maintaining data.
6. Safety and Reliability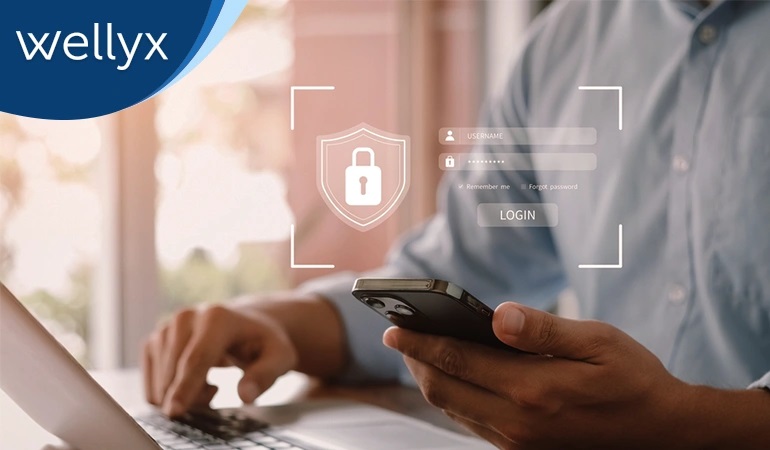 Your custom-developed software can provide enhanced safety standards that compete with top software in the market. You may have heard about data breaches in the past for numerous websites or software. But when you work entirely on each software module, there are few chances to leave a loophole. Also, the penetration testing during and after the development makes sure that all the things are working as intended.
7. Offline Mode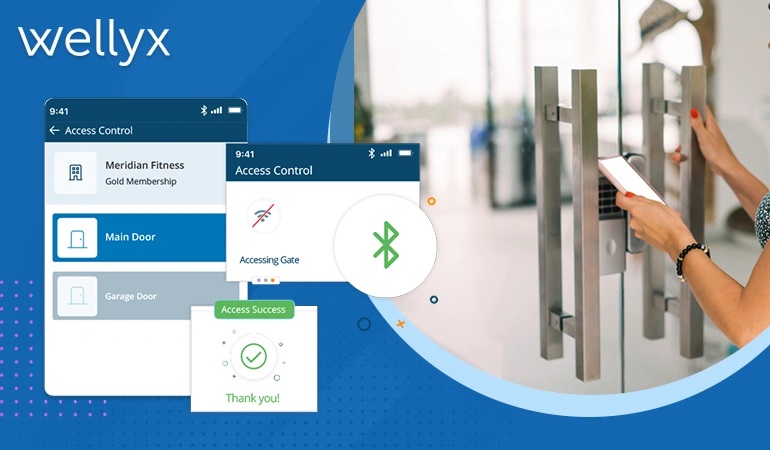 Offline mode gives you complete access to the software even when the internet is unavailable. Software nowadays is creating ease of utilizing all the features in any circumstance. Though, there are not many occasions where the internet goes down. But it still proves to be a worthwhile feature that serves the purpose.
Now that we have discussed the essential tips to keep in mind when going for a custom-developed POS. Let's move on to the positive and negative sides of creating a POS from scratch.
Grow Your Revenue with Gym Software By +133 %
Easily streamline all the operations of the gym
Easy to schedule all the classes
Easy to engage with customers
BOOK A DEMO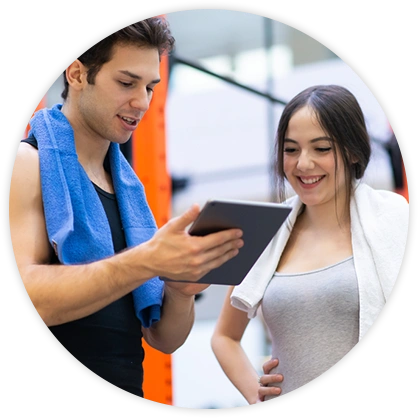 Pros and cons of creating your own gym POS
Pros
Freedom to continue developing new functions and features
Enhanced scalability and flexibility with gym business growth
Customized UI, theme, and interface to serve your goals
No data sharing with third-party companies
Cons
Project development and completion can be complex
Lack of dedicated software support
Financial costs and resource management
Final Words
When you have decided to create and implement a POS, hiring a competent and reliable developers team could be the biggest hurdle you could face. And obviously, you need to have enough financial resources to get the job done. Things might get a bit complex if you don't have prior experience managing Wellyx POS development software. But everything goes well when you have the right person for the correct position.