Do you want to advertise your gym but are having difficulty doing so? Do you wish to generate simple leads and a marketing strategy to support the expansion of your business? Is it challenging to outperform your competition in terms of lead generation?
If your answer is "yes" to even one of these questions and you want to learn how to generate leads, you have come to the right place. Here are five ways to create effective marketing strategies to get more leads and help small businesses grow in a competitive space.
Let's get straight to the tactics to get more lead-generation ideas.
Moreover, whether you own a big gym or a small fitness studio, these tips are easy-to-implement, effective, and simple marketing strategies.
1. Update your gym's website:
Do you know exactly when you last updated your gym website? When did you update your website's layout? Are you still using the old one? Have the photos on your website been updated? How many modifications did you make to your gym website after its launch?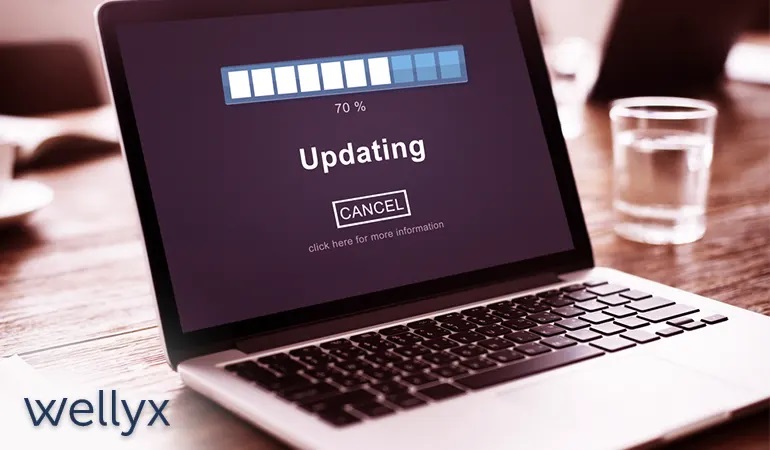 Gym business is related to the fitness industry, and when it comes to the fitness industry, giving a proper refresh to your website can boost your search engine ranking, which makes it easy for nearby people to find your gym who are looking online for a gym. This will help you get more leads than usual, but this will only be possible if you focus on improving your website's usability.
In addition, 88% of customers said they would not revisit a website if they had a bad user experience. Many potential leads and customers will leave your website if you don't care about its usability.
2. Create an Inviting Offer for New Customers:
If you are looking for gym lead generation, you should consider running a promotion of new offers to attract new potential clients, so they can take an interest in checking your gym by reading those promotions.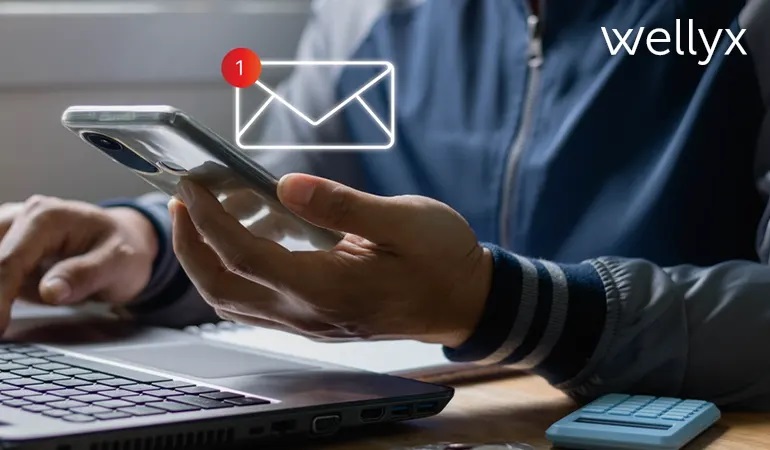 You can offer a free personal trainer for a month or free group training sessions for a limited period. So, you must make a perfect lead generation plan for the gym.
These types of offers are best for attracting new people to your business. Also, you can show people why they must choose you while many other gyms are available and what makes your gym unique.
3. Monitor the competition:
Well, there must be other gyms in your area, and there will be a lot of competition. Thus, be sure to keep a close eye on them. Observe everything they do, in-person and online, to promote their company.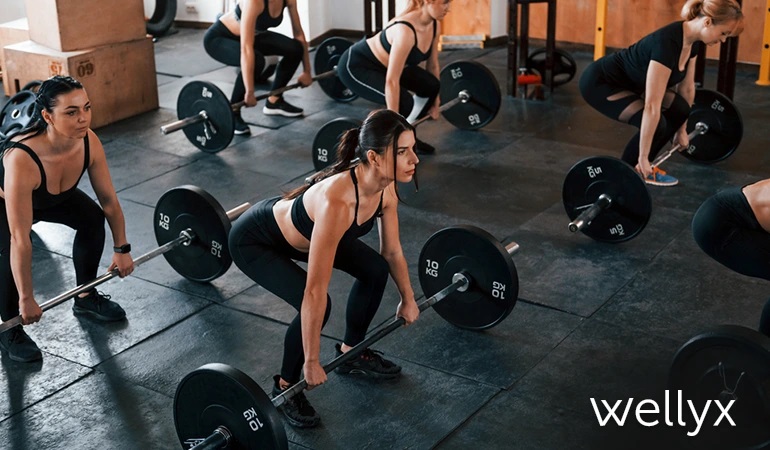 It is also true that you can not copy another business, but you can always take an idea from your research and by monitoring your competitors. What are the things that are and aren't working for your competitor? This will help you know what to do and what to avoid while making your gym marketing strategy.
Also, as a business owner, you can use your competitors' research to identify their approaches and gaps in digital marketing. Simply put, you can use strategies your competitor didn't even consider using.
4. By creating educational content:
Research shows that many small businesses, including small gyms, who publish blogs on their websites can generate more than 125% lead growth than those who don't post blogs.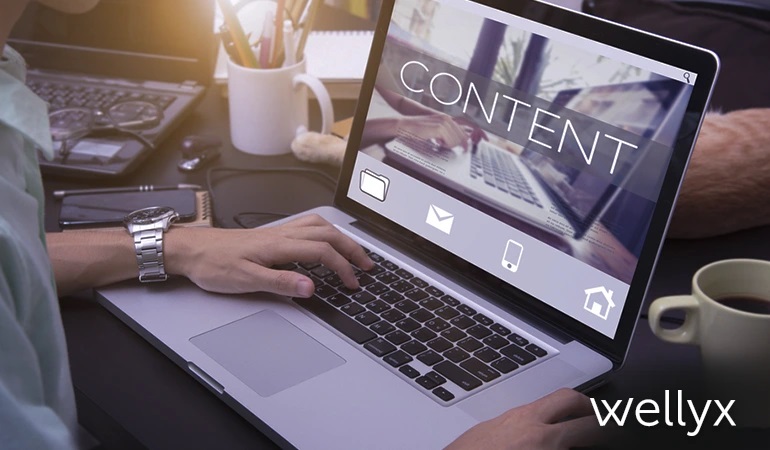 Creating informational content, especially blogging, can be a great way to teach your potential audience by providing worthy information. They will therefore perceive you and your team as industry leaders, which might increase their interest in collaborating with you now or in the future. You might want to consider using additional content marketing strategies in addition to blogging, such as creating podcasts or videos for your fitness company.
5. Use CRM software to convert leads:
The right choice of gym management software or sales CRM (customer relationship management) software can streamline your business, help you convert leads, and make better marketing strategies. Moreover, you have to choose the best management software to generate more leads and grow your business. Such as Wellyx, to manage customer retention rates and loyalty programs, promotions and optimize sales funnels, and automate a range of marketing strategies.
Management software like Wellyx helps you simplify examining data and develop a tailored strategy for each customer (and potential client). They increase productivity for you and your team and assist you in avoiding spending money on ineffective methods. Also, you can use this management software as lead generation software for the gym.
Summary:
Grow Your Revenue with Gym Software By +133 %
Easily streamline all the operations of the gym
Easy to schedule all the classes
Easy to engage with customers
BOOK A DEMO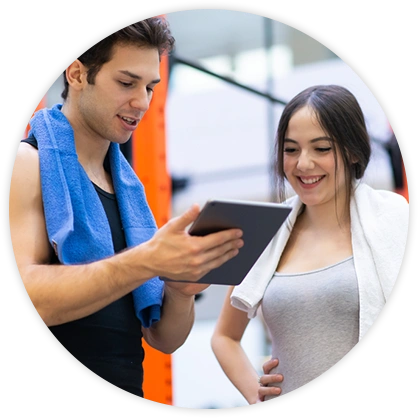 Marketing for the gym can be confusing, but using upper mentioned tips will make it very easy to engage with more audiences, increase sales, and generate leads. It will also help you to take your gym business to the top of the fitness industry. Further, if you are looking for top-notch management software for gyms with marketing capabilities, you can always go for big names in the fitness industry, such as gym management software by Wellyx. It will be your best tool to level up your gym business.