One of the best ways companies welcomes the new year is by looking at their past year's performance. They begin to note what didn't work, what worked, and what needs improvement. This method is essential for expanding geographic markets such as the fitness field. Marketing to increase membership is critical to success.
Every gym wants the best marketing strategy and reaches out to its potential customers. The internet has proven to be one of the most effective ways of reaching out to people, and it's through this way that gym owners can promote their gyms through various means. There are several ways of marketing through the internet, but each strategy has its benefits and downsides.
Importance of Marketing in the COVID-19 Pandemic:
It's no surprise that many health-related brands are feeling the full impact of the recent flu epidemic. Many local rec centers have closed their doors, and other providers have reduced their staff by up to half. Because this is such a huge issue, it's essential to consider the core elements that make up a solid fitness marketing strategy.
A pandemic is a perfect opportunity for a fitness brand to enter the conversation. Many local fitness shops, gym clubs, and community organizations have been affected by the COVID-19 outbreak. Therefore, there is a massive opportunity for you to make your voice heard through digital channels. Digital marketing strategies such as social media posts and blogging can promote awareness and generate buzz around any physical fitness equipment or service you offer.
Successful Business Coming Year:
One way to ensure that you stay on top of your game is to develop a marketing strategy to keep your fitness programs at the top of your game. Remember that marketing your fitness programs is just as important as running your own business.
As the New Year comes and goes, it's time to start strategizing for your fitness future. This year you have plenty of time to put together a solid plan for the future. Start putting together your marketing tactics early, so you have plenty of time to ensure this New Year is prosperous for you and your health and wellness center.
Marketing Strategy: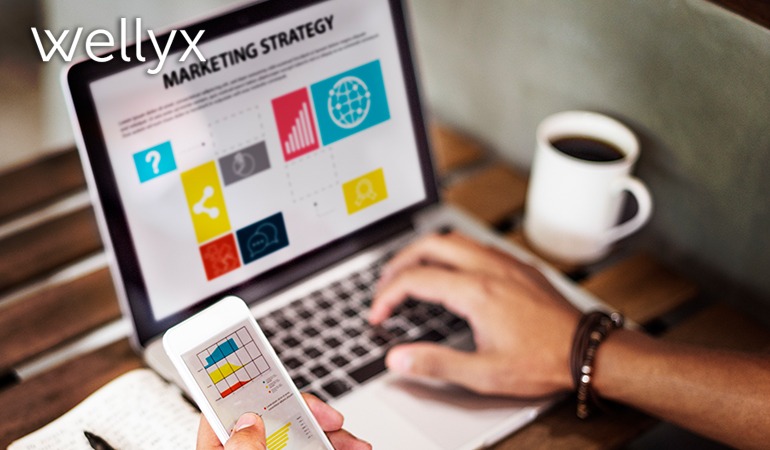 A marketing strategy for gym advertising is needed to promote your business effectively. Can you sit down with your fitness marketing expert and devise a marketing strategy for your gym business? Here we discuss a few checklists, a good marketing strategy for your gym business, and add these top practices. These marketing tips are proven to get your gym marketing results fast.
Here is a list of some of the best marketing strategies for fitness or gym business marketing.
Email Marketing: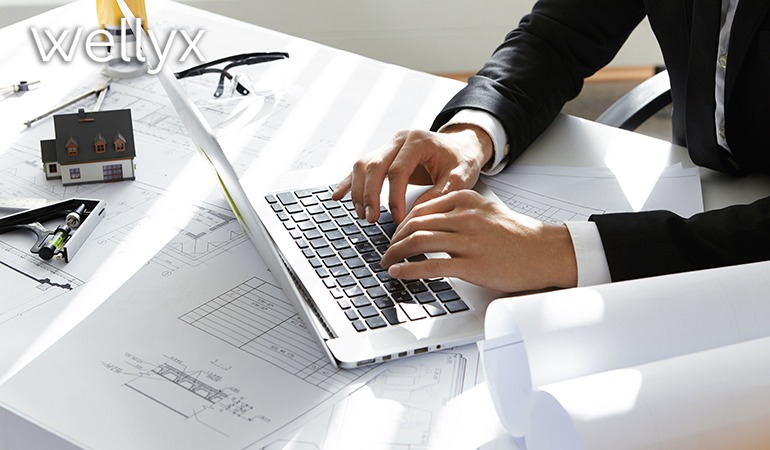 Email marketing is the best way of reaching out to your customers or prospect. Email marketing is considered one of the most potent ways to reach potential clients. This is because you can easily reach out to many people in just one email. You'll also have a chance to build relationships with them which is one of the keys to marketing. Some other gym marketing ideas for effective email marketing are free reports, discounts, and contests.
This strategy is especially effective because it allows you to establish contact with prospective customers without opening a phone call. This allows you to ask any questions before writing a message for them. You should always use subject lines that are clear, clever, and attention-grabbing. The secret to success with this marketing plan is to send prospective customers an offer in the first few sentences of the email.
Digital Marketing Strategy: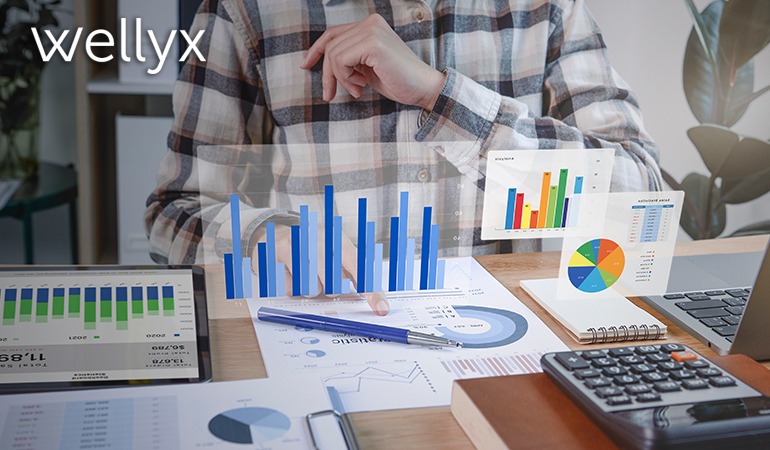 Another one of the best gym marketing ideas is through digital marketing strategy. This is where you use different digital marketing tools and tactics to generate leads or sales. It's not enough that you have great equipment. If you want your fitness business to succeed, you need to have a good marketing strategy to get leads or sales.
Social Media Marketing:
Social media marketing is a great way to get new clients and keep existing ones. The best digital marketing strategy for the gym is building your social network by connecting with your community events, Facebook page, and Twitter accounts. You can also make new friends and post photos of yourself or your gym on social media sites such as Facebook, Twitter, and Instagram. Having a profile on these sites will allow you to interact with your clients or prospects and possibly attract them to join your gym.
A social media marketing strategy for the gym is essential. Use this tool to connect with your clients and prospect, create relationships, and sell them to the gym. You can use Facebook Page and Twitter to share great deals and sales news within the gym's walls. You can post testimonials and ask people to sign up for your free newsletter. You can also host promotions and use Facebook and Twitter to promote them. This strategy will allow you to gain many followers, and many people may even try to join your gym.
SEO Marketing Strategy:
Other marketing ideas for gyms include posting quality content on social media sites such as Facebook, generating leads through email marketing campaigns, using pay-per-click advertising, and using SEO tips. SEO tips are essential for gym marketing because they help you rank better in search engines. SEO marketing strategies are essential because they will help you get more exposure, increasing the number of people who can find you.
Search engines offer the most opportunity to connect with potential clients. Your fitness business can benefit from search engine optimization, pay-per-click advertising, and other marketing campaigns that can drive traffic to your fitness business. Once you grasp the technology behind search engines, you can fine-tune your online marketing campaigns.
As you can see, there are many ways to start or enhance a gym marketing strategy. There are many gyms today, but not all of them are successful. To have a great fitness center, you must constantly think about new ways to attract more clients or members to the gym and keep them coming back. By implementing a digital marketing strategy, you can do just that!
YouTube Channel:
Do you have a YouTube channel for your gym? This is a great way to bring quality content online that people will want to watch. People like to watch fitness-related videos. You can create your own YouTube videos from your gym schedule workouts or content you like and post them on your YouTube channel. Ensure your privacy policies are in place to protect yourself from potential legal trouble.
Article/Content Marketing:
Article marketing is another essential part of internet marketing ideas. Several websites are dedicated to gathering content and putting it online for people to read. When you create an article and submit it to one of these sites, you will want to include the URL to your gym page or website. This is best done in the author's resource box at the end of the article. This is one of the best ways of getting people to find out about your gym.
Content marketing aims to reach your target audience so they will want to visit your gym business site. There are several places on the internet where you can submit articles. This marketing strategy for the gym is essential if you want your content to reach your target audience. When you submit articles to various websites, you reach a new group of individuals daily.
Online marketing tips tell you that setting up a blog is the most crucial part of any internet marketing campaign. A blog is a combination of content marketing and offline marketing. Your blog allows you to interact with your audience and gain their trust. This is crucial to establishing yourself as a credible gym owner.
Facebook and PPC Ads: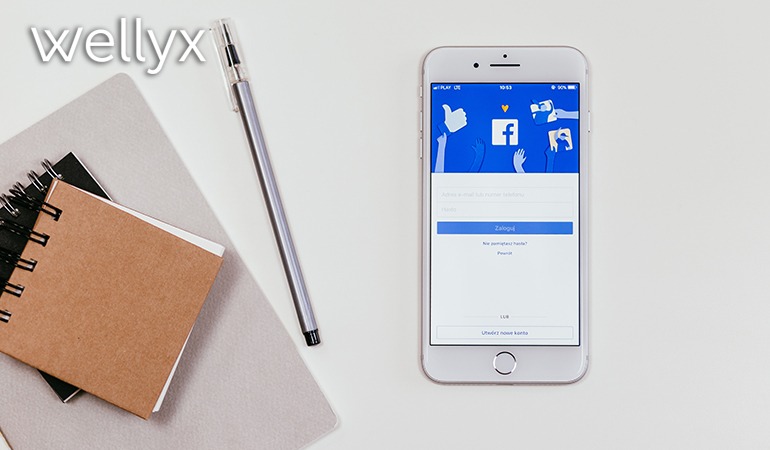 Lastly, you should use Facebook adverts and PPC ads. These are also important to set up because they allow you to market your gym uniquely. With Facebook adverts, you can attract specific audiences by targeting their interests. By creating Facebook adverts, you will also be able to measure the performance of your campaign to ensure you are achieving success. PPC ads are similar to a pay-per-click campaign, but instead of paying each time a person clicks on your advert, you pay when people click on the ad.
Hopefully, these tips will help you set up an effective gym marketing strategy. Remember that to run ads effectively, you must always track the performance of your Facebook and PPC ads. In addition, always focus on creating highly relevant content to maximize your return on investment. And finally, remember that internet marketing is a constantly evolving industry, and your strategy should evolve along with it!
Inbound Marketing Strategy:
One must adopt different inbound marketing strategies to get an edge over others in a particular niche. One effective way to do so is to focus your marketing strategy on specific keywords. The content of a page needs to be optimized around a particular keyword, which will help rank higher in search engine results. So, you need to work on getting traffic to your website. There are two main ways of driving traffic to your site; classifieds and free sites.
Most companies in the world still use classified advertisements. These advertisements are used in places where people can easily find them, like newspapers and online. But for them to work effectively, content marketing is required. Content marketing means developing new content for the advertisement and distributing it across various platforms. Free sites are usually used by small businesses that don't want to spend a lot on pay-per-click advertising.
Developing and distributing your ads to as many places as possible is essential. Since the pandemic has affected a wide range of people, it's important to target customers from different regions. You must develop different regional marketing strategies to reach a wider audience. In this case, the best online business techniques involve researching, analyzing user behavior, and designing the most effective campaigns covering a wide range of consumers.
Once you've established your presence online, you'll want to extend your reach by making a content marketing campaign on your main website. However, this campaign will not help you increase awareness among potential customers. To generate sales, you need to create an opt-in page where individuals can submit names and email addresses so that you can send them the latest fitness deals and promotions through a business software like Wellyx. With digital marketing, you can reach out to people who have ignored your offers or concerns.
Customer Service: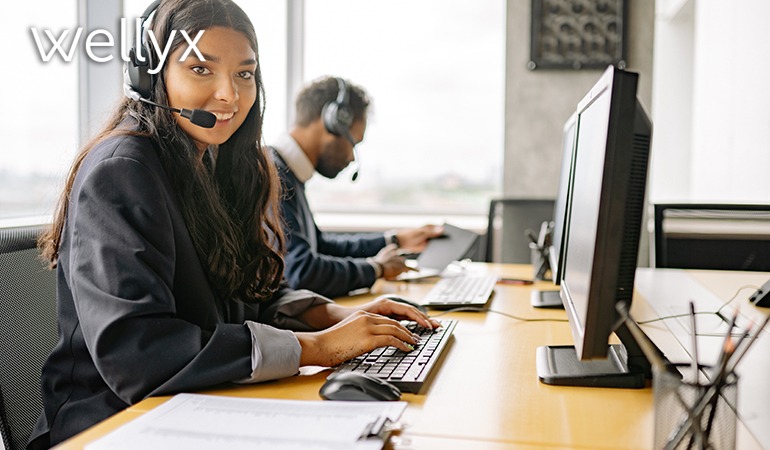 The fitness marketing strategies are about developing an excellent customer service program and a great value proposition. Customer service encompasses many things, from when they first walk through your door to after your session. Make sure you have scheduled aftercare programs that are both convenient and reliable.
Target Audience:
The fitness marketing strategies will focus on the target audience. One of the challenges with marketing to your target audience is that they are essential to reaching your goals. There are a lot of demographics and research to do to reach your target audience.
You need to have some marketing strategies in place. One of these is bringing in new clients regularly. Whether bringing in new clients to your gym or marketing through social media, you need to reach out to potential new clients regularly to get them to sign up for your health and fitness program.
You can also use your marketing efforts to attract new clients. This is a great marketing strategy for all fitness clubs. You must constantly be on the lookout for new clients seeking to join your health and wellness center. Use the internet for advertising your centers, social networks, classified ads, and local newspaper advertisements.
Sum-Up:
As the New Year begins, it's time to begin planning your fitness business marketing campaigns for the year ahead. You can use the internet for advertising your fitness center, client portal, and social media marketing efforts. Find out where your target audience lives, works and spends money online so you know where to focus your marketing campaigns.
The fitness industry is constantly changing, so you need to stay on top of the fitness industry trends to ensure that you don't miss out on an opportunity to make more money. Use the internet, your client's portal, and local businesses for advertising your fitness center. Work with local businesses to create and maintain social media accounts that connect with your target audience. Make sure you plan your marketing campaigns for the year ahead, so you don't miss out on business.