Employees are the resources that almost all businesses use. They are the backbone of any business. You can skip any of the resources in your business except an employee. If you are a gym owner, you must have many fitness trainers. Does managing a fitness trainer comfy? Not at all; you have to watch every activity of the trainers. A survey by the US Bureau of Labor statics says the employment rate of fitness trainers from 2020-2030 is expected to increase up to 39%.
Moreover, the job openings for fitness trainers reach 69,100 per year. Can you manage a list of employees without any technology? Use a Staff Management App to conquer any problem related to employees. Before that, let's discuss a set of issues that forces you to think about a staff app:
Issues For Which You Need a Staff Management App:
1. Poor Rota Planning
Have you heard about the Rota? It's a schedule where you can see which employee works on which task. A Rota includes the shift and attendance of the gym trainer. You can't manage it alone. Tracking of employees is also necessary with the monitoring of gym members. You must maintain his record if a trainer is working the night shift. Managing multiple tasks is hectic without any technology.
2. Manual Attendance System
How are you managing the attendance of your gym staff? You are far from your competitors if it's still manual. A fitness or gym business has members and staff for which you can't use a manual attendance system. Try an online attendance system to manage the check-ins of your gym staff and members. This gym check-in system will record the attendance of your employees daily. Furthermore, it will allow your gym staff to request a leave whenever needed.
3. Lack of Communication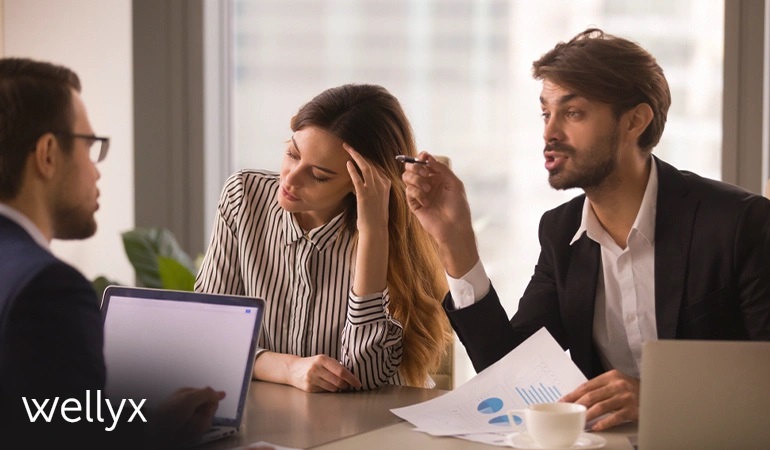 The communication gap is a big issue in all businesses. Unfortunately, our staff members are also facing this issue. They don't have time or platforms to talk with each other. Moreover, they can't even talk with their clients. A rising number of clients & a shortage of time will never allow them to understand the client's problem. A staff management app will help them to chat with their clients. They can also view their record.
4. Unprofessional Hirings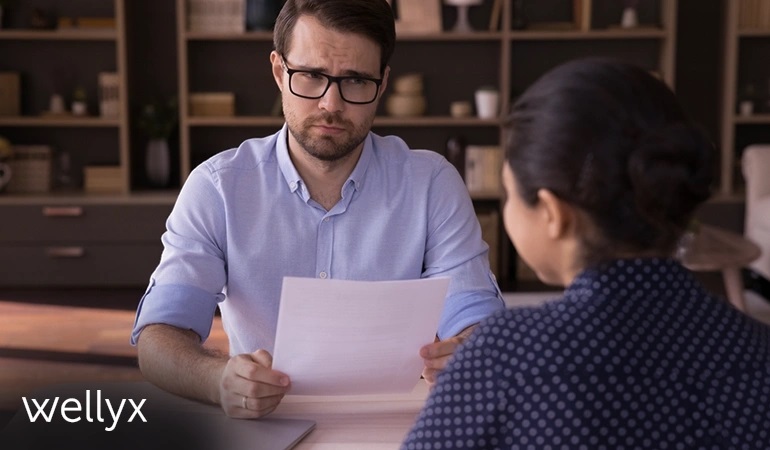 How much time & cost do you spend hiring a staff member? A report mentioned in run repeat says that a personal trainer charge 40$ to 70$ in an hour.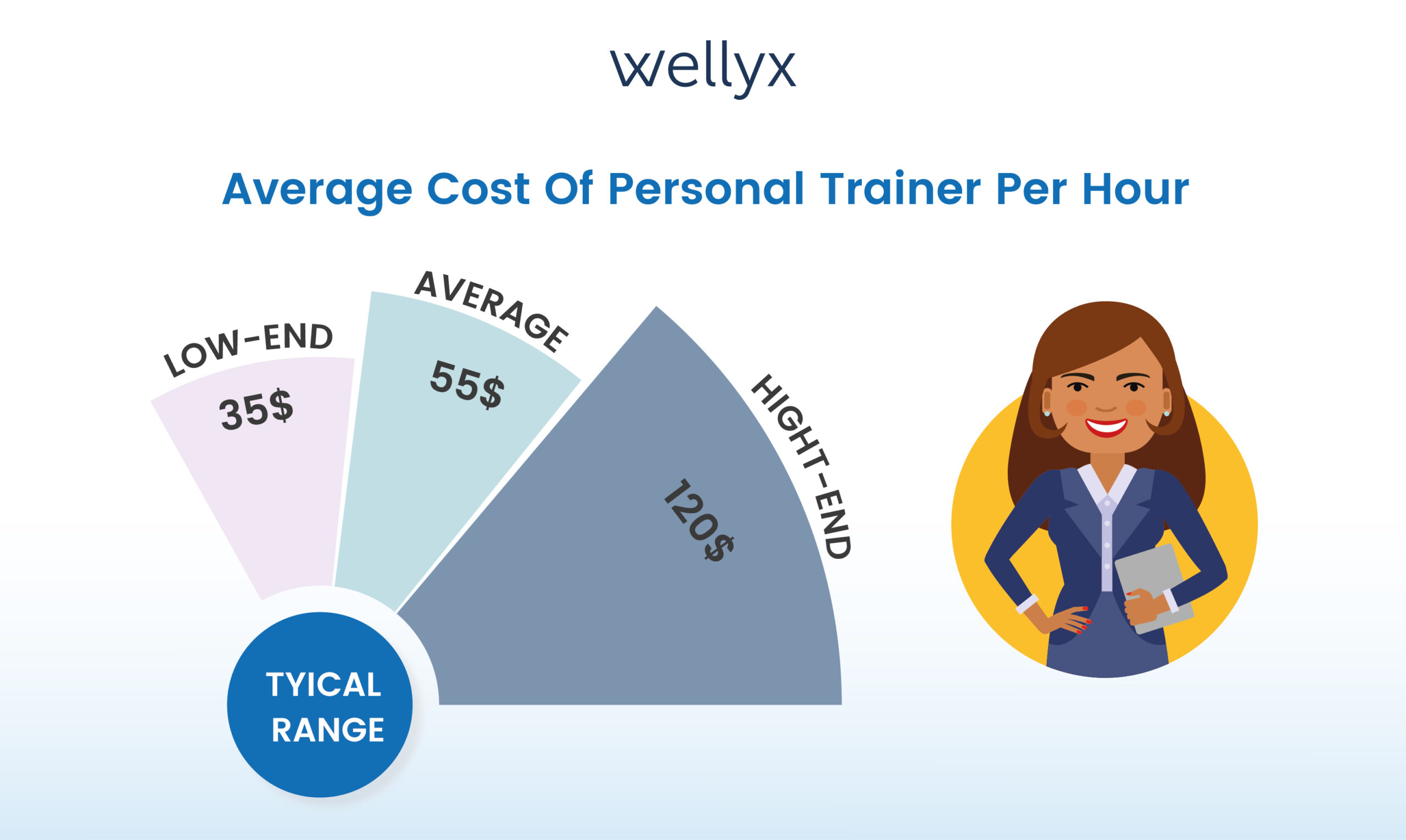 Why are you hiring unprofessional people if they are charging too much? Refine your hiring process in the case of a fitness trainer. The professionalism of the staff will see through his performance, and a staff app is perfect for it. Else you can have the best staff management app for this purpose.
5. Manual Record View
Why can't you go for a staff management application? It's because everyone has PCs and mobiles in this digital world. If you still view your staff record on registers, you must live in a stone age. The application will provide a dashboard to all the staff members. You will also receive the same dashboard. Both of you can view the record. You can further edit if there are any changes required.
6. Few Options to Pay
Cash payments were the older technique to pay for any service. Now people want to pay from their phones. Is it possible? Yes, because a staffing app is here in the town. Don't rely on the in-hand payments. Try an online service by taking a staff app. Multiple payment options will help you to get your clients. Change your payment option from manual to online.
7. No Technology Available
No use of technology in a business is why all issues occur. A manual system is not flawed, but it takes too much time. Can your clients wait for that much time just for an appointment? Go for an online staff management system to solve all appointment and payment problems. Offer you gym services online. Track your gym trainers, including personal trainers, via an online staff management app.
What Can You Manage Through this Staff App?
Online Schedule Creation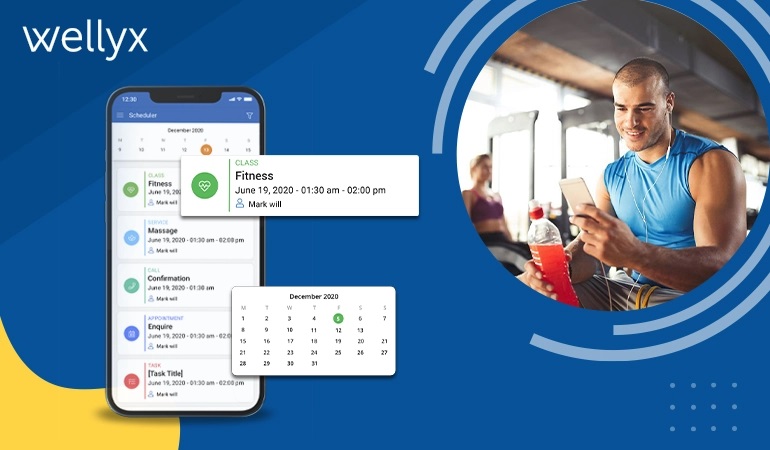 Every staff member needs a task sheet. This specific sheet will explain his number of tasks per day. The same rule is to gym trainers. You have to design their task sheet. An online staff app is perfect for getting help in this scenario. It will generate a schedule for every staff member. Their attendance to shifts is under this schedule.
Check-in Management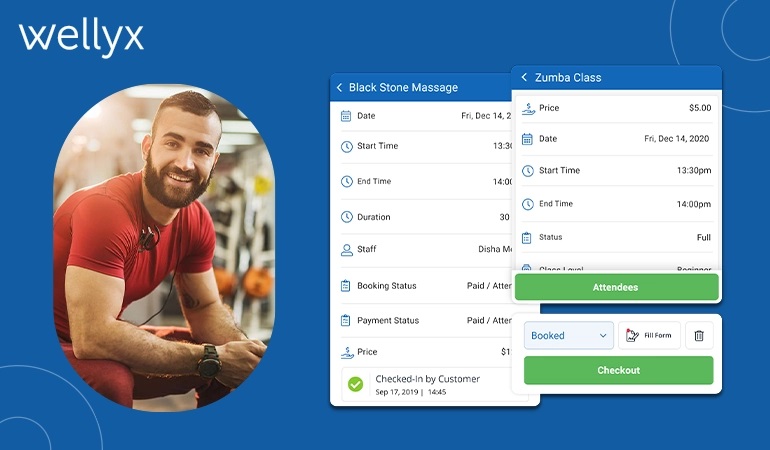 Punctual and professional staff is a requirement of every gym. Track the check-in of your gym staff through an app. Here is an employee app for a gym in which all the shifts and attendance details are present. You can also see the total working hours of your gym trainers.
Manage Fitness Classes Sheet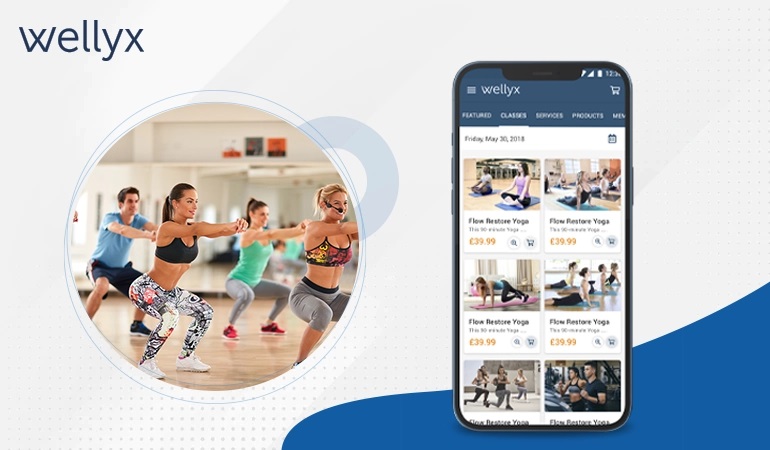 Classes are the main elements of a gym schedule. People came here to get an appointment for a fitness class. Use an employee management app and fix all the appointments in your gym. You can create an online sheet for all the fitness classes. The software will also manage payments for all fitness classes.
Smooth Payment Checkout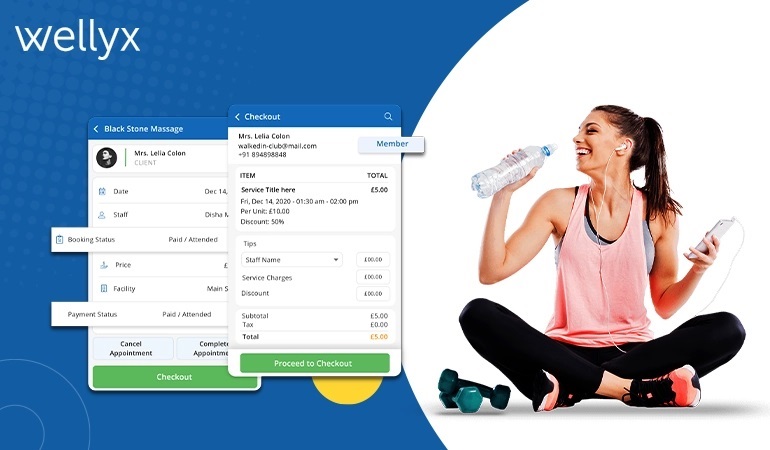 All membership packages have a cost. People who get gym memberships have to pay for them. A great thing is all of your members can pay through a mobile app. Similarly, the staff member in your gym will receive their salary & can review it on their mobile. The staff app will help them to open a dashboard, including the payment section.
Benefits You Achieve Through a Branded Staff App:
Increases Motivation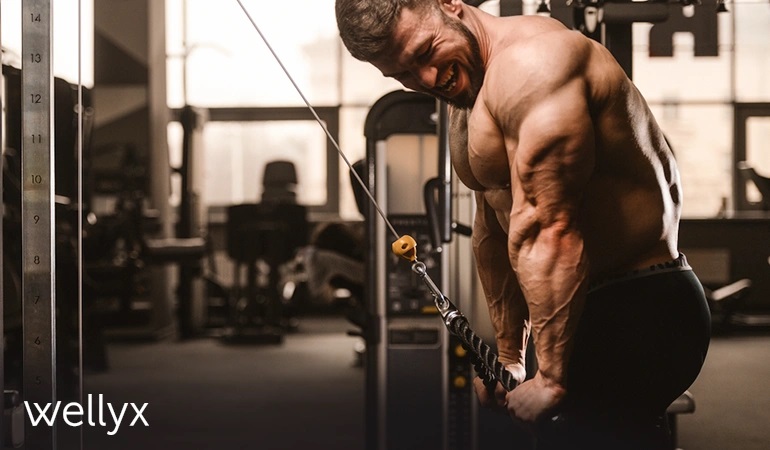 Exercise will always bring a motivational factor with it. People mostly join a gym for fitness. The same thing applies to the gym staff. When you provide all the facilities to your staff, they will automatically be motivated. A staffing app for the gym is the solution to the demotivation of the staff. This app will clear all of their doubts regarding staff management in the gym. Thus, you can satisfy both your clients & staff.
Track Performance
Performance is the topmost parameter on which the credibility of staff depends. A mobile app will resolve all the issues related to staff performance. The reason is that it will track every move of your staff members.
Platform for Communication
A staff checking app has a chat box through which all the gym trainers can communicate. Furthermore, they can chat with the clients they have in the studio. All the clients will explain the issue they are facing in doing the exercise. They can also discuss their workout plan.
Ease of Use
Mobile apps are always easy to use. The reason is they have definite features and a perfect interface. The developer of mobile apps tries to design its front end, which is usable for every client. The staff app will provide an easy process, whether a booking task or payment.
Available for Editing
An application has the same feature of editing as the website account. Only limited people, including the owner, can add and delete files. If you want to add a service to your service panel, then this staff app will help you.
Portable
The staff app is portable; you can easily use it anywhere on your mobile phone. The best thing about this employee app is that you can also access the data of your staff members from anywhere. You'll receive notifications about important news in the gym whenever you get an internet connection.
Boost Your Fitness Business and Generate More Revenue
Get in touch with Wellyx to streamline all the errors of your fitness business.
24/7 customer service
Simple payment and booking system
Automate communications
BOOK A DEMO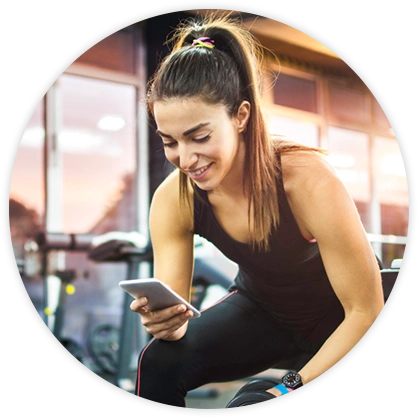 Closure
Mobile apps are needed in this digital world as people include them in their essentials. Monitor your staff from anywhere via mobile notification. A staff management application will track performance to check-ins of all staff members. Gym trainers and all other staff are included in the list of gym staff.