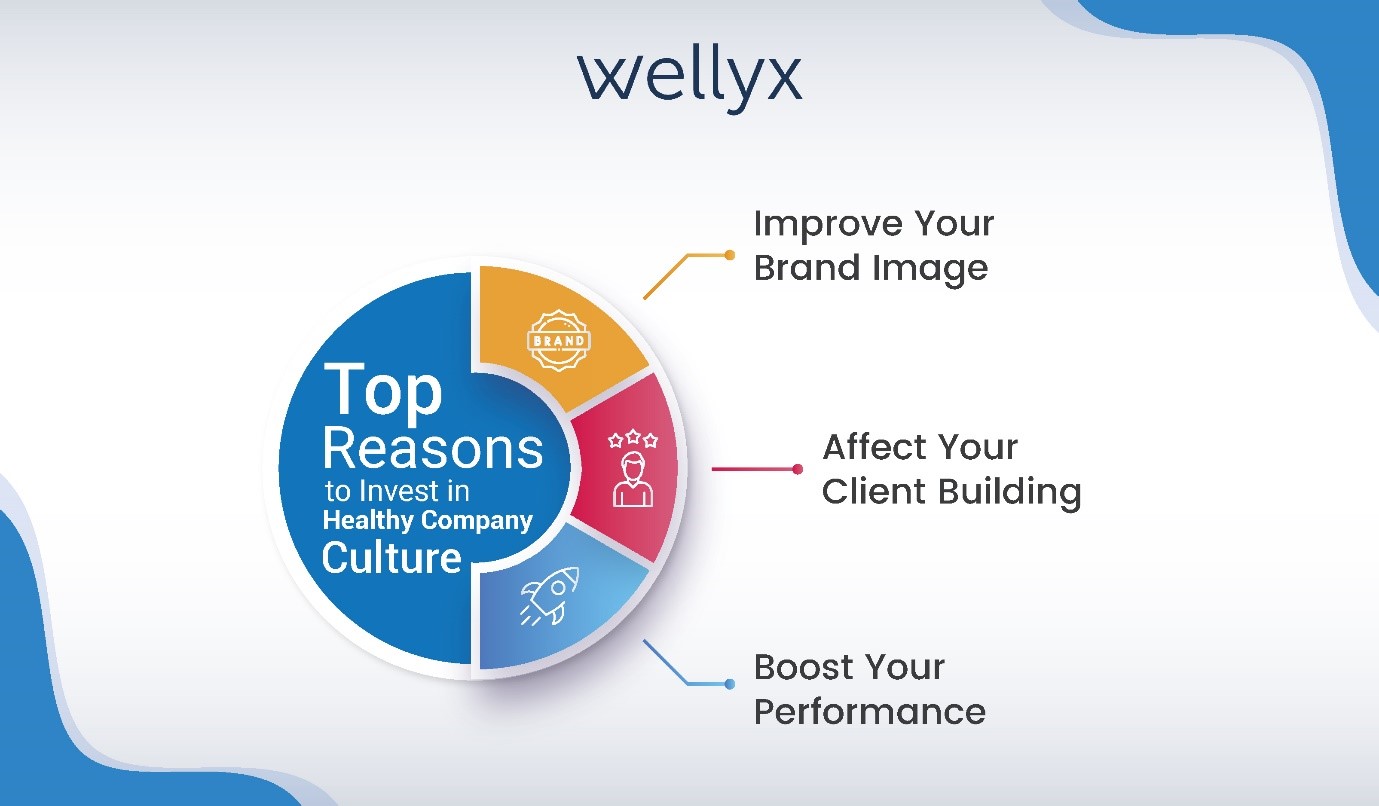 A healthy company environment becomes the driving force behind a successful business. Today, various businesses are operating in the market under different industries. But one rule that all follow is making company culture a priority for better and continuous progress. The wellness industry is also among the booming ones in the contemporary time when people have started taking skincare and well-being seriously. Salons and spas offer various services that pamper people and help them relax and meditate for a sound body and mind.
A spa is a wellness center where everyone comes to treat their worked-up and tired selves. Different skin and body treatments focus on skin issues. It also provides soothing effects with services like massages, saunas, and steam rooms. Spa culture should be prioritized due to your business's advantages and benefits.
One may wonder why the spa environment is essential for its up-to-the-mark functioning and overall growth. The answer is simple. People getting the services and providing them all should feel at peace by being in your space. This is the primary purpose of any spa center. Spa therapy offers physical, mental, and spiritual healing, ensuring a healthy lifestyle and promoting longevity.
Why is Company Culture Important for Market Growth?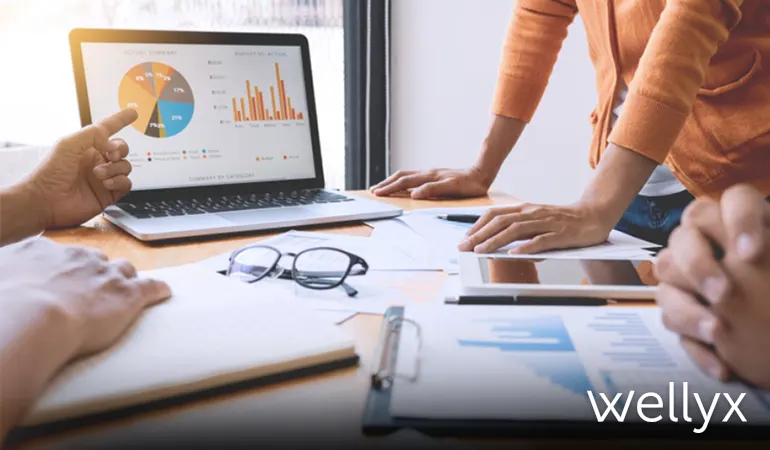 Spa centers, like all businesses, target the satisfaction of their customers. Thus, they must provide all the necessary services that customers may like. Secondly, the company environment that employees follow as a culture is crucial. Employees are the foundation on which a business builds itself. Hence, it creates a healthy atmosphere for your employees to work to their full potential. Satisfying all customers best is essential.
The culture of a day spa reflects many aspects and impacts various factors, including employee engagement and customer satisfaction. Employees represent a company in the market, and to the customers. So, their satisfaction is also of great value and can be beneficial in the long run. Spa businesses that stick to a healthy culture can retain and attract more clients. While maintaining a healthy relationship with the working employees.
2023 is a year of businesses that pay attention to improving their company culture and making it productive for their customers and employees side by side. Since this is the only way to ensure a continuous and linear growth rate in the market. Various tech tools are making it easier for businesses to ensure their maximum productivity. Furthermore, pinpoint their operational flaws, and work on quick solutions for their frictionless work. Spa management software is one of the tools that run, regulate, manage, and evaluate a spa business's day-to-day tasks and also offers other add-ons to focus on client management and staff supervision.
Top 3 Reasons to Make Spa Company Culture a Priority
There are multiple reasons why spa businesses should invest in tools. The tools that improve a company's atmosphere and make it healthy for customers and businesses.

Let's get into the top 3 reasons why spa businesses need to invest in management tools and software programs to make their culture a priority.
1. It Impacts Your Spa's Image in the Market
Businesses are all about the image they manage to create in the market. The better the idea, the better its success and growth rate. With the help of healthy company culture, and spa business can maintain a positive image in the market. However, they can effectively target potential clients and generate revenues. Technological involvement in business administration procedures makes it easier for owners to hire and train their staff.
The spa management program takes care of everything. It allows your team to work smartly and portray a customer-centric ideology to impress the clients. Image-building and impressions are based on initial perceptions. So, this software program helps your business put its best foot forward and impress everyone.
In addition, spa companies can work on their advertisement and marketing to showcase their company culture and productive services for better market reach.
2. Affects Your Customer Experience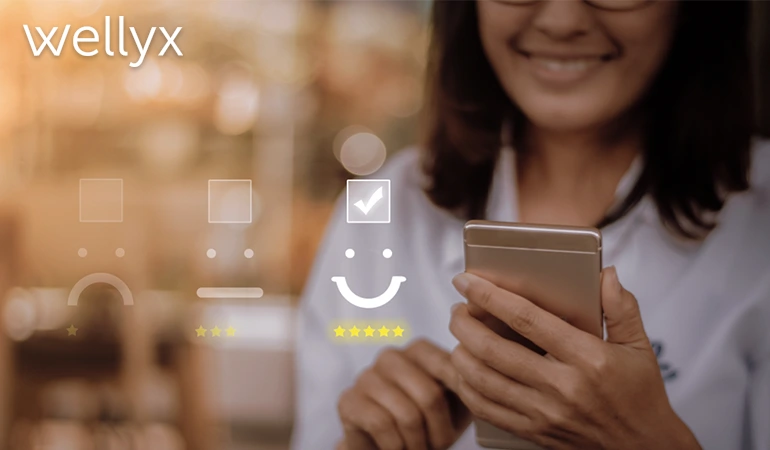 Customer experience decides whether or not your clients will stick with you in the long run. No matter how good the services you provide. If your company culture and environment differ from what your clients seek, you cannot gain their trust.
There are numerous spas and salons today. So naturally, your target customers have plenty of options, making it hard for any business to retain its customers. With the help of management software, you can facilitate your customers to an extent. So, they are bound to stay connected to your spa.
In addition, the software lets them book and schedule appointments, get membership benefits, review offered services, choose the staff they want to get treated from, and much more!
The software program manages to convince customers of your client-centric ideology and maximizes your customer retention in this way.
3. Boosts Your Productivity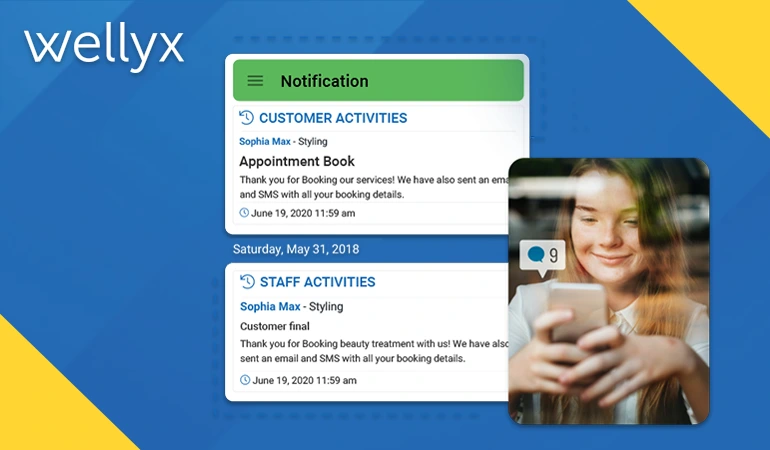 Continuous growth and frictionless operations are the keys to boosting your spa business's productivity. So, this software for spa businesses is the best way to ramp up your performance. This software makes things easy for the clients and is essential to unburden your staff.
In addition, employees need to feel appreciated and valued for their work ethic and hard work. Since customers get to book, schedule, and cancel appointments without seeking front desk help. Hence, staff members do not have to entertain all potential clients that call them for queries and information regarding available services.
This management software helps you maintain a workable balance in your spa center. It helps the owners to fulfill customer needs and establish a healthier company culture.
Fitness Business Software Used by Top 100 Gym Centers
Top gym businesses use fitness software to manage and streamline all operations of gym.
Member Management and Engagement
Online Booking and Scheduling
Staff Supervision
BOOK A DEMO