This article will address different resources for buying used gym equipment in the best conditions yet at affordable prices.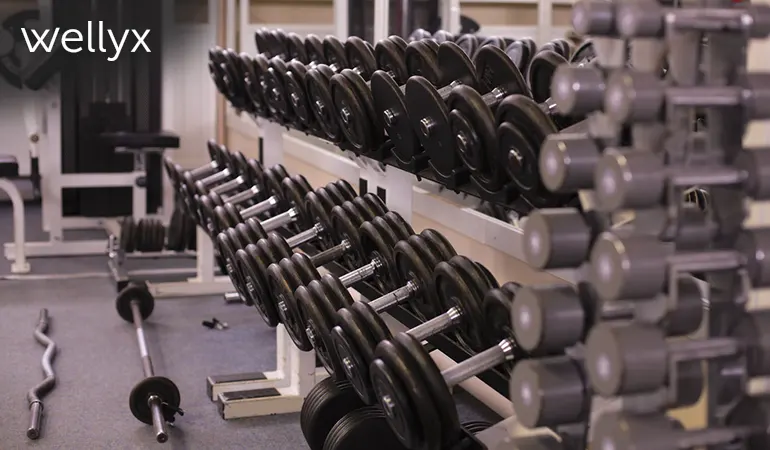 WHY SHOULD YOU BUY USED GYM EQUIPMENT?
When starting a gym business, everyone loves to have state-of-the-art equipment. However, it depends on the availability of the budget. If you are on a tight budget, it will be vital to go for used equipment.
Here are some benefits of buying used gym machines such as;
It is known that new gym equipment is expensive and requires a huge budget. So, to save money, it will be beneficial to go for used or secondhand equipment at the initial stages of the business.
Specifically, when you are not getting many sales, buying used gym gear can help you improve your stock with high-performing equipment. Such equipment can help you improve your client base and earn more to buy newer equipment.
Often, we see people who do not want to spend on renovating their things. Instead, they go for new ones. The same is true for gym equipment. Many gym owners do not bother renovating or upgrading existing equipment but spend money buying new equipment.
So, when you go for used equipment, there are chances that you will get fine-quality equipment at the most affordable prices.
THINGS TO CONSIDER WHILE BUYING USED GYM EQUIPMENT?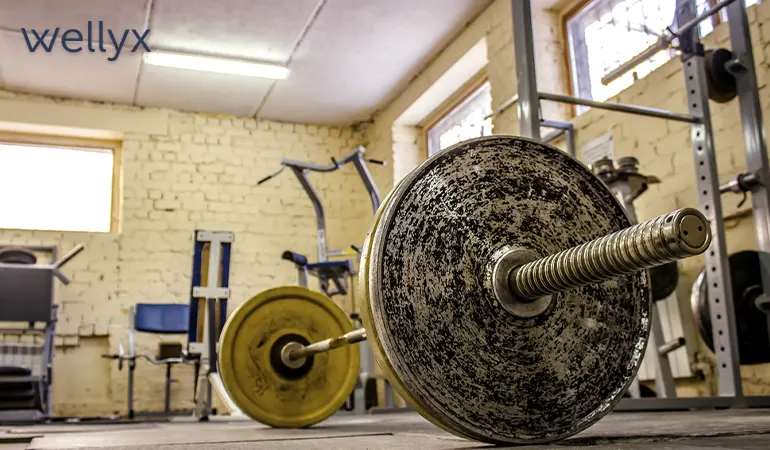 When buying used gym gear, it is vital to consider some critical factors that can help you make the right decision and get the best equipment at affordable prices. In this respect, here are some factors to consider during the
PROCESS: CONDITION OF GYM EQUIPMENT
The first thing that you bear in mind is the condition of the used gym equipment you will buy despite whatever resource you hit for it. You will buy used ones, but it does not mean they should be rusty and too old.
They should also be very functional, so they can serve the purpose at your gym facility instead of requiring too much renovation/repair costs.
Besides considering the functionality aspect of required equipment, also care for their cleanliness. For that purpose, look at the areas of most contact during the workouts. Do not go for the filthy ones as it would not attract customers.
Price is another critical factor to consider while buying used equipment. As the basic aim for buying the used ones is to save money, always look for options with lower prices. However, keeping the equipment's condition and functionality in mind while caring for the pricing factor. So, you should not compromise on the quality of the required gym gear.
CHOOSE AUTHENTIC RESOURCE
The crucial aspect of being considered during the process is selecting the authentic resource. Specifically, when you are hitting the online resources, ensure the seller is authentic, and there are no chances of fraud. In this respect, you can check their reputation through customer reviews and feedback.
WHERE TO BUY USED GYM EQUIPMENT?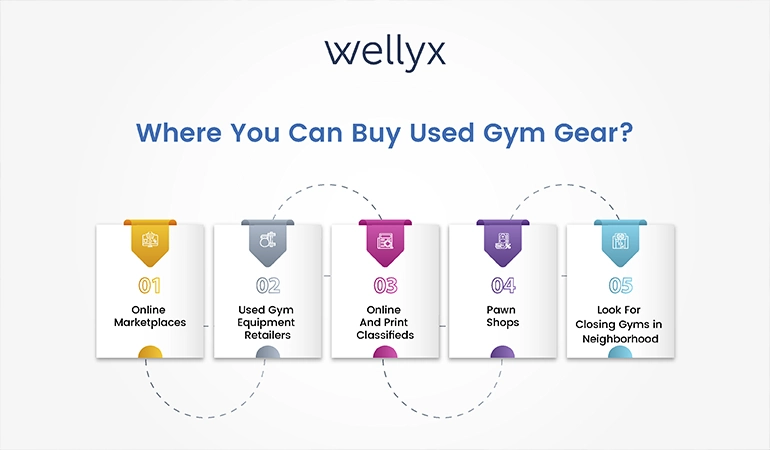 Following the above discussion, knowing where to buy used gym equipment is vital. In this regard, we have listed some useful resources for buying the required gym gear for your personal or commercial needs.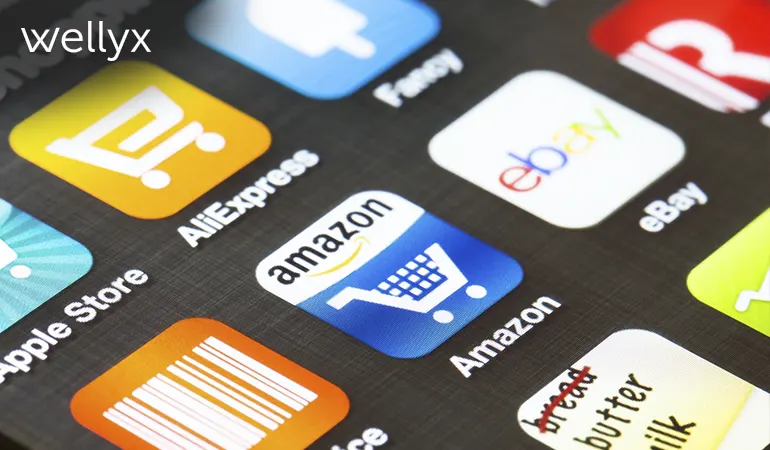 In today's digital era, people list their products on different social media platforms and online marketplaces, which makes it easy for buyers to buy required items. Online marketplaces can also help you find and buy the best-used gym equipment for your business. Here are some key online marketplaces for buying used fitness equipment.
Facebook marketplace is a relatively new platform for buying and selling products. This is a worldwide accessible marketplace where anyone with a profile can buy required items. You can find sellers of gym equipment in your area by specifying the demographics.
Though you can find gym equipment sellers on this platform, you might not be coming across the heavy exercise machines in the used form as you might witness a lot of small items like weights, bikes, treadmills, etc. However, the Facebook marketplace makes it easier for you to connect and interact with the seller.
This is another known platform for selling and buying used products and can help you find the best quality gym gear pieces. As it covers countries like the UK, USA, China, Germany, Australia, and many others in Europe, you get a wider choice of required products. Specifically for the larger gym equipment, you can rely on this platform to buy
Furthermore, as this platform charges a fee for posting products to sell, there are few chances of fraud. However, you may have to bear shipping fees as most products come from the countries like China.
This online platform is also incredible for buying low-priced used gym equipment. People list exercise machines and weights on this platform at quite affordable prices. Often, such apparatus has hardly been used, as it was purchased by those with virtuous purposes who never merged using the equipment into their daily routines.
USED GYM EQUIPMENT RETAILERS
One of the most useful resources for buying secondhand gym apparatus is local gym equipment retailers. Check around if there are any retailers who sell and buy used equipment for gyms. To hit them, check whether they have an online presence. If they have a website, it will make it easy for you to know what equipment is available to buy.
Even if they do not have a website, you can call them or even visit them personally to get the required information and the availability of used gym gear. Buying from such retailers can save you from bearing shipping costs and satisfaction with the product quality. Furthermore, you can negotiate the prices more easily than any other resource for buying used equipment.
ONLINE AND PRINT CLASSIFIEDS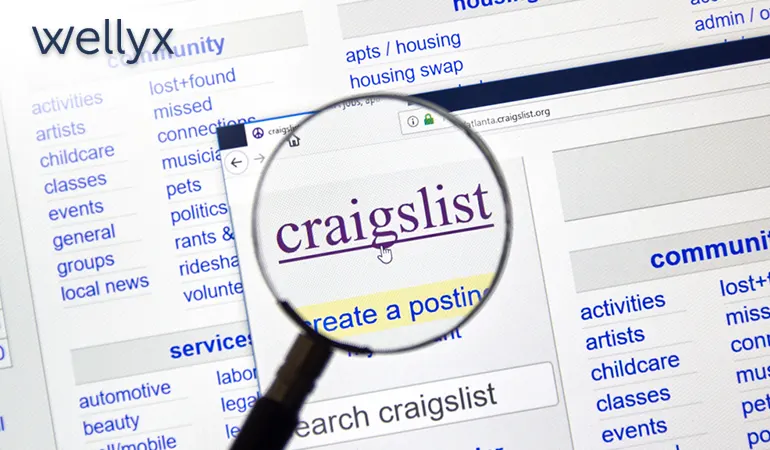 Another source that you can hit for buying secondhand gym gear is online and print classifieds. It has been seen that many gym owners post selling ads on different classifieds to sell their old equipment.
Following these classifieds, if you find something of your need, you can call the owners to know about the on-sale equipment. This will also be your chance to bargain with them on price following the equipment condition in person.
However, there might be fewer chances of returning the equipment if you find them faulty. So, if you buy from individuals offering classifieds, check the equipment from every aspect before paying them the money.
PAWN SHOPS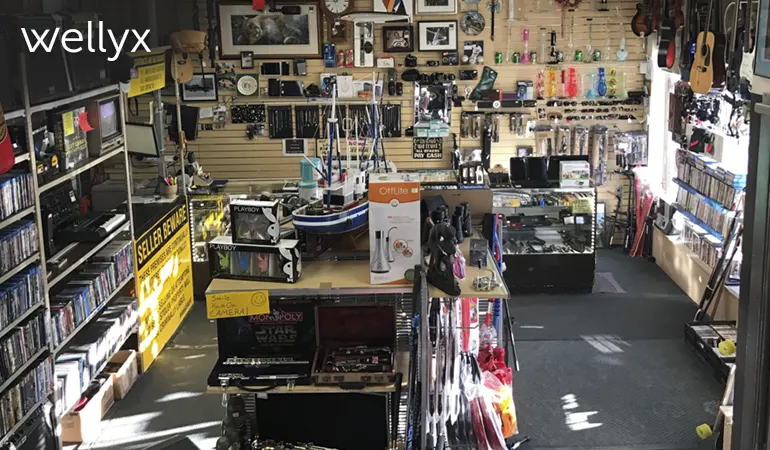 Pawn shops can also be your option for buying old and used fitness equipment. Though pawn shops are famous for loans, you can also buy and sell old things to them. That is why they can also be your resource for buying used gym equipment.
You can search around for different pawn shops that are famous for buying fitness and sports equipment. Many times, you find pawn experts more knowledgeable about gym gear than many on online platforms like Craigslist. They may also charge lower prices than other resources.
LOOK FOR CLOSING GYMS IN NEIGHBORHOODS
Another useful trick for buying used fitness equipment is looking for the closing gyms. When some gyms fail to work efficiently, they sell their equipment. If you find such a business, you can buy the required equipment at affordable prices.
Grow Your Revenue with Gym Software By +133 %
Easily streamline all the operations of the gym
Easy to schedule all the classes
Easy to engage with customers
BOOK A DEMO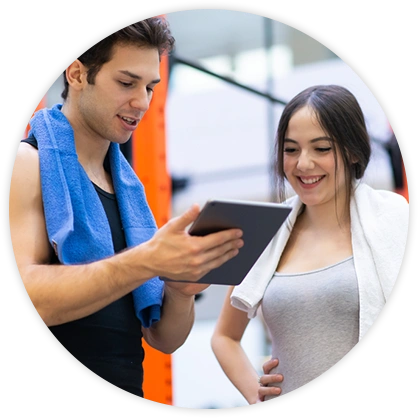 Hitting the above-listed resources can help you buy affordable yet best-quality used gym gear. It will help you save a lot of money to build up your gym brand, which is essential to attract customers and boost sales. Following the above suggestions and tips, you can make the right choice to hit the platform that you find suitable.
FREQUENTLY ASKED QUESTIONS
How Much Money Can I Expect to Pay for Used Gym Equipment?
The price of used gym equipment will vary depending on the equipment's brand, model, condition, and age. You can expect to pay less for used equipment than new equipment, but prices vary widely.
It is a good idea to research and shop around to get a sense of the price for the type of equipment you are interested in.
Are There Any Risks to Buying Used Gym Equipment?
There are some risks to buying used gym equipment, such as the possibility that the equipment may be in poor condition or may not meet your needs. Inspecting the equipment carefully before you buy it and considering purchasing a warranty or protection plan to protect your investment is important.
How Do I Know If Used Gym Equipment Is Safe to Use?
To determine if used gym equipment is safe to use, you should carefully inspect it for any visible signs of wear and damage, such as rust, cracks, or frayed cables. You should also test the equipment to ensure it functions properly and feels safe.
If you are uncertain about the safety of the equipment, it's a good idea to consult a professional or seek advice from the manufacturer.
Can I Negotiate the Price of Used Gym Equipment?
It is generally possible to negotiate the price of used gym equipment, especially if you are purchasing from an individual seller rather than a retailer. It is a good idea to research the going rate for the type of equipment you are interested in and to have a clear idea of how much you are eager to pay before you start negotiating. Also, be respectful and consider the seller's circumstances when negotiating the price.