Everybody wants to choose the best thing in the world. But the process of selecting the best membership management for your gym can turn out to be a bit challenging. You must know what problems you could face in your gym business and how the software will solve them. There are a lot of factors and features you must consider when choosing the right gym software. Some features are vitals, and others are add-ons that provide exceptional value to your gym.
Before you dive right into the list of features to look at, suppose you are already running a gym system. Examine and find where your current software is lacking and try to find software better than it. Now we will discuss some of the essential features to look for in your gym membership management software.
Things to Look at when Choosing a Membership Management Software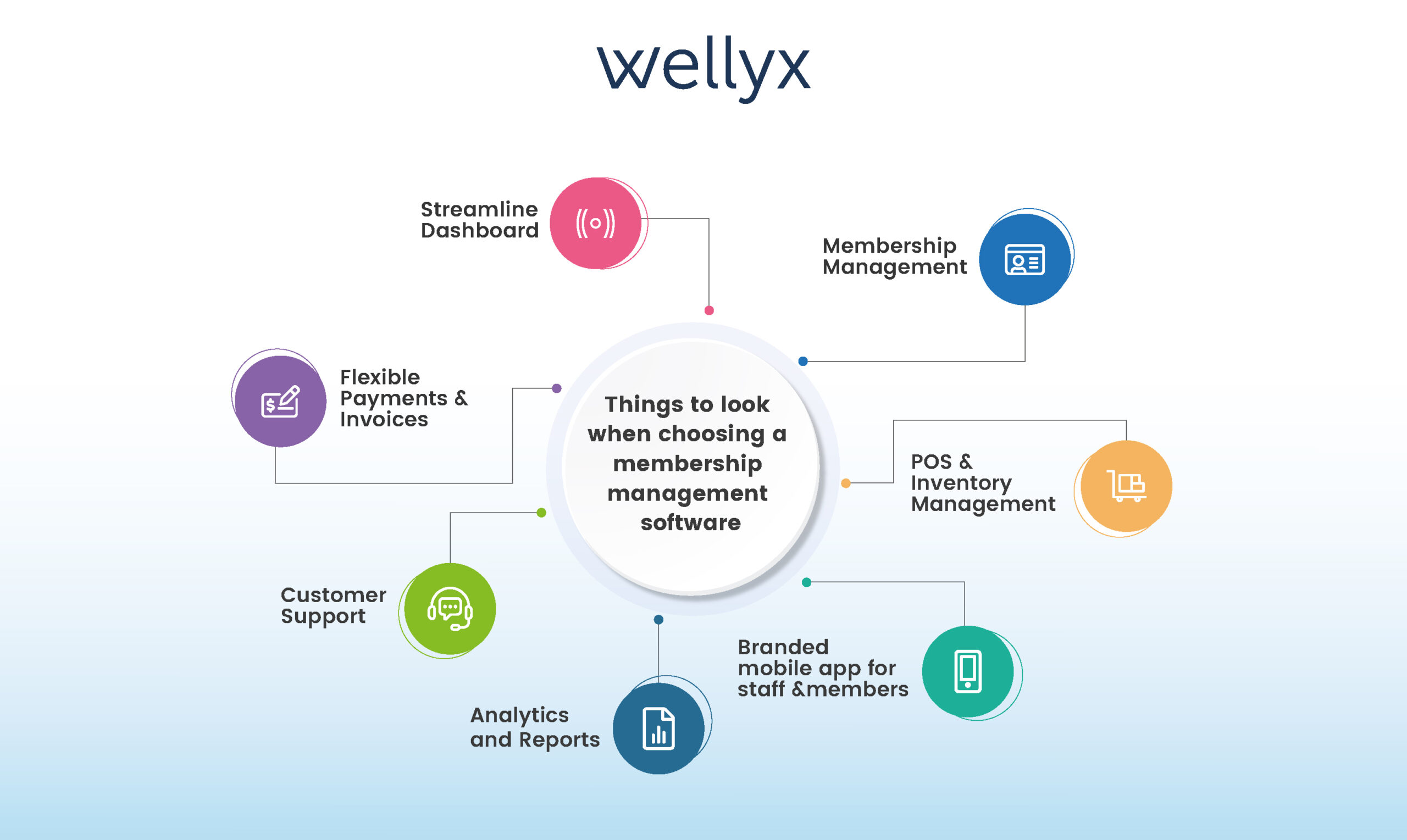 1. Streamline the Dashboard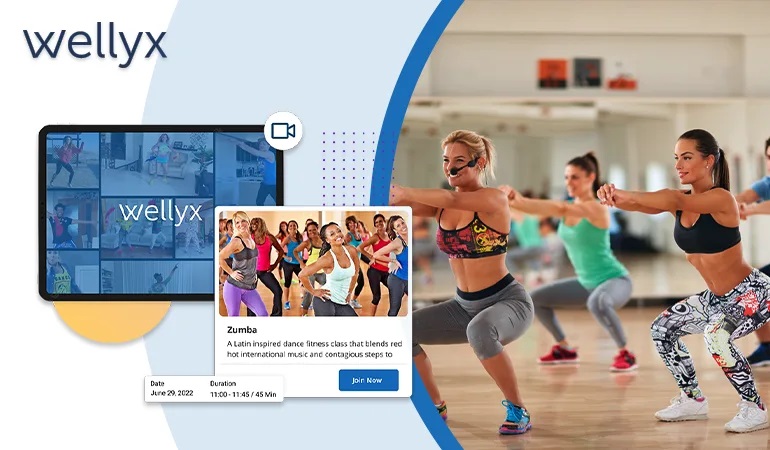 A dashboard is the first point of interaction for any tool or software. A management software dashboard must be equipped with all vital features and indicators. It must provide an excellent interface and usability for the user. A horrible user interface is a deal breaker for many. You don't want your staff and members to run away from a challenging user interface.
After all, you are investing in software to create ease, not hurdles. No matter how well-equipped membership management software is, the unattractive dashboard can severely affect your user experience. Therefore, ensure the dashboard and overall interface of the software are easy and reliable.
2. Membership Management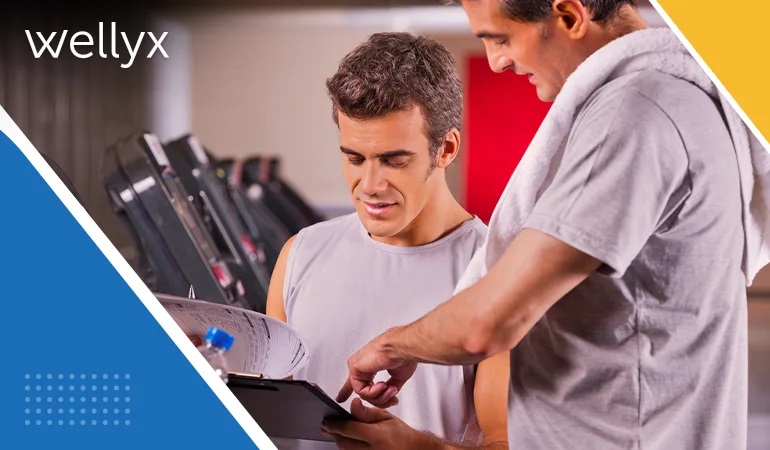 Members are the most valuable asset of any gym business. A gym cannot flourish without its members. A well-managed gym business surely stays in the market and keeps making money for its owner. With the increasing number of members, you may need gym membership management software to manage and maintain membership effectively. There are a lot of aspects of customer satisfaction, one of which is flawless membership management.
Memberships managing software allows you to manage member profile data, membership status, service booking, payments, invoices, and customized reports. All these features in one platform allow you to manage your memberships quickly and practically.
3. Flexible Payments & Invoices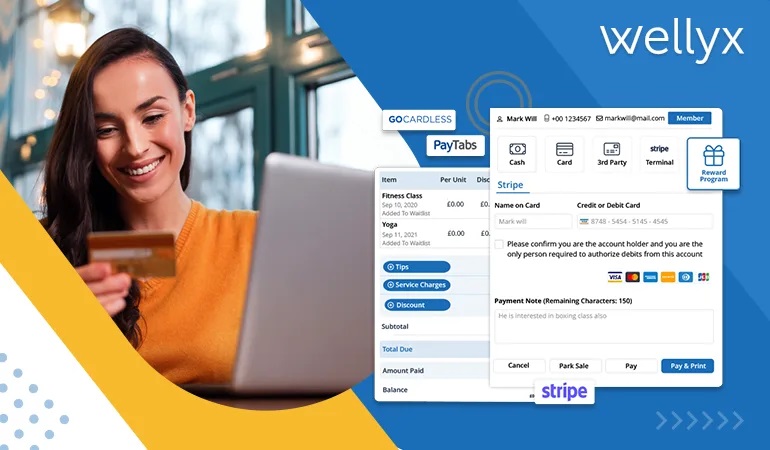 Payment processing is almost inevitable in any business selling services or items. Built-in payment processing in gym management software provides easy booking and buying services on one platform. Customers no longer have to shift from one platform to another to complete the purchase.
Wellyx features robust payment processing that works worldwide. It accepts several payment methods. The most common are debit cards, credit cards, and direct debit. Moreover, a member can save their payment details in the system. It provides the ease of making quick payments on their next purchase.
4. POS and Inventory Management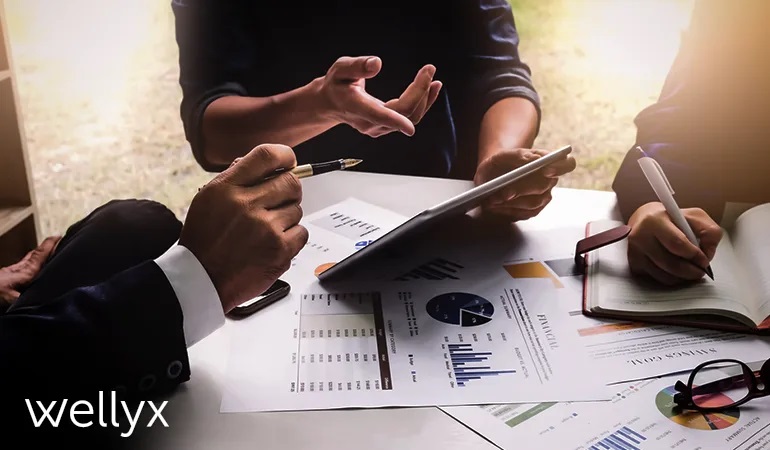 Any business that sells merchandise needs a POS system with inventory management. Wellyx point of sale system allows one-tap creation of new entries and search in the existing data. You can type and search any keyword or member name to see the corresponding results at the point of sale.
Apart from the point of sale, there is an inventory management module. It helps manage the inventory data so you can restock items in time. You don't want your members wandering around and not finding the correct item in your store. It affects customer satisfaction in one way or another. It also assists you in finding the most-selling and least-selling items in your store.
5. Branded mobile app for Staff and Members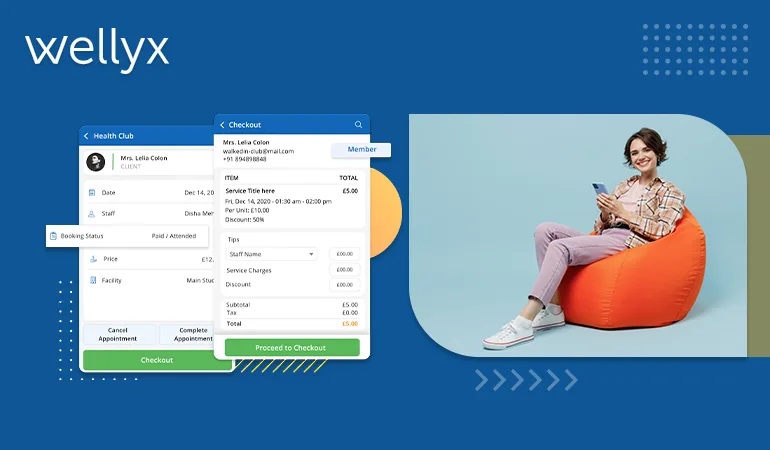 When choosing membership management software, you can't miss a branded mobile app feature. A mobile app is members' most commonly used channel to see gym services and information. Customer branded mobile app allows gym members to access the services and information they have subscribed to.
A custom app designed for gyms has a customized theme, logo, design, and workflow. It creates an enhanced user experience for gym members and increases their satisfaction.
6. Analytics and Reports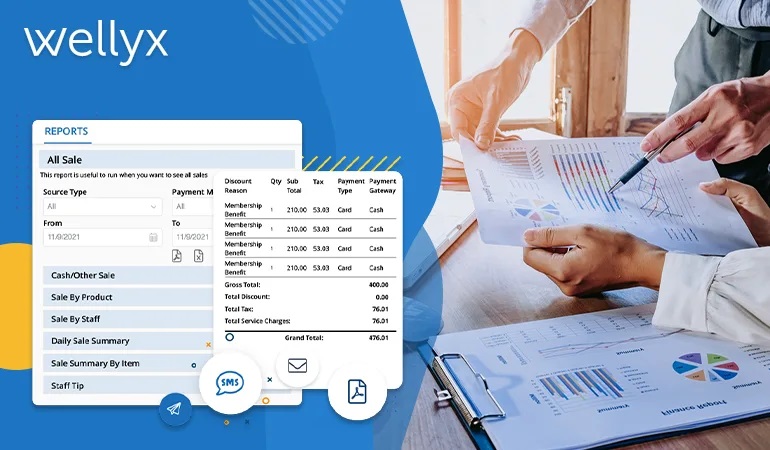 Real-time analytics and reports provide solid figures and data to the gym manager or owner. They can use such valuable data to make essential business decisions. For example, reports can help you understand the customer trend and behavior of certain gym products and services. Moreover, analytics make you aware of your gym performance for a custom time range.
In short, you get the idea of what and how things are happening in your gym. How many members joined, and how many renewed or canceled their memberships? What are the most selling services or least selling services in the gym? Most suitable time slot and most disliked time slot for the gym. In short, if you need any data, head over to the reports section.
7. Customer Support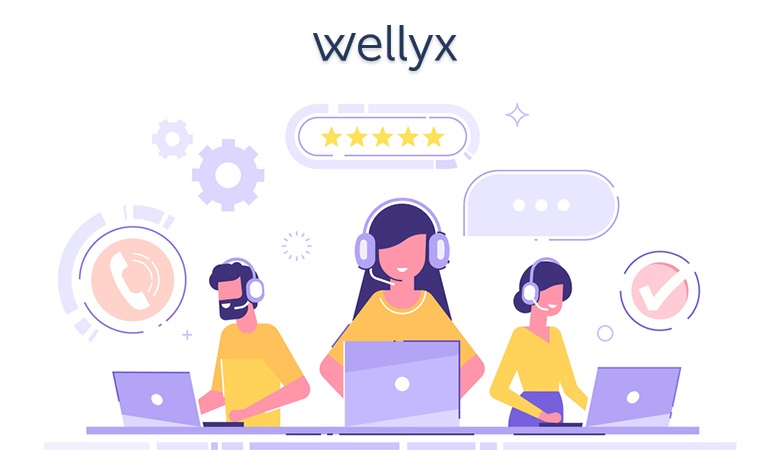 Customer support is often neglected during the process of choosing a management system. But, as a gym owner, you don't want software without a reliable support system. Research and narrow down the suitable options for management software. Make sure 24/7 support is available for the software through any communication channel. Also, ensure the developers must provide security and feature updates for a significant time.
Boost Your Fitness Business and Generate More Revenue
Get in touch with Wellyx to streamline all the errors of your fitness business.
24/7 customer service
Simple payment and booking system
Automate communications
BOOK A DEMO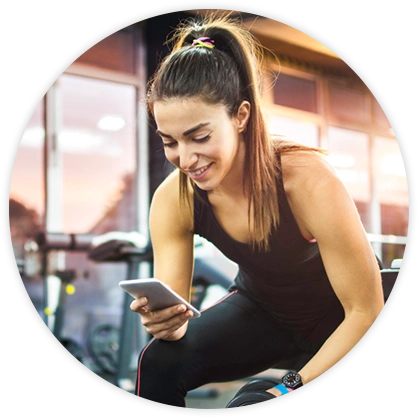 In the End
Now that we have discussed what features are crucial for membership management software. You must research and find the right software for your gym business. The right gym management software will help you manage everything from memberships to sales in one platform. Moreover, it can increase member satisfaction and revenue for your gym.