What features of gym software are essential for you to consider when choosing the best gym management software for your fitness business? To ensure that you are giving the best service for your business, you need to consider all of the features of gym software. This will allow you to get the most out of it and provide your customers with the right services. Ensure you use the right gym software for your needs and budget.
What is Gym Management Software?
Gym management software is also called fitness software or fitness business software. These software solutions help companies offering memberships and training courses keep track of their members, employees, and schedule.
the gym software system can easily keep detailed records of members and their memberships, book classes and trainers, process and track sales, and communicate with the right members at the right time. This fitness program is specially designed for clubs of all sizes with rich features.
Why Do You Need Gym Software?
Gym management software allows you to manage membership information, billing, marketing, scheduling, and other management and growth-related tasks related to your business or gym. You can use gym management software to automate most of the work instead of performing all of these tasks individually – and doing them manually.
With all of the different types of gym software out there, it can be a challenging task to find the best one. There are so many features that you need to consider when choosing your gym software that it can become confusing. You want to choose software that allows you to manage your gym and helps you generate more revenue. Here are the top tips for choosing the right gym software for your business.
1. Streamline your Office: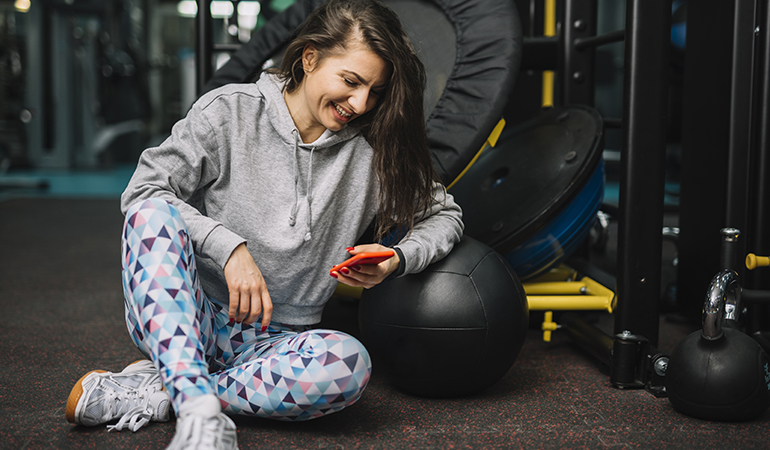 One of the best features of gym software for your business is the ability to streamline your office. With the Wellyx software, you can quickly know about any significant change in time or even book an appointment online quickly and easily. The user-friendly interface allows customers to sign up on your fitness center's site and create their profile. Additionally, it streamlines everything from scheduling meetings to tracking expenses and more.
2. Security and Guarantee: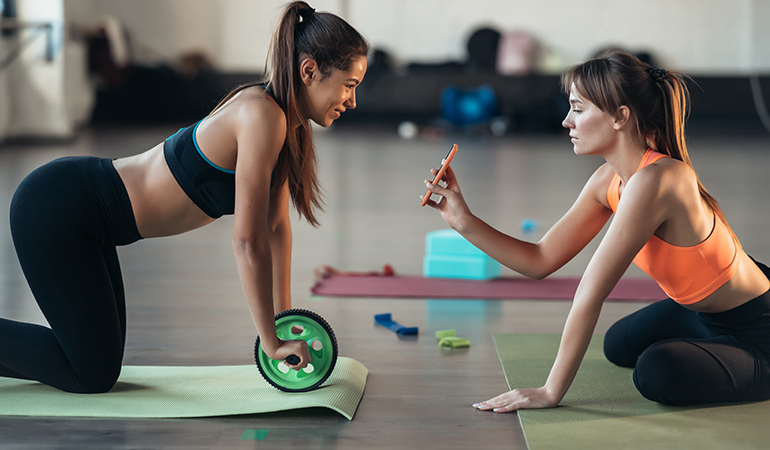 It is also essential for a business to choose management software that helps you sell more services more effectively. Gym management software that has a high level of security and guarantees. It should have a reliable and robust server so customers can access it anytime. When you choose a good program, you want to know that your data is secure and safe from all threats. You also want to choose a designed program so that your customer data is always protected. This includes knowing when hackers can gain access to it and how you can stop them from doing this.
3. Schedule Appointments: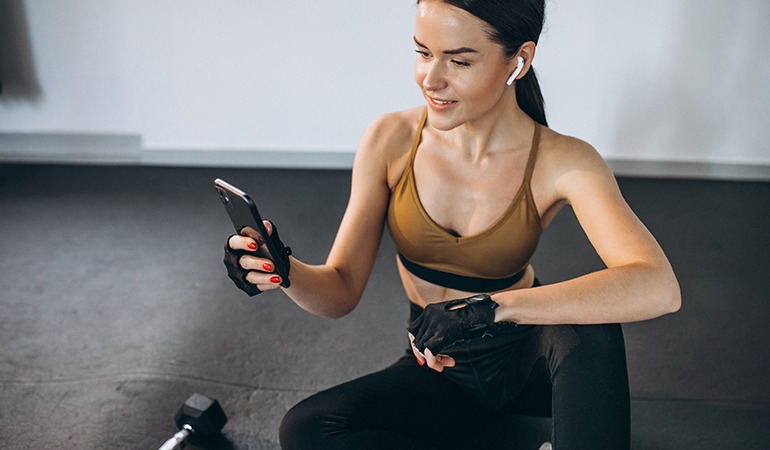 Having the ability to schedule appointments with your customers and view all of your customer's information in one place is an added benefit. Most people are more comfortable if they can reach someone in the office or gym to make an appointment rather than driving all over town. With a program like this, they can do their workout in the comfort of their own home. Whether at home, at work, or in the gym, they can be sure that they will be able to get an appointment in no time.
4. Modernize the Operations:
Another essential feature of the software should include features that help a business modernize its operations. For example, it should include online booking, printable workout charts, and printable workout calendars. In addition, your fitness center should be able to integrate with your website so that a person looking for workout tips can find precisely what they need. When clients enter the gym, they should be able to swipe their card through a magnetic reader to pay with a credit or debit card. That eliminates the need for a person to write down their information on a piece of paper that could easily be stolen.
Grow Your Revenue with Gym Software By +133 %
Easily streamline all the operations of the gym
Easy to schedule all the classes
Easy to engage with customers
BOOK A DEMO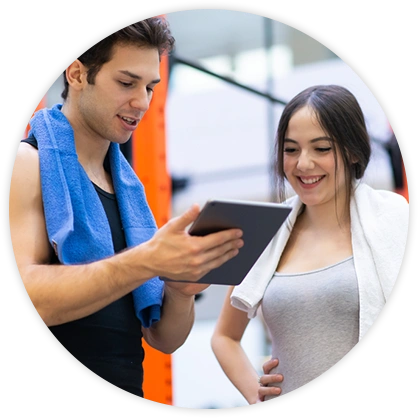 5. Convenient for Both Client and Owner:
Features of gym software should also be convenient for clients and gym owners. For example, most programs will allow a person to enter the gym online and then have it send an email right away. This is very convenient for the client who might be away from a computer or wireless device for a day or two. For the gym, however, the software should allow people to sign up without filling out numerous forms. Instead, they can put their name and email address into a form on the website.
6. Comprehensive Gym Software Package:
Another excellent tip for choosing the right software for fitness businesses is to find a comprehensive gym management software package. Wellyx software package will take care of gym inventory, payroll, and tracking of your customers. It also sets up reminders, collects emails, and sends reminder letters. A good gym management software package will track your customers, sales, gym facilities, and training expenditures.
One thing to consider when shopping for gym software features is whether or not you need one-time fees. Some packages offer monthly fees that you pay only once. This can save you money, but you may need an additional license. If you plan on expanding your gym, you can save even more money by paying one-time gym software fees.
7. Schedule Workout and Trainees: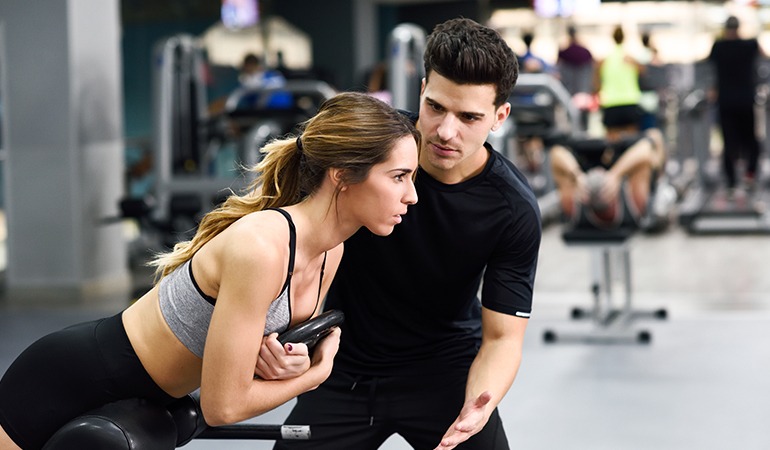 Some of the most common gym software features include scheduling, training log, and reporting features. If you plan on using the program regularly, you will want to find a gym software program that allows you to schedule workouts and trainees. Some programs are strictly online and do not require you to download any software or any programs to the computer. Others require you to download the software before using it.
Conclusion:
A gym software program can distinguish between a successful business and a business that flops completely. To make sure you choose the best programs available, it is wise to consider the unique needs of individual gym owners and personal trainers. Most companies offer a wide range of features and functions, so it makes sense to shop around to find the right one for your gym business. You will also find some excellent online deals that help make a choice easy.