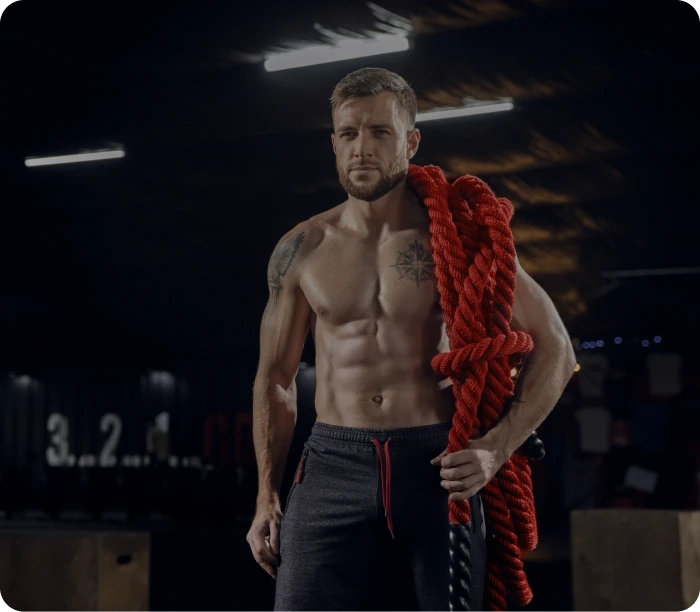 Running a gym is not as simple as it seems. You have to balance revenue, staff, and clients, and the best way to make this work is to implement effective systems and strategies. However, you cannot avoid these challenges. In fact, if you want to avoid the common mistakes gym owners make, consider following these tips to improve your business.
Main Challenges Faced by Gym Owner:
Whether you are a first-time gym owner or have been in the business for years, there are many challenges you will encounter. While the main challenges gym owners face are facility maintenance, member retention, securing revenue, and managing staff. Many other tasks fall by the wayside, including accounting, invoicing, and even filing annual tax returns. To avoid some of these problems, you should compartmentalize your work.
1. Finance Management: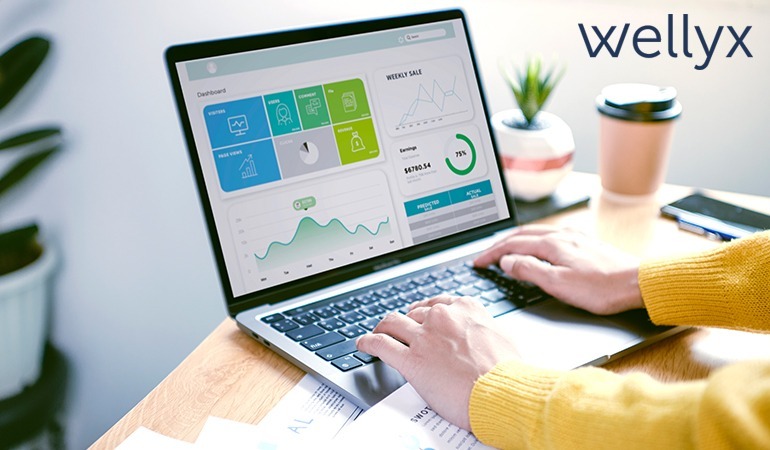 Managing finances is one of the most common problems that gym owners face. The problem of finance management is often exacerbated by the fact that many gyms are free. To build local support, you should focus on local marketing and hyper-focus your efforts.
Also, ensure that your gym management software is up-to-date and works appropriately. Because the best software can effectively manage all finance-related issues.
2. Staff Dealing:
The next problem that gym owners face is dealing with staff. Despite the many benefits of having a well-trained, motivated workforce, many employees have different goals and do not have the time or interest to work hard.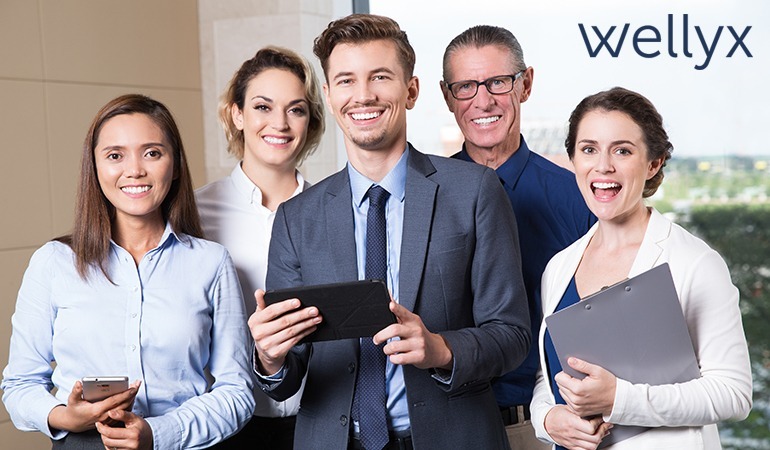 While some employees are passionate about their work, others are only there for the paycheck. If you are unsure how to deal with this issue, read blogs of the most successful businessman and their strategies for dealing with staff. You can also get gym booking software. Because this software will eliminate the paperwork, and staff will happily do their work in the gym.
3. Lack of Client Base:
Building a successful business is not easy. Most new gym owners face the same challenges, including the lack of client base and membership. It is a complex and competitive industry to break into.
You must work hard to build a loyal customer base and attract new members. You must keep in mind that you must invest your capital in running a successful business.
Remember that getting a loan is not easy, and it will take a long time to repay. So, consult the right people before taking on the debt.
4. Keep Members Happy:
When you start a gym, it is essential to keep in mind that your members are your priority. The best way to maintain your gym is to know what your members need and meet their needs. If you have a high percentage of unhappy members, it can be tough to retain them.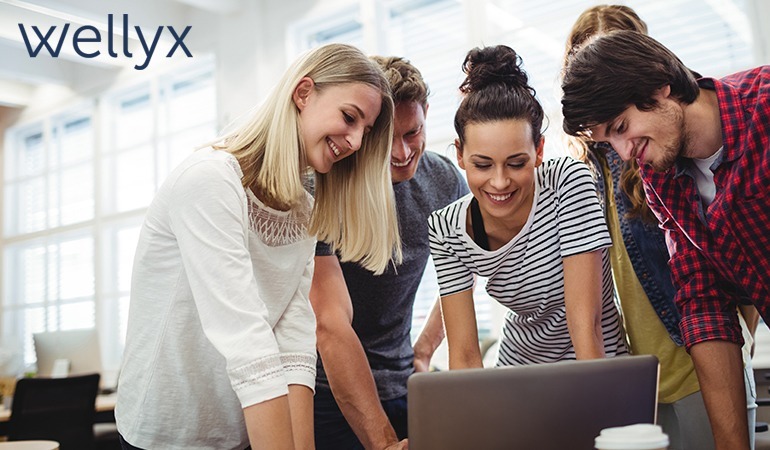 And if your members are happy with your services and have a positive experience, keeping them will be much easier. So, if your clients are happy with your services, you'll be able to achieve this.
5. Get a Good Location for the Gym:
Getting a good location for your gym is very important. Finding a good location for your business is crucial. But getting the public's notice will be hard if your gym is too far from the city. A proper space will not attract many visitors.
So, consider the area and surrounding areas where you want to locate your gym. The more customers you have, the more successful your business will be. The location is crucial because it will impact your profits.
Having an excellent location will boost your profits. You'll quickly get customers if your gym is in a prime location. You can increase your chances of attracting members if you have a good location.
Grow Your Revenue with Gym Software By +133 %
Easily streamline all the operations of the gym
Easy to schedule all the classes
Easy to engage with customers
BOOK A DEMO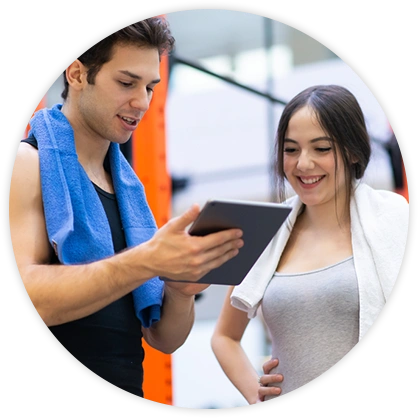 6. Keeping A Consistent Income:
Keeping a consistent income is essential. You must pay for employees, light and heating bills, and therapy machines. You may also need to purchase new equipment or add more services to attract more people.
Despite the challenges, running a gym can be a rewarding investment. If you take these steps, you'll be on your way to success. But first, you have to prepare. You'll need to develop a business plan before launching the gym.
Knowing what kind of customers your gym attracts is essential. The more people you can attract to your gym, your business will be more profitable.
7. Staff Hiring:
Another problem gym owners face is hiring staff that is a good fit for the business. Recruiting employees is crucial for the success of your business. If you hire the wrong people, you may not get the customer satisfaction you want. In addition, you'll need to hire the right instructors and staff members to keep your clients happy and engaged. You'll want to recruit a team that will get the job done.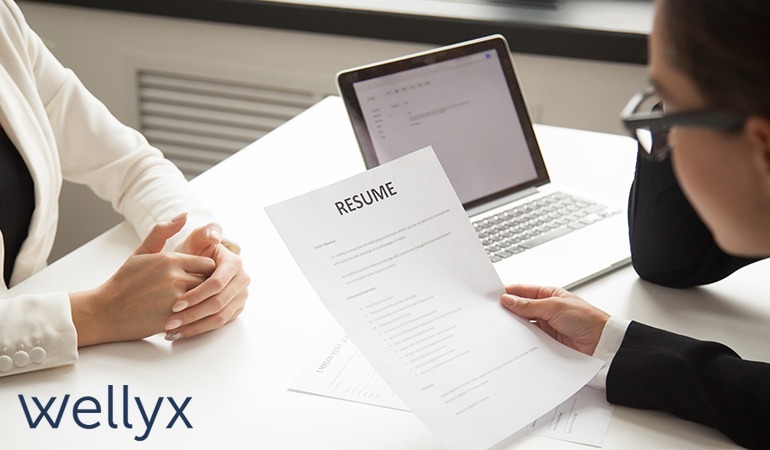 In addition to hiring good people, you must also run thorough background checks and interviews to find the right fit. After all, your employees will represent your business.
Gym owner should find their strengths and know their target market. A gym owner should hire a team that can help him or her meet those needs. While the job of a successful gym owner may be demanding, it is rewarding if he or she can develop relationships with people who can help them with their needs. As a rule, a team of people is likelier to make a big difference for a gym than an individual.
8. Identify Problems in Gym:
Identifying the root of the problem will help you to resolve it quickly. It is essential to understand that there will always be problems with the facility and that you must be prepared to deal with them.
You should also make sure to plan for such issues in advance. So you can quickly address them before they become a significant hassle. If you can anticipate these problems in advance, you will have a better chance of running your gym smoothly. Because when you identify the root cause of the problem, it will explain to you the best way to resolve all the issues of your business.
9. Managing Employee:
The biggest challenge that you may encounter is managing employees. Each employee has their own way of doing things, which makes it challenging to balance revenue, staff, and clients. In addition, you need to be careful about scheduling. Since these issues can lead to employee dissatisfaction. You can use scheduling software through which you can easily manage all the schedules of your employees or staff.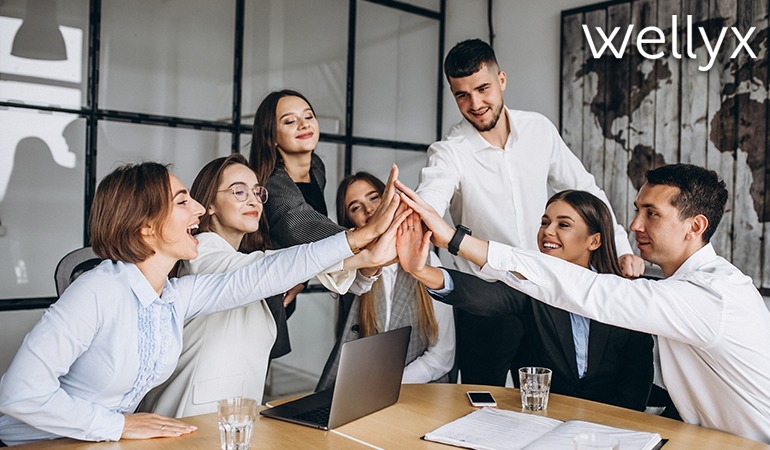 Not all employees are created equal. Different gym owners must manage different types of employees. While some are passionate about their jobs, others want a paycheck. While this is inevitable, it's essential to maintain a positive attitude.
Treating your employees well will make them more likely to be satisfied, benefiting the members. It is essential to keep in mind that happy employees will make your members happy. Therefore, it is crucial to invest time and money in hiring the right people.
10. Maintain Important Assets:
Aside from ensuring that the gym is properly run, it must also be adequately maintained. Despite being the most visible part of the business, a gym must maintain the most critical assets. This includes equipment, cleaning, and maintaining the pool.
Keeping the premises clean and well-maintained is also essential for maintaining the establishment's reputation. Further, taking care of the business's finances should be safe.
11. Cost of Opening a Gym:
One of the most common problems gym owners face is the cost of opening the business. Depending on the brand and model you choose, the initial costs of opening a gym can vary considerably.
Investing your capital in your new gym before taking out a loan is essential. A large loan will have a high-interest rate and may be too expensive for a small business. Fortunately, a new business's average amount of equity is growing yearly.
12. Maintain a Strong Community:
Creating a gym can be a challenging endeavor. While you may be the perfect person for running a fitness center, a lack of motivation is a common problem for fitness business owners. Keeping your staff motivated will make the task easier.
The right equipment is an essential element in a thriving fitness center. It will help you maintain a strong community and attract new members. The right tools are the most essential tools for success.
13. Developing a Business Plan:
A business plan is a must when starting a gym. Creating a budget sheet is essential to stay focused on your goals. Setting financial goals and making a business plan will also help you focus and stay focused.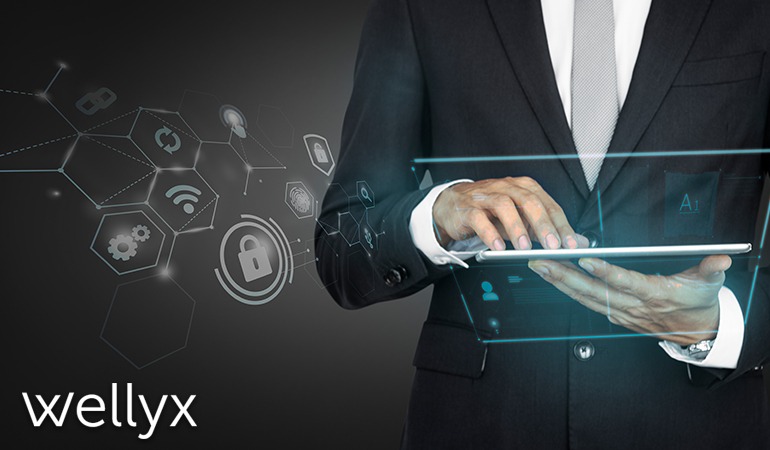 Using new fitness technology to your advantage is also a good idea. You can also get feedback from members, which can help you solve maintenance issues. In addition, placing comment boxes at the front door will encourage members to give you feedback on improving their gym.
14. Range of Services:
Providing excellent service is another challenge. You must ensure that your gym offers the best experience for your members. Ensure that you know your members' needs. You should clearly understand the type of services you offer and the kind of facilities you provide.
In addition, you should be able to provide the best service to your customers. You need to provide a great membership experience. You can also help your customers by providing the best customer service.
Conclusion:
So, there are lots of challenges gym owners face. But you can improve the running of your gym with the highly-advanced technology. For example, you need to use Wellyx software. Because this software has all the necessary features that you need to streamline all the operations of your gym.