If you are an owner of a fitness center or gym, you probably already know how to gain new members. To become a successful gym business owner, you should keep your customers happy and motivated. You probably work hard to gain or attract new members to your gym and keep them. But you might not be aware of other ways to attract new members. If you know how to get more new members to your gym, you will be able to make your gym number one in your area and generate more revenue.
What Makes Gym More Attractive?
A gym is where people exercise, relax, socialize and rejuvenate. So, to make your gym more attractive, you have to facilitate them with high-quality equipment and a new environment that encourages your customer to return to your gym.
So, what is a good gym? Ease of use and flexibility of design, quality of equipment, safety and comfort of the gym, availability of modern equipment, aesthetics of the installation, an effective gym pos system, proper maintenance of the place, carrying capacity, and friendliness of the working place? All these factors add to the gym's greatness, inspire the members to exercise more, and put them back in the gym.
Strategies to Get More Members:
Here are some strategies to gain new members and keep them in the gym.
1. Attract More New Members: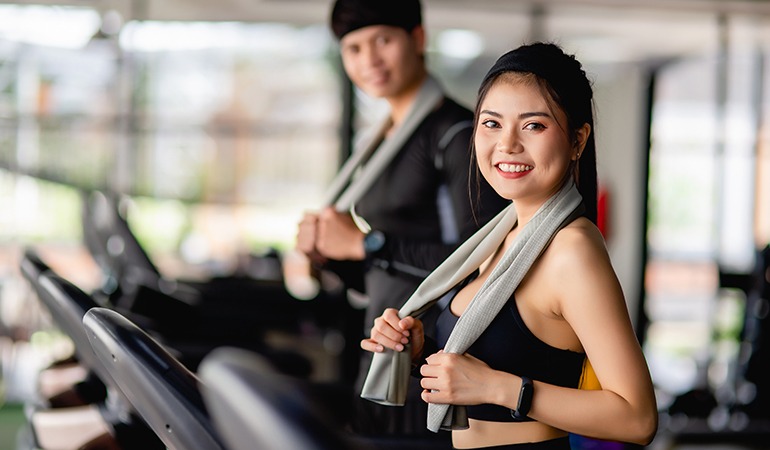 When attracting more new members to the gym, you should focus on something that interests them. People like being in interesting gyms. Make sure your gym has good music. If it's a workout gym, play some upbeat music. If it's a cardio gym, play slow music.
2. People Like to be Challenged:
If you know someone who's just starting a new diet or wants to bulk up their muscles, they would probably benefit from talking to you about how to get a six-pack. But people don't want to join a gym where they feel like they're getting no exercise. Make your gym a challenging and enthusiastic place for the members. Where they can get lots of cardiovascular activity and some resistance training.
3. Core Group of Clients: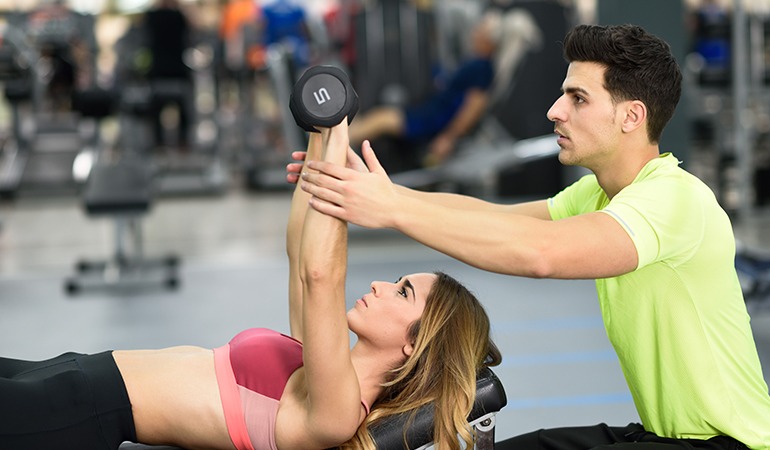 You also want to build a solid relationship with each client. The significant thing you want is for your first client to call you an idiot and quit after the first session. All you need to do is to treat your clients professionally and well, and they will keep coming back. You can build a good gym by having a core group of clients that stay on top of their goals. Motivated clients will be persistent, and those who don't have the motivation will fade away.
4. Set up a Workout Routine:
If you want to know how to get new members into a gym and retain them, you have to know how to set up a workout routine. Everyone has heard that routine before, but there's nothing more important than it. You have to motivate your customers both emotionally and physically. So, they want to come back to you or your gym. Don't let your clients know what a terrible job you have performed during every visit.
5. Make Fun for Them:
The key is going to be to make it fun for them. It would be easy to focus on making more money if you have a lot of clients but don't forget that this is supposed to be fun. You should elaborate your all the fun activities that you offer them.
Grow Your Revenue with Gym Software By +133 %
Easily streamline all the operations of the gym
Easy to schedule all the classes
Easy to engage with customers
BOOK A DEMO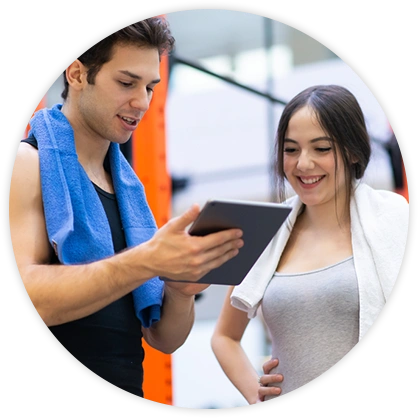 Once they feel like they are getting something out of the membership you have offered them, they will want to stay and increase their membership.
6. Cost of the Gym Membership:
Gym membership fees will be a significant factor for those concerned about their financial situation. The cost of gym membership may vary depending on the type of subscription, i.e., duration, type of use – the student or other, and whether the type of club is more advanced. Choose your membership fee wisely, find your gym, and understand what most potential clients can afford.
7. Extra Services:
Members should ask if the gym offers additional services or fees for its members. For moms, the nursery is likely something that members sell. The gym that serves them wins if they don't have the money to pay membership fees and babysit.
Other services may include massage, physical therapy, and nutritional counseling. All of these can add value to your customers' purchases.
8. Personal Trainer: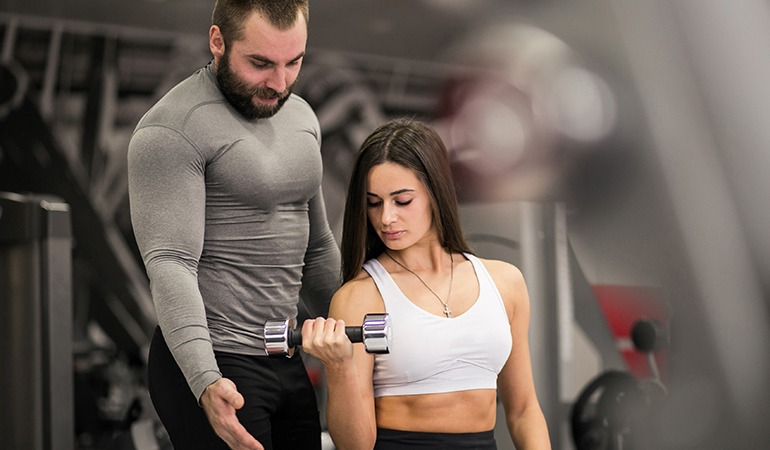 Make sure your gym has quality personal trainers. You should try to hire those trainers or instructors who have more experience in fitness and health. They must have enough knowledge to train customers effectively and motivate them to exercise and return to your gym. Busy personal trainers mean higher commissions for your gym and help attract clients.
9. Group Fitness Class:
Get the best gym scheduling software and offer a series of scheduled group exercises in your gym to attract a wide range of clients. If you often lack the motivation to do another exercise on the treadmill, an aerobic taekwondo cycle may be the perfect solution for going to the gym that day. Try to arrange more group classes in your gym. The most important thing is to hire trained and experienced group fitness trainers. Most people like to work out in a group; they make new friends that also make them able to come to your gym regularly.
10. Quality of Equipment: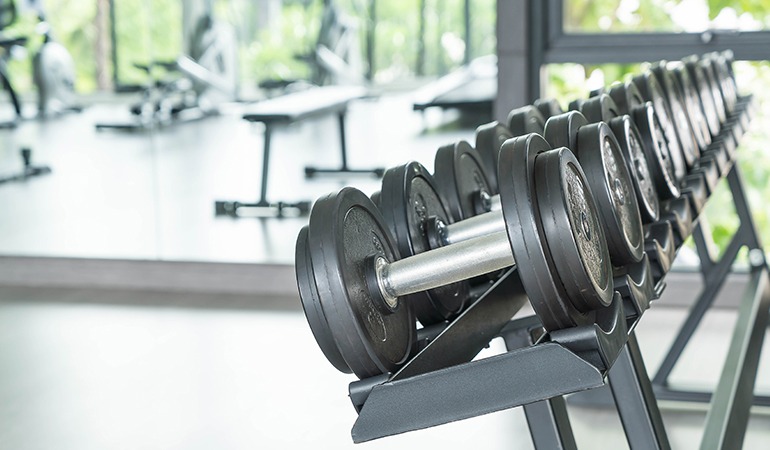 Guests also learn about the type and quality of equipment the gym provides. If your members do a lot of aerobic exercise during training, please ensure you have the right equipment. For customers, there is nothing more frustrating than going to the gym after getting off work and discovering that they can't see any advanced equipment to use.
Offer an option and submit a registration form where they can fill in the name and time to reserve the device. This is a good solution that many gyms are now developing to ensure their members can exercise.
As with strength training, make sure you have enough dumbbells to handle a more significant number of dumbbells than during the busy hours of the machine on a day when clients are eagerly waiting.
By following these tips, you can gain new members in the gym consistently. You're going to see the results start to happen in no time. The more clients you get, the more money you will make. You will be surprised at how quickly you can build a very good client base. So, look at the above tips and get moving on them immediately.