It doesn't matter if you are new in the yoga industry or looking for the best conversion style for your business. You always try new things to make your business plan outstanding. Furthermore, opening a yoga studio is challenging, but no one can stop you once you get the complete roadmap. Moreover, this process demands a comprehensive and firm foundation for your planning. If your planning is good and long-term, your yoga organization is ready to reach the peak of success.
When you start your yoga business as a compass, you can plan how to facilitate your audience. Therefore, this blog will revolve around how and where to begin your yoga business. Even in modern technology, you can use the best cloud-based technology. You must be thinking about how it can be possible, right? So, visit this page. You'll get it.
https://Wellyx.com/yoga-studio-software/
How to Open a Yoga Studio?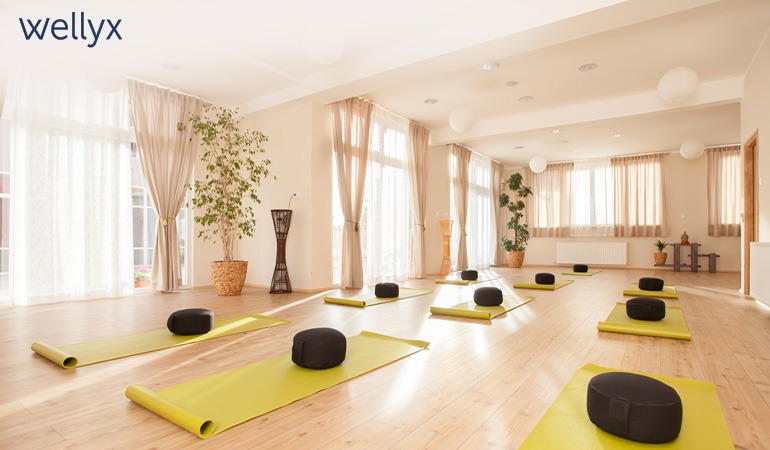 You should stop here if you are considering opening your yoga studio without any strategy or framework. Most people make a draft when it comes to opening a yoga studio. Because you can badly face failure on your first step, it is better to make a complete strategy before opening your yoga studio.
Not only this, but if you already have a plan for your targeted audience, you have completed your one step. According to business experts, your initial planning can lead your business in the long term. Furthermore, the initial planning will also help you comprehend the pros and cons of the yoga business. Not only this, but you can also estimate the weakness and strengths of the company that can control at the start.
How to Start a Yoga Studio Business?
Yoga is the most relaxing exercise with low impact and has been popular for many years, which helps in achieving fitness goals. But now, the time has changed, and everyone wants to excel in life, whether personal or professional.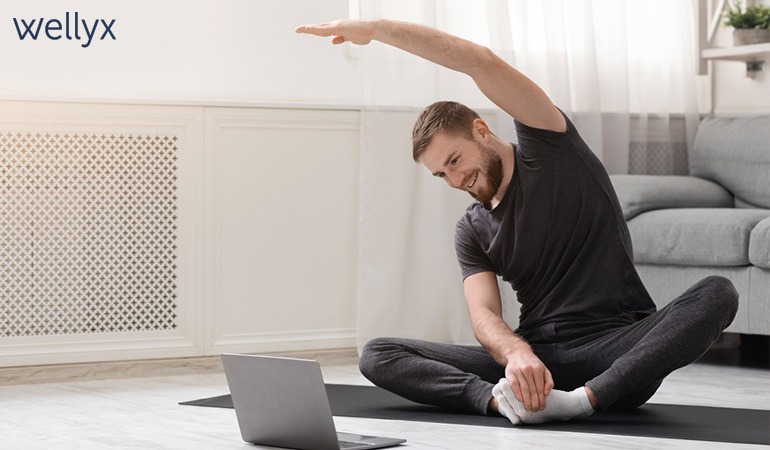 However, opening a yoga studio is not easy; it is not chocolate that you have to buy from your favorite store. But this is one of the most stressful processes demanding to cover its entire path. You can make points on any notepad or make a sheet for it so that you can remember things in your mind and easily take a final step. Items that have considerable importance in this regard are:
Planning Cost Involvement Expenses
Your Audience
Service Charges
Annual Profit
Now let's discuss each of them in detail.
Planning
The more your plan is good, the more you can meet your goals. The planning is not only about buying a building for yoga practices and hiring yoga coaches. But it is beyond this, and these two things are minor elements. Your business plan worksheet will also cover how you will run your yoga business. Would it be according to the traditional method, or will you start using the gym management software?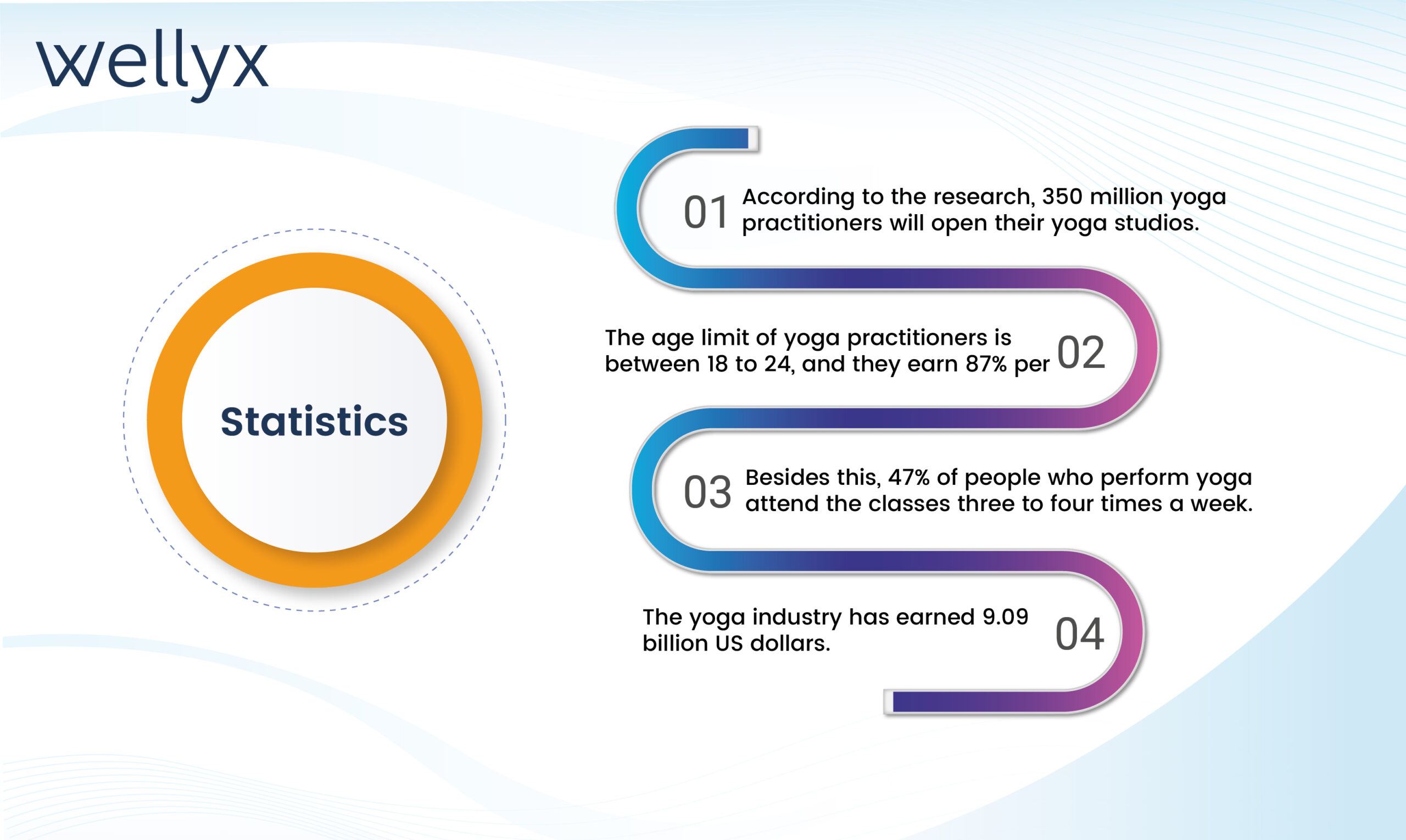 This is the most important question that almost every yoga business or fitness planner makes a template for when he thinks about it before taking any step. Also, your planning sheet will describe your goals, who you are, and your motive behind starting your yoga studio.
Cost Investment
The starting cost for the yoga business is reasonably tiny and bearable. So that everyone can afford it, some people prefer to start their yoga business through the leasing process, and some prefer to start it with the best revenue. However, the cost investment is essential when starting your yoga business. Even if you can get help from cloud-based technology, your task will become easy.
How? Click here: The reason for having money on their backup is to continue the process without any hurdles. On the other side, most people claim that if they lease a building and giving yoga classes demands a significant expense. So, if you want to start your yoga business, you can purchase a cloud-based technology.
Expenses
The game does not end here because you have only completed the step of getting the building. But now you have to clear the other stages like the working mechanism, hiring the coaches, and payment schedule.
All these are essential processes, and without them, you can't imagine your successful yoga start-up. You have to earn enough revenue to pay your employees and other staff members quickly.
Not only this, but you could also secure your money for rewarding the subsequent expenses. You can get help from an expert to make the best yoga studio plan and make things active for your business's future.
Your Audience
Because selecting the brand name is another arduous task, particularly when you know for whom you are starting. However, often people choose the yoga business name according to their audience.
So that they can quickly get the attention of their customers; if you don't know about your target audience and are going to start your yoga business, please stop here.
Service Charges
The yoga class plan template will make it easy to determine how much you should charge your customers. The service charges play an essential role in running a business. However, some yoga studios feel uncomfortable adding service charges because they consider it immoral.
It is your choice to show the price tag of each service on your pamphlet, but some regard it as risky. The reason for having the high service charges is to extract the other expenses of your yoga studio. Some yoga owners can pay the electricity bill, building rent, and tax.
Annual Profit
Make your yoga studio functional if you want to earn good revenue or incredible annual profit. Budgeting tips are essential when starting a yoga studio or planning for it because it demands EVERYTHING.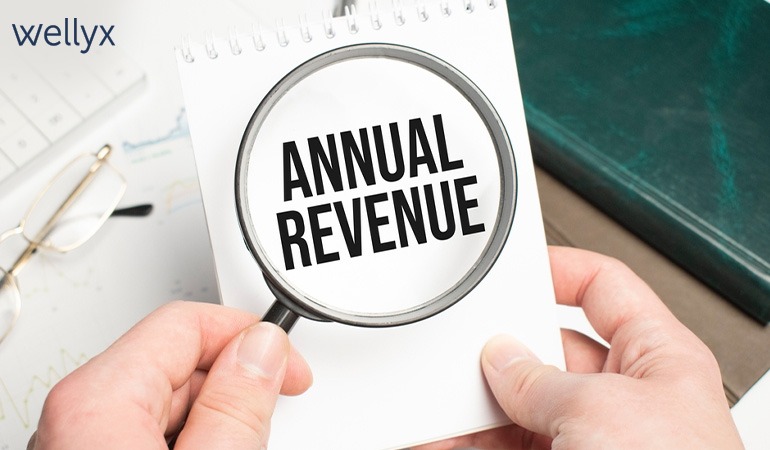 And not everyone can afford EVERYTHING in the initial stages. Therefore, they fail to earn the best annual profit, and their yoga business faces lower settings than their competitors. Conversely, some yoga business owners fail to organize yoga classes. You can arrange the classes three to four times a week.
How to Start a Yoga Business from Home?
If you are passionate and want to start your yoga studio business but find no way, here is a solution. You can begin this process from your homegrown. Yes, you can create your yoga business from home. You need to have proper space and good timing for the yoga exercise. You can secure your expense for commuting to the studio and then again to the home. Besides this, the yoga business from home allows you to share your yoga exercise experience with others.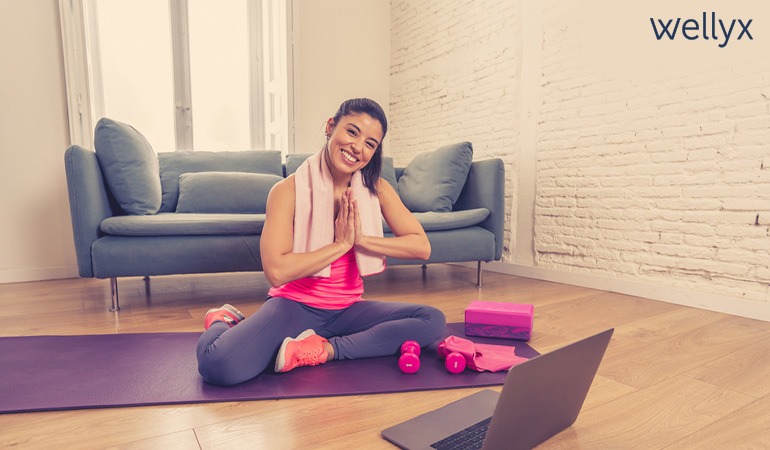 Here are some of the benefits of running your yoga studio from home:
You can explore the different places in your home for yoga practices.
Also, you don't need to worry about the member's appearance.
Because you can use any cloud-based technology for this purpose.
Starting Process
Here is a complete guide for starting your yoga business from home. You need to follow these steps:
Get Professional Certificate
Having all proper documentation is essential and gives you the confidence to run your business appropriately. The yoga business certificate helps you get the best industry recognition.
Choose Your Speciality
Choosing the best forte while opening a yoga studio is one of the most critical steps. You can face severe consequences if you are not ready for this process and want to go with the flow.
Select a Best Name or Logo
The yoga studio must have an appealing logo to attract more people to your business. Try to choose a unique name and unsurpassed logo for your yoga business. Also, selecting the emblem's lovely and bright color caught people's attention.
How to Start an Online Yoga Business?
Is the fitness business online or the yoga business online the same? They are different, but starting your yoga business online and marketing its services isn't easy. They both require the same efforts, especially for those new in this industry who have no idea what they should do. There is no shame in sharing your yoga experience online.
You can make different lives easy by doing this. However, some yoga studio owners do their best to promote their yoga business and never stop their efforts. Though it is a critical process and takes time, everything will be accessible once you succeed.
Even you can make social accounts on different social apps like Instagram, Facebook, and Twitter. Because the number of people will visit your page and if your content is appealing, they will reach you.
How Much Does It Cost to Start a Yoga Studio?
It is a good thing to assess before starting any business, especially when you begin your yoga business. Here are some of the steps that you need to follow, for instance: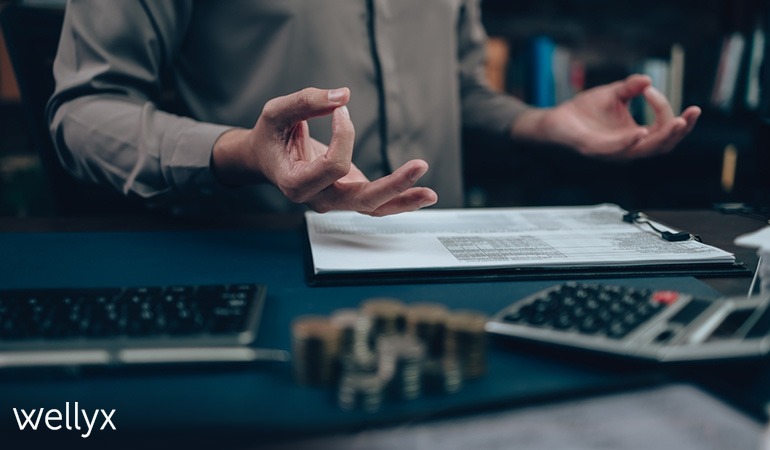 Make a Business Plan
It would be best if you made a proper start-up plan when part of a new business. Also, you should estimate the total amount of money you will need. Besides this, if you rent a building for your yoga business, you must have a backup for further expenses.
Services Summary
Your services summary should be according to your plan. Let's suppose; you are offering three classes a week and four monthly memberships. So, this process will help your audience to approach you easily.
Promotional Strategy
Your audience must have aware of your yoga studio business. Therefore, you must make a solid and fantastic marketing strategy covering all these issues professionally. Not only this, but your best advertising strategies can boost a better result.
Statistics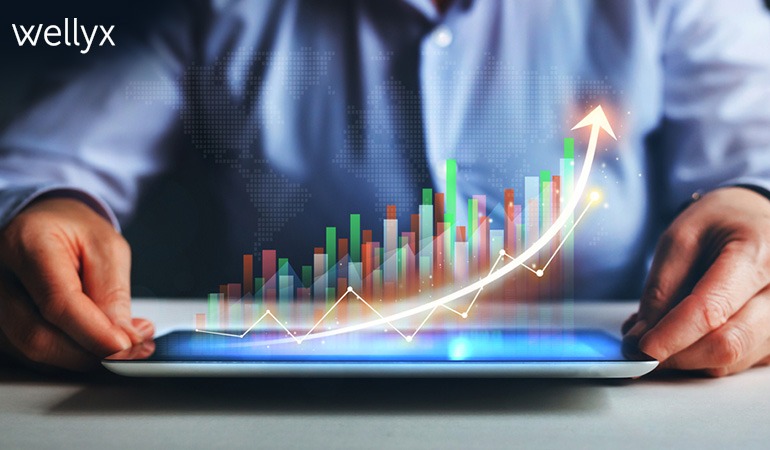 Here are some of the statistics regarding the yoga studio business:
According to the research, 350 million yoga practitioners will open their yoga studios.
The age limit of yoga practitioners is between 18 to 24, and they earn 87% per annum.
Besides this, 47% of people who perform yoga attend classes three to four times a week.
The yoga industry has earned 9.09 billion US dollars.
Wrapping It Up
The yoga industry is the one that keeps the audience engaged and connected with you. So, these are the tips for new yoga owners willing or ready to open a yoga studio. It is a good step, and you can make good revenue in return. So, get prepared to stating a new yoga business and make it more active with the help of these tips.