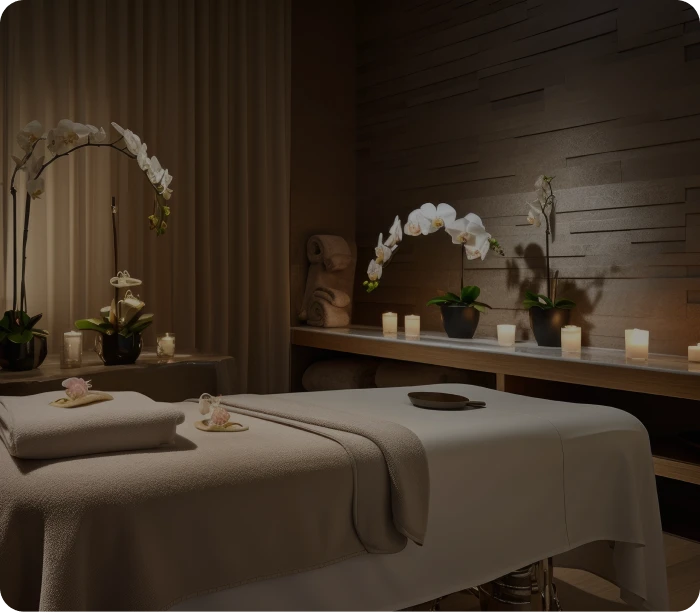 As a spa owner, your most important task is to help your customers feel satisfied. Your business plan must reflect this goal. When was the last time you examined or revised your business plan? More than a year ago? You probably didn't do anything at all before you started. However, it is time to update or write a spa business plan to avoid potential financial or operational gaps.
Why is Business Plan Important?
Your business plan should describe how to run a spa company. However, it is not a fixed document. Your business plan must also change as your spa evolves to meet changing market conditions and customer needs.
In the initial stage, your business plan is your general plan, through which you can determine the spa's profitability through strategic planning exercises. When you acquire clients and enter the growth stage, your business plan will support your fundraising and marketing efforts. As the spa grows, a sophisticated plan can help you find the funds to expand to a new location. To manage the clients, you need one of spa management software to run your business efficiently.
Define Business KPIs with a Futuristic Approach
Since this is only for your spa, you don't need to worry about having the ideal business plan. You shouldn't be concerned if your plan changes over time because it will adjust to your organization's needs. Your ability to articulate your vision and strategy for achieving any objectives is essential to your business plan. Key performance indicators are essential to determining where you envision your company going in the future. The most crucial factor is knowing where to take your spa in the future. You might have trouble if you don't have any worthwhile objectives. Therefore, you should consider whether you want to grow your company or explore other potential ideas.
What Should the Business Plan Include?
The business plan follows a pattern, as the Small Business Administration (SBA) example, but there is no binding structure. Use the part that best suits your business and needs. The traditional business plan combines the following ten parts: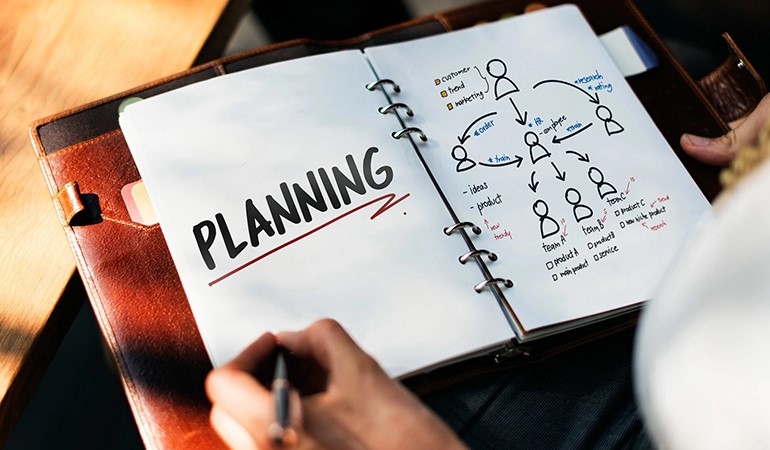 1. The First Page
The first page should only contain the name, address, and phone number of the spa, as well as the owner's name and contact information. Add your spa logo to make it look more professional.
2. Recovery
The next section provides an overview of the business plan, including tasks, products, services, management team, employees, and your location. In this section, you should also highlight your goals and growth plans.
3. Company Profile
Here, you can take a closer look at the spa, services, and solutions provided by you. Be specific and list your competitive advantages to make your business stand out.
For example:
You have the only salt room in the city.
Your owner or employee is a recognized expert.
You have a partnership or contract that can bring you a steady source of income.
You should also provide information about your site.
Indicate the area's demographics and how your spa serves unique local customers.
4. Market Analysis
This is your chance to explain how to stand out from local competitors. For example, a spa may offer customers wine or coffee while they are busy with treatments. You can also provide online reservations or extend the weekend time to make it easier for customers.
5. Organization and Management
This part of the plan describes your business structure. You must also provide information about each team member. Such as his unique strengths and experience and how they succeeded in your spa. You can include their bios. Then share the responsibility and reward structure of each employee. You can use staff management software to assign and align responsibilities.
6. Service or Product Line
Describe your services and the products you sell and divide each item into costs and benefits. Explain the benefits and services of your spa to your customers.
7. Marketing and Sales
This section explains how to market and sell your products and services. Enter detailed information about your population, including age, gender, education, income, and occupation. Explain how you want to attract customers, including specific advertising channels and marketing methods that you can use to reach your target audience.
Describe your sales channel – how to attract customers, convert interest into sales and attract them. It describes how your spa places itself on the market. For example, you can care for brides, children, or men.
8. Funding
If you are considering applying for a small business loan, please describe your needs in this section. (If you have an accountant, they will help you.) Explain how much money you need, how you spend it, and how you pay for it. For example, you may need financing to add chairs in the living room, and additional selling potential can bring you a higher return on investment. Including the last three years of the income statement, cash flow statement, and balance sheet (if any). However, some lenders may require proof of income only. Charts can help you tell the financial history of your spa excitingly. Your goal is to run a business efficiently and consistently.
9. Revenue Projections
Regardless of whether or not you need financing, you will need to add a section on financial projections. Include previous financial information, such as beauty spa expenses and income, to create a story. Next, let them know how much sales they can expect in the next three to five years. Explain how to get these numbers, including data and research. When applying for financing, you must share how this money affects future sales.
10. Appendix
Finally, your plan may include attachments where you can share supporting documents. Commonly used documents include your credit score, product records, photos, licenses, permits, contracts, and letters of recommendation. This supplement is optional, but it is an excellent place to save some helpful information plans.
Fitness Business Software Used by Top 100 Gym Centers
Top gym businesses use fitness software to manage and streamline all operations of gym.
Member Management and Engagement
Online Booking and Scheduling
Staff Supervision
BOOK A DEMO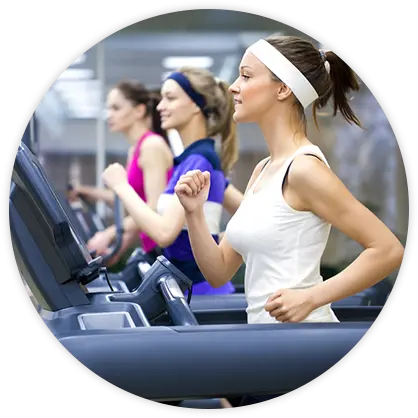 Implementation Plan
A well-written spa business plan is the secret to your success. According to the Harvard Business Review, 16% of business people who make business plans are more likely to build sustainable businesses.
Check your plan regularly, for example, monthly or quarterly. Set a new goal every year and celebrate what you've achieved. By updating the spa business plan regularly, you can stay connected to the market. Your customer wants a spa that can continue to rebuild the community, and a robust plan of action is very important to understand how starting a spa can do this critical task. Wellyx is the best way to make your business plan online and efficiently update it without any errors.