Do you want to know how you can create your own fitness business? Are you aware of the many fitness business principles required to make this business a success? Have you ever thought about starting a fitness business but don't know how to go about it? You may even be afraid to try this type of business since you think that it's not a lucrative opportunity.
In the next five years, there will be a great abundance of gyms and fitness facilities. Many people are looking for a great way to make money. There are so many different industries offering their services that it can become challenging to choose the right one. One way you can choose the right one is by knowing the factors that will contribute to the growth of your business. There are several factors that you should consider, and they will be discussed in the following paragraphs.
Well, here are some guidelines for fitness business owners:
Covid-Safe Plan: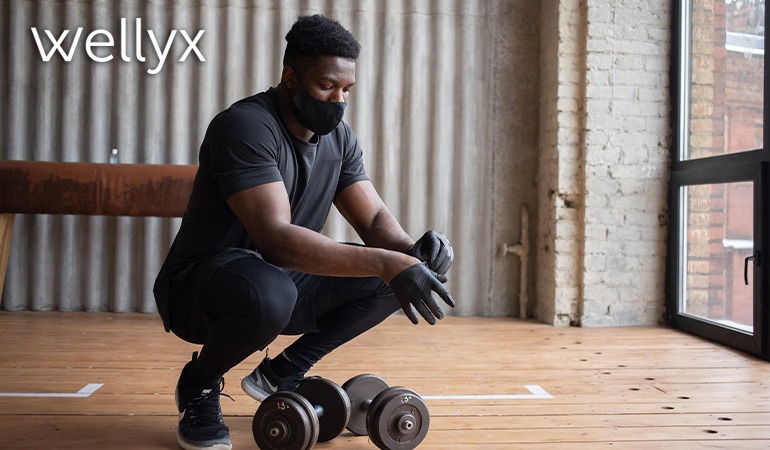 When building a gym in your area, it is essential to create a covid-safe plan. Because when customers notice that you guys are following the complete SOP of COVID-19, they feel safe at your place. Try to make your gym environment frisky and safe. You may want to hire a professional if you cannot develop a covid-safe plan. A professional can create a legal and safe plan for your employees.
Attract Clients:
If you truly want to make money with your fitness business, you must treat it like a business. It is not a hobby or something you do in your free time. You have to make it a career. There are many ways to do a successful fitness business; one is to attract as many clients as possible.
Build Long-Term Relationships with Clients: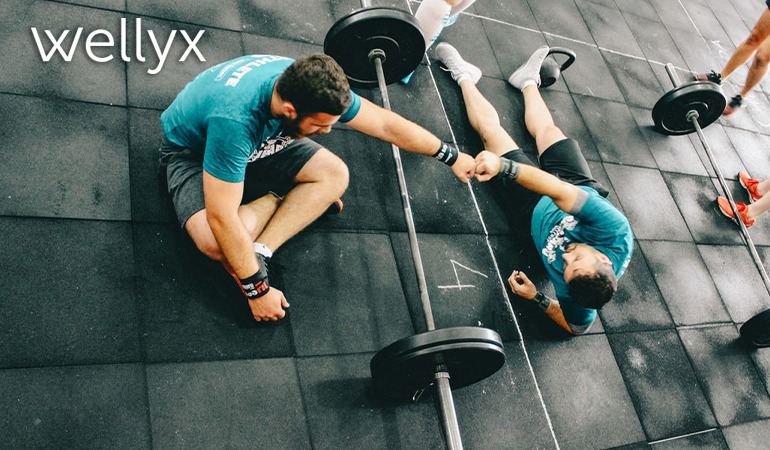 When you're trying to get customers, you have to make sure that you maintain your clients' records. Make sure that you send your clients their payments on time. Maintain a good relationship with your clients. This will help you build a long-term client.
Offer Discounts and Incentives:
To get and retain your customers' loyalty, always offer discounts and incentives to customers who bring new clients to your business. You can use this reward program software to streamline all things in one place. Try to give out freebies every once in a while. If you can, during special occasions like holidays and anniversaries, make fitness business owners and their customers feel appreciated. Ask them what they would want to receive if they came to your shop. This will ensure that you keep your business at the top of your customer's minds.
Never Fail to Follow Up on Your Customers:
You have to make sure that you maintain a good relationship with all of your clients. Send them newsletters and reminders on the anniversary of any sales or services you have offered. Ensure that your customers' addresses are kept on file so you can continually send them coupons and other promotional materials. In addition, set up booths at various events throughout the year where you can meet your clients and possibly even make new ones.
Qualified Trainers: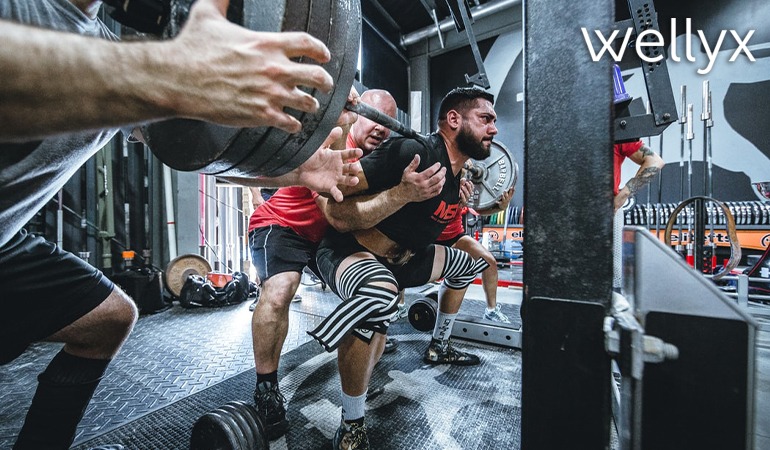 Highly demanded gym and fitness businesses will create an opportunity for people to own businesses around the gyms and fitness facilities. When many gyms are opened up, it creates a massive demand for qualified trainers. Qualified trainers or instructors can help businesses succeed because they can train clients on how to use gym equipment.
Easy Access:
You need to make your fitness business easily accessible to your customers. Don't expect them to commute a long distance to go and visit your gym. Give them easy access to your gym through different means. If possible, have an access door, entrance, or lobby so customers can jump in and use your services. You must use a gym access control system for security purposes.
Customers don't want to travel to several gyms to pick up what they need. So, ensure that you have a single location with a large selection of the things they're looking for. Even offer a loyalty program or coupons so customers will return to your fitness business and stay for a while.
Make Your Office Comfortable:
One way to be successful is to make your office as comfortable as possible. Make sure that all of your furniture is clean. Keep your workspace well organized. Keep your phone and computers where they belong. This will make it easier for you to concentrate when you're working.
Well-Trained Employees: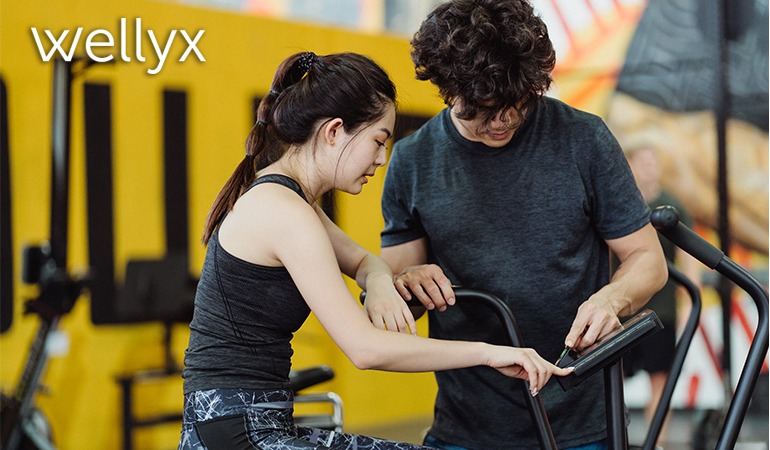 If you own your own fitness business, you will be responsible for your employees. Ensure they are knowledgeable and know how to do their job correctly. They should be well-trained and aware of safety issues. They should be aware of what you expect of them and how long you expect them to be on duty. You will find that your business will run smoothly, and your employees will be satisfied with their roles.
Gym Equipment:
While searching for gyms to buy, it is essential to research the different types of gyms. There are different types of equipment that gyms use. Some gyms offer weights, some use cable machines, some use free weights, and some use a combination of both. It is essential to research the different types of equipment that gyms offer to ensure you purchase the right one.
Marketing of Your Business:
In addition to creating a fitness program, you should also market your gym. You can advertise in the local newspaper and social media platforms or make brochures (if you want). You should ensure that your ads include information about your fitness facility and contact information.
Have Fun:
One of the tips for fitness business owners is to have fun. There is no reason to feel stressed when trying to create a business. You can keep the work at home or in the office while having fun. This will make working harder and enjoying life more enjoyable. You tend to get lucky at times when you work hard, which is what you should aim for. You should make your business grow steadily so that in a couple of years, you will be able to retire knowing that you worked as hard as possible.
These are just a few of the guidelines that you should follow. You should learn about many more before you open your own fitness business. Your customers will be counting on you and will judge your success based on how friendly and helpful you are.