Whether you run a gym, spa, health club, salon, or another customer recruiting service, obtaining more members will drive your sales and profit margins. Recruiting new members can be a single strategy that you as a business focus on. There is specific management software that can support you in getting more members into your business and improve your overall profit. Below are the top tips for increasing member numbers through your doors.
Don't Lose Yourself
Understanding your brand and identity as a service is crucial. Once you know what you sell or offer to the community, stick to it. Customers enjoy continuity and want to know what they are getting. Don't fall into the trap of competing with other businesses and constantly changing what you offer. By moving the goalposts, customers can lose faith or understanding of what you provide. Management software can take care of what you know and what you are good at and offer a specialty service that people need. Build your brand through consistency, not by copying others.

Boost Your Fitness Business and Generate More Revenue
Get in touch with Wellyx to streamline all the errors of your fitness business.
24/7 customer service
Simple payment and booking system
Automate communications
BOOK A DEMO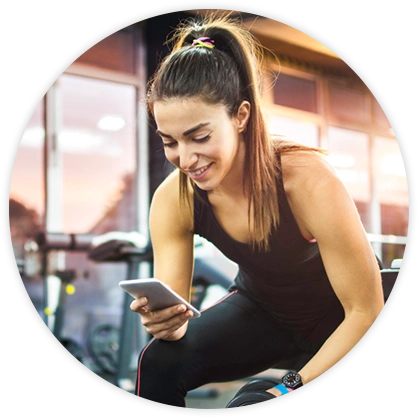 More members will be recruited quickly if you keep your goals and ethos clear from the outset. Your management software understands this and keeps your prices reasonable, competitive, and up-to-date. Without software, there is a tendency to get into a competing war and potentially lose yourself, your focus, and your direction as a business, devaluing what you offer and putting new members off. The
right software
can help you focus on a specific aspect of your business and take that step into the spotlight by allowing potential new members to know what they are getting!  
Remember Your Members
By creating a community spirit at your business, you can retain members and allow them to return weekly to continue using your service. Remembering your current members is crucial; providing them with a consistently high-quality service creates a sense of community and one from which a business grows. More and more new customers will want in if your business becomes the 'go-to' service. One of the significant reasons services and companies become successful is because they create a sense of community within their membership Software.
Wellyx management software automatically creates a community hub within your business, attracts customers, and, more importantly, keeps people coming back repeatedly. The software contacts new, old and prospective customers, keeping them ahead of the promotions and services you provide. The software makes it easy to have family and community-based values offering a loyalty program and boosting membership. As your service becomes more streamlined local community will continue to use your services, bringing friends and family.
Report analysis
The software gives you incomplete insights into reports. You have a track of monthly reports that can help you find the performance gaps. Moreover, you can analyze the monthly reports to check user flow and profitability. The AI-based software enables you to make accurate reports with intelligence observability. The AI assistance improves your performance with proactive problem resolution and active answers.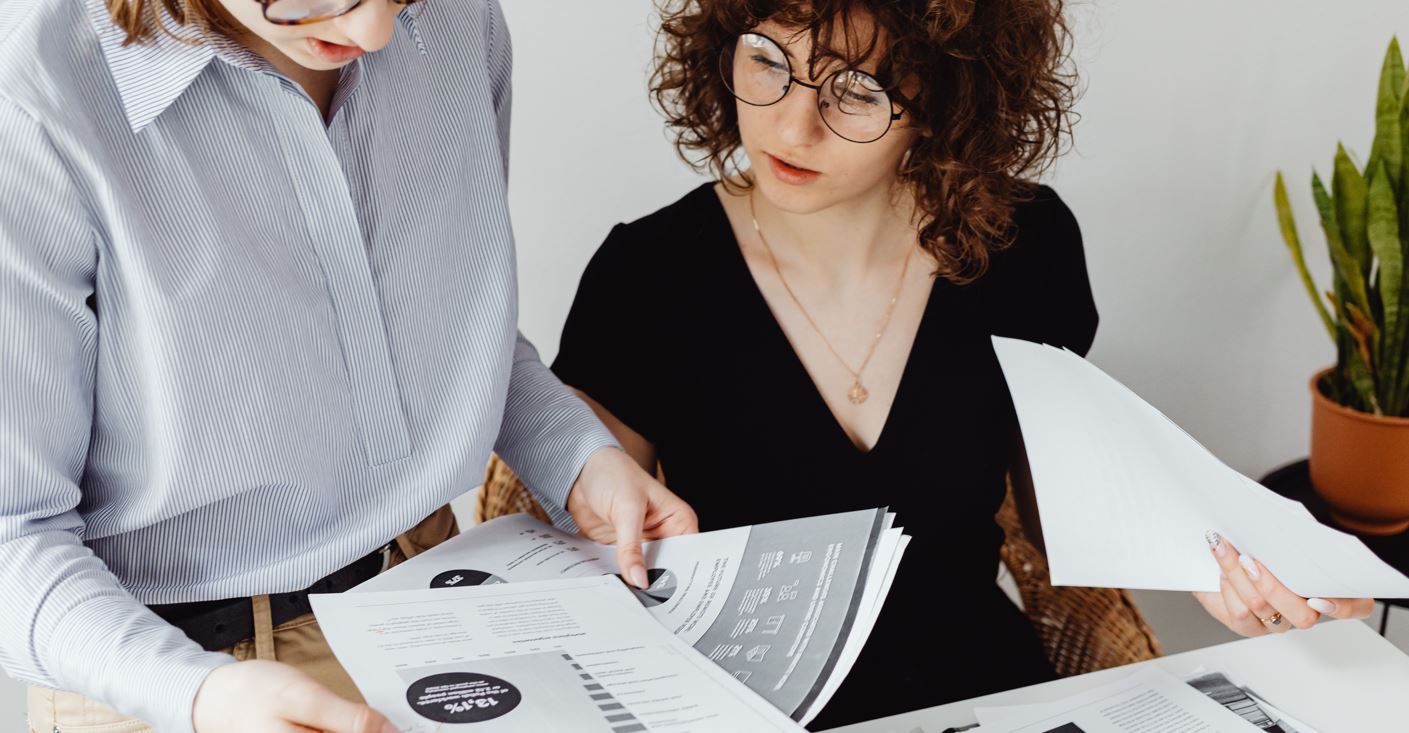 The insights of reports will better help you understand membership management software user experience and business analytics. Moreover, you can also check the performance of the staff. By analyzing the performance of the staff, you can extend the team's expertise based on the users' recommendations. Similarly, you can check daily reports and instant knowledge of the problem to fix it immediately. Thus, when you prefer users' suggestions and improve the quality of services through report analysis, you will probably have more members.
Networking
Networking and communicating with the local community are crucial to recruiting new members. There is nothing more powerful than word and mouth pushing your business. An important message can be communicated through existing customers, family, and friends to new members online and face to face. Sharing software for gym membership keeps your customers talking with effective customer service, emails, and mail merge, as well as high-quality engagement through social media.

Management software runs your marketing tool online, where word of mouth can transform your business and target more and more customers and potential members. Software for gym membership allows your business to create a deep connection by giving new customers a platform to discuss, share and interact with your business. This way of interacting can gather momentum and allows you to build up a new customer base quickly.
Stock Control
You can have the services and products when and where you need them by managing your stock levels more effectively. Meeting customer demand is vital to building up new members of your business. If a customer base knows they can rely on your service to get the required products, they will return time and time again, bringing friends and family with them; this is great for business. However, if your business runs a 'hit and miss service, this inconsistency will put people off.

The stock management system can automatically manage your stock levels and new stock order and keep you informed about what's selling and not. This information allows you to keep on top of your products and services, making them readily available when your new members need them. The software can effectively and efficiently manage your stock room, leaving you to spend your valuable time elsewhere.