Consumer gift cards are a great way to offer your customers seamless convenience. They are armed with an easy payment process; they give the power of choice to the recipients and an opportunity to shop in places they may not have thought of before. Boosting revenue by offering gift cards is an excellent option for your business; they raise awareness of your product and services and directly grow sales. To increase your business's sales, you can also use gift card management software to enhance your business's marketing strategies. So far in the USA, open-loop gift cards have reached an income of $22 billion in 2019; make sure your business is ready to take advantage.
Branding
Gift cards are easy to implement and affordable for businesses of all shapes and sizes. The opportunity to buy a gift card from your business builds positive brand awareness. These wallet-sized cards display your brand, logo, and design. Whether they are used or not, they will also have your business attached to them. These pocket adverts are perfect for getting your message out at half the cost of posters, flyers, and billboards.
Furthermore, you can offer e-gift cards or virtual gift cards online and by email at an even lower cost. This provides your customer's convenience, deeper brand awareness, and a broader online customer base.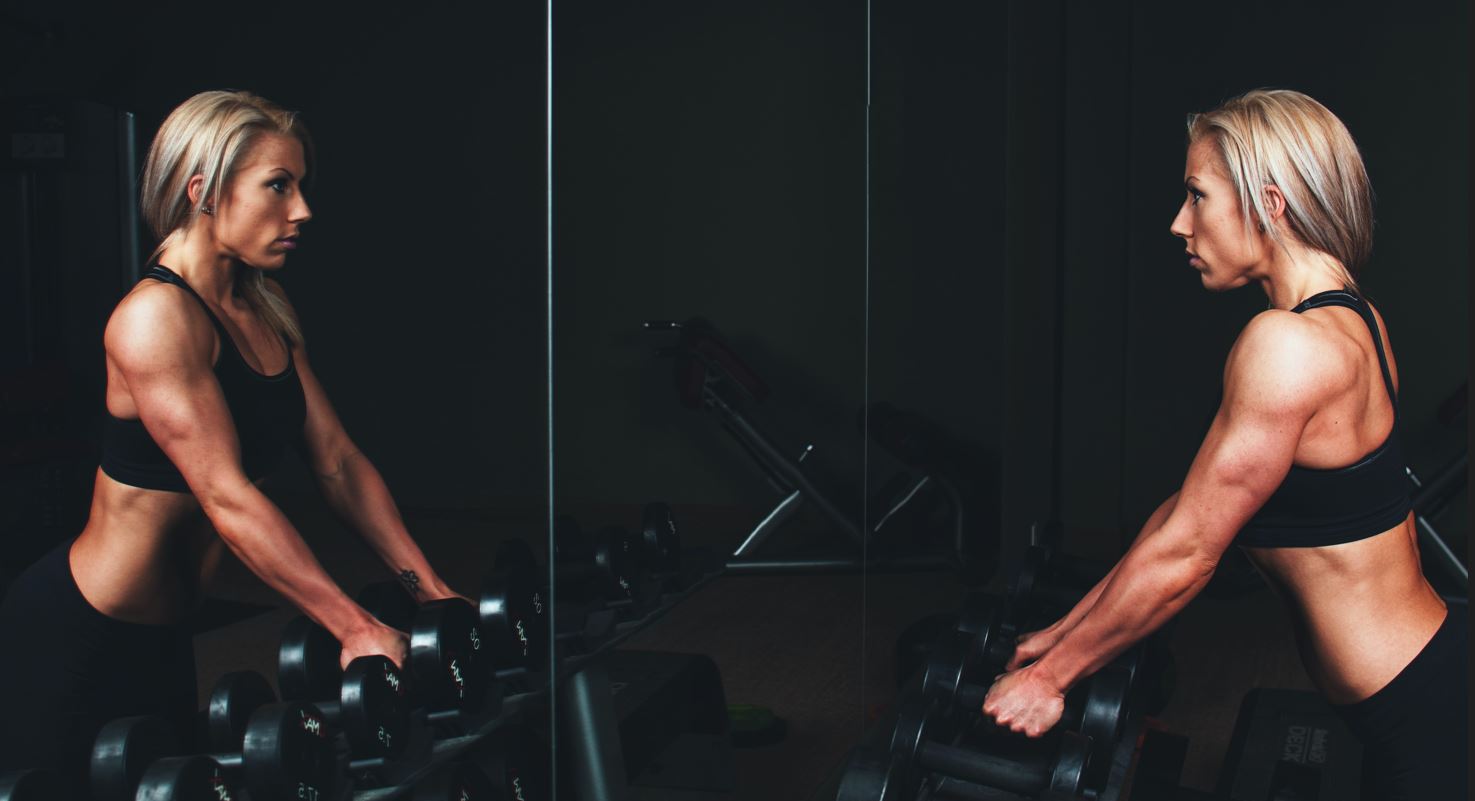 Secure Sales
Customer sales have natural boosts at a particular time of the year; gift cards allow you to capture these sales and boost your income. Using the wild bursts of business interest across the year, such as Christmas, Father's Day, Birthdays, and so forth you can tailor your gift cards to suit individuals. Gift cards can be the perfect solution to buying a present for someone; make sure people you know you do them on special occasions and all year round.
Connection
Displaying gift cards within the business or receiving a gift card as a consumer spark an instant connection. Build connections with your customers by opening doors to deeper customer engagement and additional marketing opportunities. You should think of Customer Relationship Management Software, through which you can directly communicate with your customer and solve their queries.
You can tailor-make your gift cards by only redeeming them online, forcing customers to visit your website and see all your new and latest products, services, promotions, discounts, and more. State that your gift card goes further online with a secret code; this makes people feel they have specialized entry to your products and are in front of the queue and builds excitement and customer satisfaction.
Data usage
Get Everything You Need to Manage Your Salon.
Wellyx is an all-in-one solution to manage clients and staff. You are free to monitor all the activities of the salon through the app.
Manage staff online
Handle clients online
Automate communication
Manage appointments online
BOOK A DEMO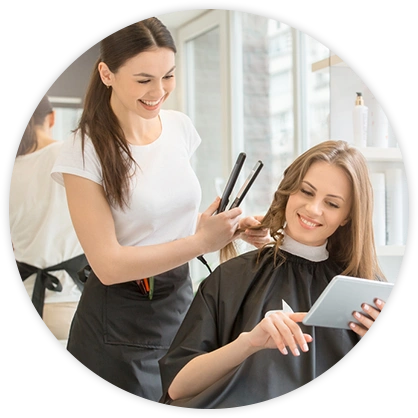 Gift cards all provide their unique code and data information for your interest. This insight can help you streamline your business and boost revenue further. Gift cards can help you collect vital data that can help you better understand your market. You can quickly understand what products customers buy with gift cards, whether they are spending them in your store or online, as well as allow seeing sales trends on a daily, weekly, and yearly basis.
Safe Sales
Gift cards are a secure way of spending money at your business. Gift cards are often electronic or online, providing your customers with a safe, convenient way of purchasing your products. Gift cards offer the same way you would buy products like credit and debit cards, via your website, online store, using an app, or physically in your store. Furthermore, rather than loading your products in bigger stores, you can often provide pop-up gift card stalls in shopping malls and supermarkets, and so forth. Save space and place your range of gift cards at every checkout and pay counter to spread the word about your business.
Cash Flow
Gift card programs and services drastically improve your cash flow throughout the business. Selling gift cards allows you to generate revenue and cash flow before providing products or services. You can get paid before you give the product, if at all. However, if the customer has an unused balance on the gift card, they will usually return to use it; again, this is good for revenue. You should buy either Spa or Gym POS System through which all the customers make transactions online without any errors. Other advantages include building brand recognition and creating customer loyalty. For example, gift cards can be "reloaded," which the customer keeps returning to the business repeatedly.
Grow Your Revenue with Gym Software By +133 %
Easily streamline all the operations of the gym
Easy to schedule all the classes
Easy to engage with customers
BOOK A DEMO